#Improve Your IT and Service Strategies
Our desktop app development technologies
Over the past few decades, desktop application development has grown significantly. Stackup Solutions has over 6 years of experience in desktop application development. Our developers can build robust, efficient, and user-friendly applications using various technologies and enhance existing applications with new functionality. We offer Windows, macOS, and Linux applications using robust and versatile platforms.
Our Development Lifecycle for Desktop App Development: Turning Your Vision into Reality
The Desktop App Development Lifecycle is designed to ensure application according to the client requirements. Our expert team follows an extensive lifecycle process that covers every aspect of development from launch to support and maintenance afterwards. Stackup Solutions provides high-quality software development services to help you compete effectively.
Identifying business requirements
Analyze your business requirements and develop a plan according to your needs.
UI/UX Design:
Create a visual design that reflects your brand
Quality Assurance
We provide functional, usability, performance, security, and compatibility testing.
Development
Our team uses the latest technologies to ensure efficient and effective development.
Deployment
We deploy your desktop application on Windows, Linux, and Mac
Maintenance and Support
Our maintenance and support ensure a secure, high-performance, and up-to-date desktop application
Our desktop applications Services
We can manage a certain phase of desktop application development or provide end-to-end enhancement services. Stackup solutions provide a dedicated development team or separate developer resources to increase internal development resources. We specialize in developing high-quality desktop application services to ensure that your software operates well and meets your unique business requirements. We create user-friendly desktop applications using the latest technologies.
Our Desktop App Development features D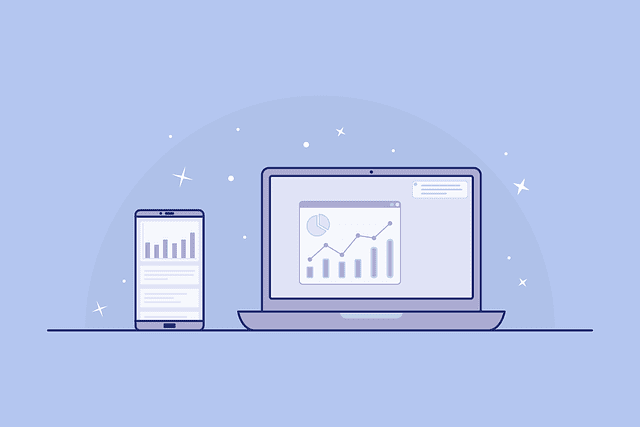 Today's highly competitive, technology-driven business world demands the right tools to stay competitive. Stackup Solutions offer custom services to meet your business's needs. Our team design, develop, and maintains desktop applications from scratch and also provides integration, maintenance, and support services. We will work closely with you to understand your requirements and create a custom solution to meet your specific requirements.
Our Custom desktop Application Development Features
We implement new features, update your application with the latest operating systems, and refactor the code to improve performance. Our services transform existing software into modern, user-friendly, and high-performing desktop applications. We use the latest technologies and methodologies to update your software and achieve your business goals. Stackup Solutions ensure that your software is updated and optimized for better efficiency and performance.
Our Desktop Application Modernization Features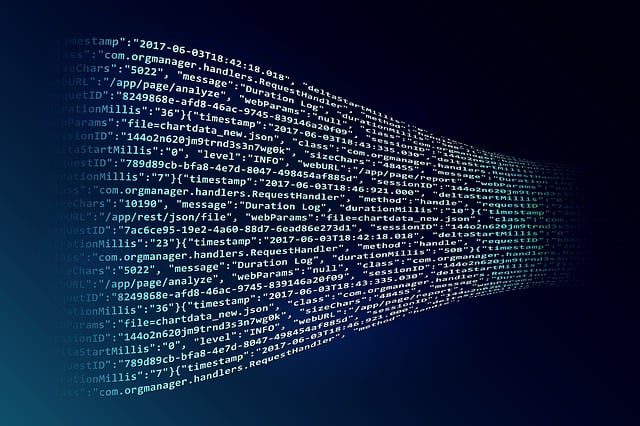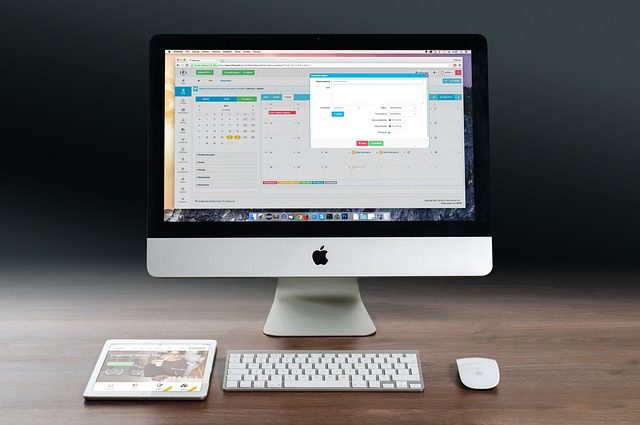 The performance and reliability of your desktop applications are essential to your success. We provide Desktop App Maintenance and Support services to ensure your software is secure, effective, and up-to-date. Supporting and maintaining desktop applications is a time-consuming and challenging task. Our Desktop App Maintenance and Support Features ensure that your software remains up-to-date, secure, and performing optimally.
Our Desktop App Maintenance and Support Features
Desktop software integration
Integrating desktop applications and systems effectively improves efficiency, productivity, and profitability. We provide Desktop Software Integration services that help you integrate different desktop applications and systems to enhance your business processes. Stackup Solutions integration service combines your software and systems to achieve your business objectives. Our goal is to provide you with the most effective results possible by ensuring the seamless integration of your software and systems.
Our Desktop Software Integration Features
Benefits of Our Desktop App Development Services
We provide full-scale desktop app development services that enhance your business efficiency, scalability, and innovation. Our experienced developers utilize the latest technologies and techniques to meet the unique needs of your business. Stackup solution's mission is to provide clients with the most satisfying application execution.
Stackup Solutions offers a wide range of features and benefits
# Based on your business specifications and project requirements
Choose the Best Suitable Engagement Model
We offer high-quality desktop app development services to meet our clients unique requirements. We're dedicated to providing you with the perfect desktop app experience. Stackup solution's desktop app development services are designed to provide you with the highest experience, expertise, and excellence.
Stackup solutions for Desktop application development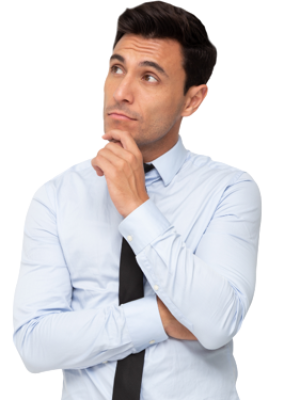 # Our Values and Goals
Our Work Process

Choose a Service
Choose a service that meets all your business needs.

Request a Meeting
Schedule a time to meet via Zoom & Google Meet.

Start Planing
Work with us and make your vision a reality.
Lets Make it Happen
Our experts will ensure a successful outcome for your project.
# Technology
Our latest works for Your business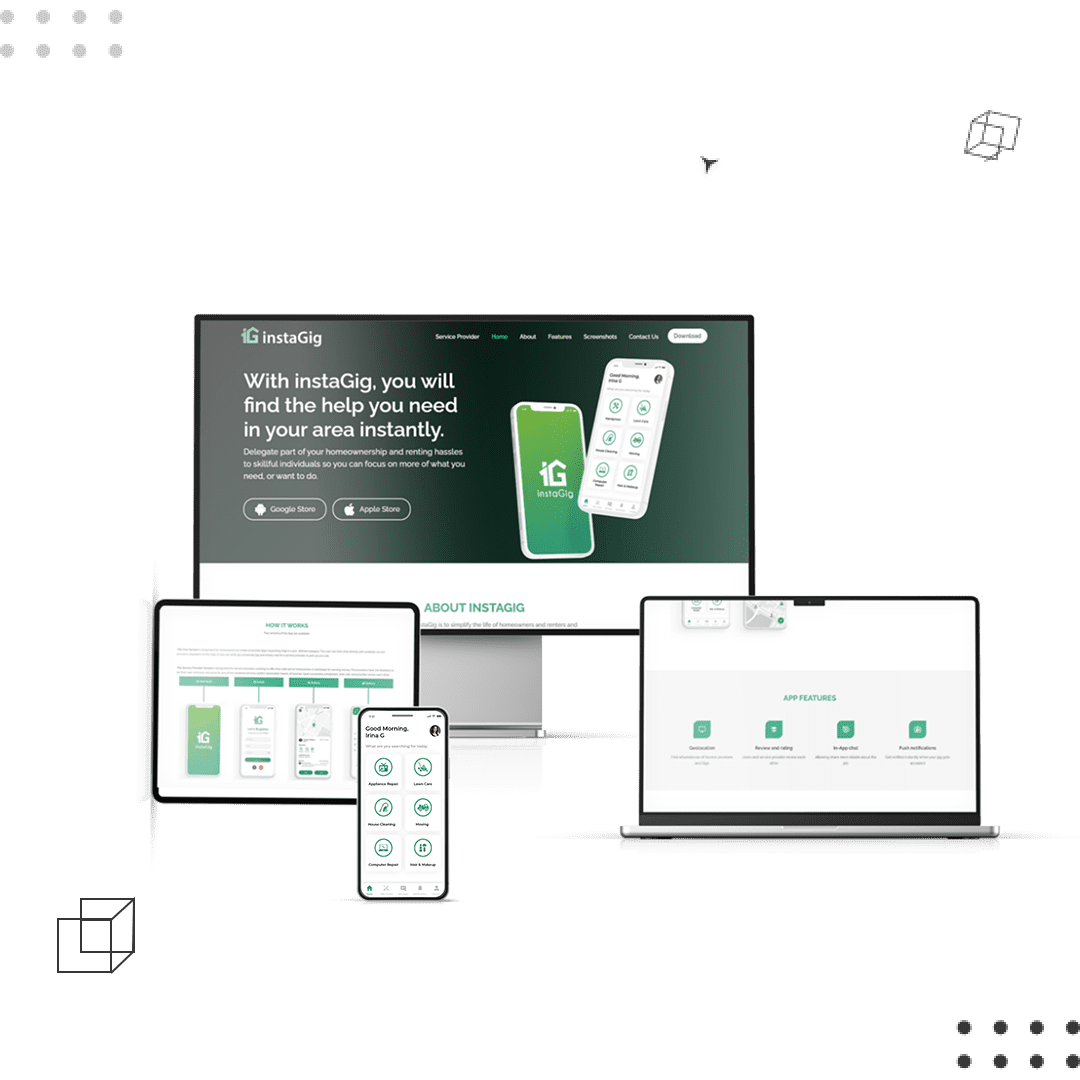 InstaGig App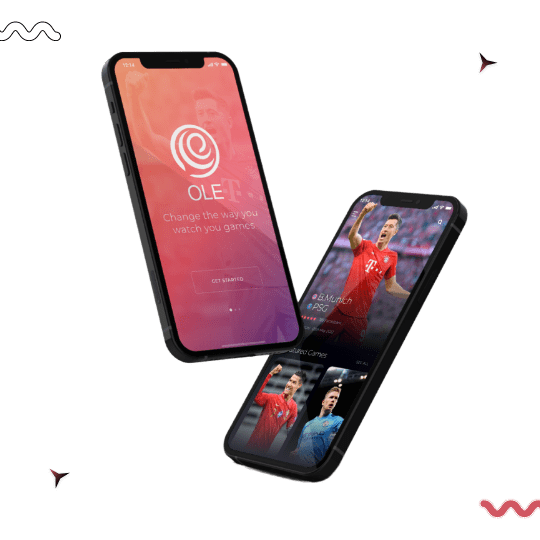 OLE App
VOLK App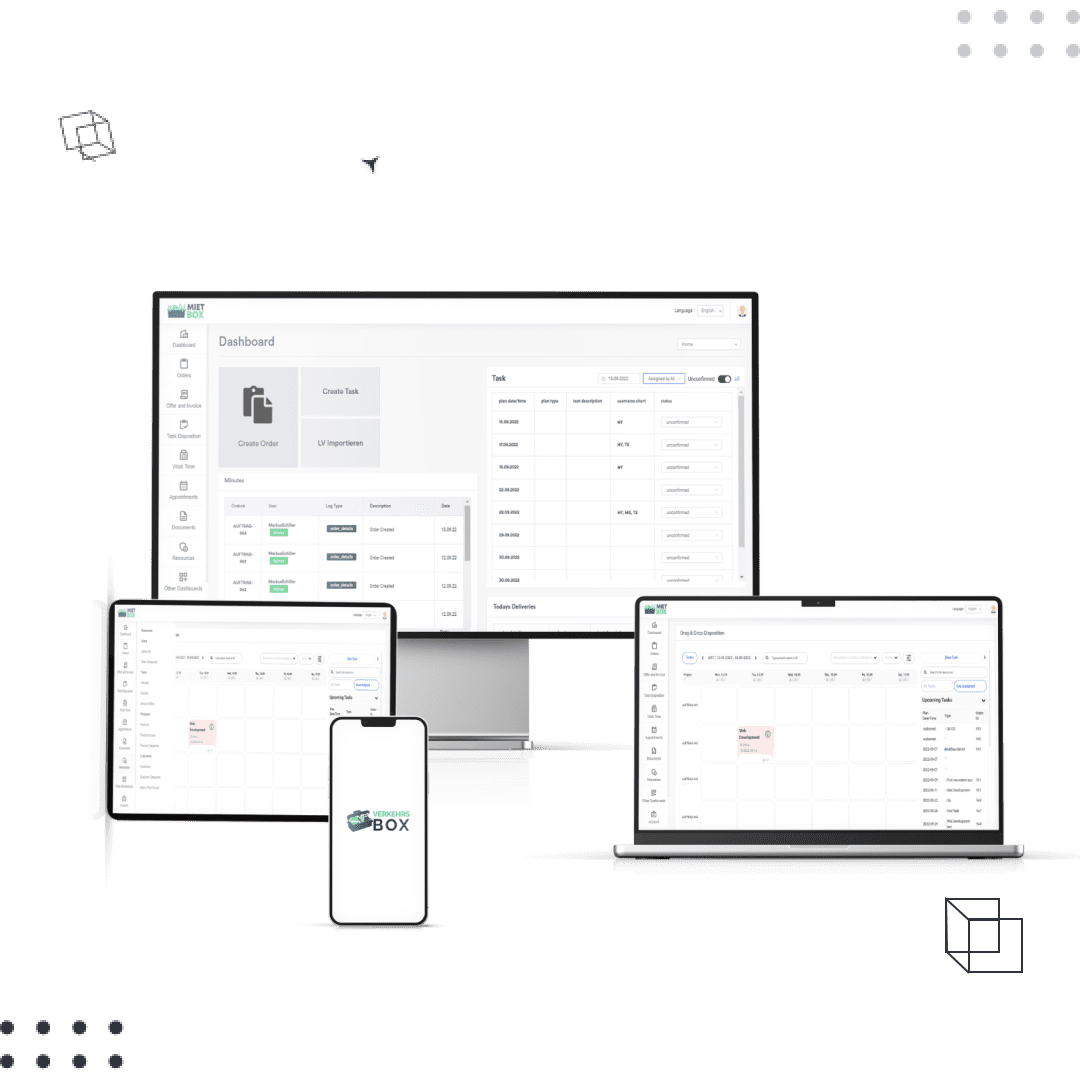 VERKEHRS BOX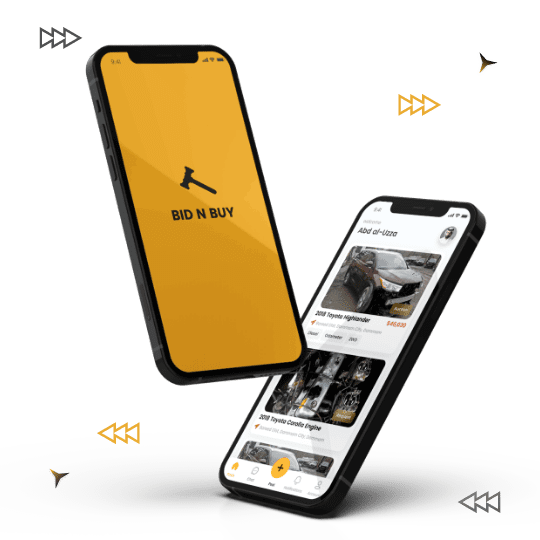 BID N BUY App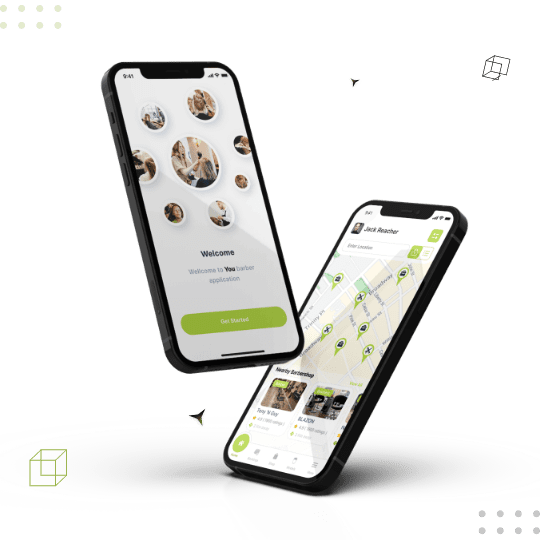 You Barber App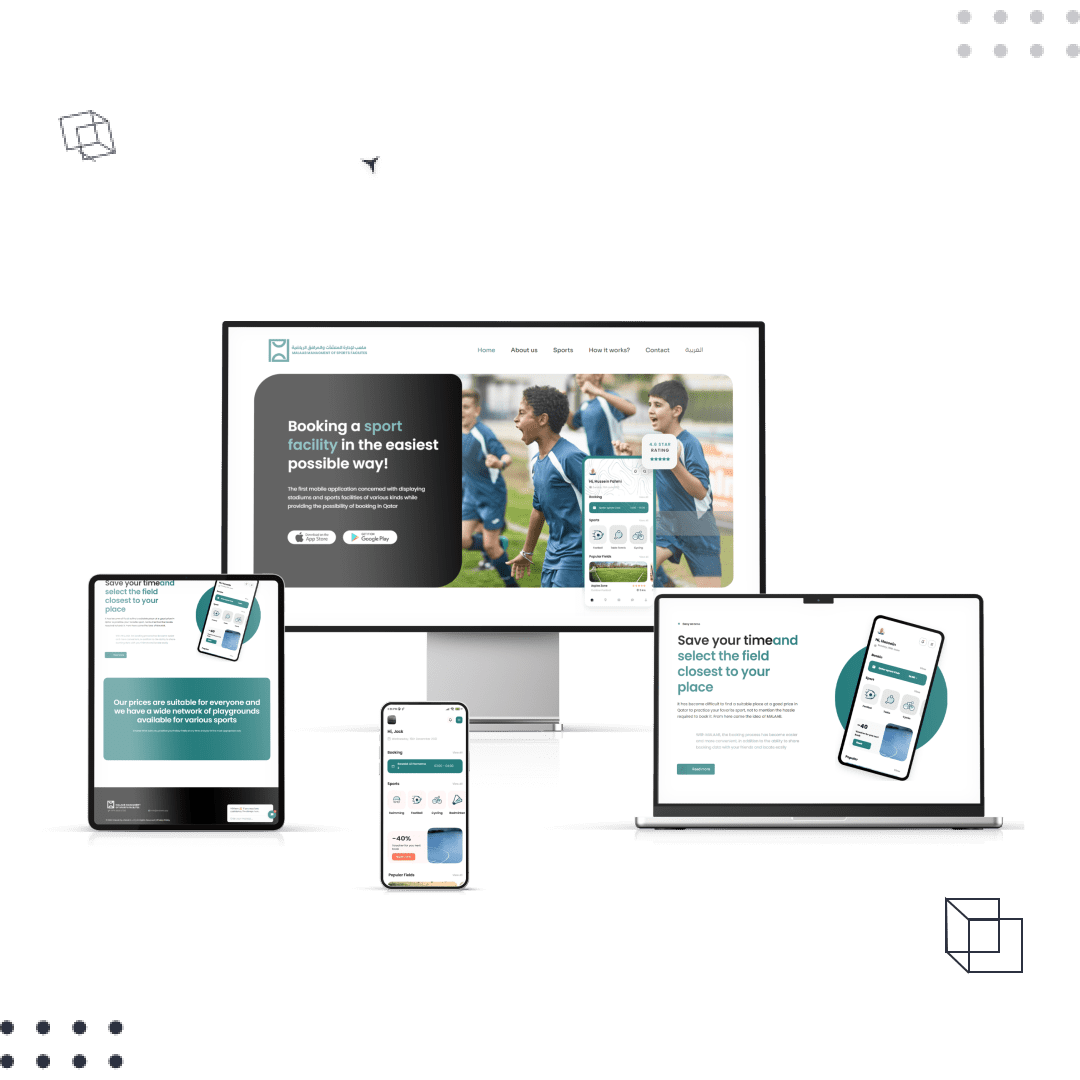 Malaab App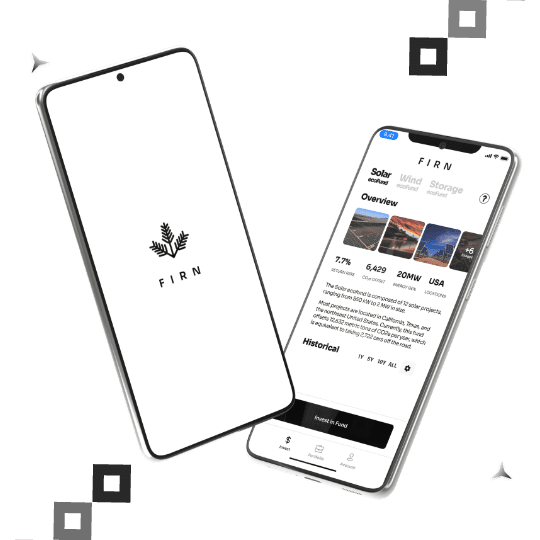 Firn App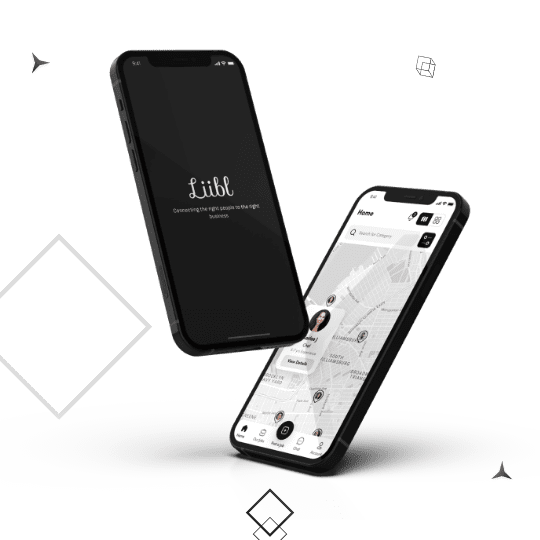 Liibl App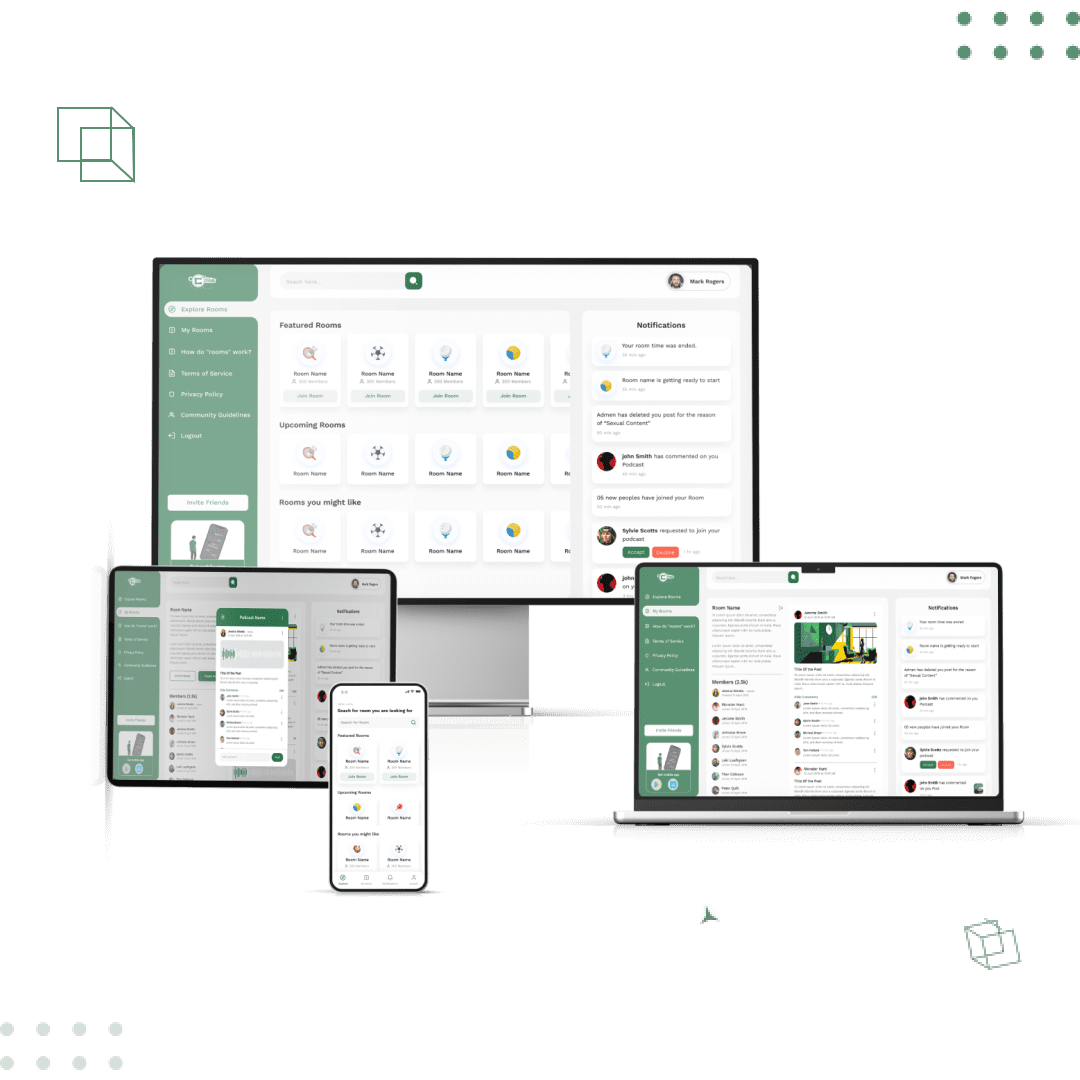 CPAS Huddle Up
GOTLR App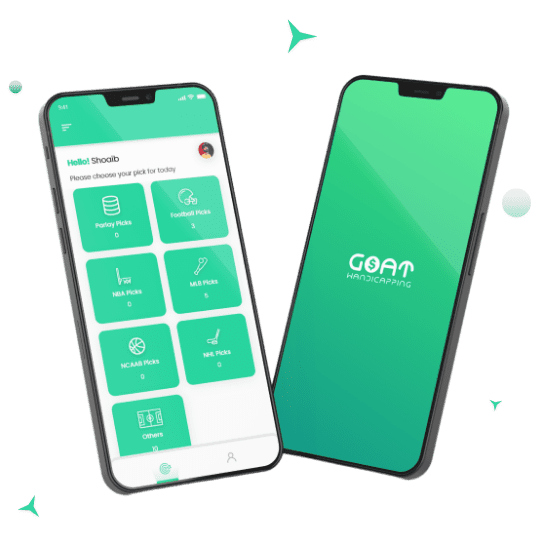 GOAT App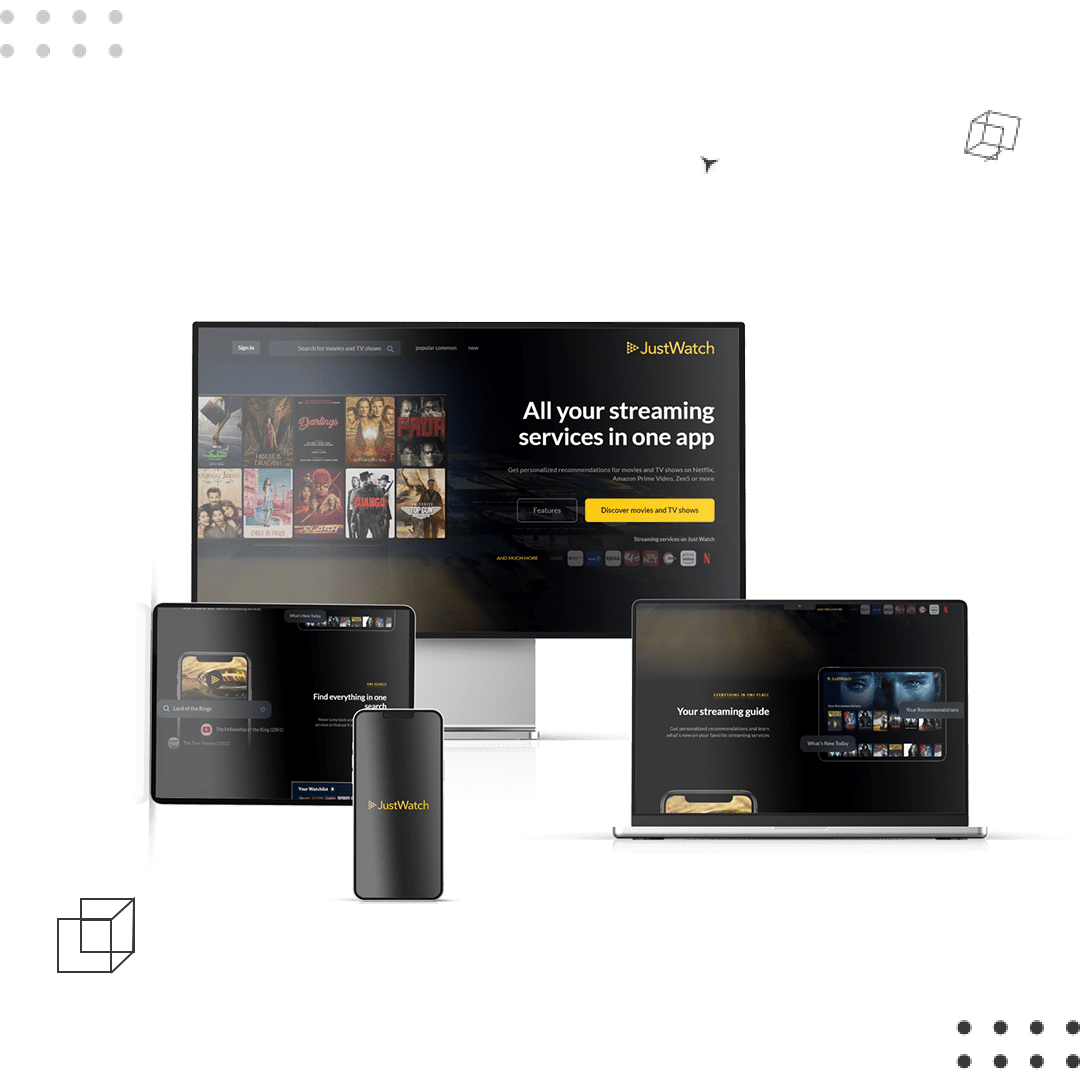 Just Watch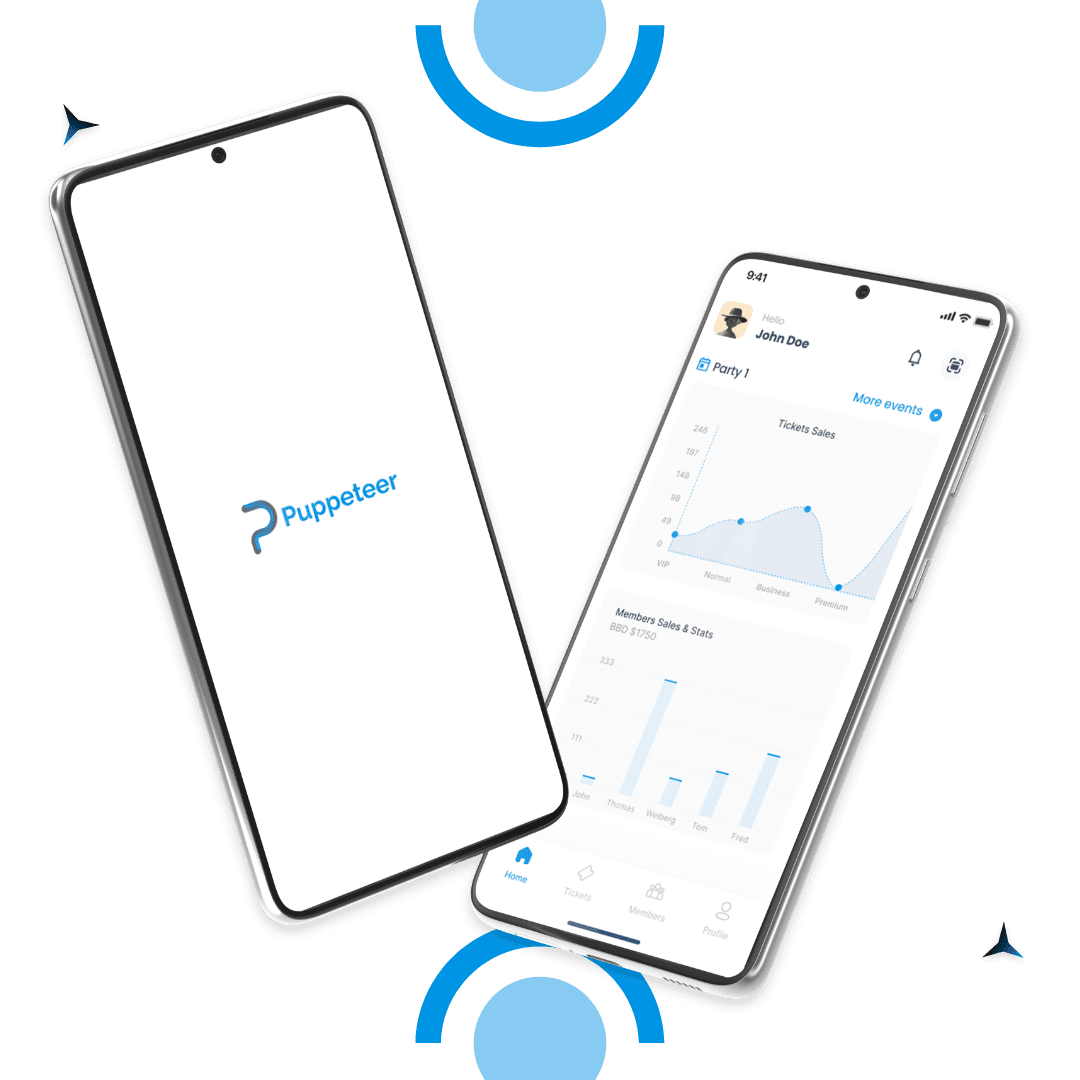 Puppeteer App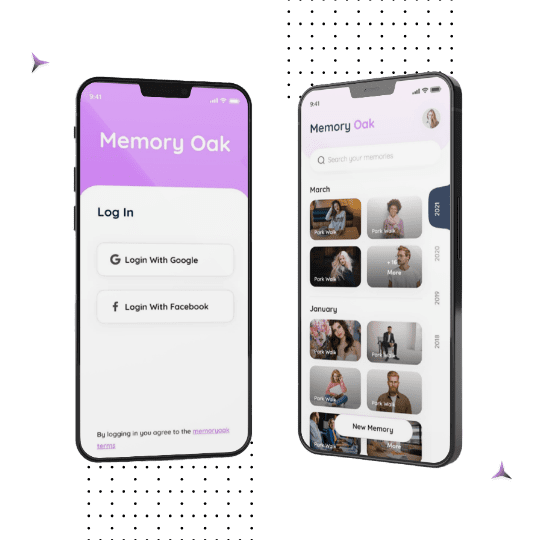 Memory Oak App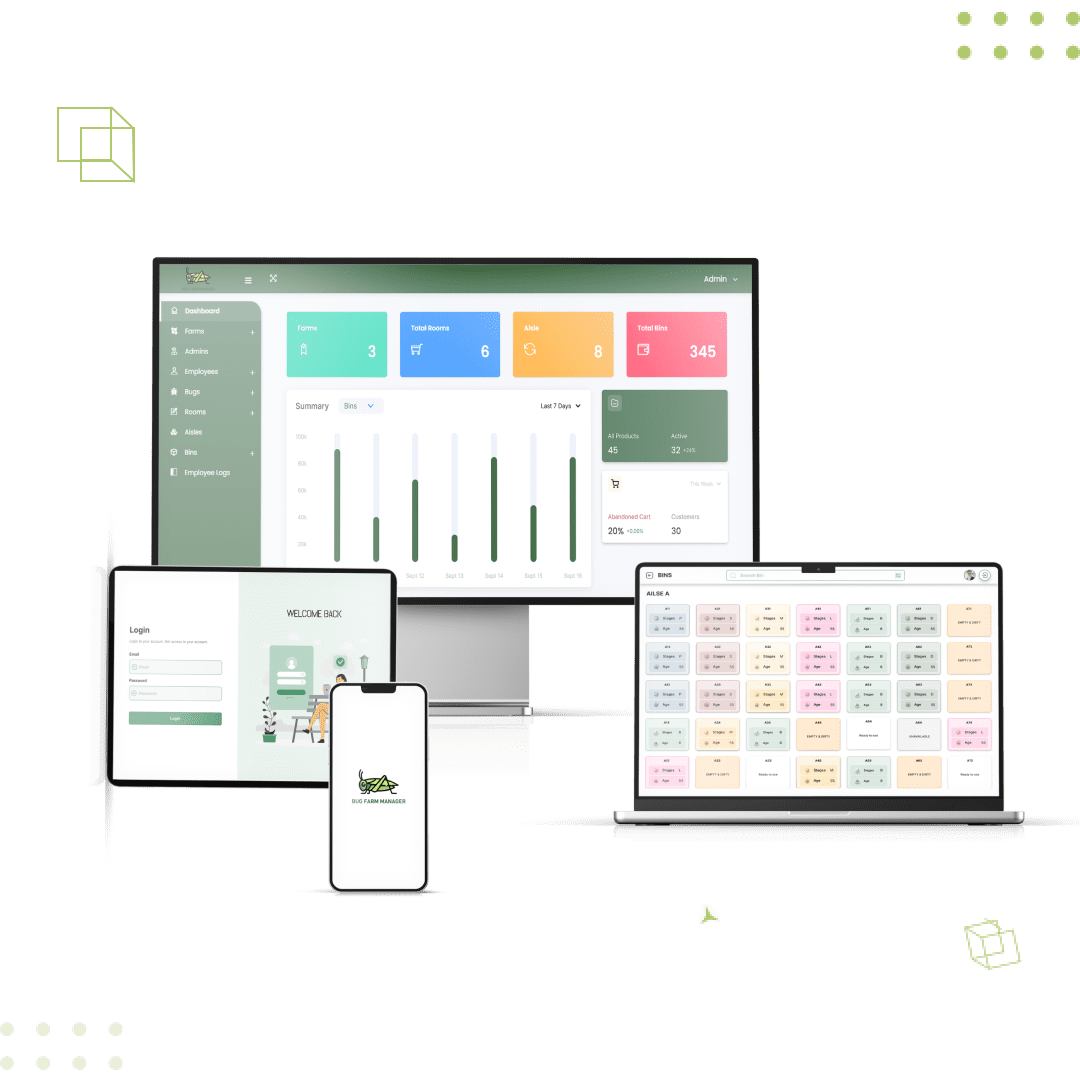 Bug Farm Manager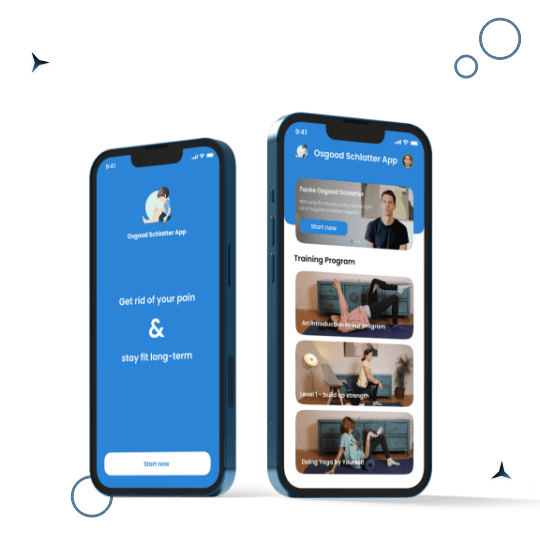 OsGood App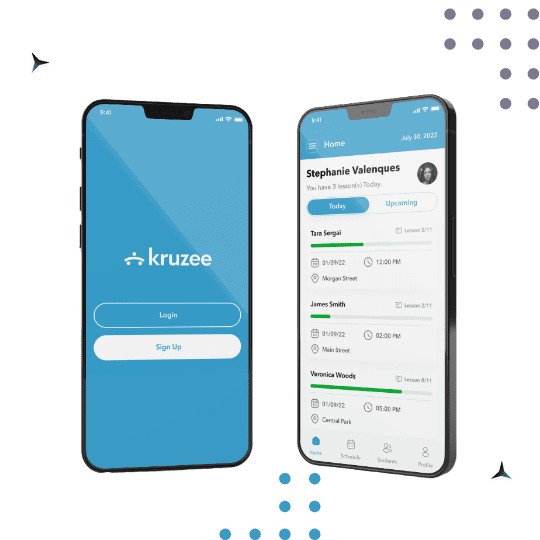 Kruzee App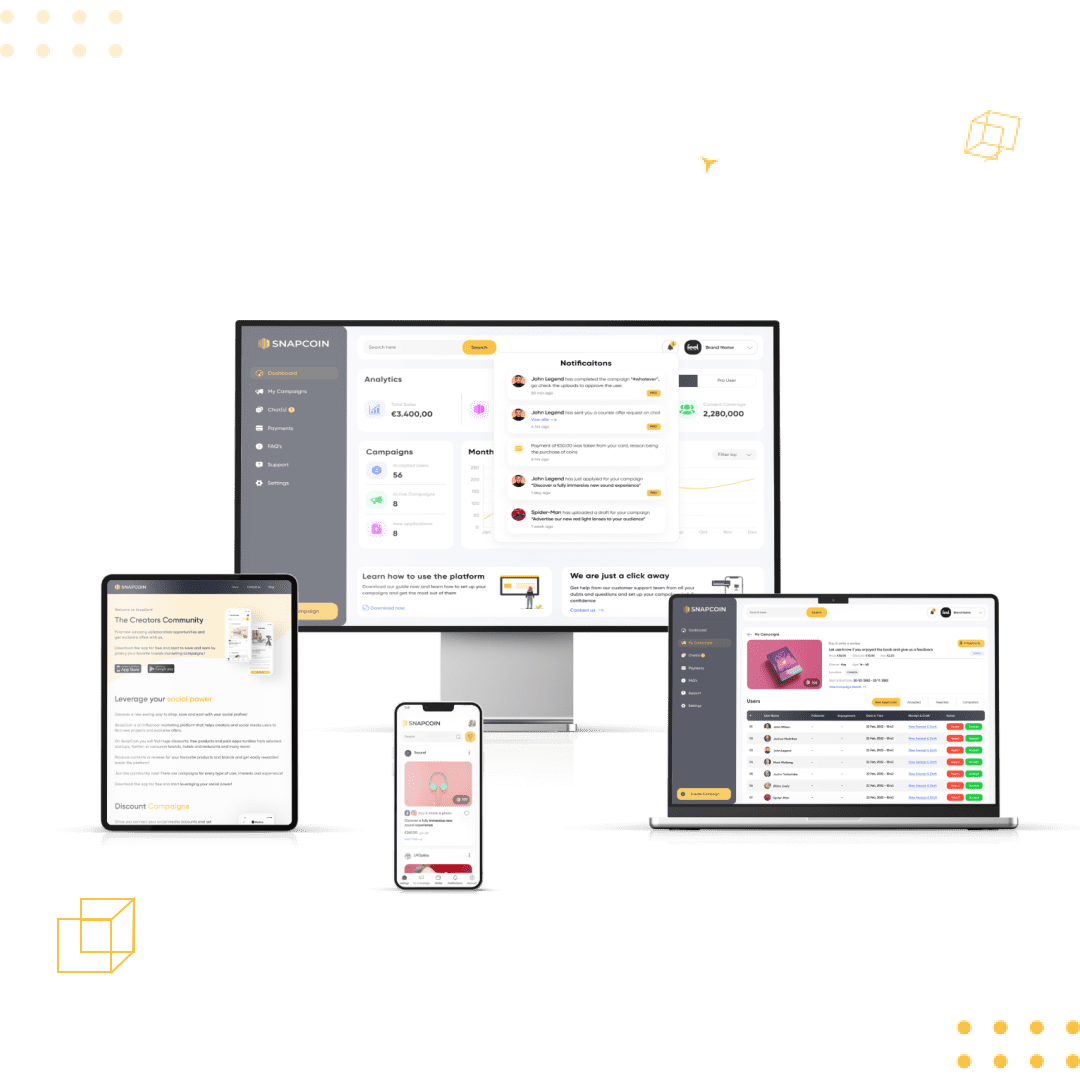 Snap Coin
# our testimonial
Our Happy Clients
Kael (UK)
Olivia (USA)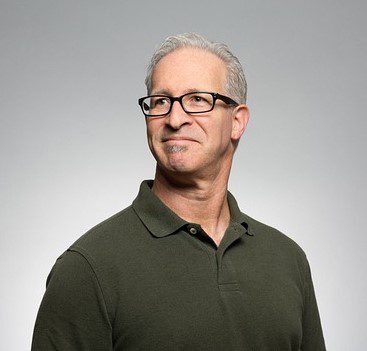 Dan (Canada)