#Ensuring Software Excellence Through Rigorous Testing
Software Quality Assurance Services & Testing Solutions
Our Software Quality Assurance Company (QA) understands the critical importance of delivering high-quality software to meet your business needs. We ensure that the code performs flawlessly, providing premium quality software for our clients. We not only rely on our testing experts, but we also incorporate preferred testing tools and strategies. With our expertise and dedication to quality, we help our customers diminish risks, identify issues, and optimize software's performance.
Tools We Use At Stackup Solutions To Test Your Software
We use proven tools and best-in-class practices for quality assurance of applications. Our experts are proficient in implementing manual and automated testing techniques to deliver reliable results in optimal time and budget. We consistently perform quality checks during the developmental stages of each software to identify bottlenecks. 
Along with the trusted experience of our testing experts, we use following tools for automated testing of a software:






Why Choose Stackup Solutions as a Quality Assurance and Testing Services Company?
At Stackup Solutions, we take pride in being a trusted partner for businesses seeking top-notch QA and testing services. Here's why you should choose us:
Refined Team of Professionals
Our team of skilled QA professionals possesses extensive knowledge and hands-on experience in various industries and domains. We have successfully delivered numerous projects, honing our expertise and refining our testing methodologies.
Commitment to Quality
Quality is at the heart of everything we do. We are committed to making sure that your software satisfies the highest requirements for usability, flexibility, security, and performance. A superb product will be delivered thanks to our thorough attention to detail and stringent testing procedures.
Custom-made Solutions
We are aware that every project is different and has its own requirements and difficulties. For this reason, we provide specialized testing solutions catered to your company's requirements. We can modify our plans, processes, and resources to provide the best outcomes – thanks to our flexible approach
Collaborative Approach
We know the importance of building long-term relationships with our clients. We work closely with your development team, actively communicating and collaborating to ensure seamless integration of QA processes into your software development lifecycle. Our collaborative approach promotes transparency, efficiency, and a shared commitment to excellence.
Cutting-Edge Tools and Technologies
 We stay abreast of the latest advancements in QA tools and technologies. By leveraging industry-leading testing tools, automation frameworks, and performance monitoring systems, we streamline our testing processes and deliver accurate, efficient, and scalable solutions.
Timely Delivery and Cost-Effectiveness
 We are aware of how critical it is to stick to project budgets and timelines. We are able to produce high-quality outcomes on time and under budget because of our simplified processes, excellent resource management, and well-managed projects. 
Customer Satisfaction
At our company, customer's pleasure is our top priority. By offering outstanding customer service, timely communication, and ongoing support throughout the engagement, we work to surpass your expectations
Our goal is to help businesses ensure that their products and services meet high quality and reliability standards that exceed the expectations of our clients. Quality is essential to the success of any business, and our services are designed to offer comprehensive solutions to assist you in achieving your objectives. We offer quality assurance services to various industries, such as technology, healthcare, finance, and many others. We use the latest tools and technologies to ensure the highest quality of your products and services. Our team of experts has extensive experience in quality assurance, testing, and compliance.
Types of Software Quality Assurance & Testing Services
The range of activities involved in QA and testing services are different from one another. The software development life cycle (SDLC) is a continuous, detailed and rigorous process that monitors quality at each stage of software development. The main goal is to ensure best outcomes for the next stage. Our team has pre-defined quality standards, and it makes sure the software complies with the checklist. Testing, which is a component of QA, aims to examine the functionality, performance, security, and other facets of software.
At Stackup Solutions, we render our services for following types: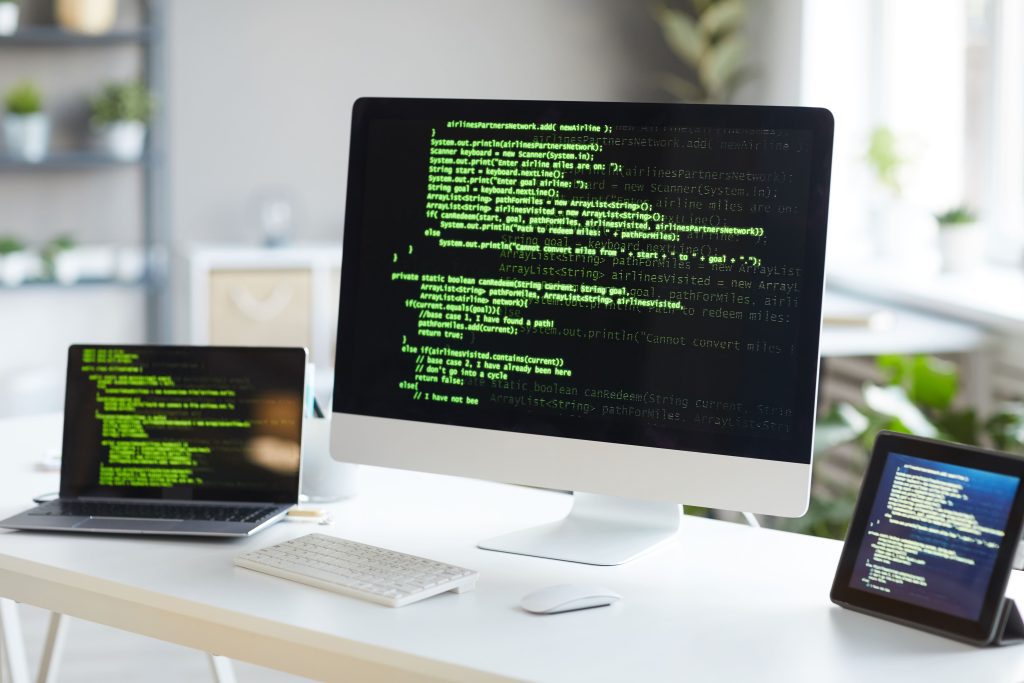 We offer comprehensive QA outsourcing services to assist you in achieving your software quality assurance goals while optimizing costs. By leveraging our dedicated QA team's expertise and experience, you can focus on your core business activities, confident in the knowledge that your software is being thoroughly tested and validated. 
Our Quality Assurance Outsourcing Process:

Our QA consulting services provide you with valuable insights and guidance throughout the software development lifecycle. We help you establish effective quality assurance processes, define testing strategies, and implement best practices, ensuring that quality is embedded in every step of your development process.
Our QA Consulting services are as follows: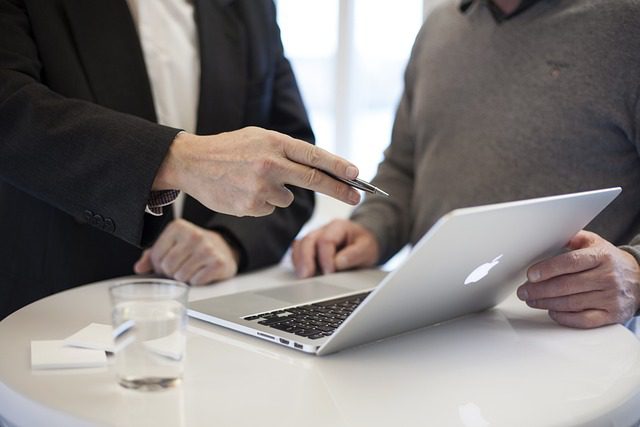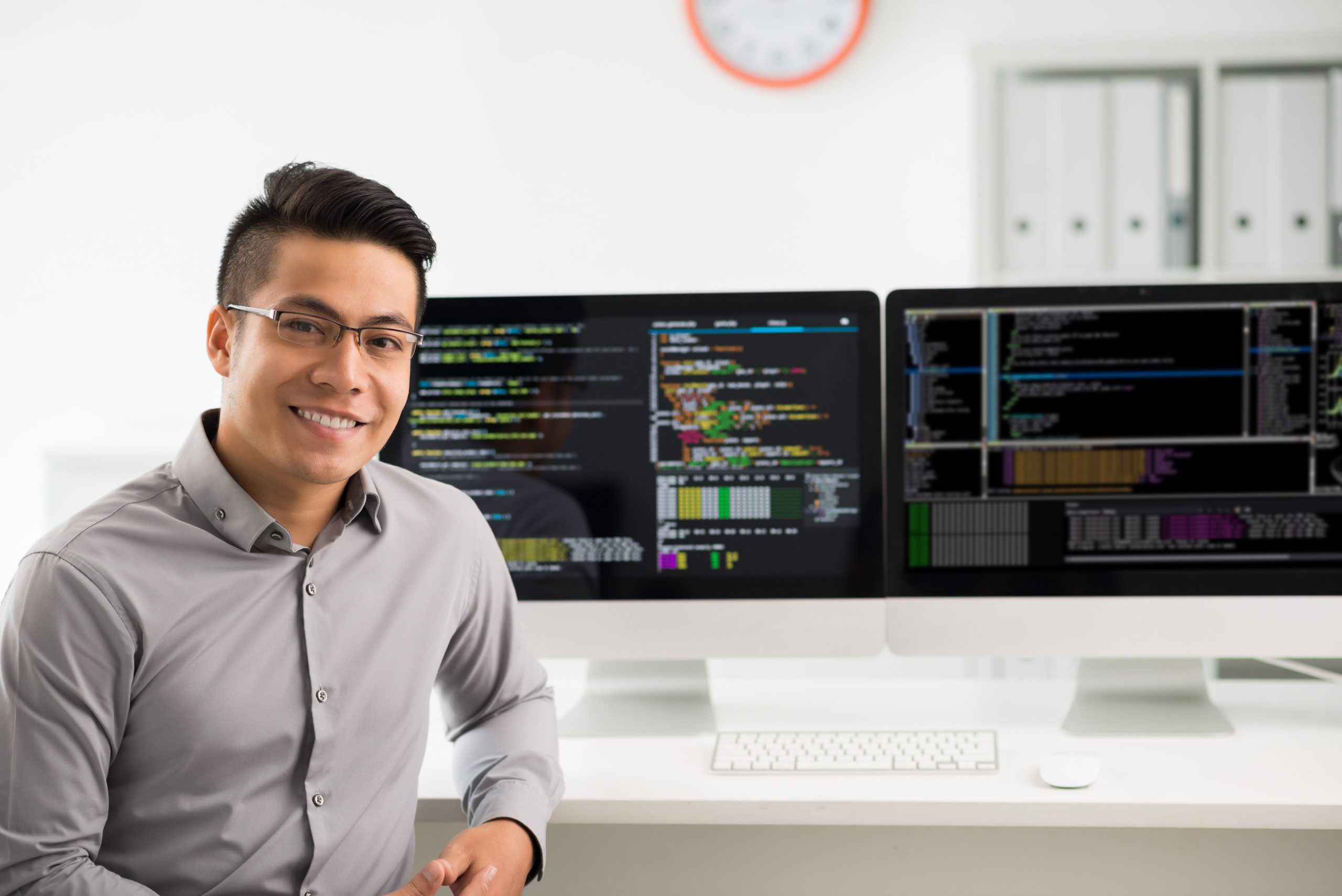 In addition to our QA services, we provide quality control of software services to help you maintain and enhance your software's quality over time. Our team performs regular audits, monitors performance metrics, and suggests improvements to ensure your software remains at the highest standards.
Our Quality Control services include:
To optimize testing efficiency and reduce manual effort, we offer test automation services. Our experts leverage industry-leading automation tools to design and execute automated test scripts, enabling faster test cycles, improved accuracy, and enhanced test coverage.
Our Test Automation services are as follows:
Our QA work process is designed to deliver consistent and reliable results
We thoroughly analyze your software requirements to understand your objectives and develop a tailored testing approach.
At Stackup Solutions, our team outlines a comprehensive test plan consisting of the testing scope, methodologies, resources, and timelines.
Our team designs test cases and scenarios, ensuring maximum coverage of your software functionalities.
We execute the test cases, meticulously documenting any issues and deviations from expected results.
Bug Tracking and Reporting
We track and report identified bugs and issues, providing you with clear visibility into the testing progress and status.
Test Analysis and Improvement
We analyze test results, identify areas for improvement, and implement necessary changes to ensure the software quality checklist.
To make sure the software satisfies the necessary quality standards, we retest the problems that have been fixed and validate it. 
We provide a comprehensive test closure report, summarizing the testing efforts, outcomes, and recommendations for future enhancements.
# Based on your business specifications and project requirements
Choose the Best Suitable Engagement Model
Hire, train, and manage highly skilled IT professionals and software developers to develop your team. This model is the plan to support you in finding and engaging committed sources with the right expertise and cultural fit to ensure active software development.
Our project-based, fixed-price model is designed to provide you with the industry's top software application development experts. This Model ensures quick and trustworthy cooperation between a client and our IT professionals working on a specific project.
# Our Values and Goals
Our Work Process

Choose a Service
Choose a service that meets all your business needs.

Request a Meeting
Schedule a time to meet via Zoom & Google Meet.

Start Planing
Work with us and make your vision a reality.
Lets Make it Happen
Our experts will ensure a successful outcome for your project.
# Technology
Our latest works for Your business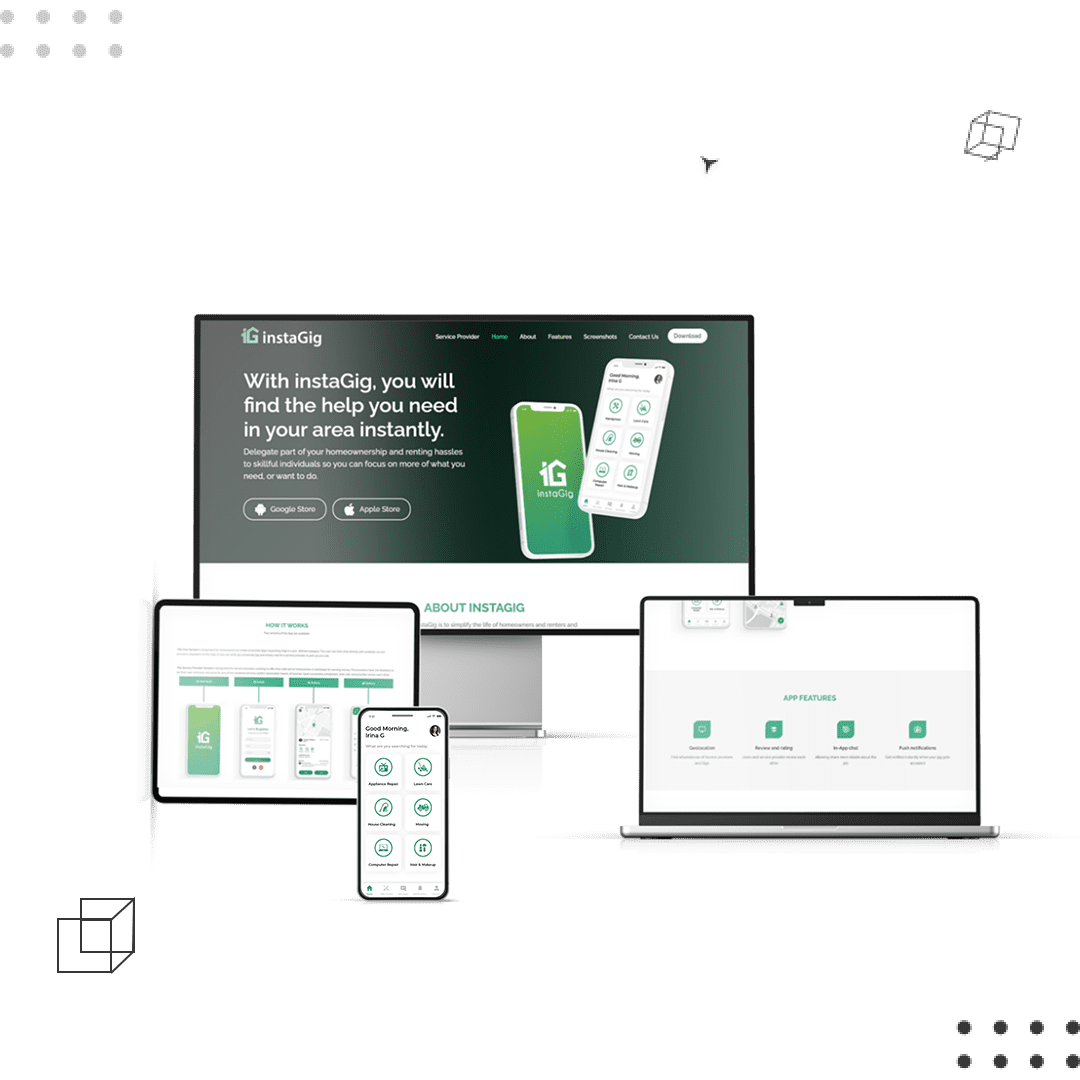 InstaGig App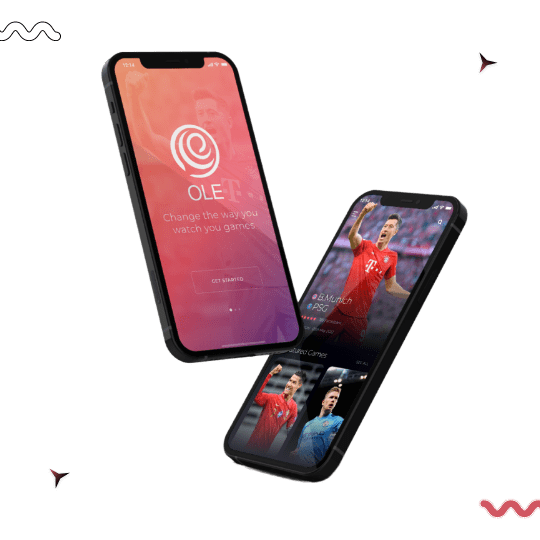 OLE App
VOLK App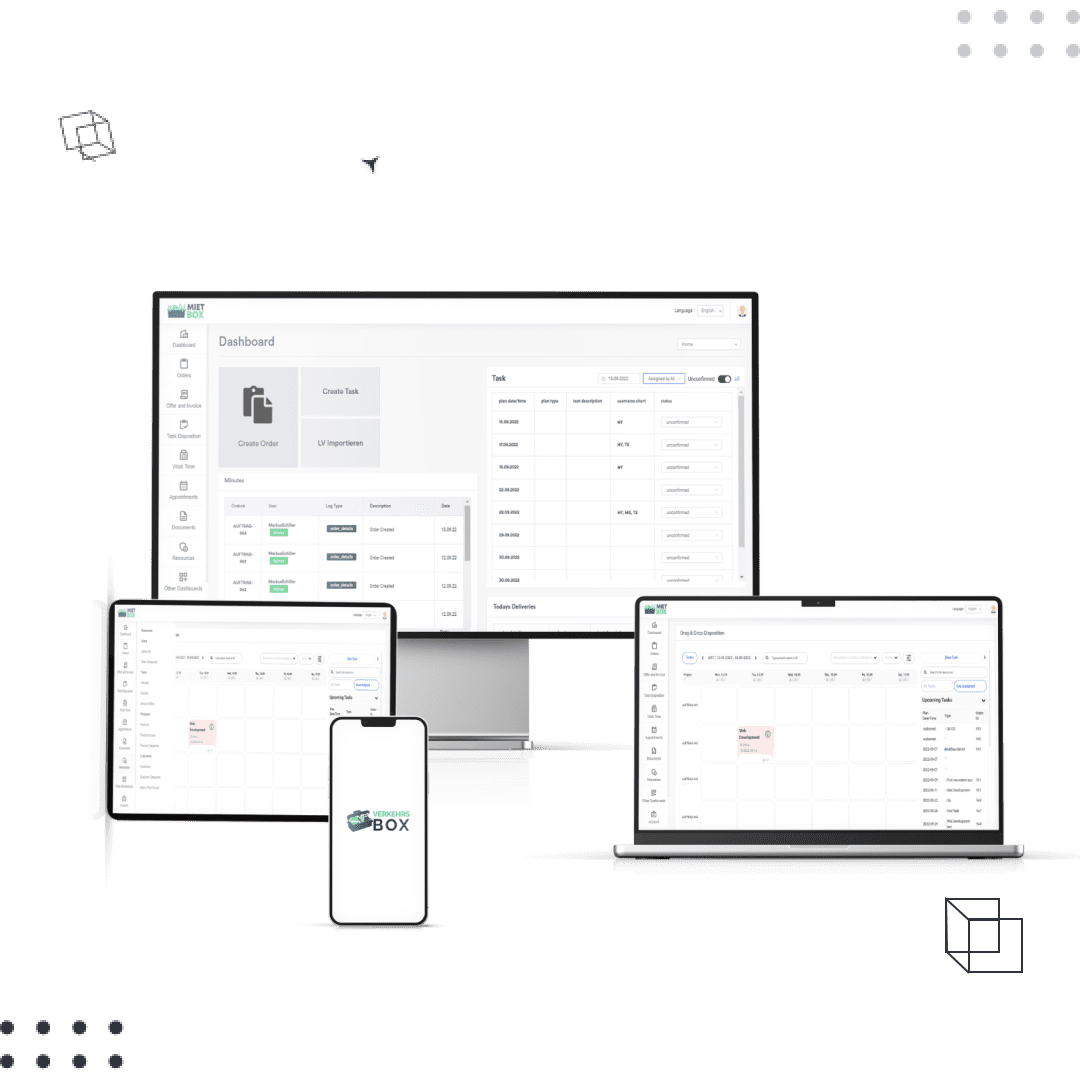 VERKEHRS BOX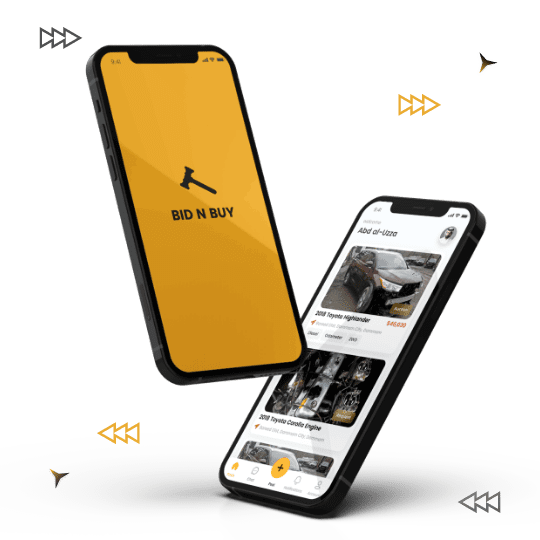 BID N BUY App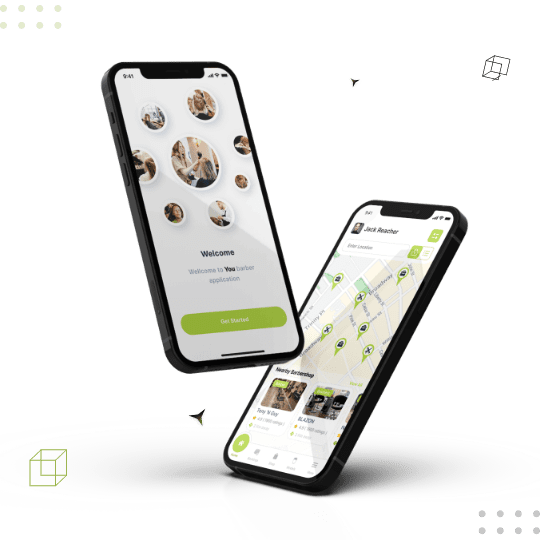 You Barber App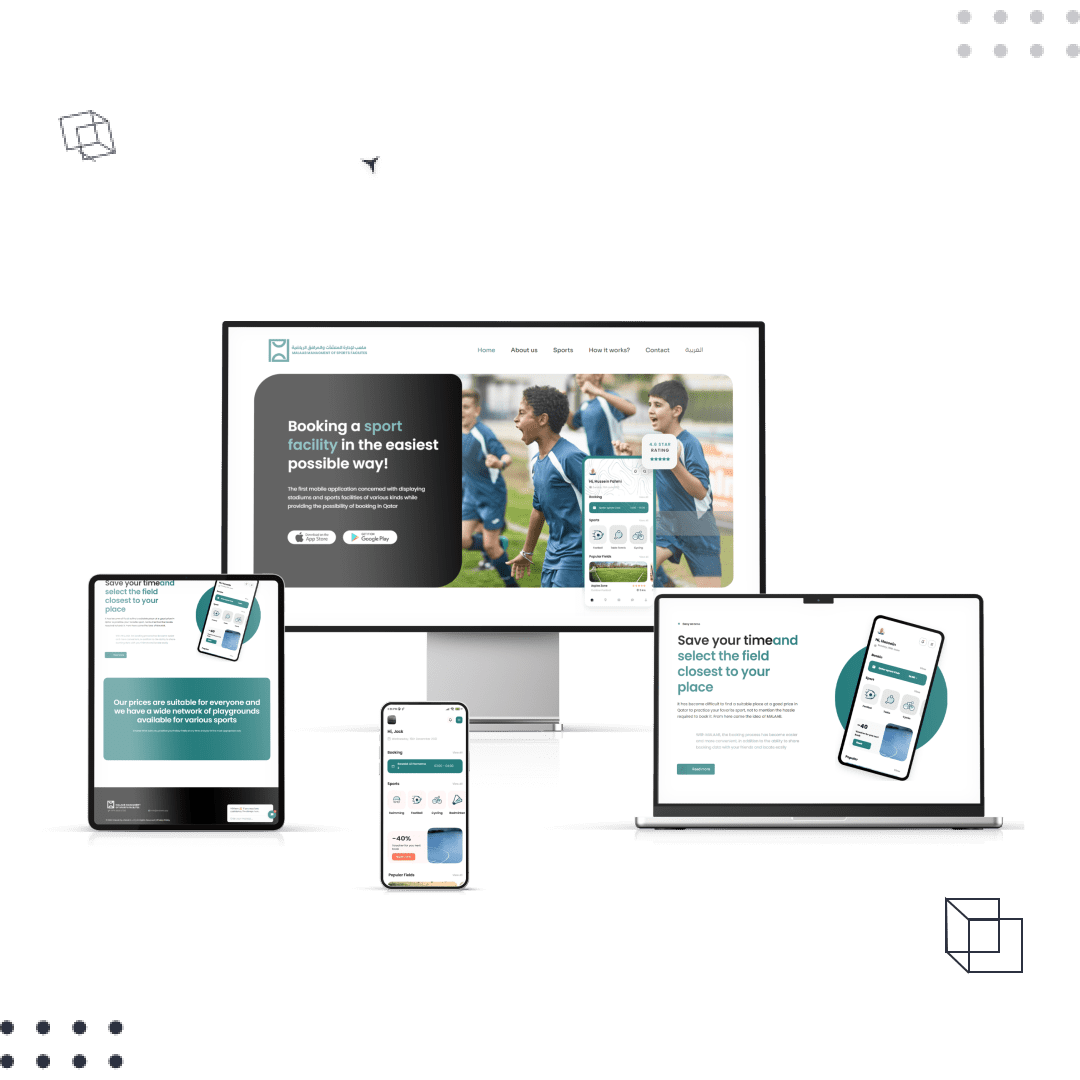 Malaab App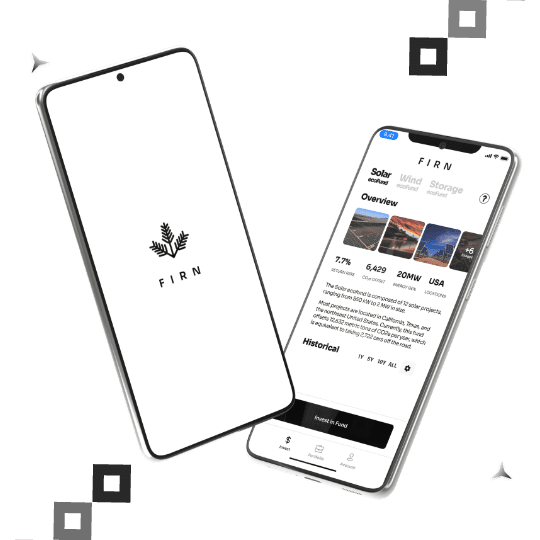 Firn App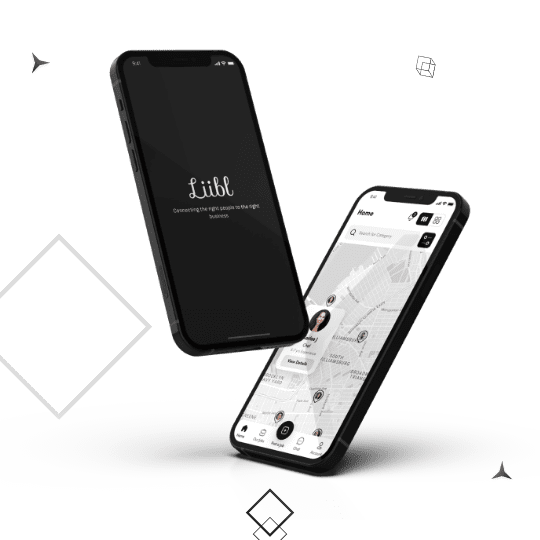 Liibl App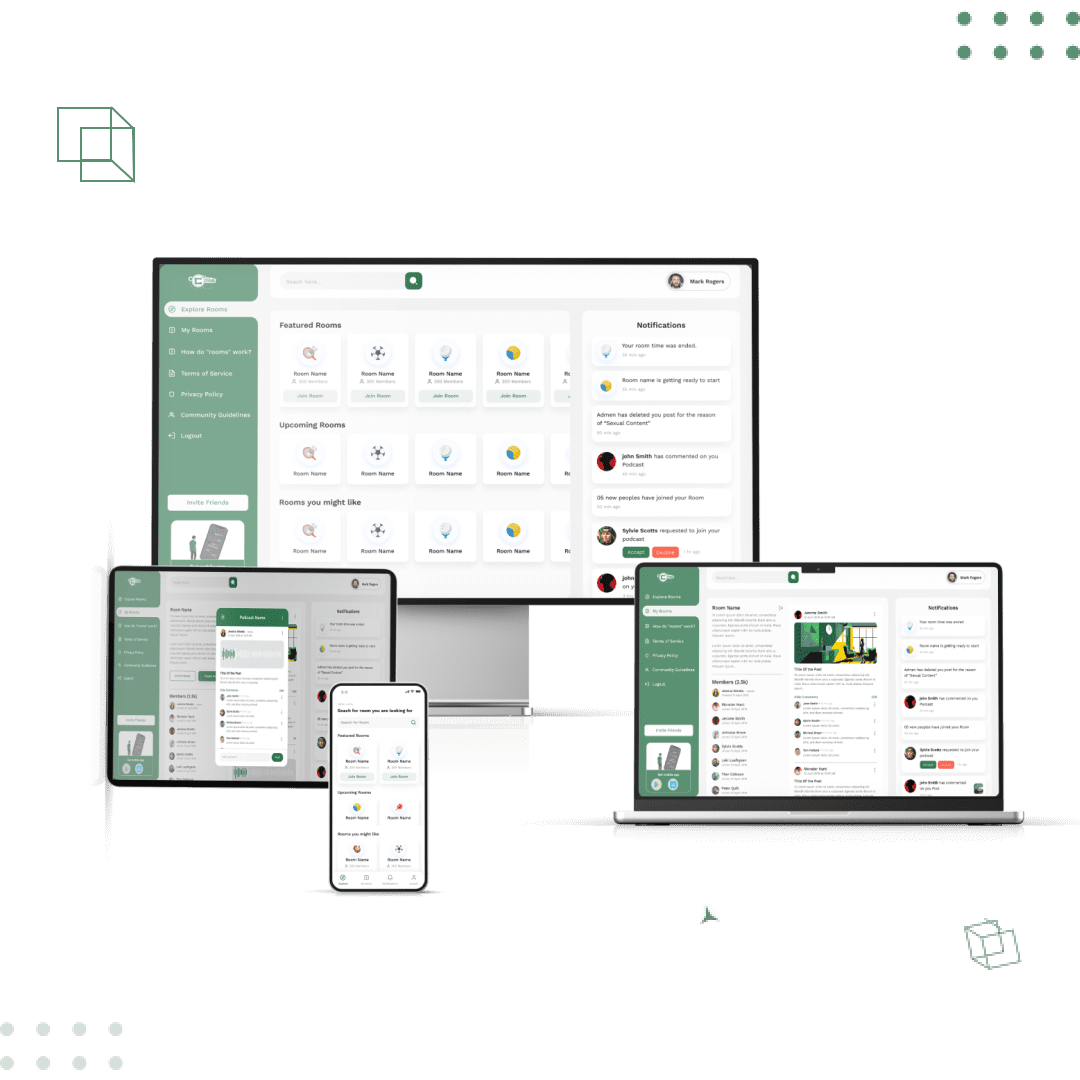 CPAS Huddle Up
GOTLR App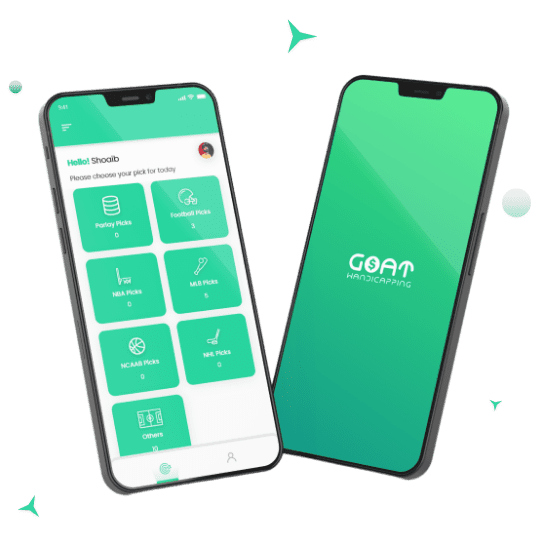 GOAT App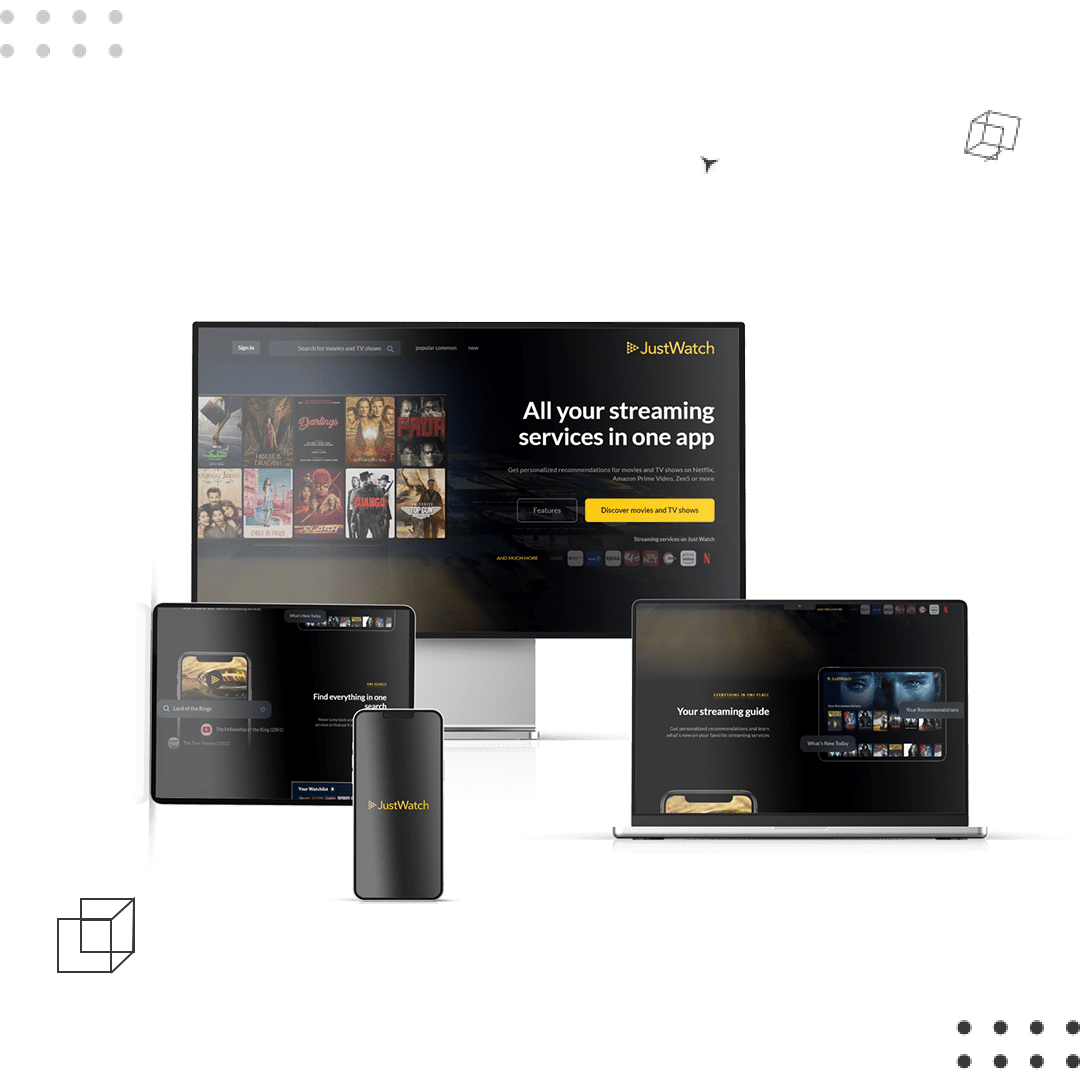 Just Watch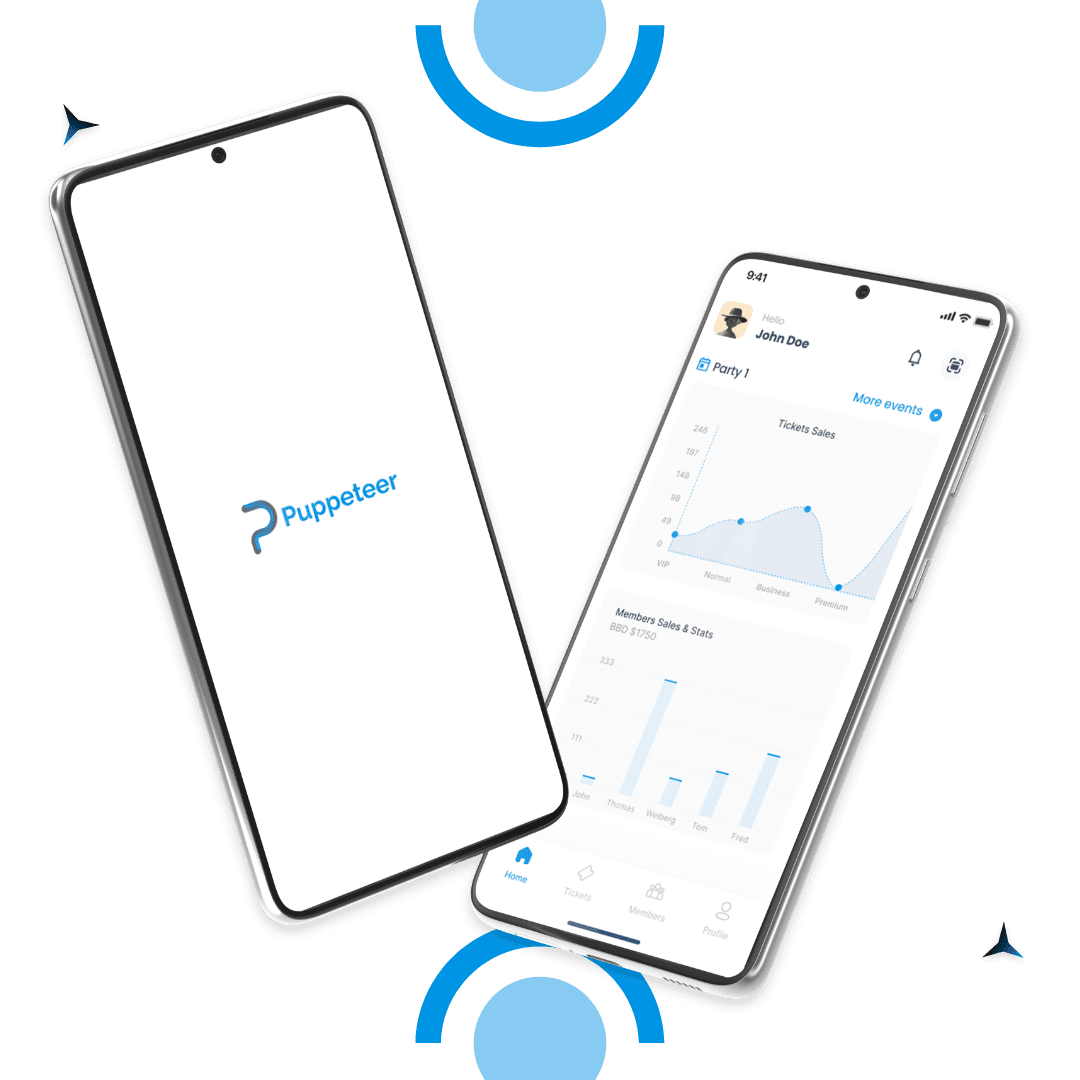 Puppeteer App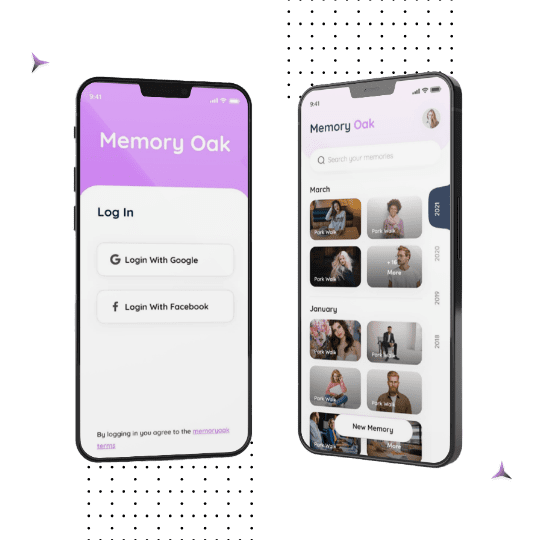 Memory Oak App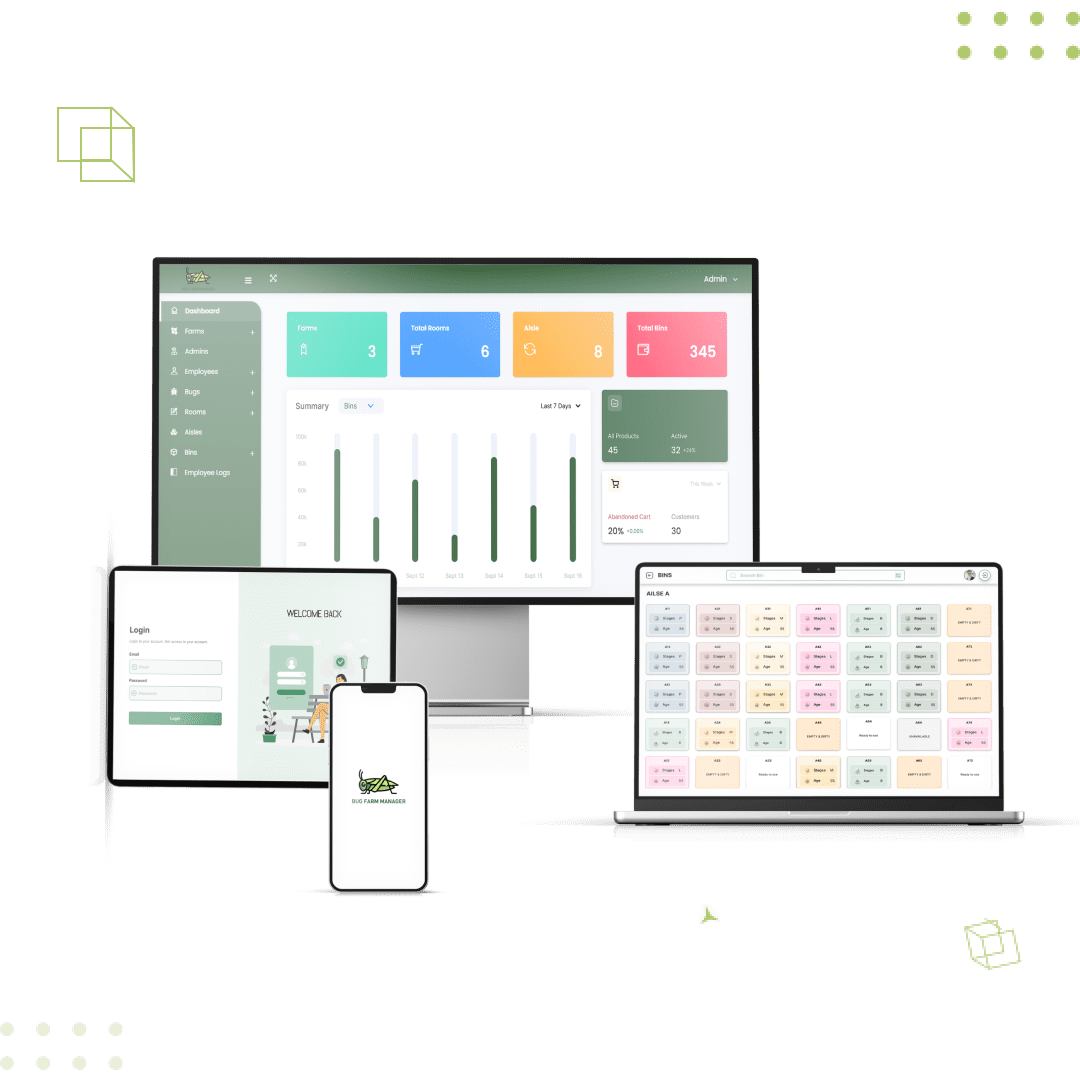 Bug Farm Manager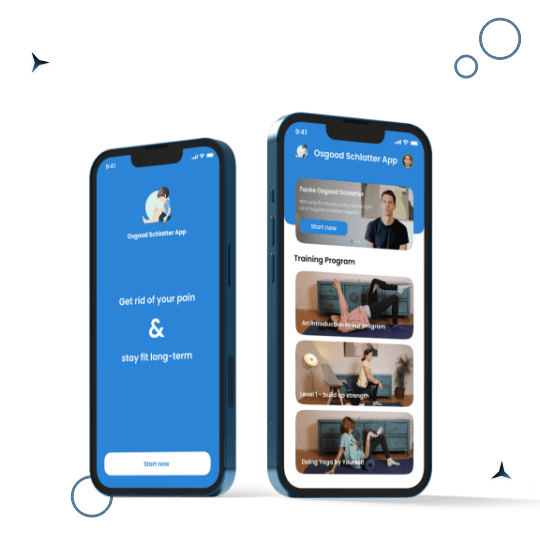 OsGood App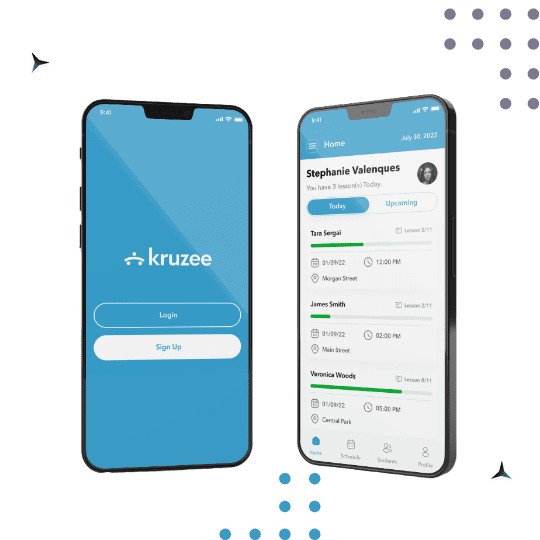 Kruzee App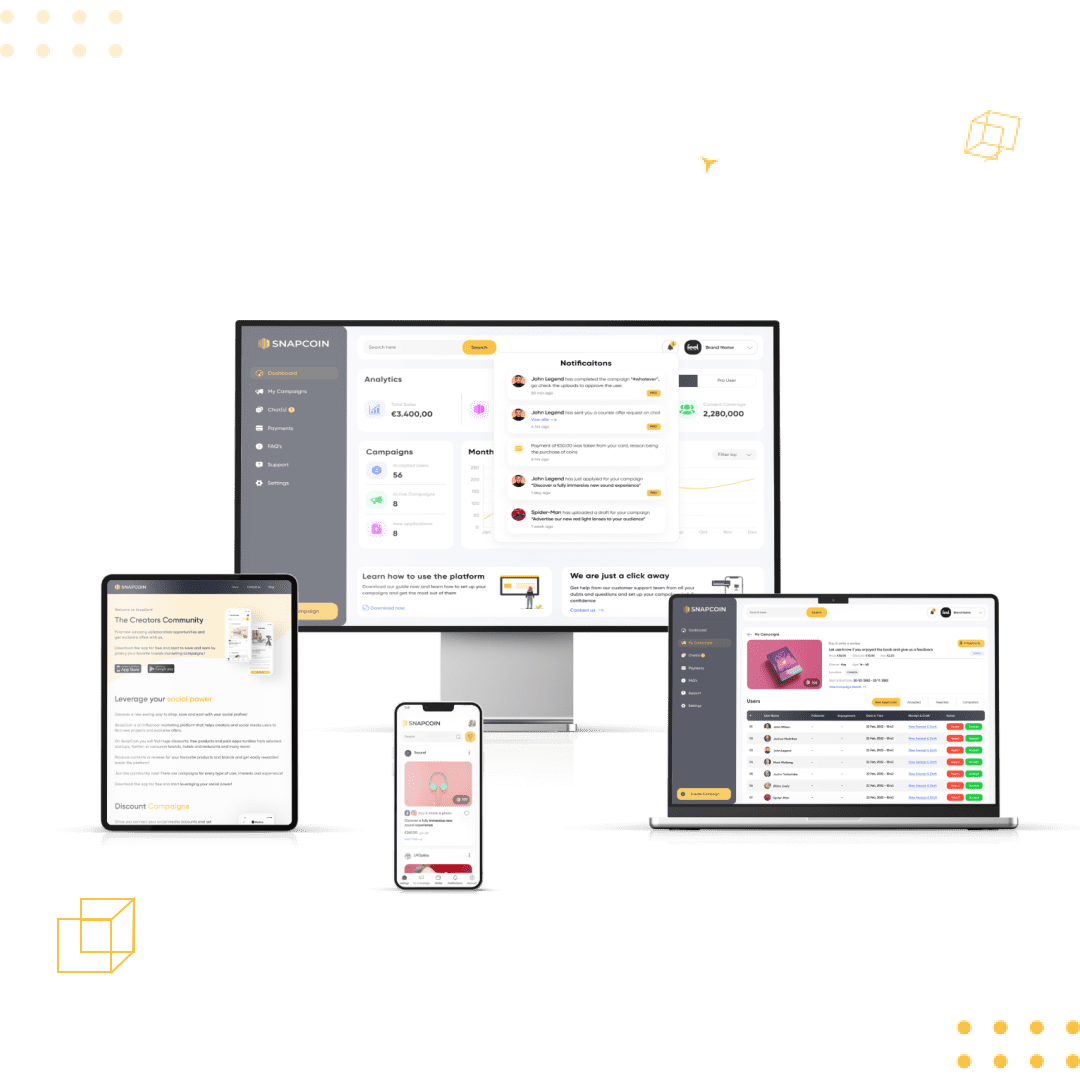 Snap Coin
# our testimonial
Our Happy Clients
Kael (UK)
Olivia (USA)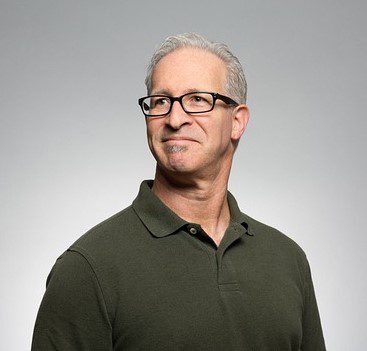 Dan (Canada)
#Our Latest News
Latest Blog Posts