# We have more than IT solutions.
We provide software development solutions & high-quality IT services
Our custom software development solutions transform businesses by satisfying today's needs and unlocking tomorrow's opportunities.
















# Technology
Our latest works for Your business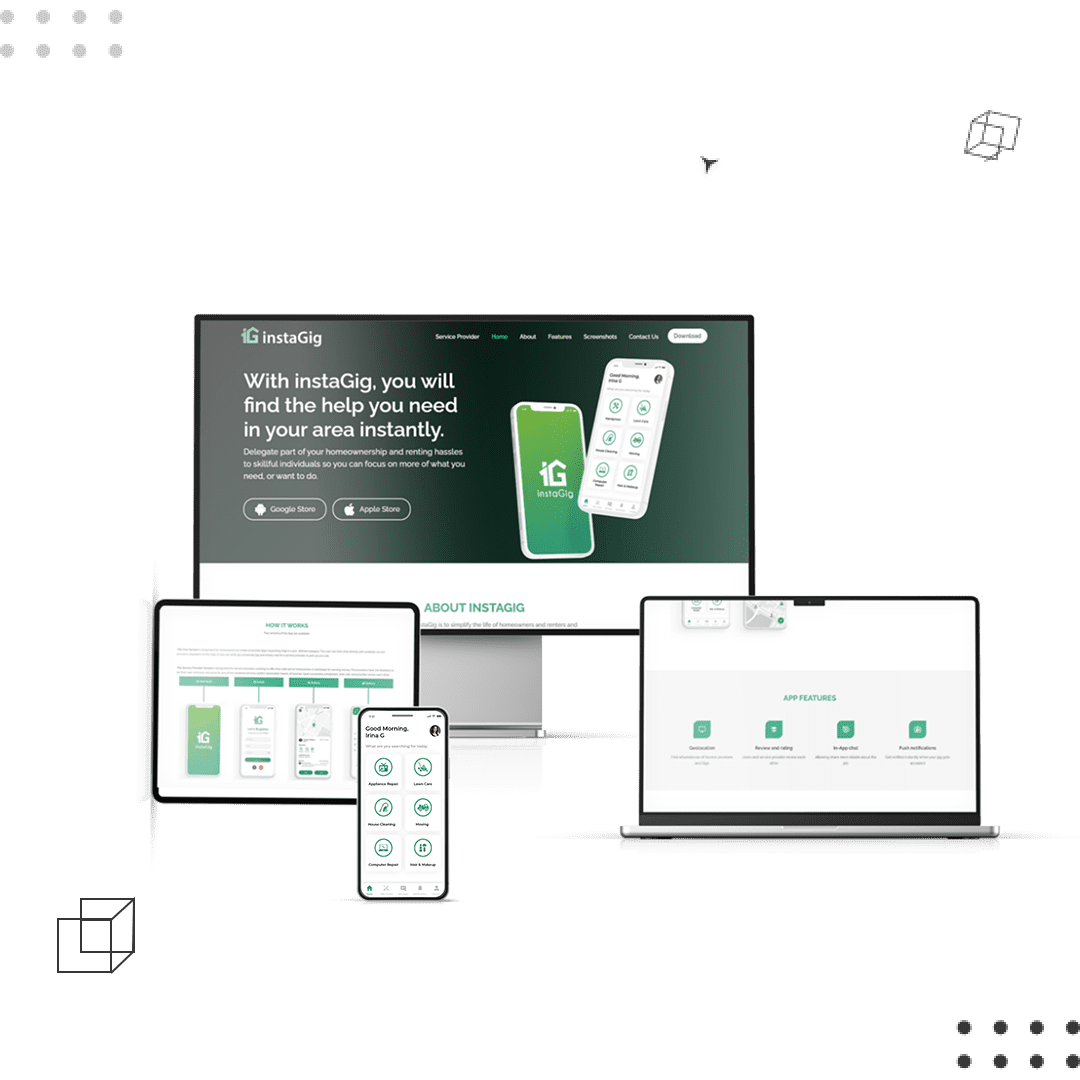 InstaGig App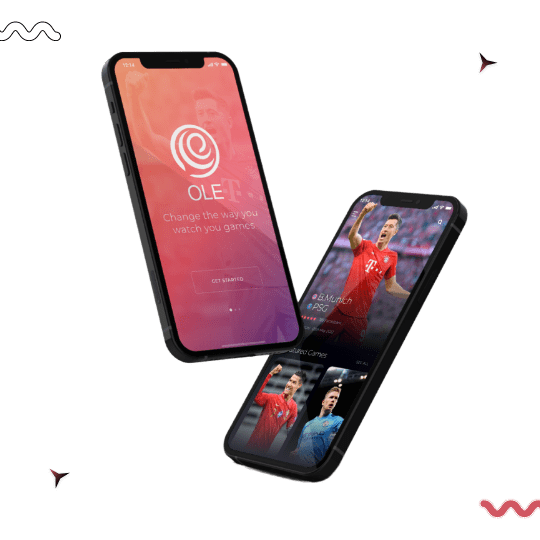 OLE App
VOLK App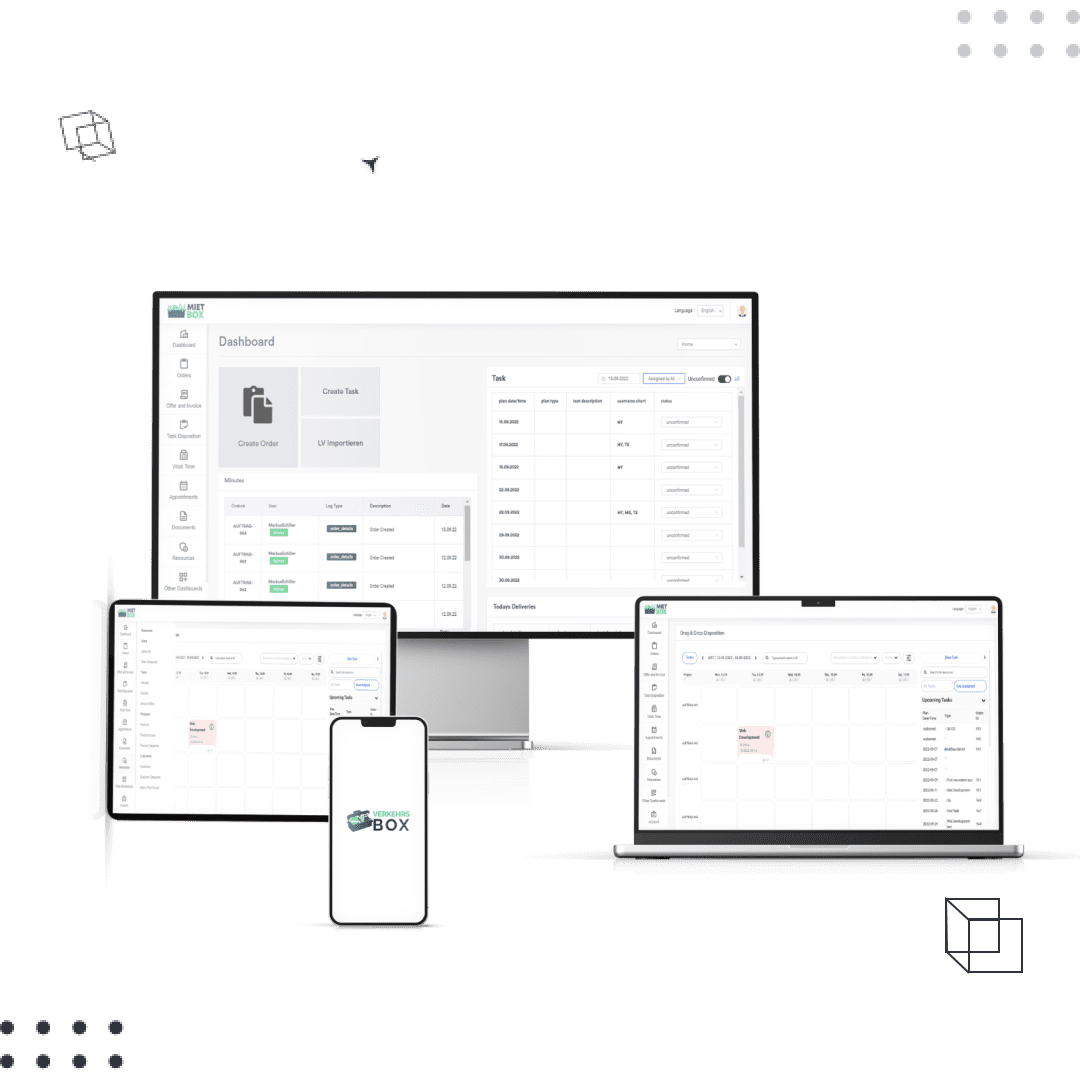 VERKEHRS BOX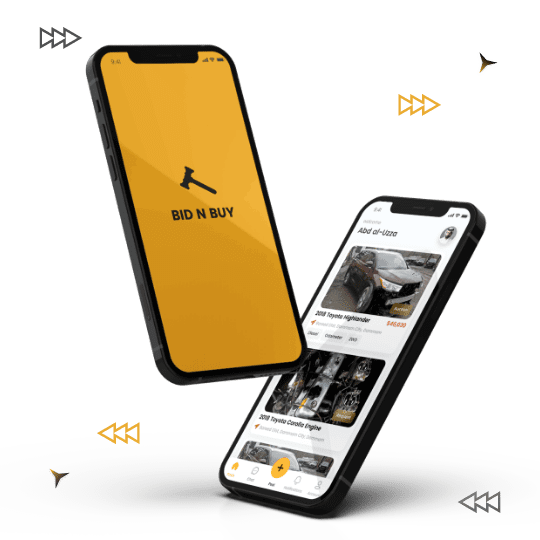 BID N BUY App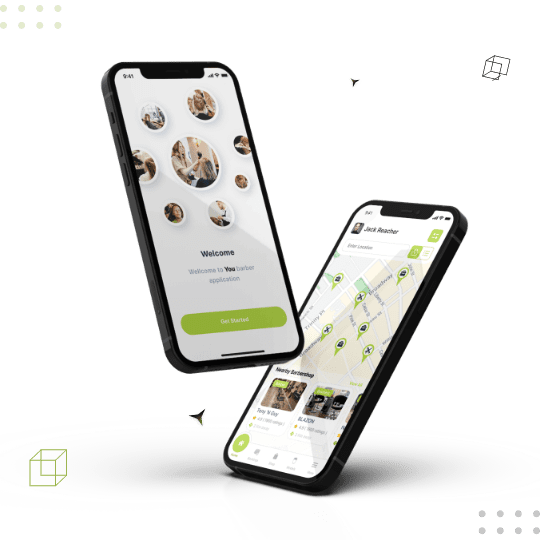 You Barber App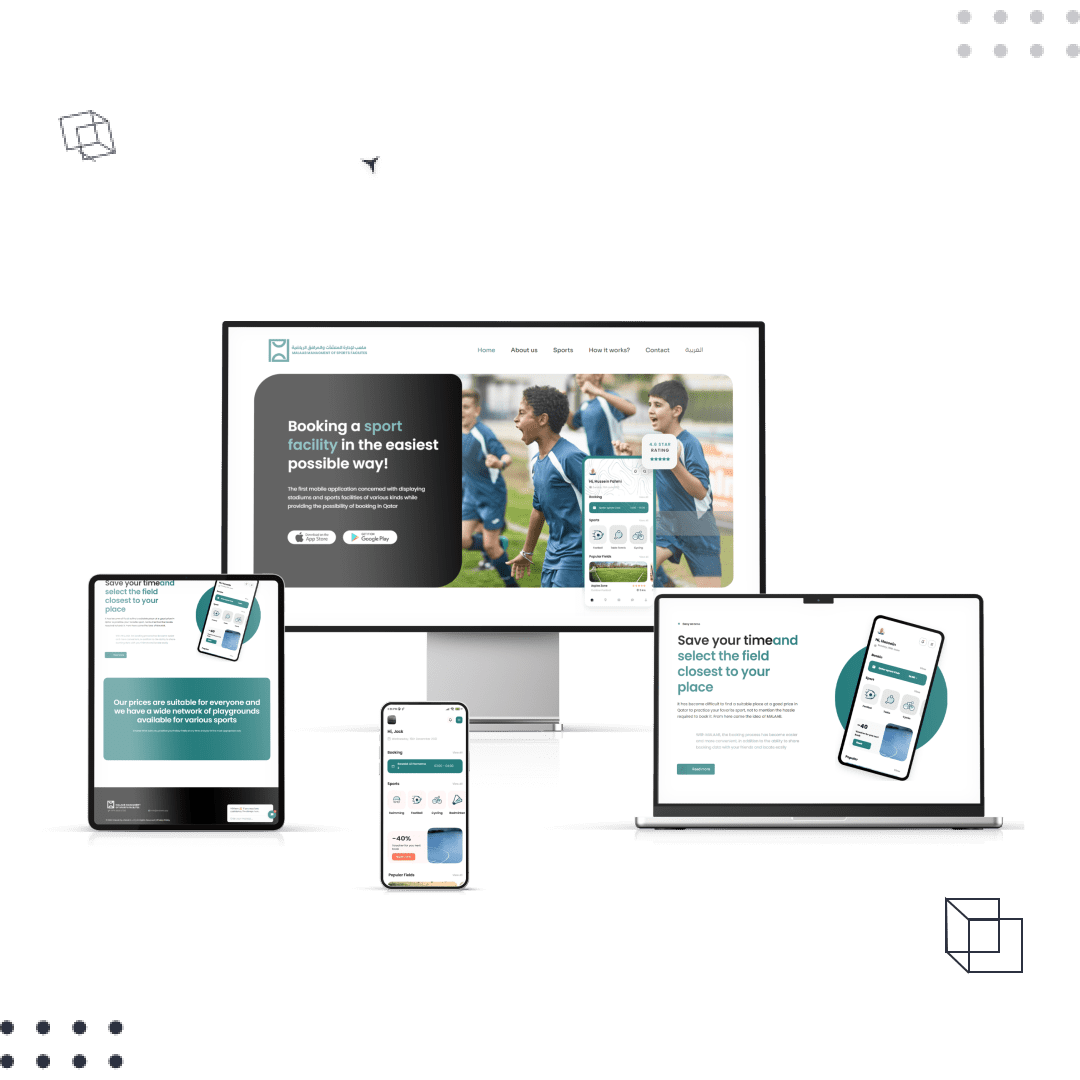 Malaab App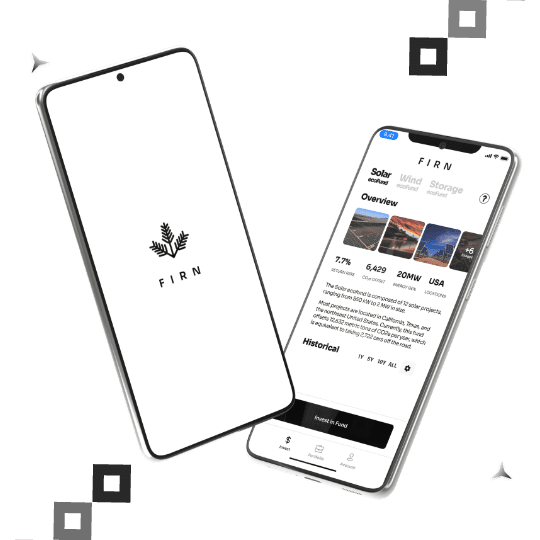 Firn App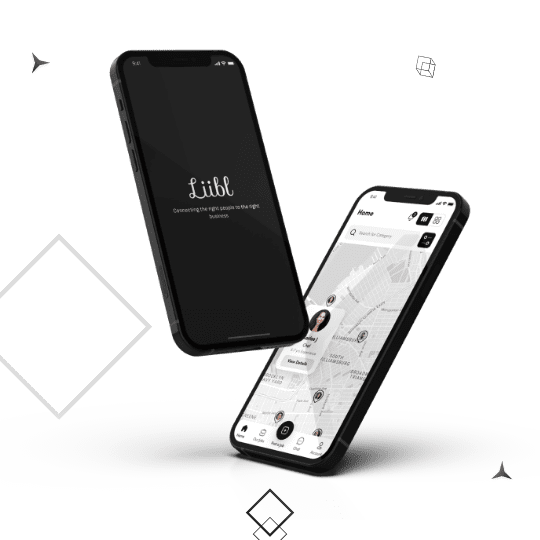 Liibl App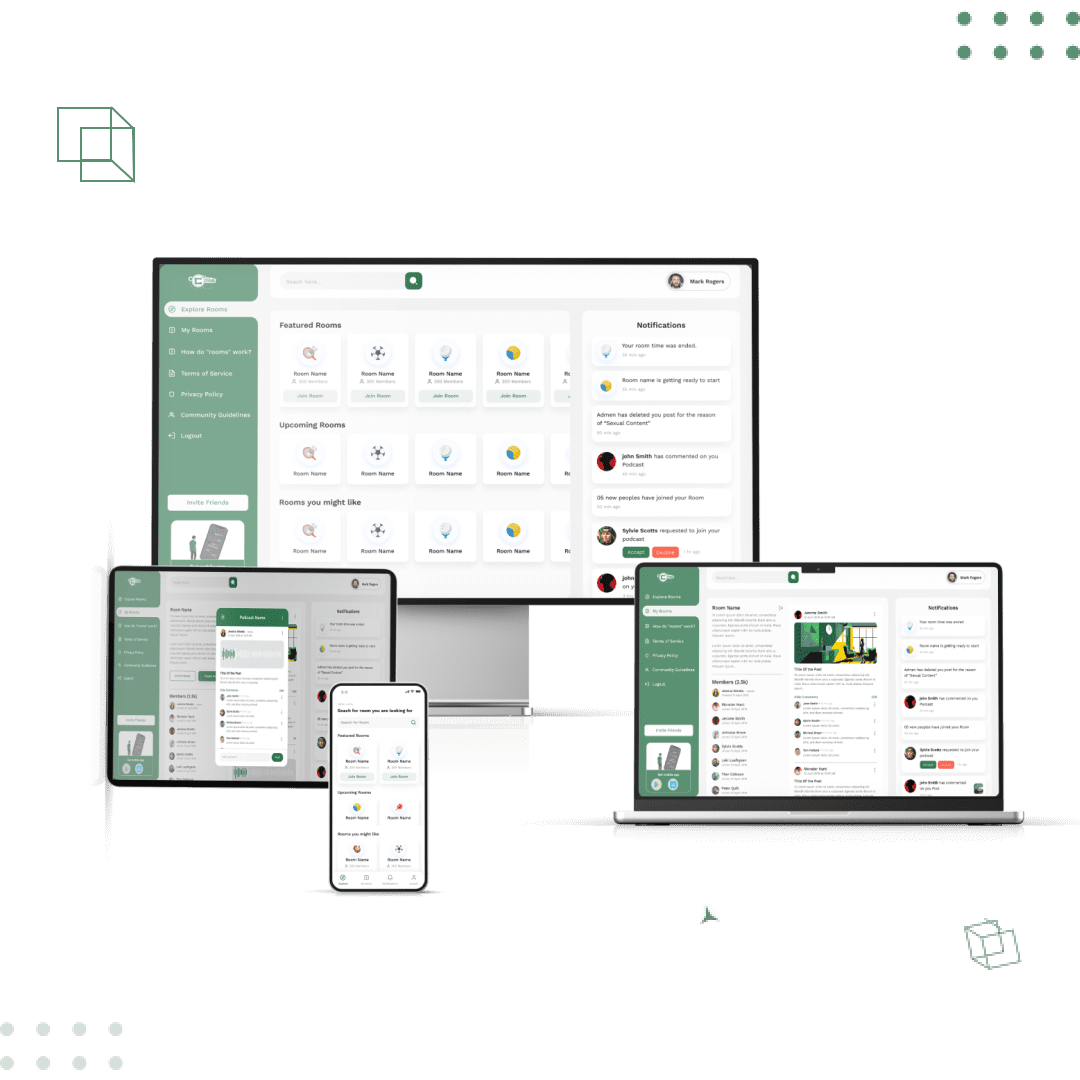 CPAS Huddle Up
GOTLR App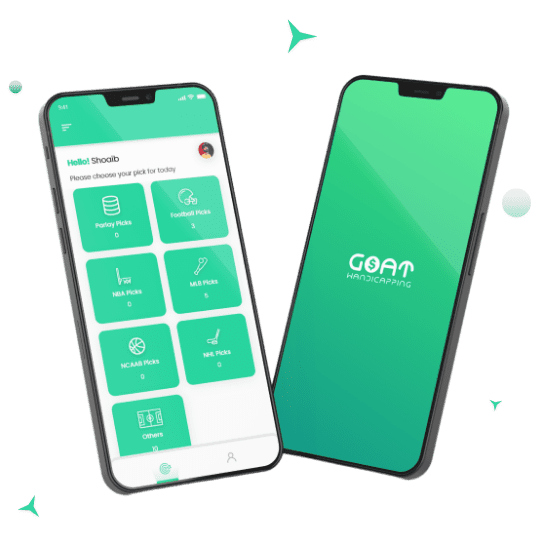 GOAT App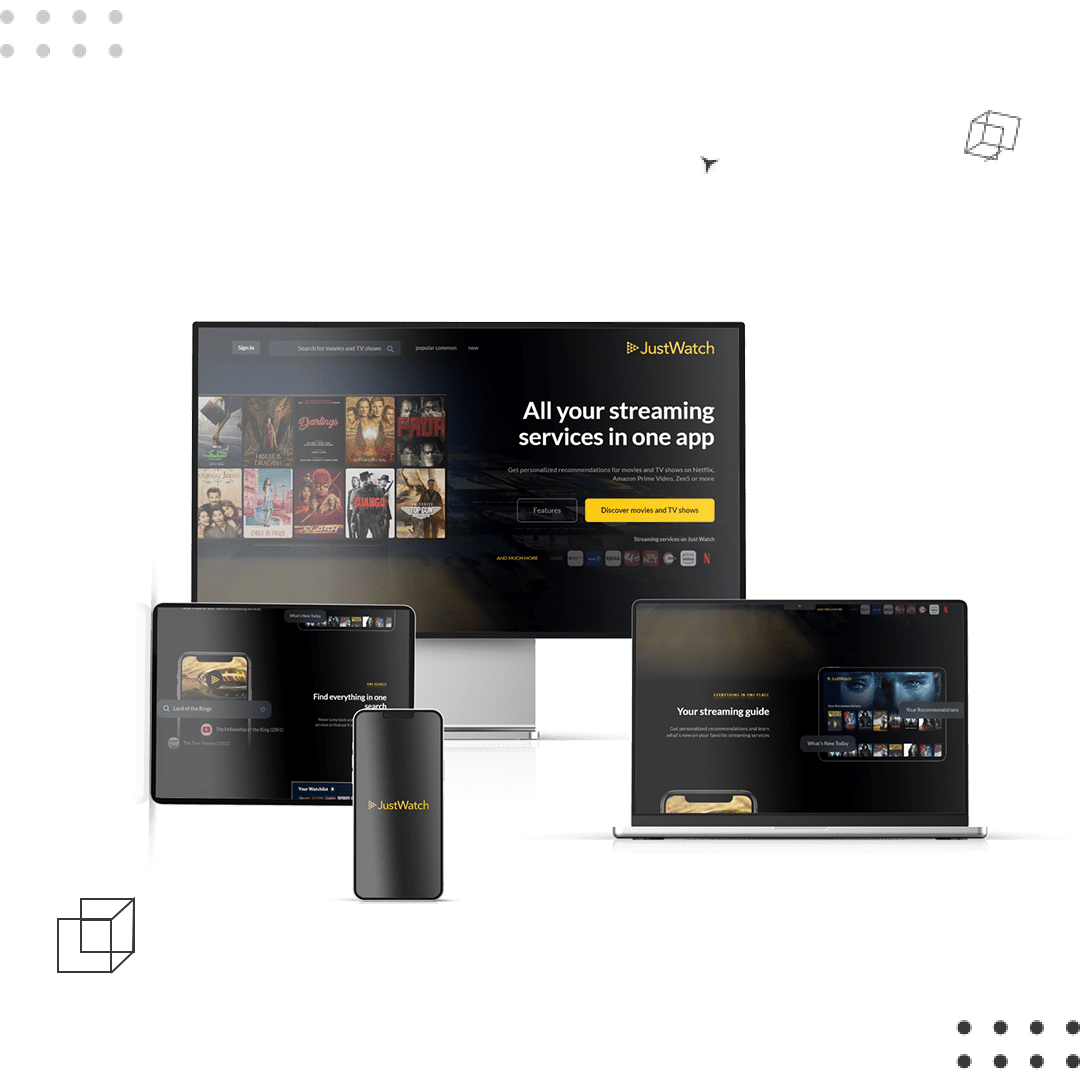 Just Watch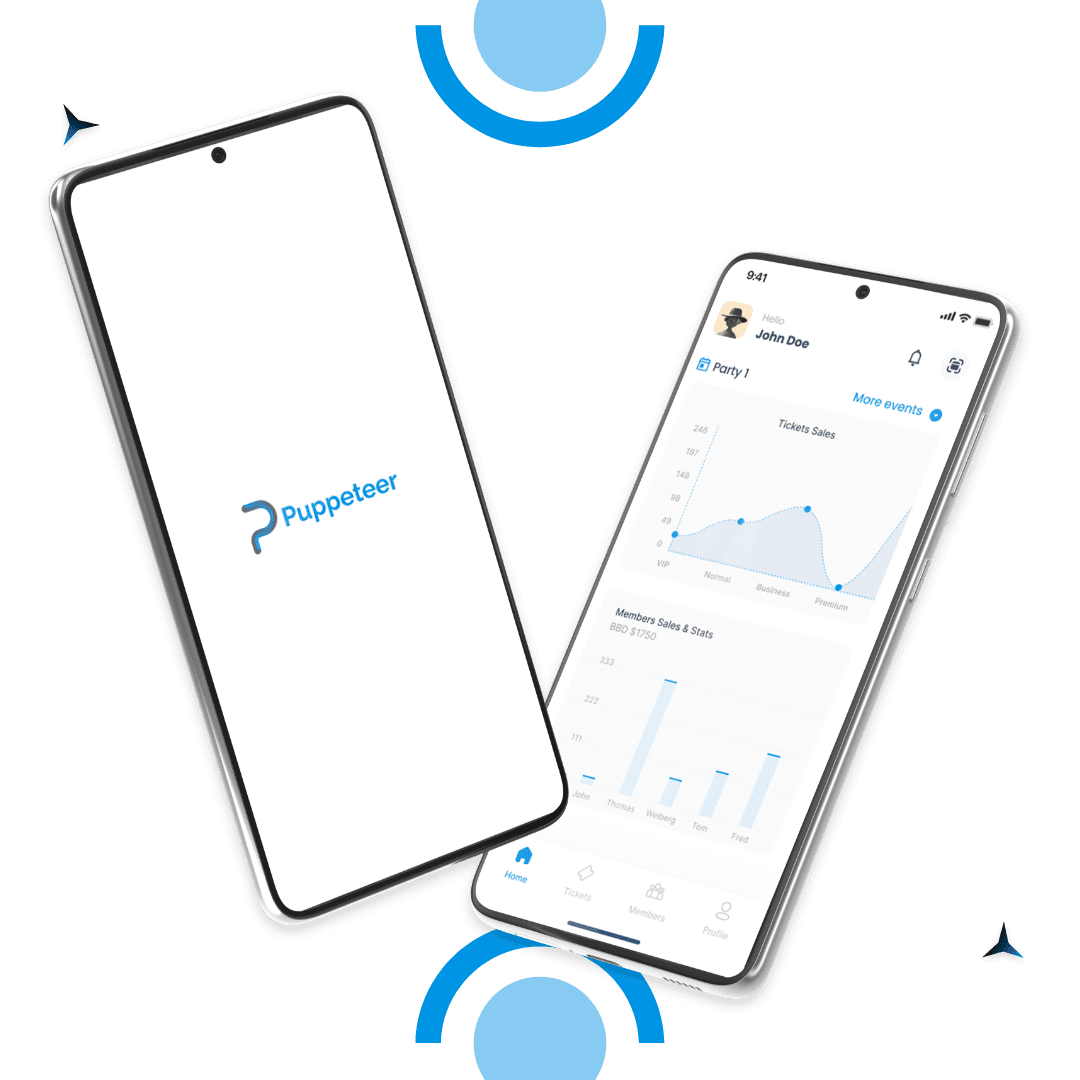 Puppeteer App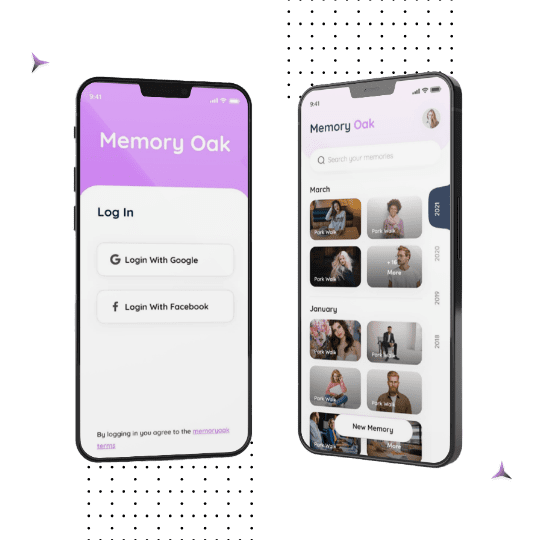 Memory Oak App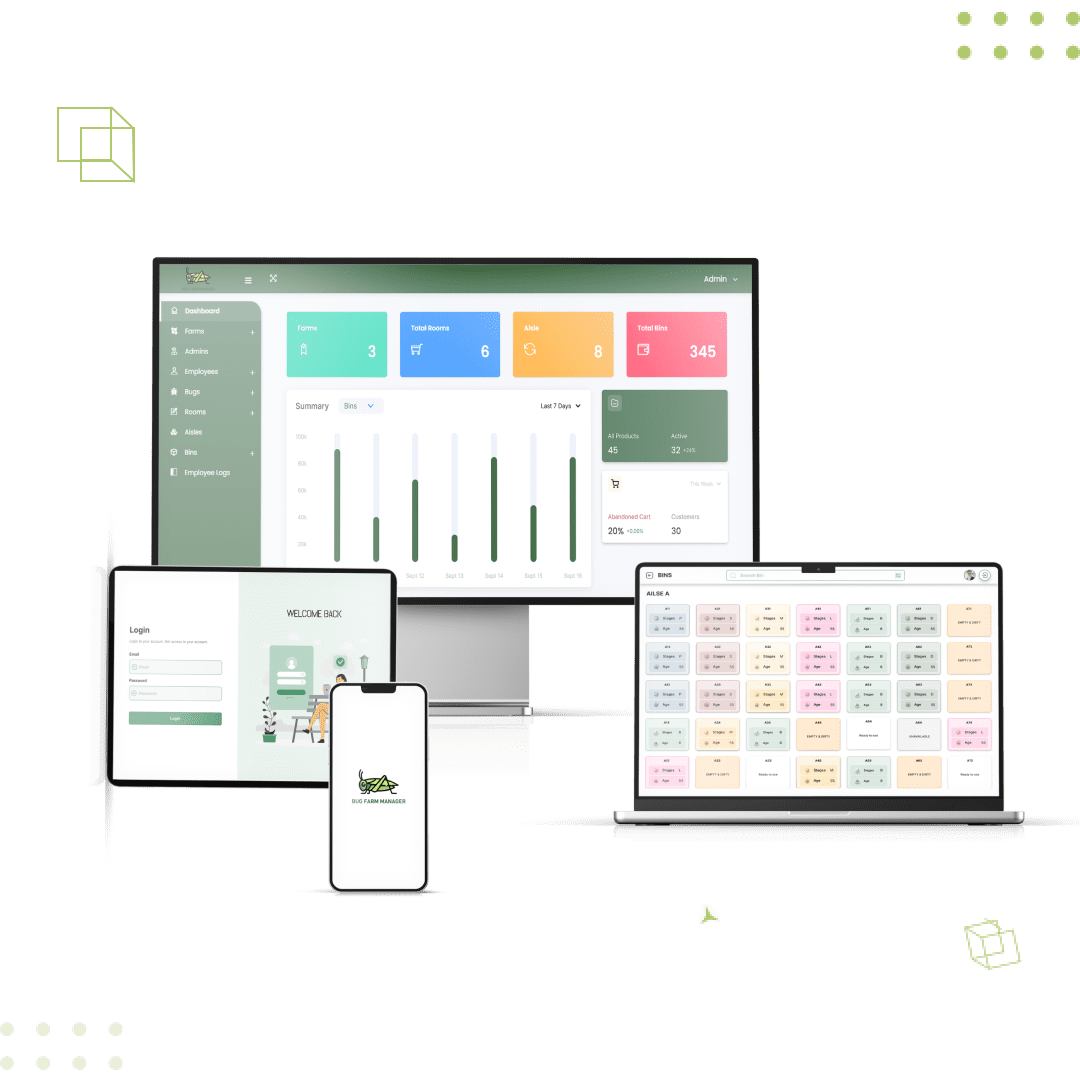 Bug Farm Manager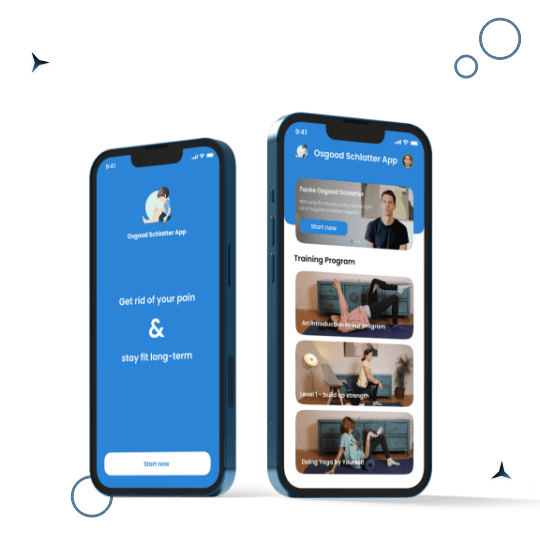 OsGood App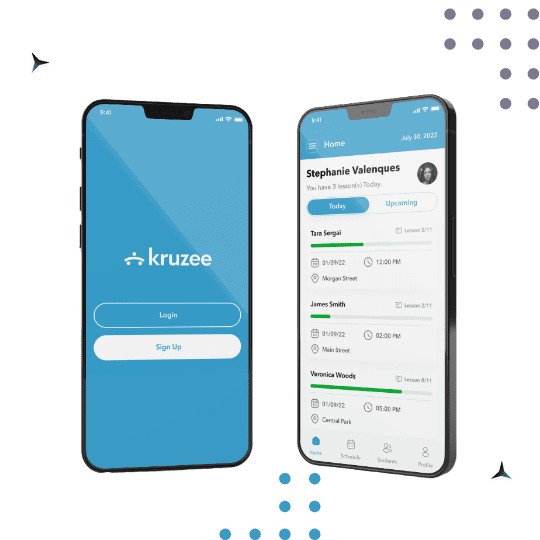 Kruzee App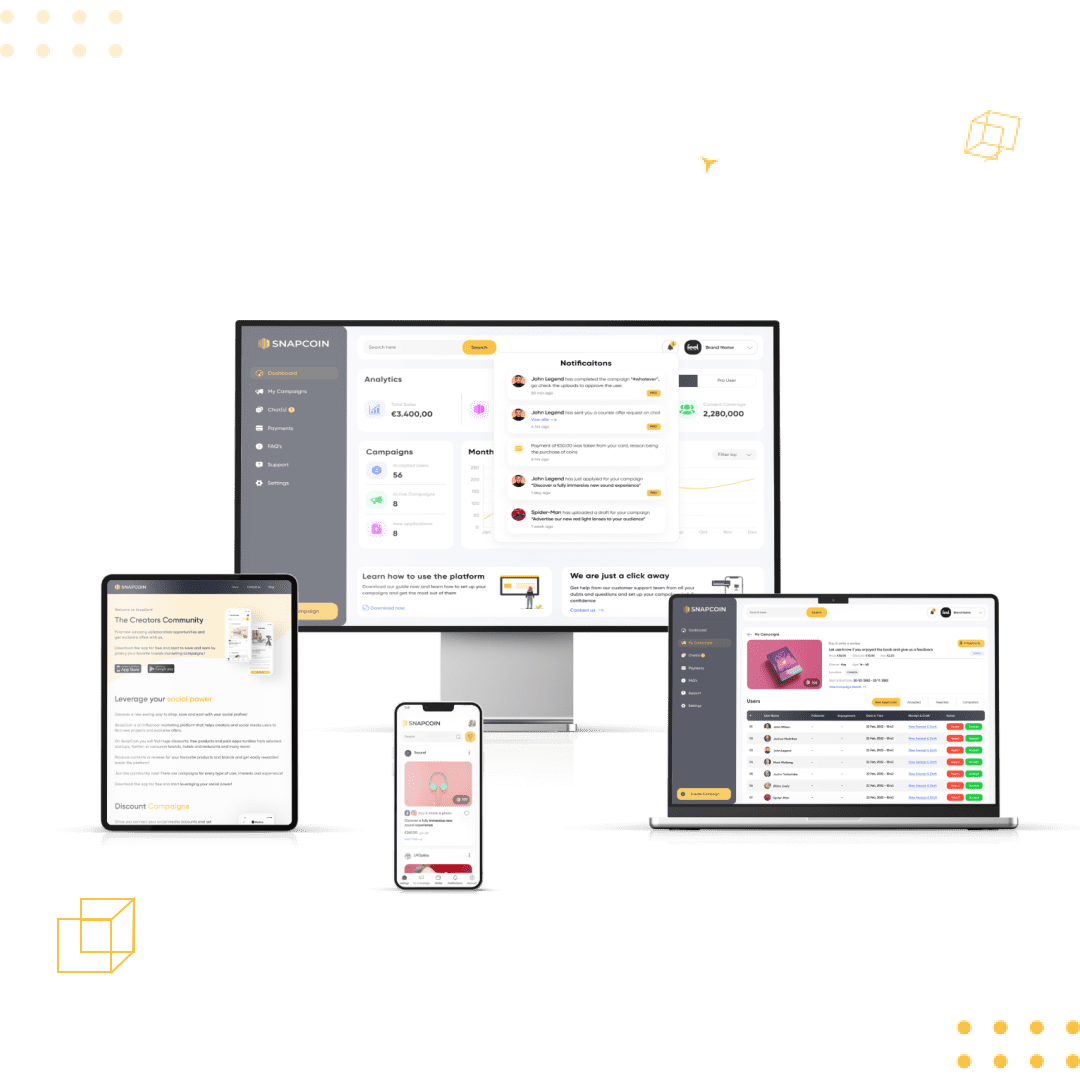 Snap Coin
# Our Values and Goals
Our Work Process

Choose a Service
Choose a service that meets all your business needs.

Request a Meeting
Schedule a time to meet via Zoom & Google Meet.

Start Planing
Work with us and make your vision a reality.
Lets Make it Happen
Our experts will ensure a successful outcome for your project.
# Technology
Solve business challenges with Stackup Solutions.
Web & Mobile App Solutions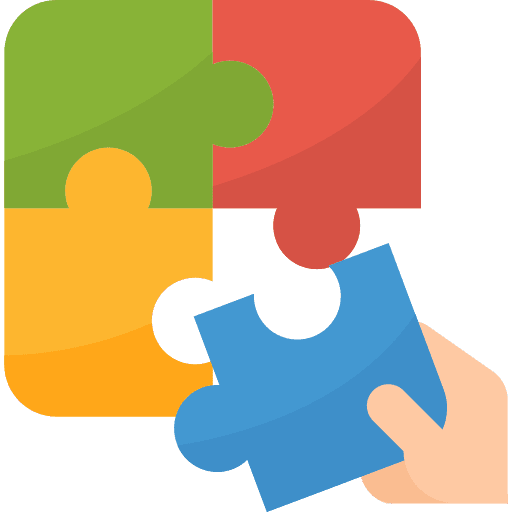 Custom Solutions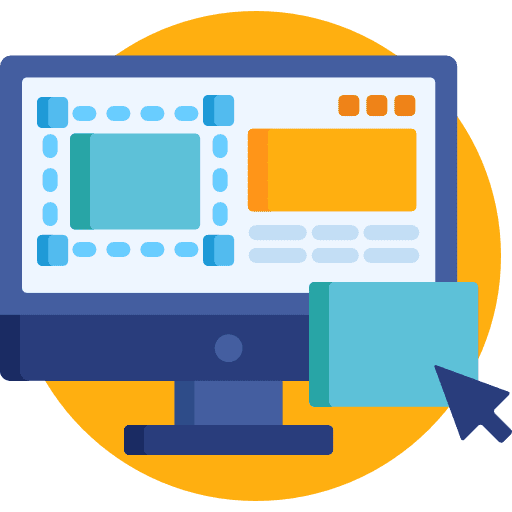 UI / UX Design & Development
DevOps Solutions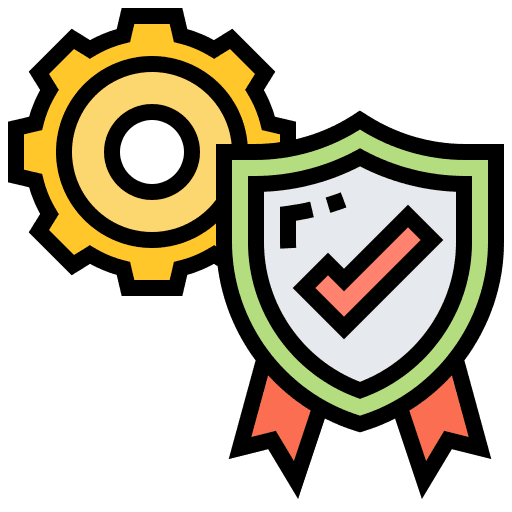 Quality Assurance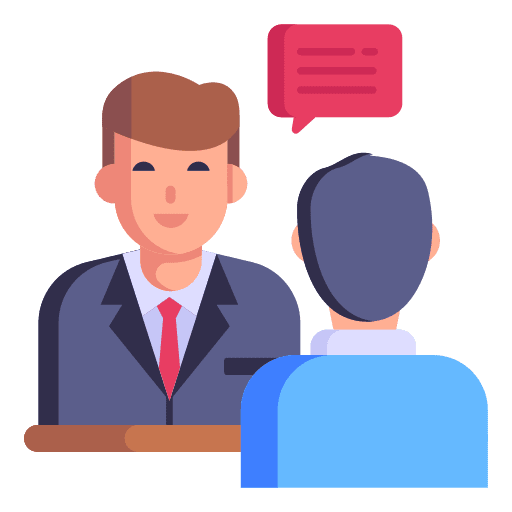 IT Consultancy Service
# Based on your business specifications and project requirements
Choose the Best Suitable Engagement Model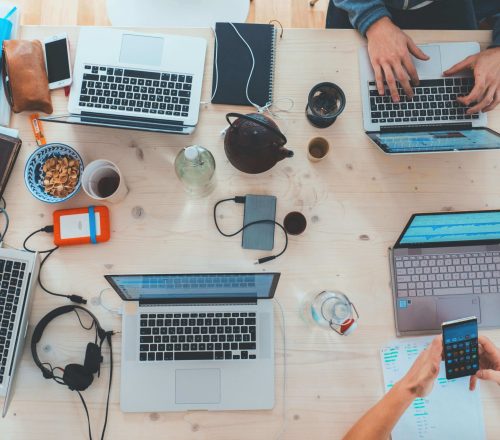 # Creative Our IT Technology.
We design, develop & deploy
We are custom software development company provider of IT solutions, and our clientele range from small to large businesses. Stackup Solutions provides dedicated remote teams globally, and we work closely with you to design and build your digital products.

Hamza Yaseen
Co-Founder of Stackup Solutions

Hasnain Raza
Co-Founder of Stackup Solutions
# our testimonial
Our Happy Clients
Kael (UK)
Olivia (USA)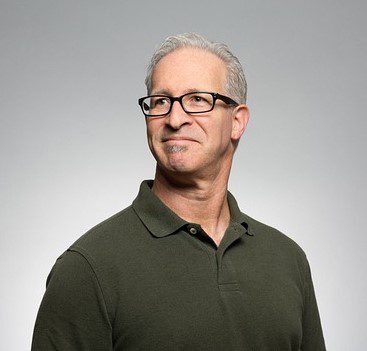 Dan (Canada)
#Our Latest News
Latest Blog Posts