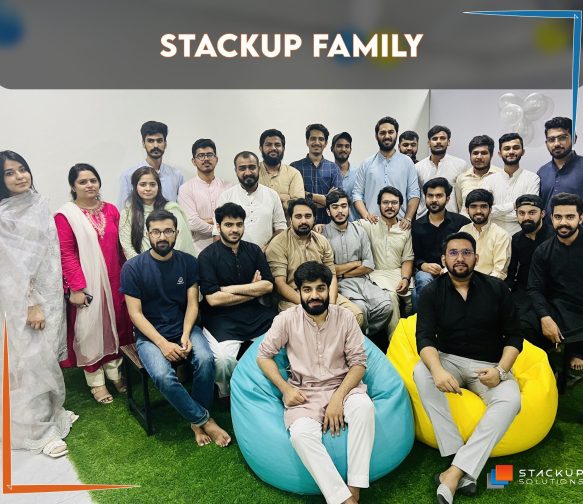 # Moving Towards A Viable Digital Future
Empowering Businesses with Smart Digital Solutions & Consultancy
In 2017, Stackup Solutions was established as an IT consulting and software development company. We have assisted non-IT and software product companies in improving their organizations' efficiency and gaining new customers through our IT solutions. Stackup Solutions offers dedicated remote teams throughout the world. Our team works closely with you to design and build your digital products. We aim to provide custom solutions that meet each client's unique requirements.
# Our Benifiets
Our services
# Our Benifiets
Serving industries with Stackup Solutions
Stackup Solutions provides services to businesses of all sizes and industries. We offer unique solutions based on our clients' requirements. Our experts have worked in over 20+ industries.
# About us
Stackup Solutions Expertise
Stackup Solutions is a software development services, digital solutions provider and IT consultancy company that has partnered with businesses of all sizes and industries. We aim to make waves in our niche with core values of innovation, technical skills and collective expertise. Our unequaled team members aptly capture the essence of your idea and strive hard to achieve mutual success and best-in-class outcomes. We begin with your idea or problem statement, analyze its functional elements, jot down requirements and then start the development or design stages. We work in collaboration with your project managers and incorporate their feedback so that you're not left behind at any stage. We not only build software solutions, we combine creative, robust and smart efforts and experience to rewrite the digital future of your business. So what are you waiting for!
















#Improve Your IT and Service Strategies
Commitment to excellence
At Stackup Solutions, we offer a comprehensive range of software development services and IT consulting. Our expertise spans across areas such as IT strategy consulting, blockchain applications, mobile application development, web app development, desktop app development, UI/UX design services, quality assurance, and more. We believe in providing end-to-end solutions, from conceptualization to deployment, ensuring that our clients have a seamless experience throughout the development process. Our knowledgeable team members are exceptional at creating cutting-edge software development services that meet the unique needs of each customer. Whether you are a startup looking to establish your digital presence or an established enterprise seeking to optimize your operations, we have the right capabilities to deliver tailor-made solutions. We cater to the stage-specific needs across the product life cycle of a software. Stackup Solutions knows how to pioneer the idea and where to offer support to the organizations.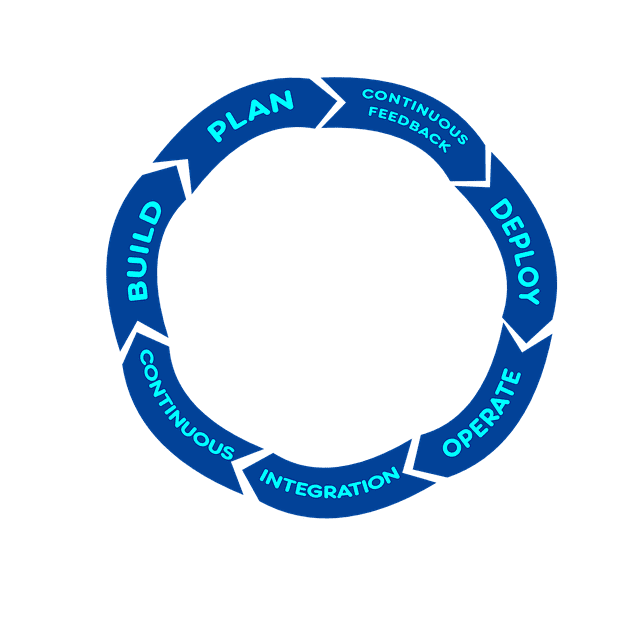 Customized Solutions
Today's Technology-driven business world requires suitable Solutions to stay competitive. We offer Customized Solutions that will help to achieve your business objectives. Using your requirements as the basis, we will build a custom solution to meet your needs. Our Solutions are Easy-to-navigate, friendly user interfaces, multi-platform compatibility, use the latest security features, and provide Ongoing maintenance and support.
Deliver reliable services
Through our extensive experience and continuous learning, we have curated a robust portfolio of frameworks and methodologies that enable us to deliver exceptional results. We leverage industry best practices, agile methodologies, and cutting-edge technologies to create scalable, secure, and high-performance software solutions. Our team of experts keeps abreast of the latest innovations and patterns in the IT sector to give our clients solutions that are both pleasant and future-proof. We are aware of the fact that the digital revolution is quickly taking up space, so we embrace the challenge of staying ahead of the curve. By staying up-to-date with emerging technologies such as artificial intelligence, machine learning, cloud computing, and blockchain, we ensure that our clients have access to the latest tools and capabilities that drive digital transformation and competitive advantage.
# Technology
Our latest works for Your business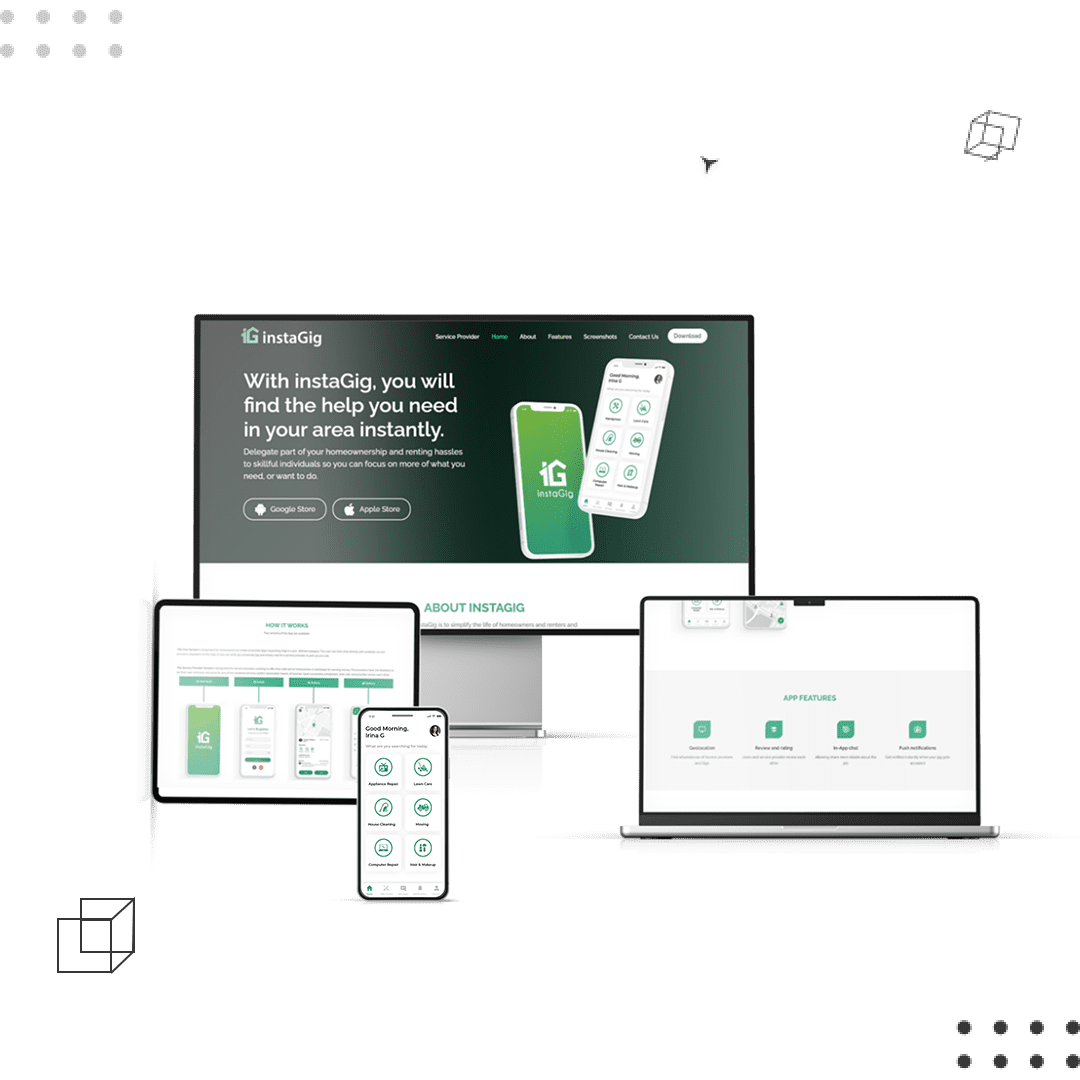 InstaGig App
OLE App
VOLK App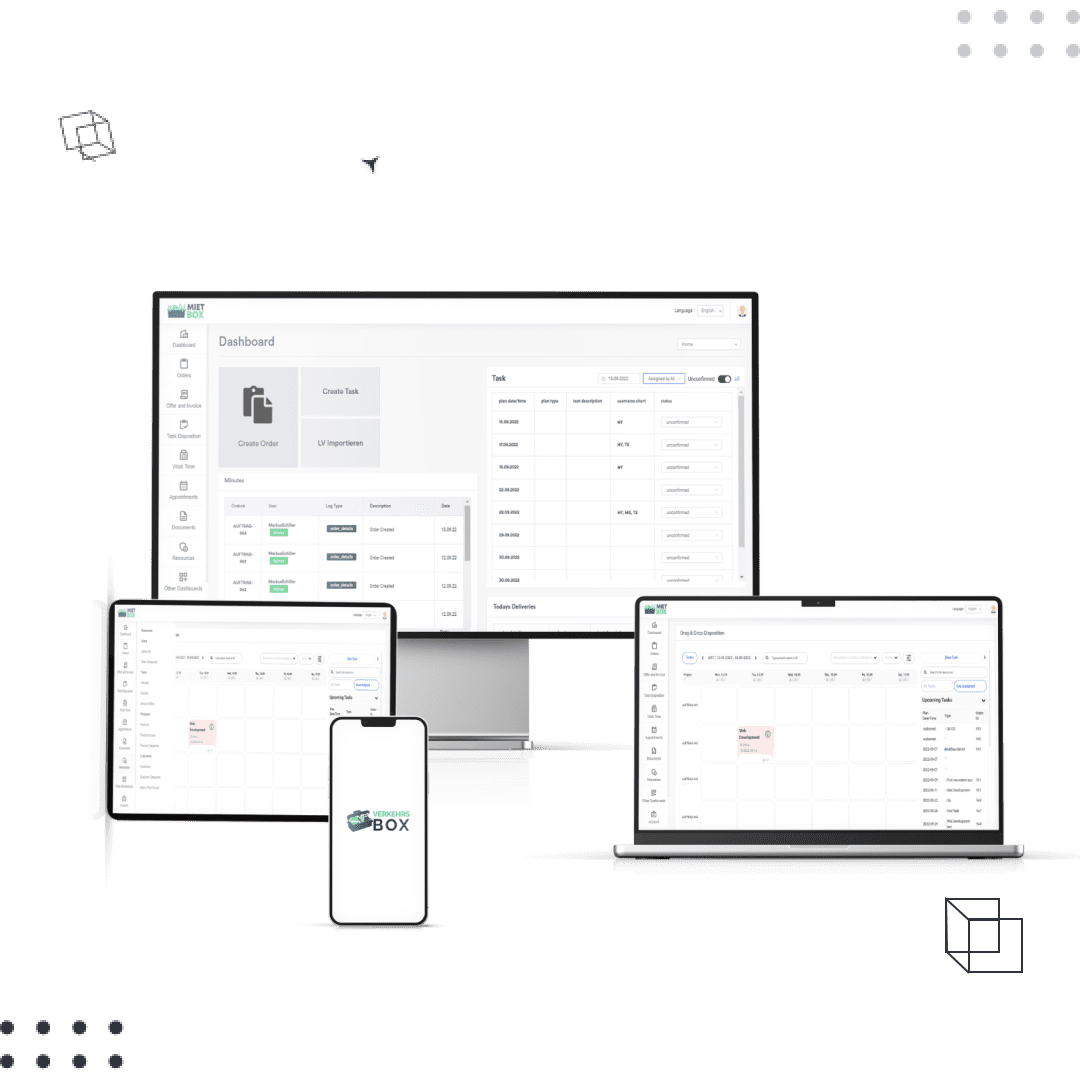 VERKEHRS BOX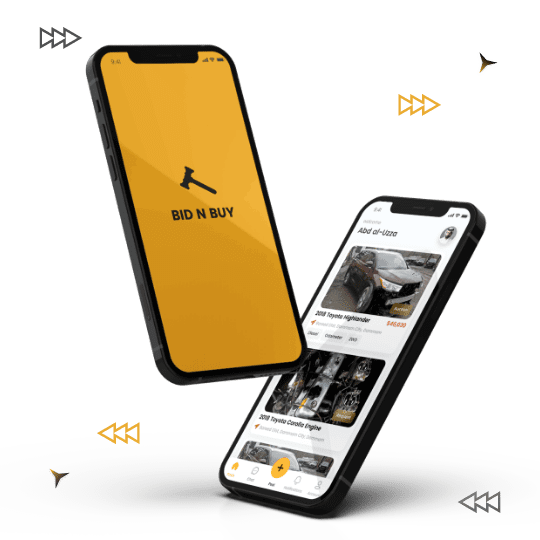 BID N BUY App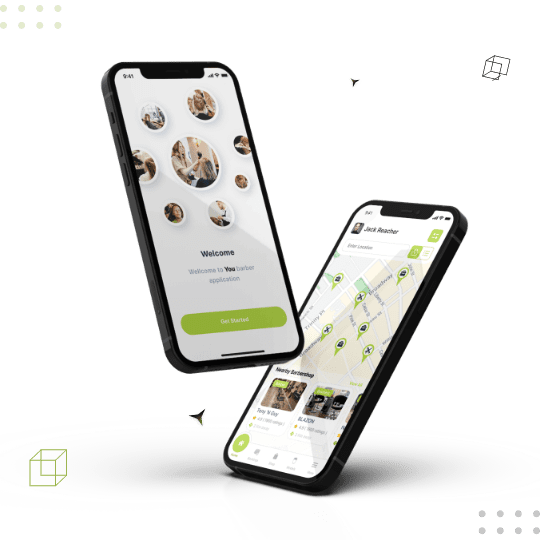 You Barber App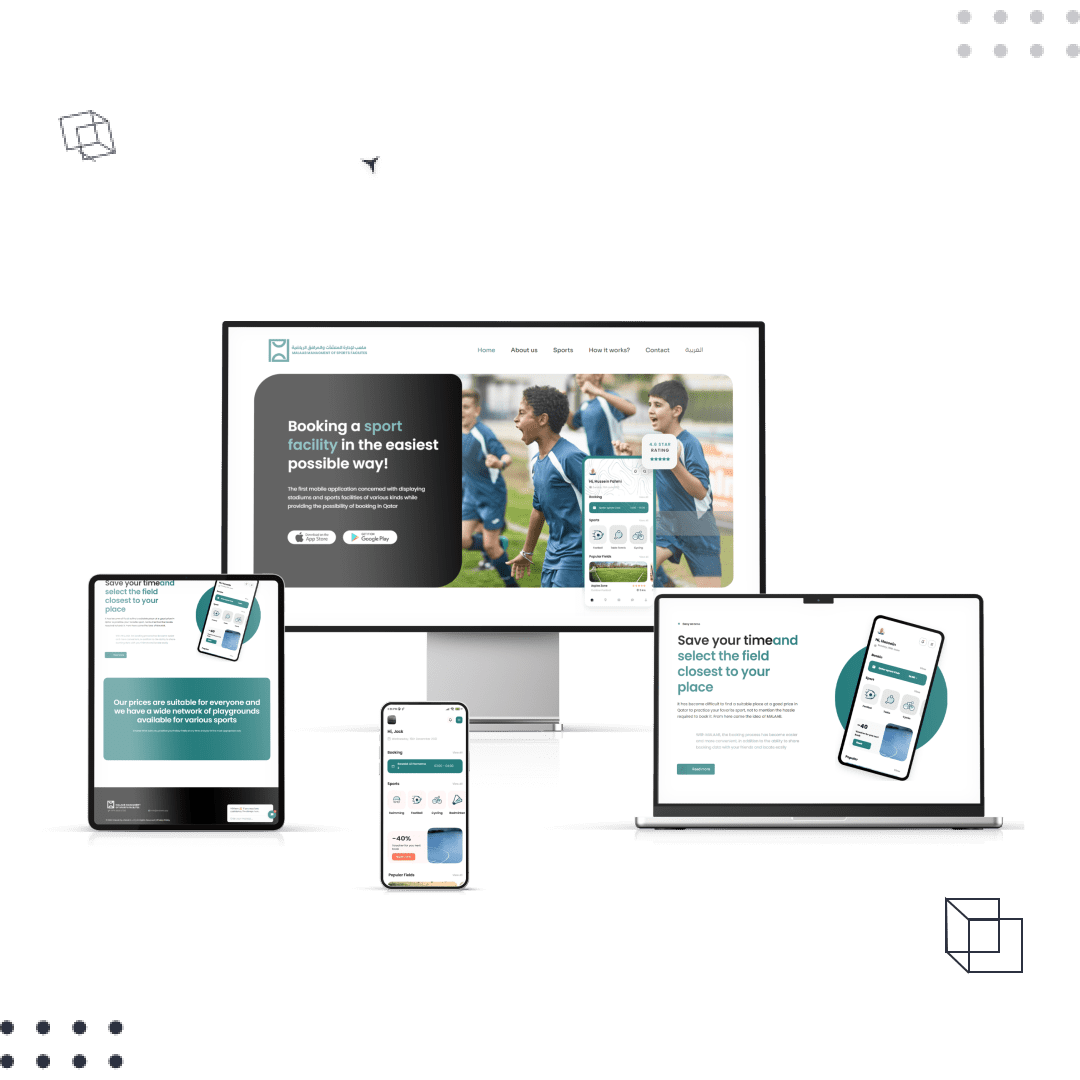 Malaab App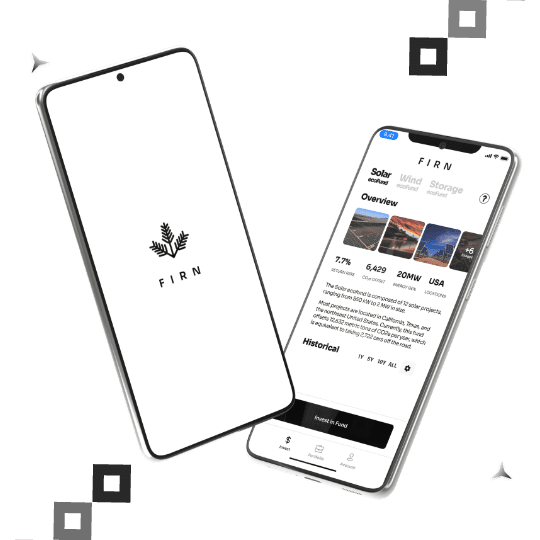 Firn App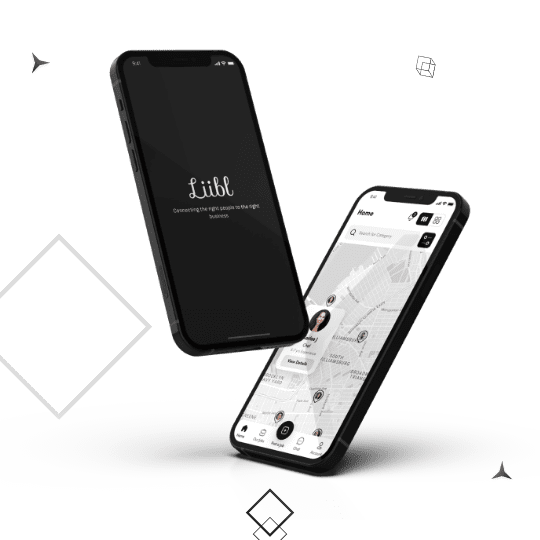 Liibl App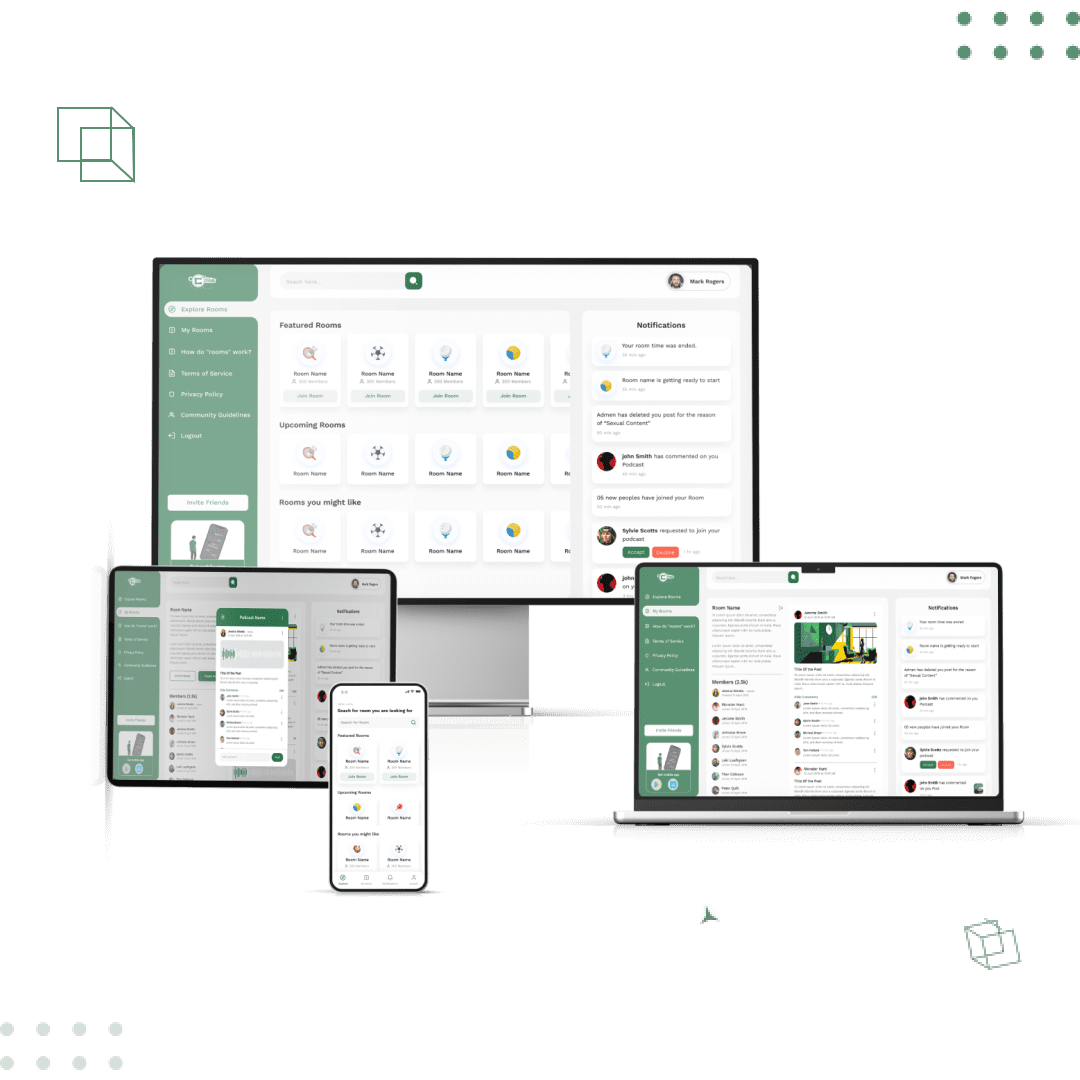 CPAS Huddle Up
GOTLR App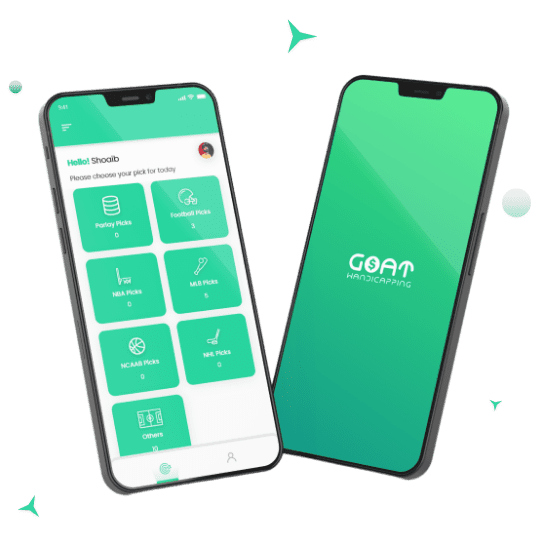 GOAT App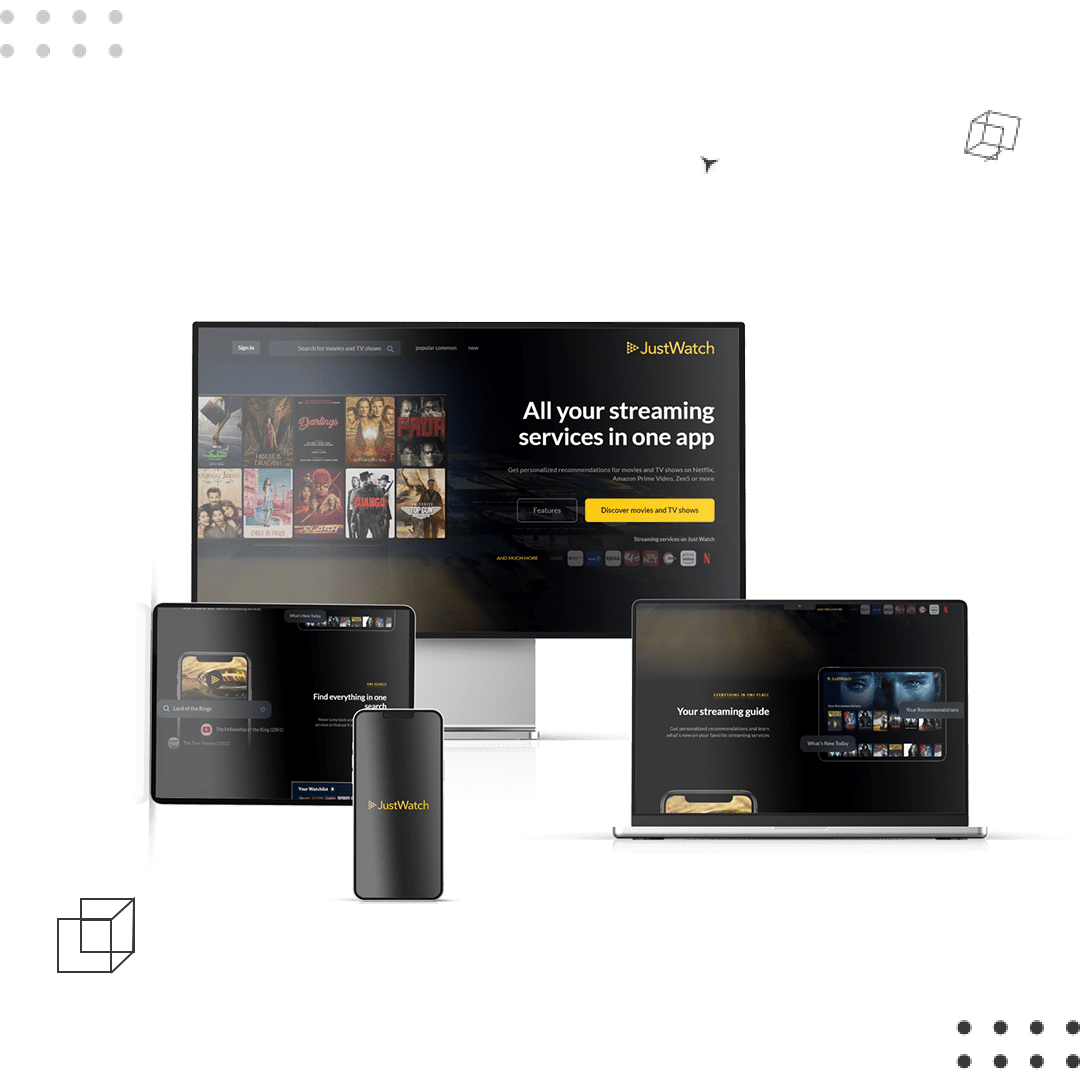 Just Watch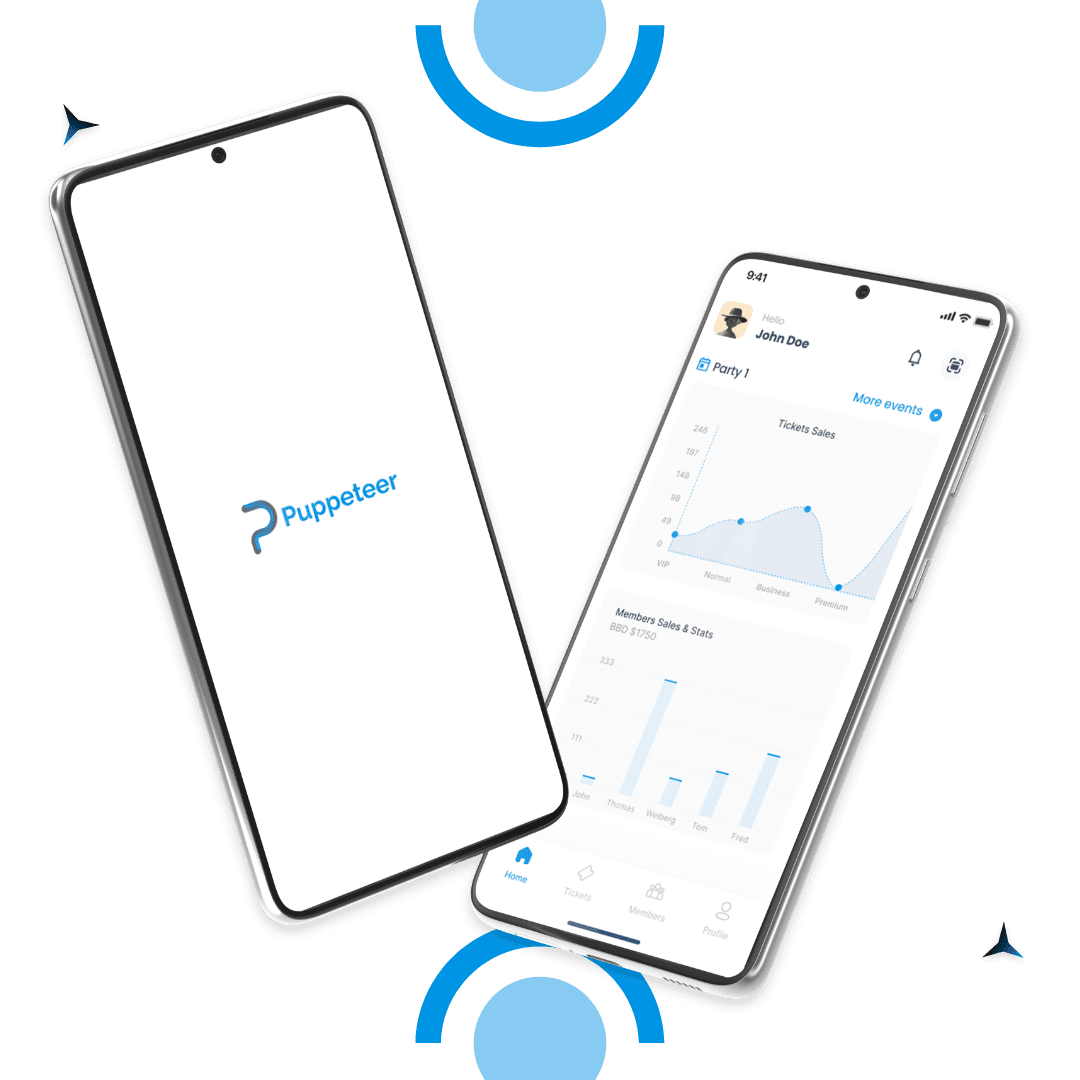 Puppeteer App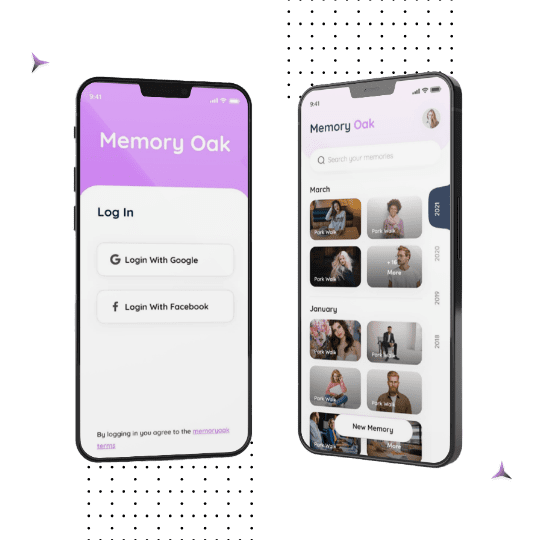 Memory Oak App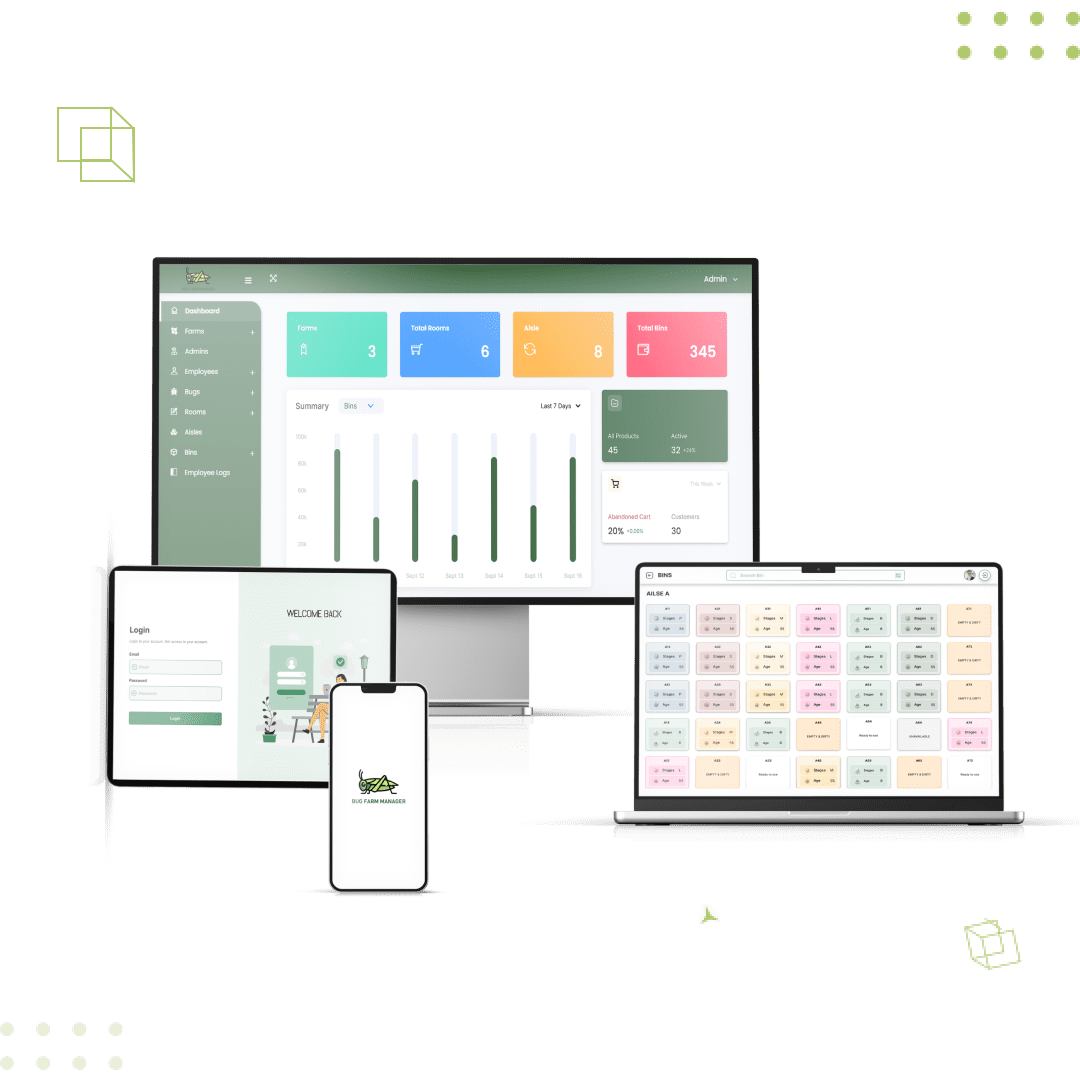 Bug Farm Manager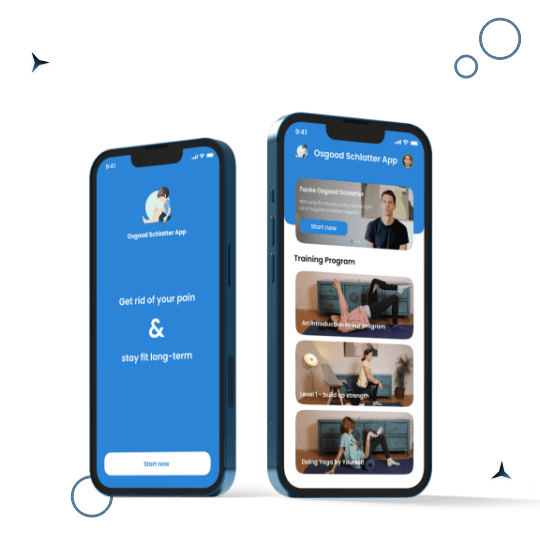 OsGood App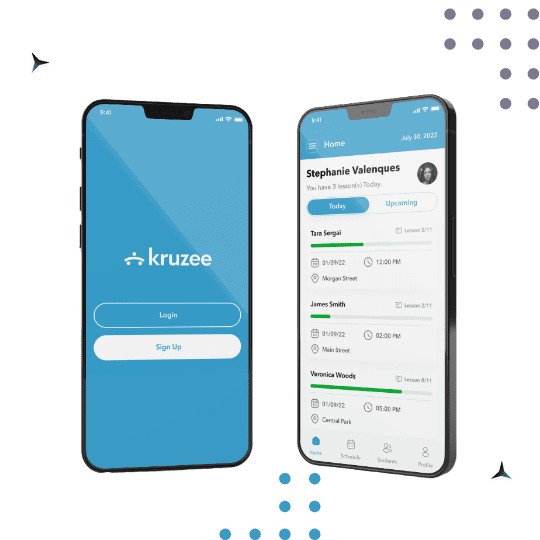 Kruzee App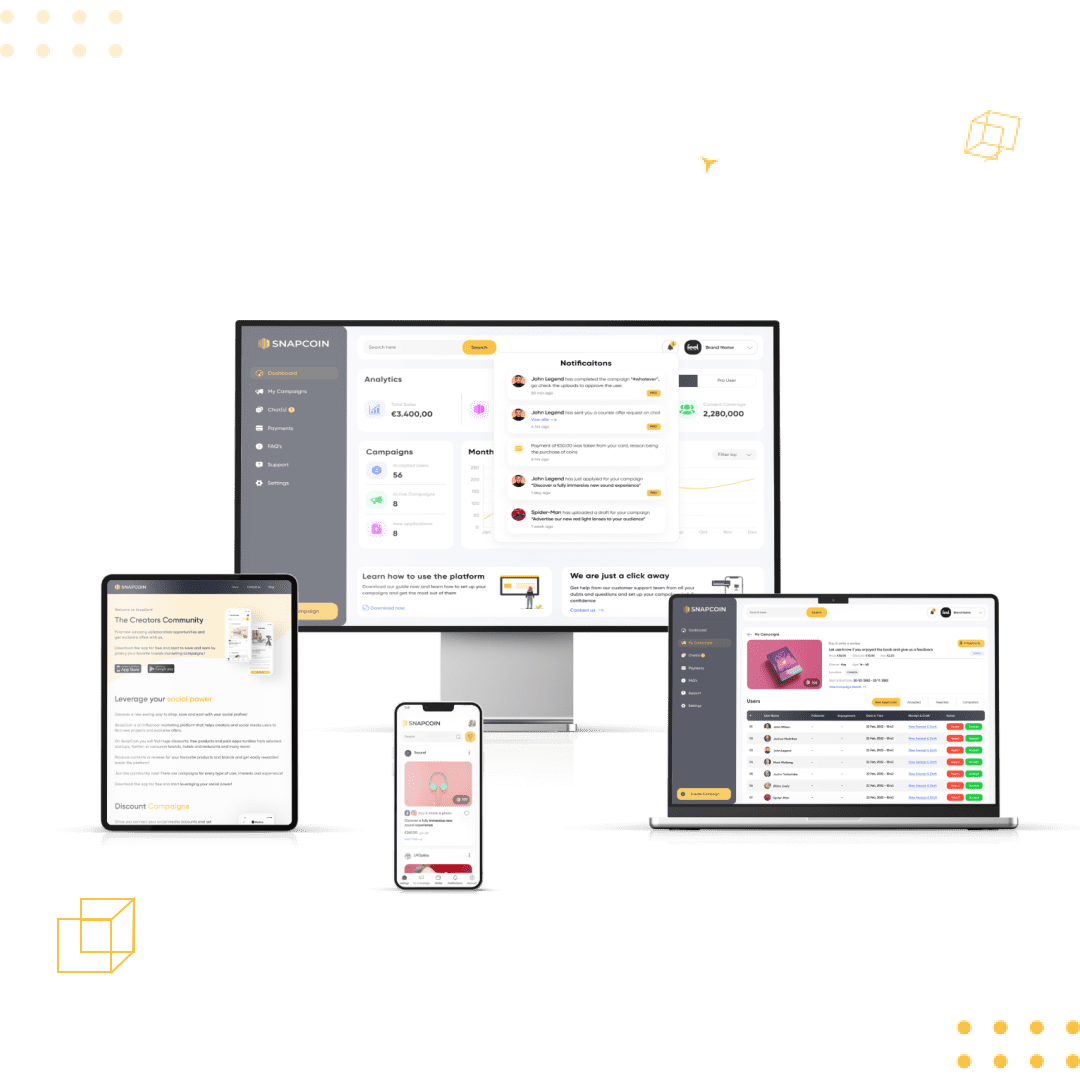 Snap Coin
# Our Blog
Latest Blog Update