# We have more than IT solutions.
Mobile app development
We develop mobile applications that enhance the performance of your organization. Our professionals assist the customer with their thought process and create a plan to ensure the successful completion of the project. Our apps are based on the latest technologies which are engaging and user friendly.
Our Mobile App Development Tools And Technologies
Our Competitive UI/UX design features
Android Application Development
Our Android Application Development Services unlock your ideas and convert them into functional apps. About 85% of the worlds population utilize smartphones and this has lead to a greater demand for innovation and efficient mobile applications.. Our app development services cover everything from creating a new app from scratch to revamping an existing one. We plan out the development process to ensure your requirements are understood and the final solution meets all those requirements..
Our Package Includes:
Custom Android App Development

Android Application Redesigning

Quality Assurance and Testing

Maintenance and Support
IOS Application Development
We use the latest tools and technologies to deliver high-quality, user-friendly, engaging, innovative iOS apps that meet the unique needs of our clients. At Stackup Solutions, we believe that the key to designing successful iOS apps is first understanding the client's needs and goals.. We create custom iOS applications for iPhone and iPad while cooperating with our clients.
Our Package Includes
Custom iOS app Development

User Friendly and Intuitive Design

User Authentication

Third Party Integrations

App Maintenance and Support

 
# Based on your business specifications and project requirements
Choose the Best Suitable Engagement Model
# Our Values and Goals
Our Work Process

Choose a Service
Choose a service that meets all your business needs.

Request a Meeting
Schedule a time to meet via Zoom & Google Meet.

Start Planing
Work with us and make your vision a reality.
Lets Make it Happen
Our experts will ensure a successful outcome for your project.
Application Services We Offer
Our wide application services will maximize the value of your technology investments. We offer a comprehensive range of application services to deliver innovative and cost-effective solutions for your business. Stackup Solutions offer the following application services for midsize and large organizations:
Mobile App development
Our company develops and provides web, mobile, and cloud applications of varying complexity and capabilities. We pay particular attention to the application's adaptability, speed, safety, and integration potential. Business value Our Team will analyze your company's current and future needs to determine which architecture and technologies are most suitable. Stable and secure work Stackup Solutions experts write comprehensive, independent code to improve application security, performance, and maintenance. Providing timely and high-quality releases Quality Management System optimizes our Mobile App development processes and ensures the timely delivery of our solutions. Iterative development of new features By using DevOps principals, automated development and testing tools, we are able to continuously integrate features and deliver the work. This allows us to give release ready solutions every time.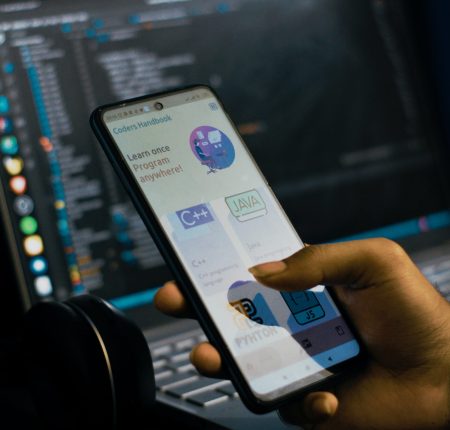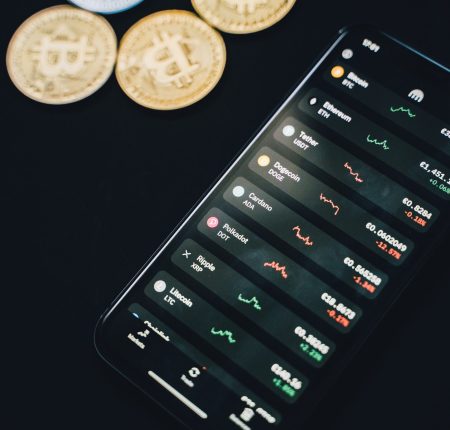 Application management
Our Application Management Service allows the client to focus on growing their business and save unnecessary IT expenses at the same time. Our team will monitor your application servers and databases to ensure they work well, meet your future needs, and remain up-to-date. We will continuously monitor and maintain your essential applications remotely. Our team finds problems, describes them and suggests ways to fix them. Real-time monitoring of mobile apps gives you valuable insight into their performance and usage. We provide ongoing technical support to ensure your mobile applications run smoothly. Our services include: Identifying and solving problems Configuring and modifying the application. Enhance application functionality to meet business needs. We offer regular updates and upgrade your app to ensure it remains relevant and meet the needs of your business
Application Advancement
Make your business more effective with our mobile application advancement services. It is essential to update your existing mobile applications to meet the changing need of the company. We improve performance and make the apps more effective by keeping them up-to-date the latest standards. Application Reengineering Our application reengineering services can enhance your existing mobile applications' performance and user experience. We improve the current system's performance, add new features, or fix bugs by modifying its architecture, code, or data structures. Application Optimization We provide application optimization services to ensure your existing mobile applications keep pace with your business's increasing demands Application Integration Integrating your mobile applications with other systems and technologies allows you to leverage your existing investments to their fullest potential. Restructuring Changing an app's architecture and design enhances its maintenance, testing, and release capabilities along with its ability to scale, adapt, and integrate with other applications.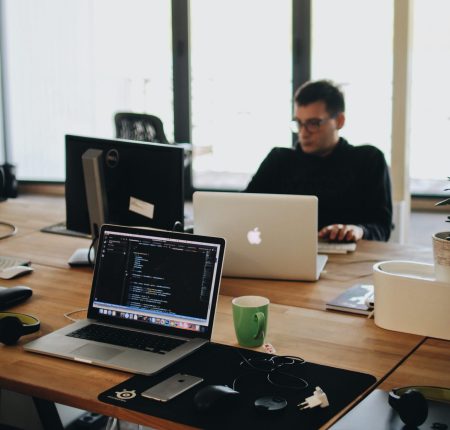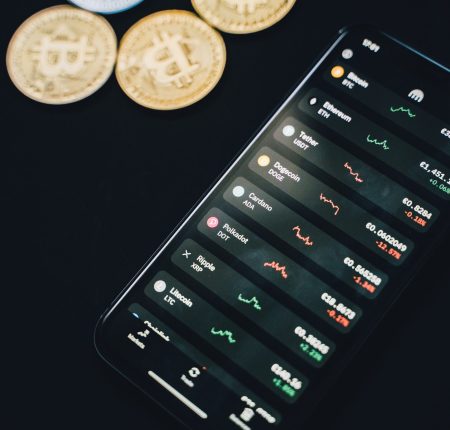 Application Integration
In the increasing age of mobile applications, it's essential to have a strategy to integrate mobile applications with existing systems and technologies. We offer a wide range of integrations of varying complexity, and requirements for your app. System Integration We offer system integration services that enable you to integrate your mobile applications with other systems like CRM, ERP, etc. Data Integration We provide data integration services that ensure your mobile apps access secure, reliable, and timely data. API Integration This service enables you to extend the functionality and reach of mobile applications by integrating them with other APIs and services. Cloud Integration Our cloud integration services enable our clients to migrate their mobile applications to the cloud, taking advantage of its scalability and flexibility.
# Technology
Our latest works for Your business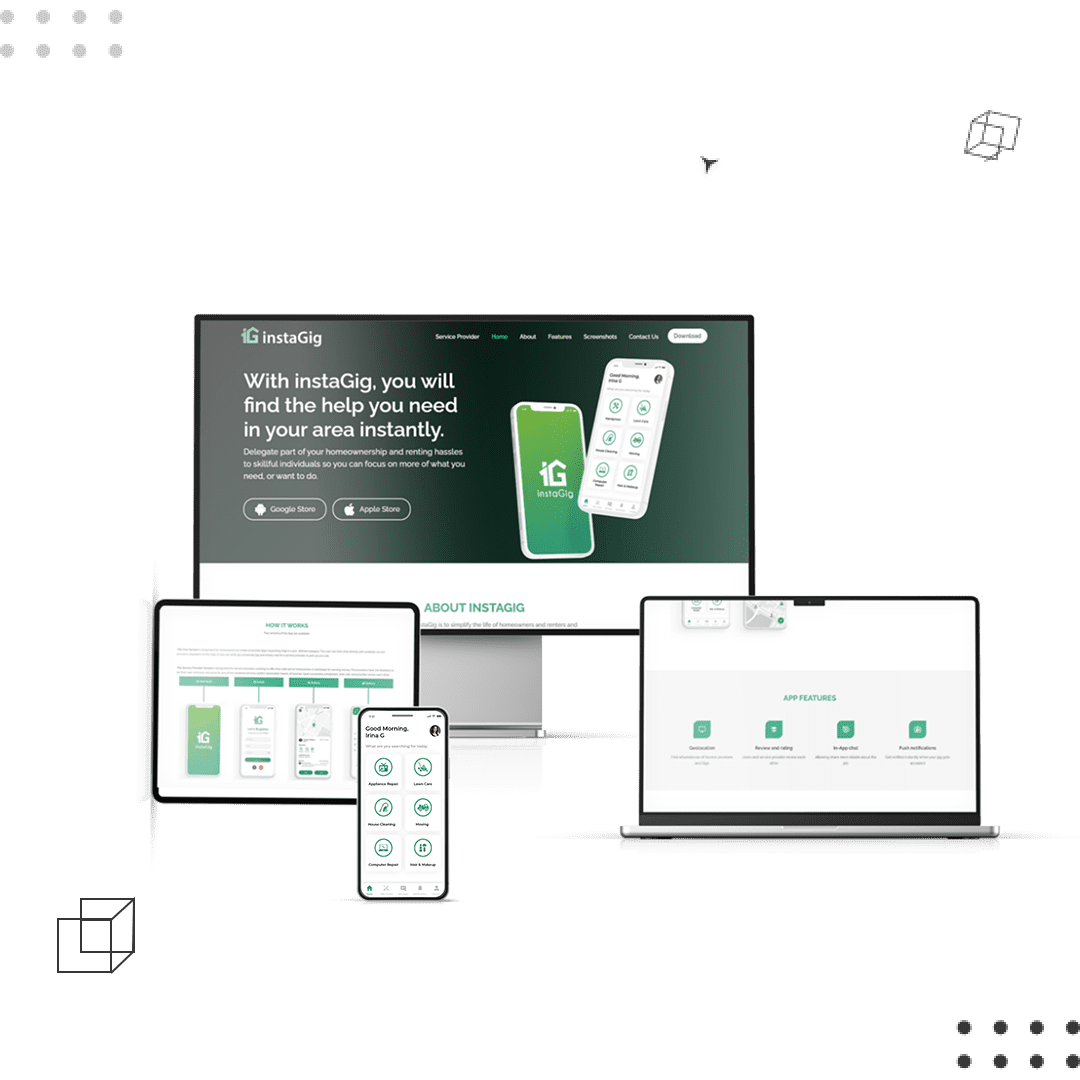 InstaGig App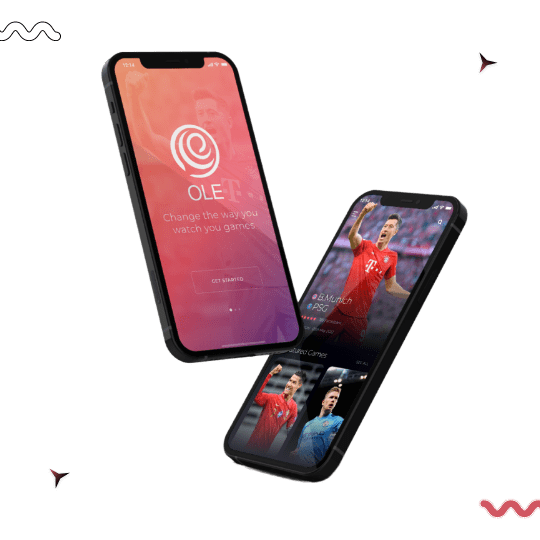 OLE App
VOLK App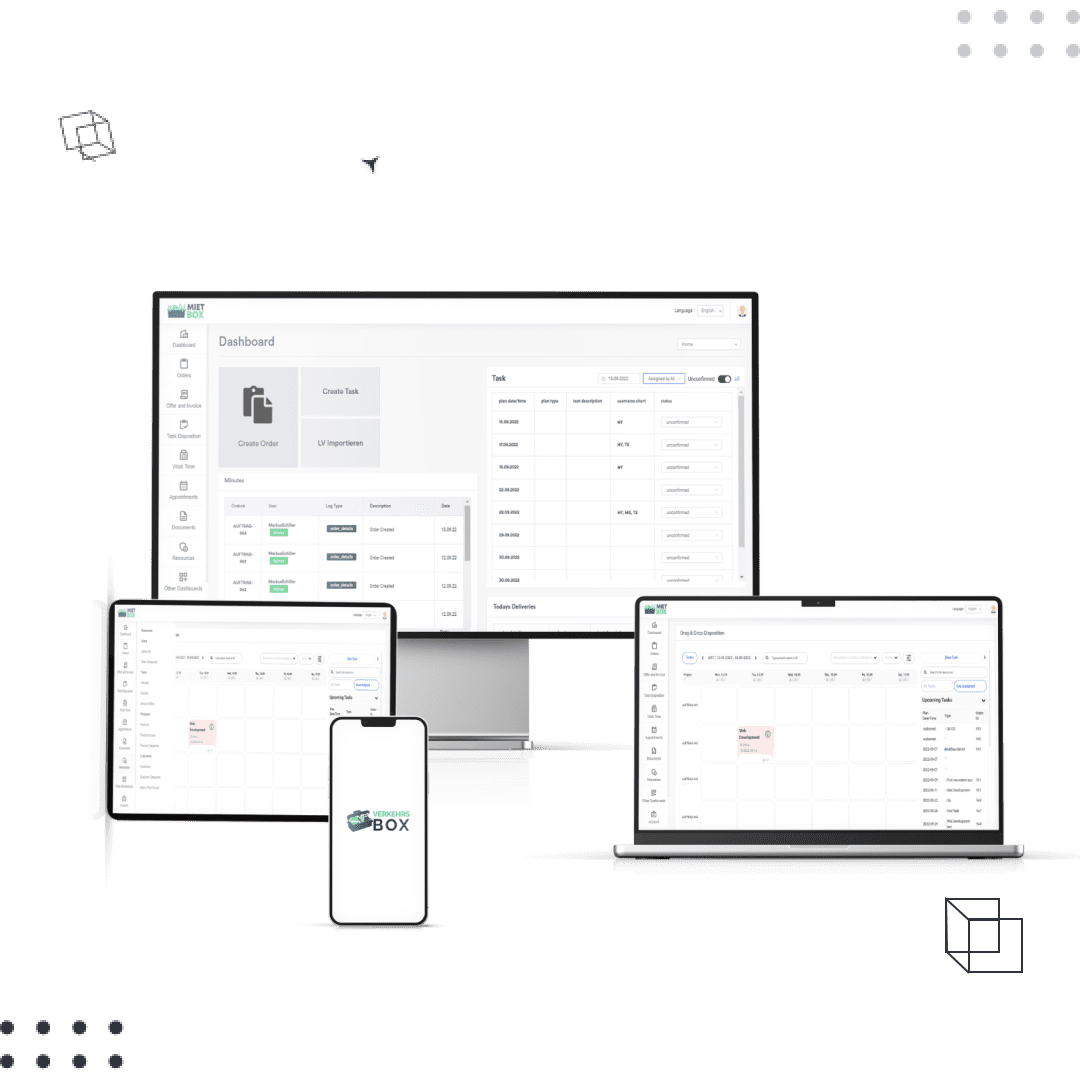 VERKEHRS BOX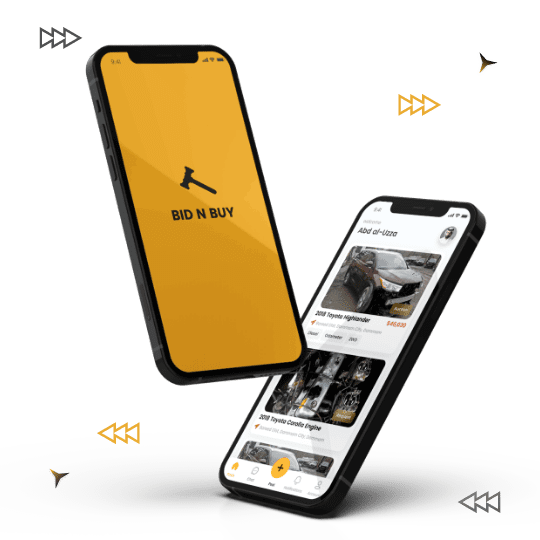 BID N BUY App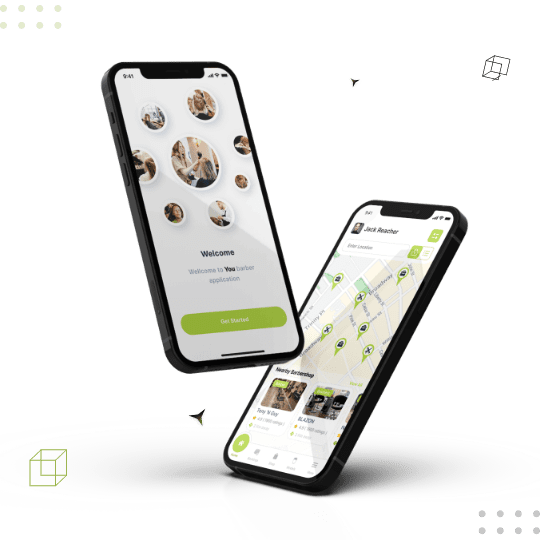 You Barber App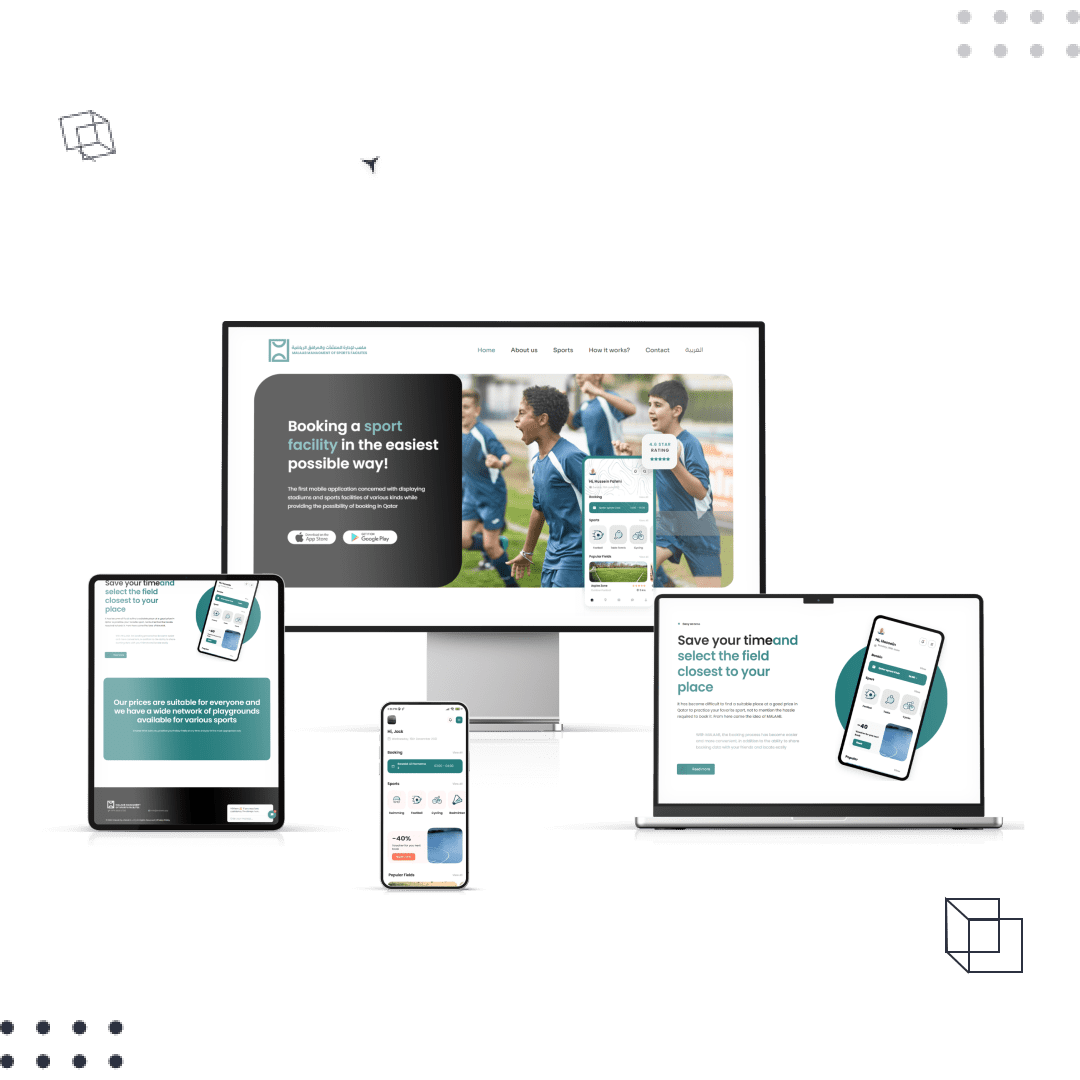 Malaab App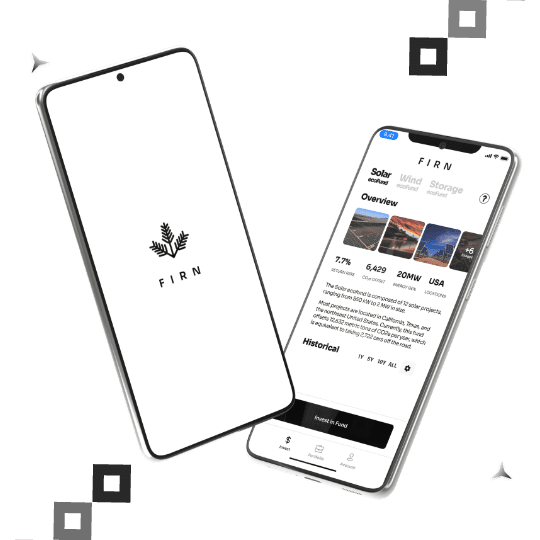 Firn App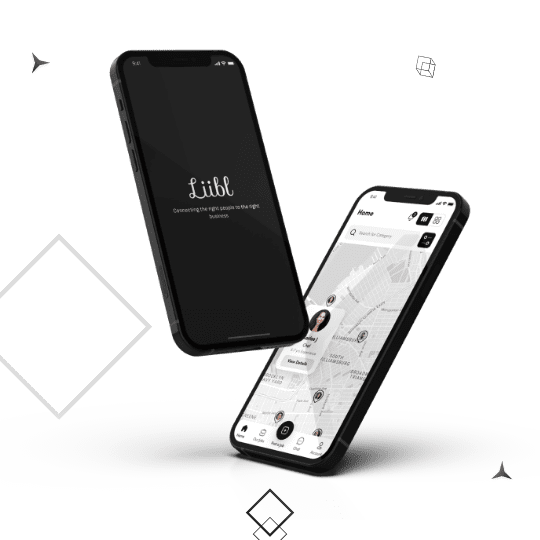 Liibl App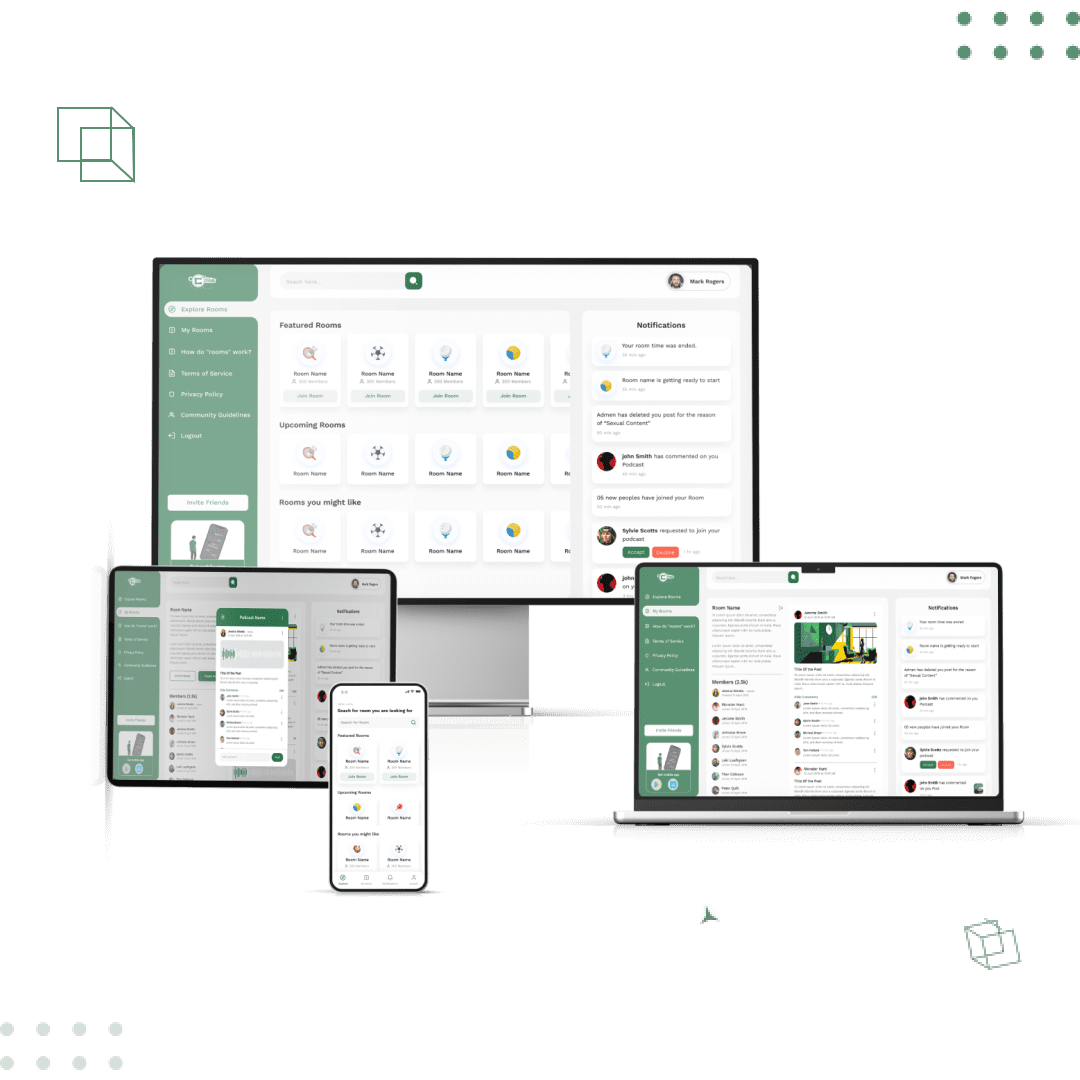 CPAS Huddle Up
GOTLR App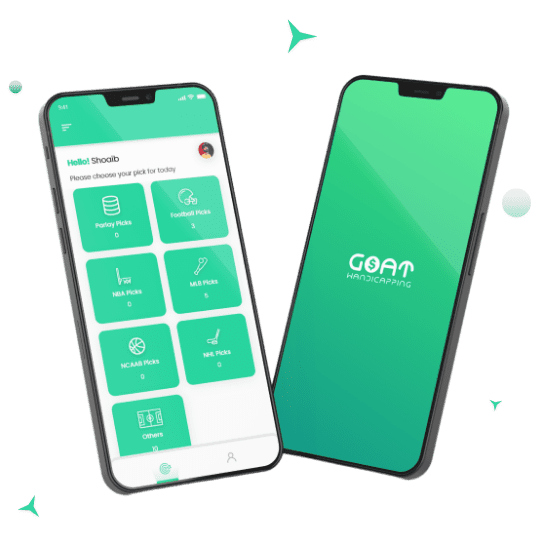 GOAT App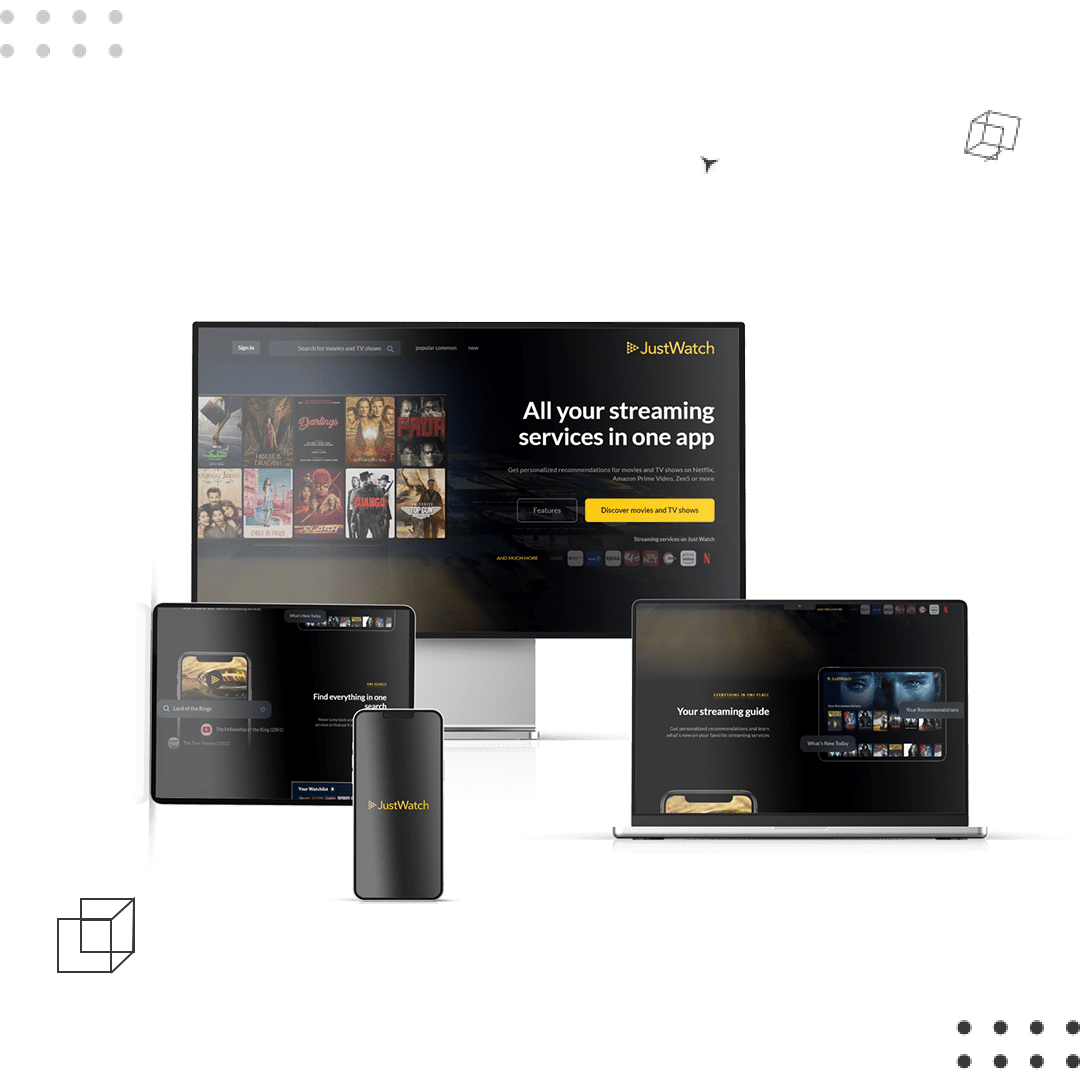 Just Watch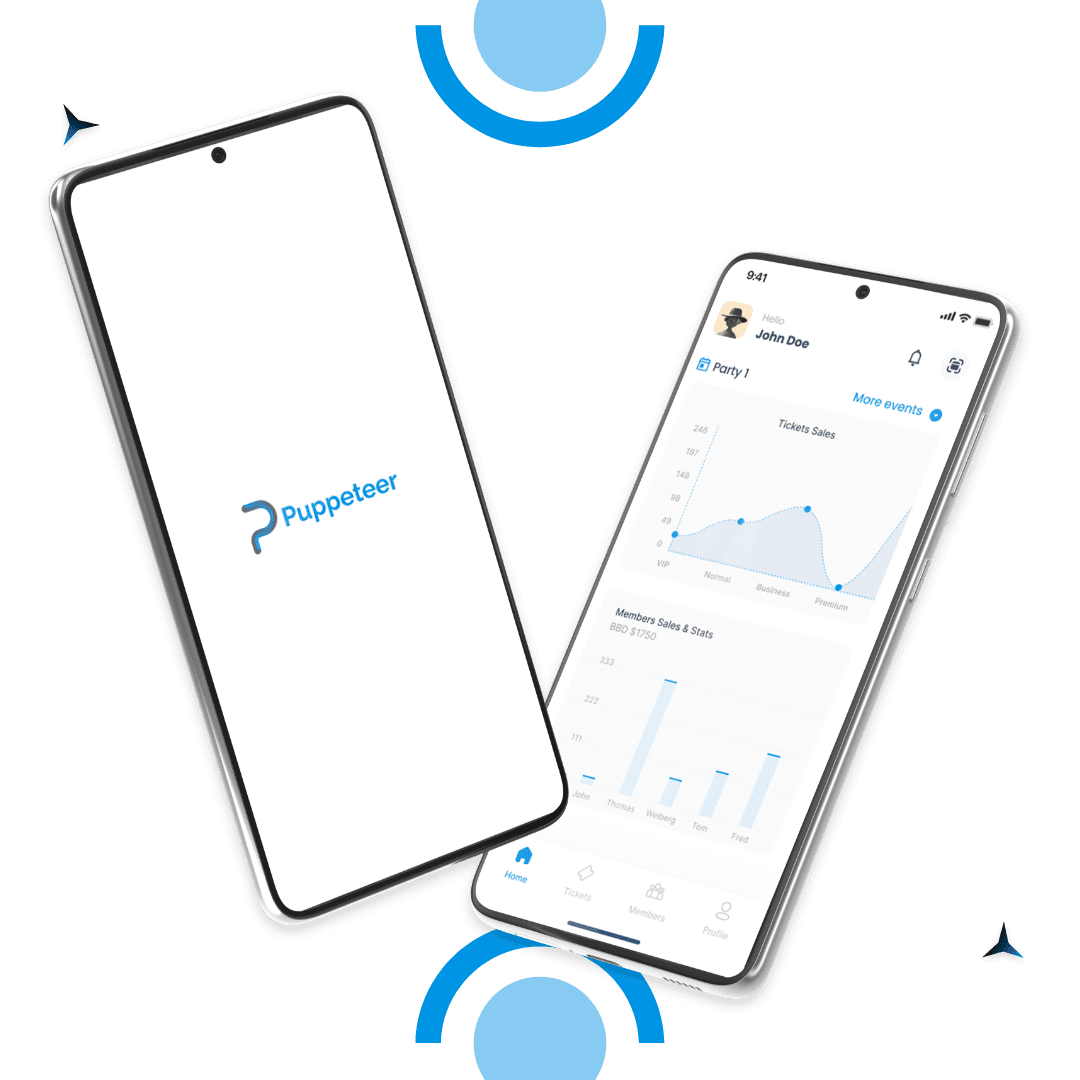 Puppeteer App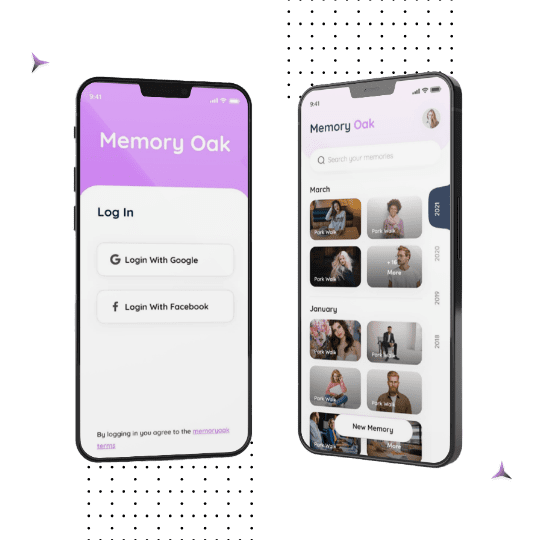 Memory Oak App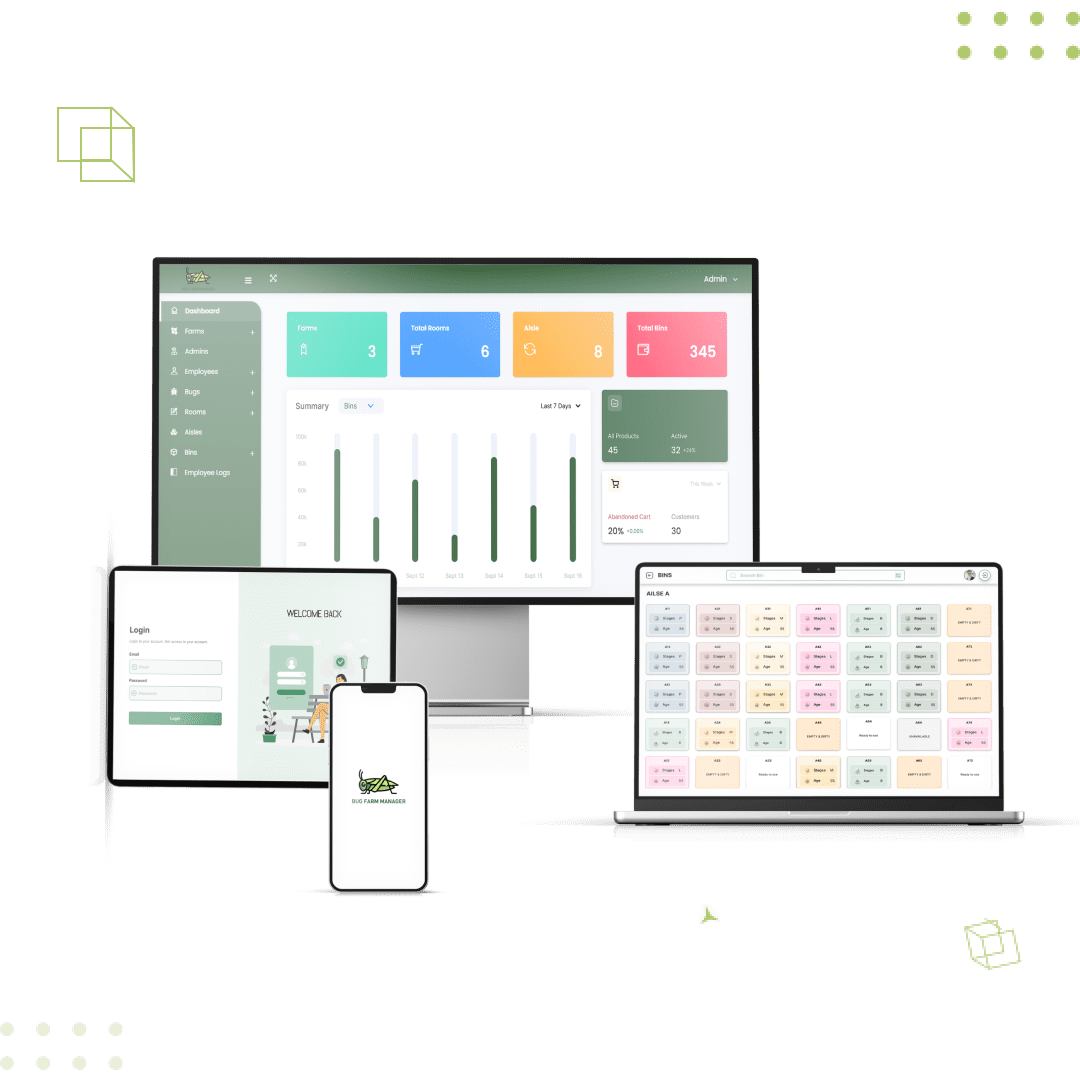 Bug Farm Manager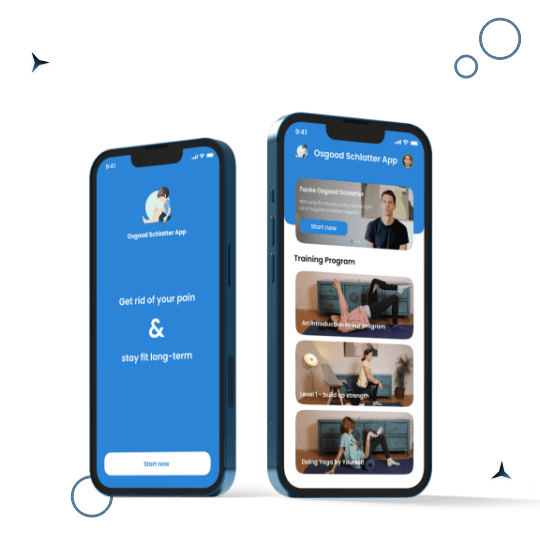 OsGood App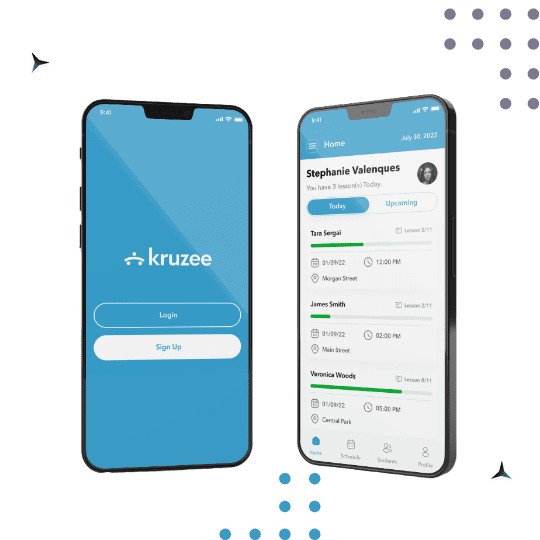 Kruzee App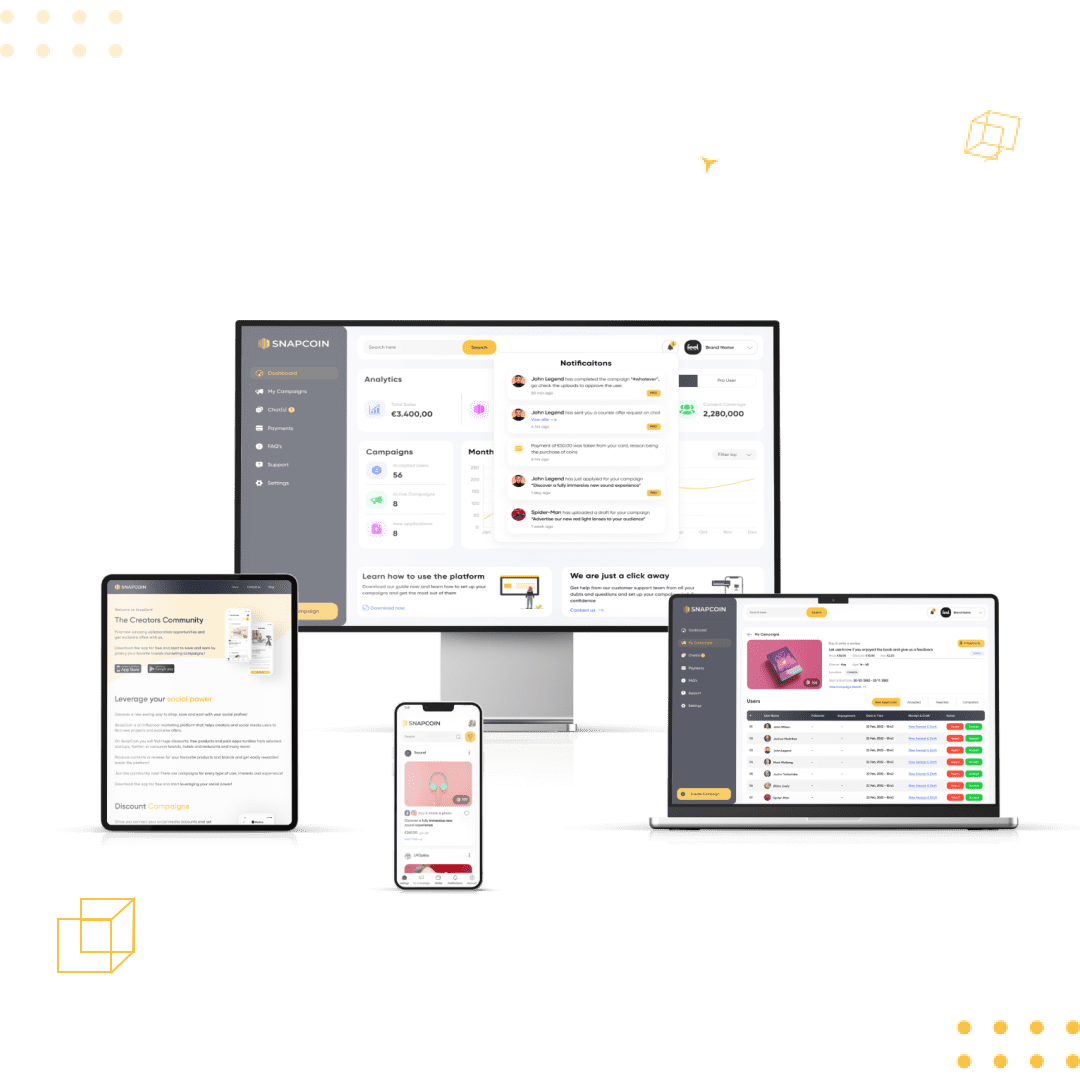 Snap Coin
# our testimonial
Our Happy Clients
Kael (UK)
Olivia (USA)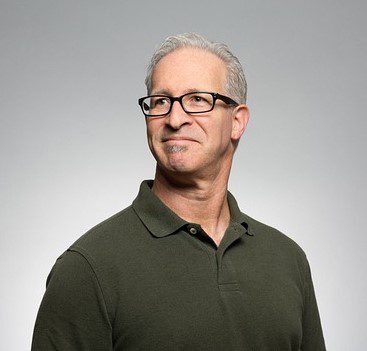 Dan (Canada)