# Your Next Mobile App Deserves The Attention
Your Vision, Our Expertise - Building Custom Mobile Application Development
Whether you need a custom mobile application development for iPhone, Android and the web, or you want to unleash the power of technology for your business – we've got everything covered. Out top-of-the-line professionals will create mobile apps just for you. From concept to deployment, we ensure a seamless development process that results in high-performance apps tailored to your specific business needs. Imagine big, discuss clearly, and see your vision come to life in full glory. We say – if you can envision it, we can build it for you!
Our Mobile App Development Tools And Technologies
Mobile Application Development Services For Various Platforms
Android Application Development
As a full-cycle Android mobile app development company, we provide business owners with confidence and expertise to bring their raw app ideas to life. Our mobile app development services harness the latest tools and technologies to deliver high-performance Android apps. We have expert developers at Stackup Solutions, who build feature-rich Android applications. From sleek designs to optimized functionality, we offer full-fledged tech support to bring value to your apps. We ensure your Android app stands out in the crowded marketplace. Choose us as your trusted android mobile app development company for top-tier digital products and unlock the full potential of your ideas.

Our Package Includes:

Custom Android App Development

Android Application Redesigning

Quality Assurance and Testing

Maintenance and Support
IOS Application Development
When it comes to iOS app development, quality, and elegant design are paramount. We understand the high standards that Apple users expect, and we are committed to delivering nothing less. Our skilled team of developers is committed to making apps that address the particular requirements of your users. Whether you're launching a new app or looking to enhance an existing one, trust our mashup of experience plus skills to bring your vision to life.

 

That's what makes Stackup Solutions an ideal iOS mobile app development company for you.

Our Package Includes:

Custom iOS App Development

User-Friendly and Intuitive Design

User Authentication

Third Party Integrations

App Maintenance and Support
Cross-Platform App Development
Along with native apps for Android and iOS, we specialize in building versatile applications that can seamlessly run across different environments. By leveraging the strengths of both native and web development, we ensure that your mobile app delivers an engaging user experience on various platforms. With our cross-platform compatibility, we help users maximize benefits, reduce development cost and time-to-market. 

Our Package Includes:

Custom Cross-Platform Mobile App Development

Intuitive and User-Friendly Design

Backend Development and Integration

User Authentication and Security

App Maintenance and Support
# Based on your business specifications and project requirements
Choose the Best Suitable Engagement Model
Hire, train, and manage highly skilled IT professionals and software developers to develop your team. This model is the plan to support you in finding and engaging committed sources with the right expertise and cultural fit to ensure active software development.
Our project-based, fixed-price model is designed to provide you with the industry's top software application development experts. This Model ensures quick and trustworthy cooperation between a client and our IT professionals working on a specific project.
# Our Values and Goals
Our Work Process

Choose a Service
Choose a service that meets all your business needs.

Request a Meeting
Schedule a time to meet via Zoom & Google Meet.

Start Planing
Work with us and make your vision a reality.
Lets Make it Happen
Our experts will ensure a successful outcome for your project.
Our Streamlined Mobile App Development Process
Discovery
We initiate the development of your mobile app by delving into a comprehensive discovery phase, where we gather requirements and define the key objectives and features of your app. Once you embark on the journey to discuss the initial problem-solving, we'll lay out possible technologies that can be used for your app, project scope, timeline and estimated budget. At the end of this stage, we'll also have a prototype and a software development stack ready for the next phase. We are a mobile app development company you can trust!  
Development
Having a prototype at hand, our expert developers begin the app development process. We assign a project manager who gathers foundational elements and plans various sprints to build the mobile app. As a result of our meticulous coding practices and iterative development cycles, a well-structured build is crafted. Our team shares the build with you and incorporates your feedback in the improvement phase.  
Testing & Quality Assurance
We subject your app to rigorous testing methodologies, including functional testing, usability testing, and performance testing, guaranteeing a smooth and glitch-free experience for your users. We also ensure that the app is bug-free and optimized to the max through beta-testing.
Launch
We carefully publish your mobile app to the chosen app stores, paying close attention to every little detail. Our primary task is to ensure a seamless and successful launch that captivates your target audience and drives app adoption. In this phase, you'll get your initial app installs, first users and app ratings and reviews that will help you boost your app.
Maintenance & Support
Our commitment doesn't end at launch. In order to keep your app operating effectively, we offer continuous support and maintenance. We extend our support services to make sure your app is updated and works with the most recent OS.
Updates & Enhancement
Once the app is live, we keep a record of the feedback from project stakeholders and app users. The support and evolution stages are never-ending as to adapt the mobile app to evolving user needs and technological advancements.
Application Services We Offer
Over the years, we have been offering best-in-class custom mobile app development services to scale up your technology investments. We can handle any tasks from simple to complex software development for your business. Our application services for midsize and large organizations are as follows: 
Custom Application Development
Our expertise lies in creating and building cloud, mobile, and web applications of various levels of complexity. The application's flexibility, speed, safety, and integration possibilities are all things we pay close attention to. We work closely with our stakeholders to analyze the company's current and future needs and then decide the most relevant technology stack. By delivering a smooth, flexible and feature-rich app development experience, we help build a trusting brand identity for your organization.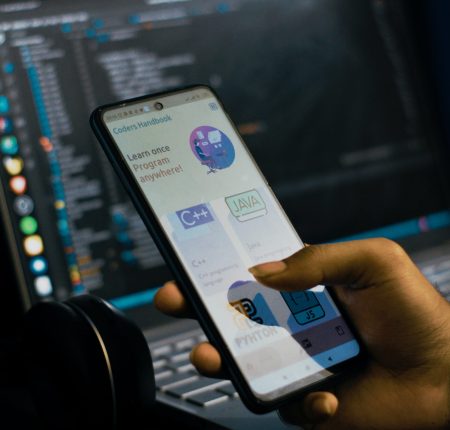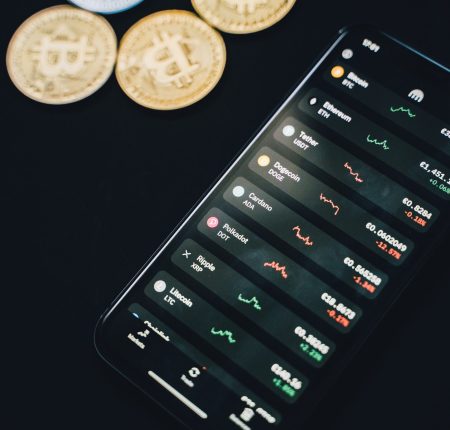 Application Management
We empower our clients by managing their IT expenses and diligently working through their app development needs. Our seasoned team will monitor your application servers time-to-time and render services where needed. We use a comfortable and two-way communication channel to identify problems, discuss several hacks, describe the drawbacks of each, and then finally come up with seamless solutions. At Stackup Solutions, we provide real-time monitoring of your mobile apps. We also give you valuable insights into their performance and usage. Additionally, by providing ongoing technical support, we ensure your mobile applications work glitch-free and never face any hassle.
Application Advancement
In this constantly evolving digital world, your existing mobile apps must be updated to satisfy the changing demands of consumers, the technical landscape, and the organization. Our application advancement services help make your apps more effective by keeping them up-to-date. Here are the the two ways in which we conduct application advancement: Application Reengineering: We provide application reengineering services that improves the functioning of your existing apps. By altering an app's design, code, or data structures, we may track its performance, add new features, or fix issues. Application Optimization: To help your current mobile apps meet the expanding demands of your company and amp up the app's performance, we provide app optimization services.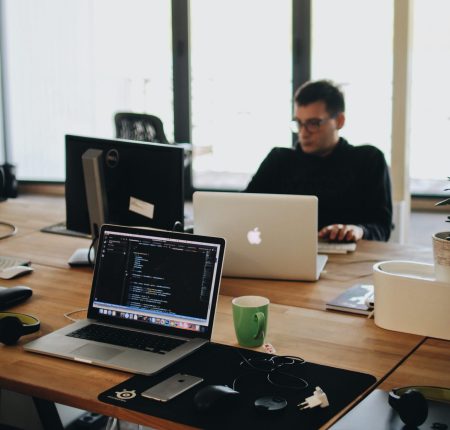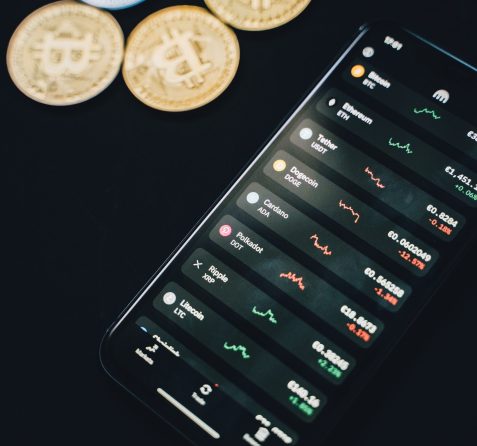 Application Integration
Application Integration Mobile applications are at the heart of every technological advancement, it is inevitable to integrate them with existing technologies and systems. Our application integration services allow you to leverage your existing investments to their fullest potential and enhance the growth of your business. We offer following wide range of application integration services: System Integration: We offer system integration services that enable you to integrate your mobile applications with other systems like CRM, ERP, etc. Data Integration: Our data integration services allow mobile apps to access reliable, and safe data. API Integration: This service enables you to extend the functionality and reach of mobile applications by integrating them with other APIs and services. Cloud Integration: We offer cloud integration services to help you transfer your mobile apps to the cloud. In this way, the company can make better use of the scalability and flexibility of cloud platforms.
# Technology
Our latest works for Your business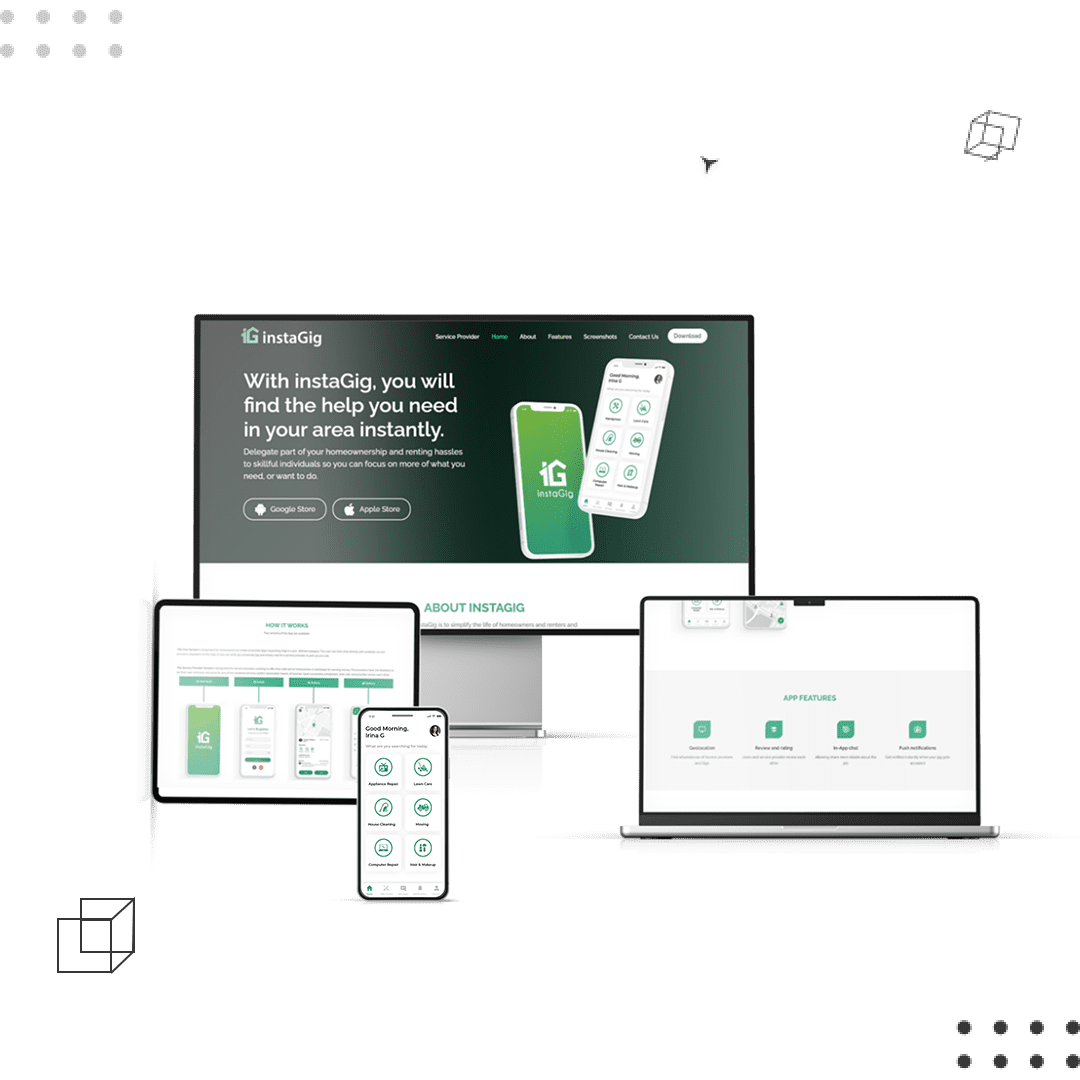 InstaGig App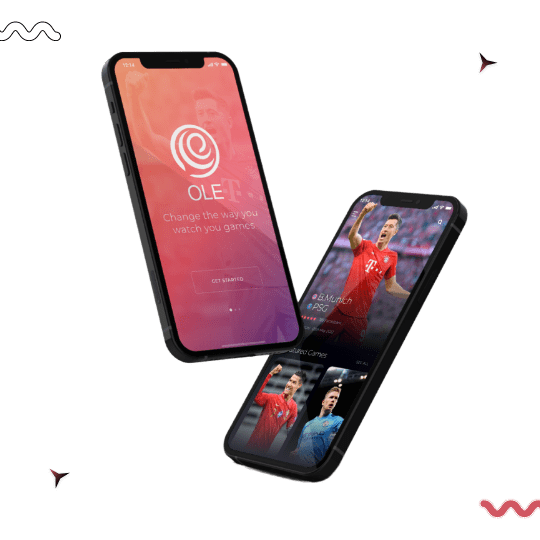 OLE App
VOLK App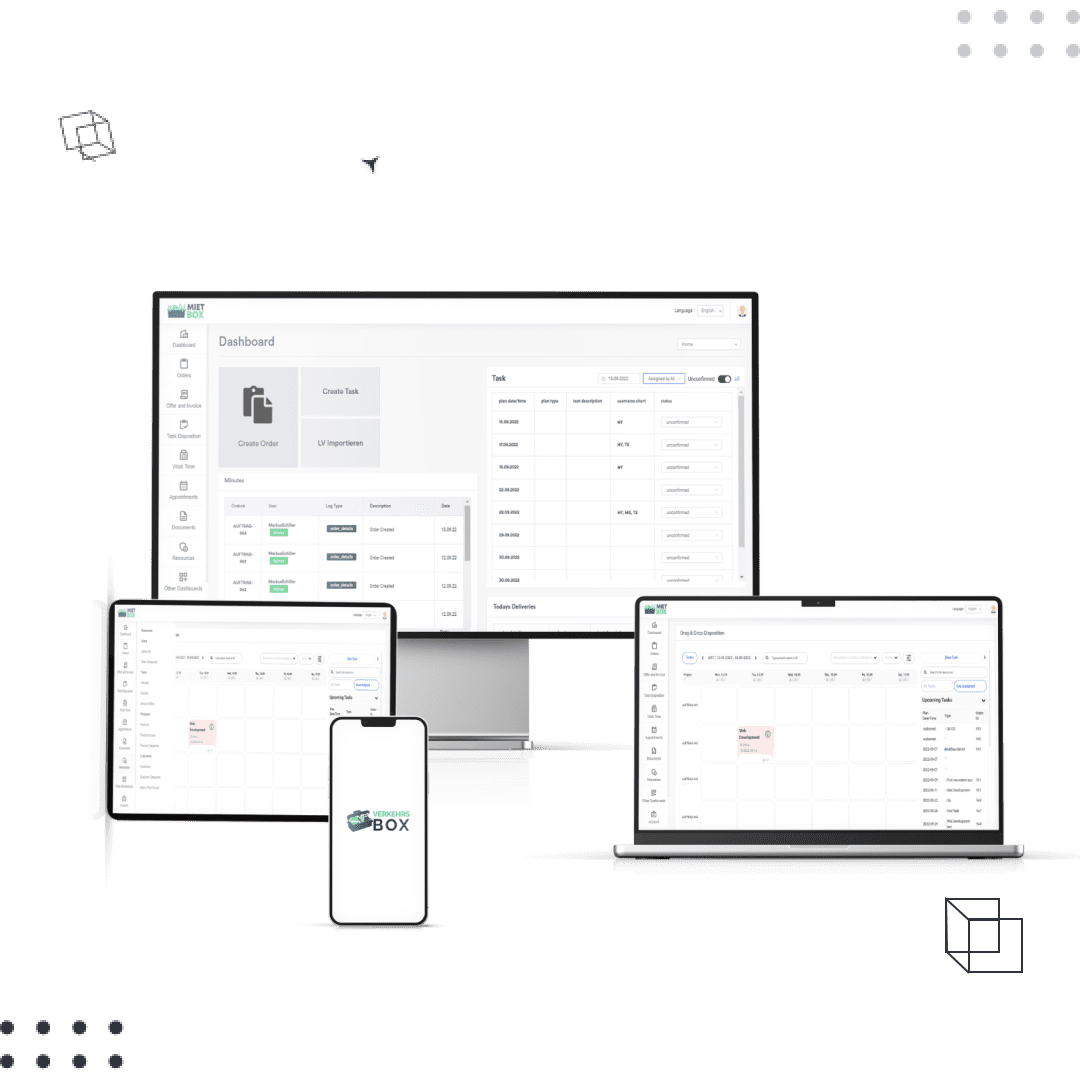 VERKEHRS BOX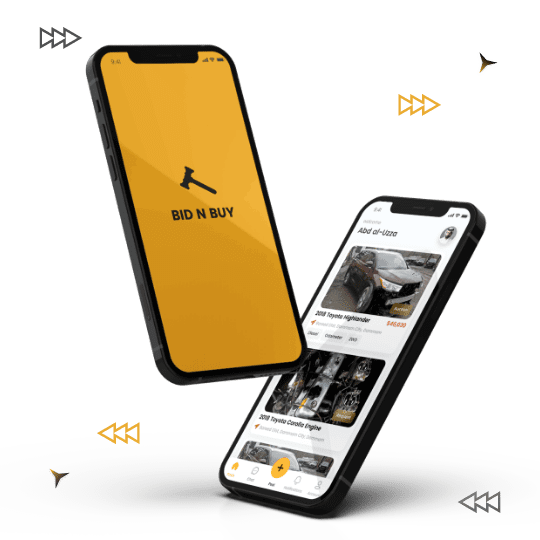 BID N BUY App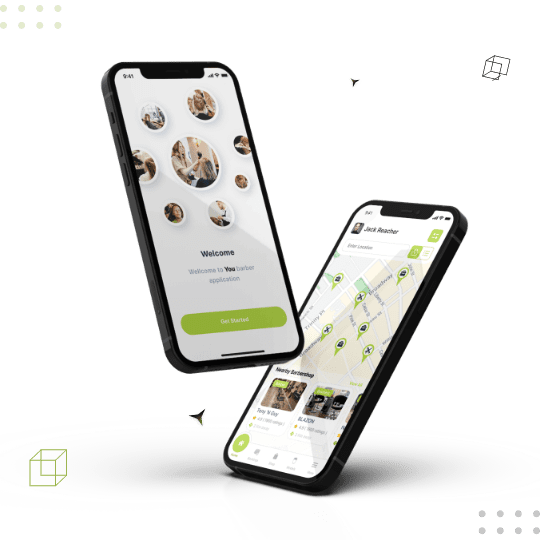 You Barber App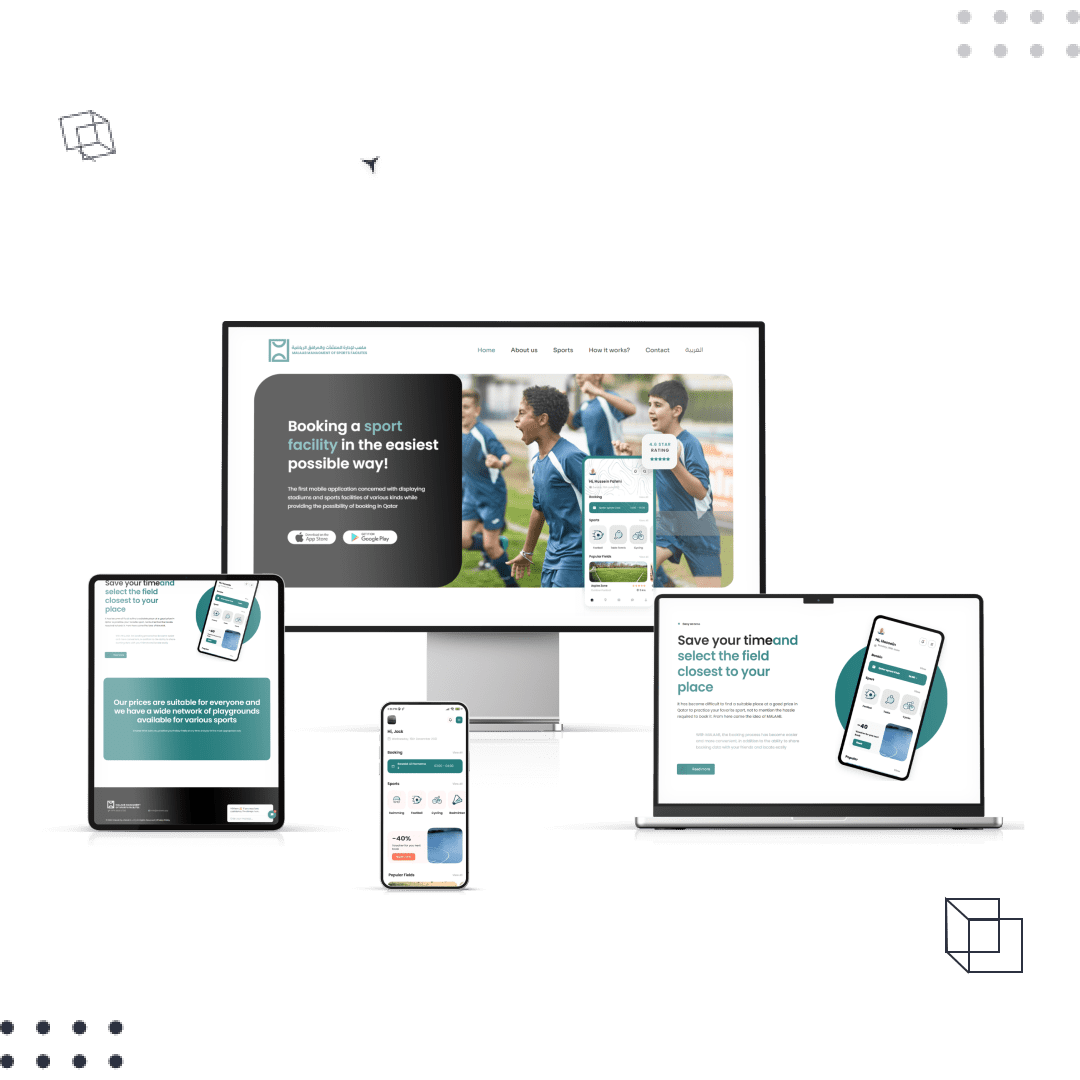 Malaab App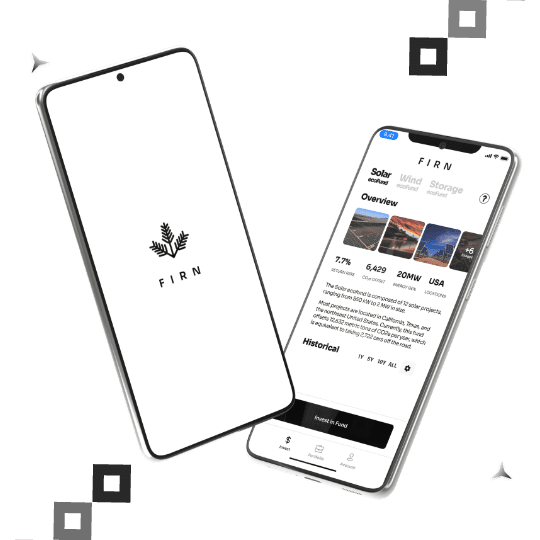 Firn App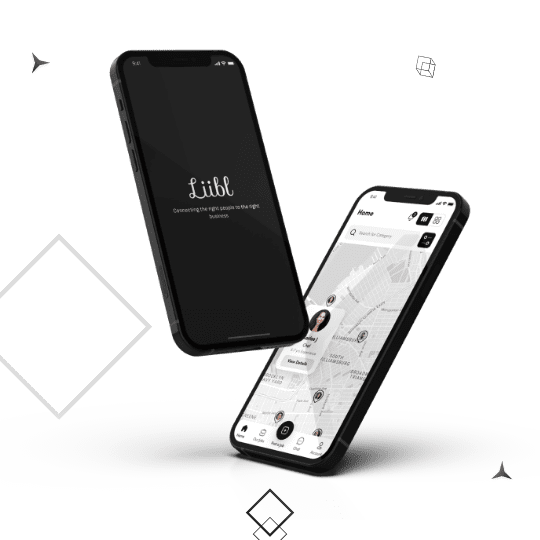 Liibl App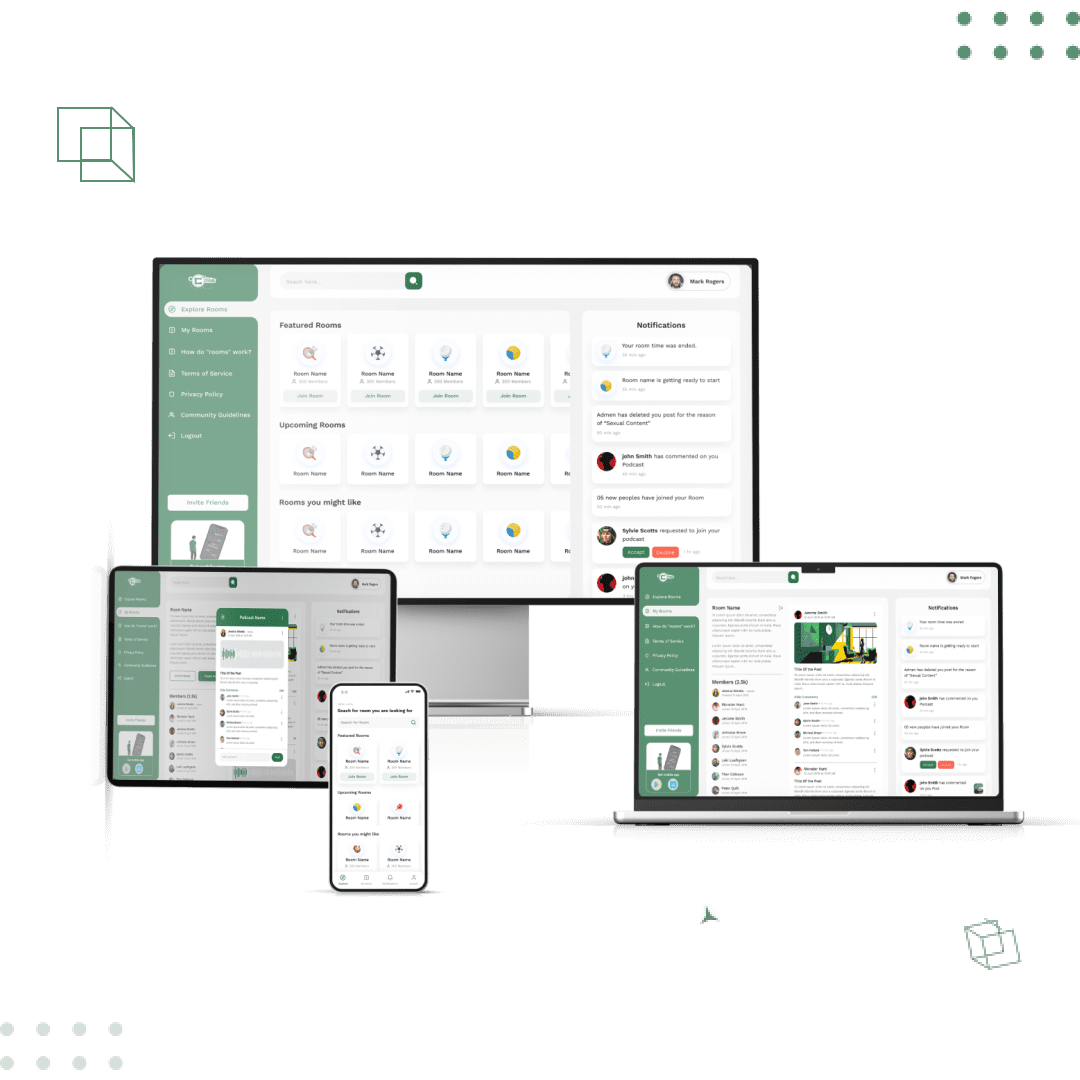 CPAS Huddle Up
GOTLR App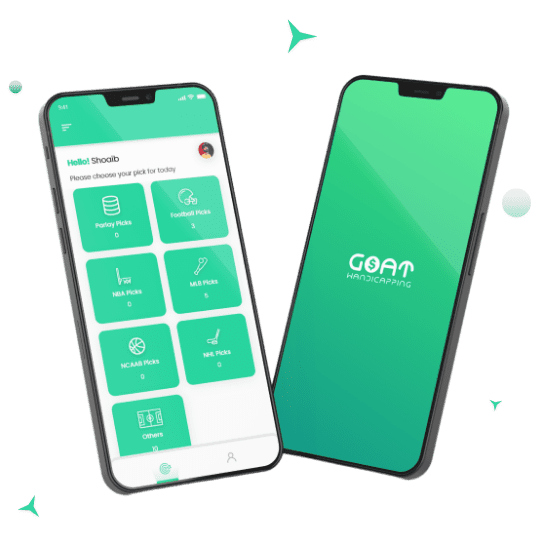 GOAT App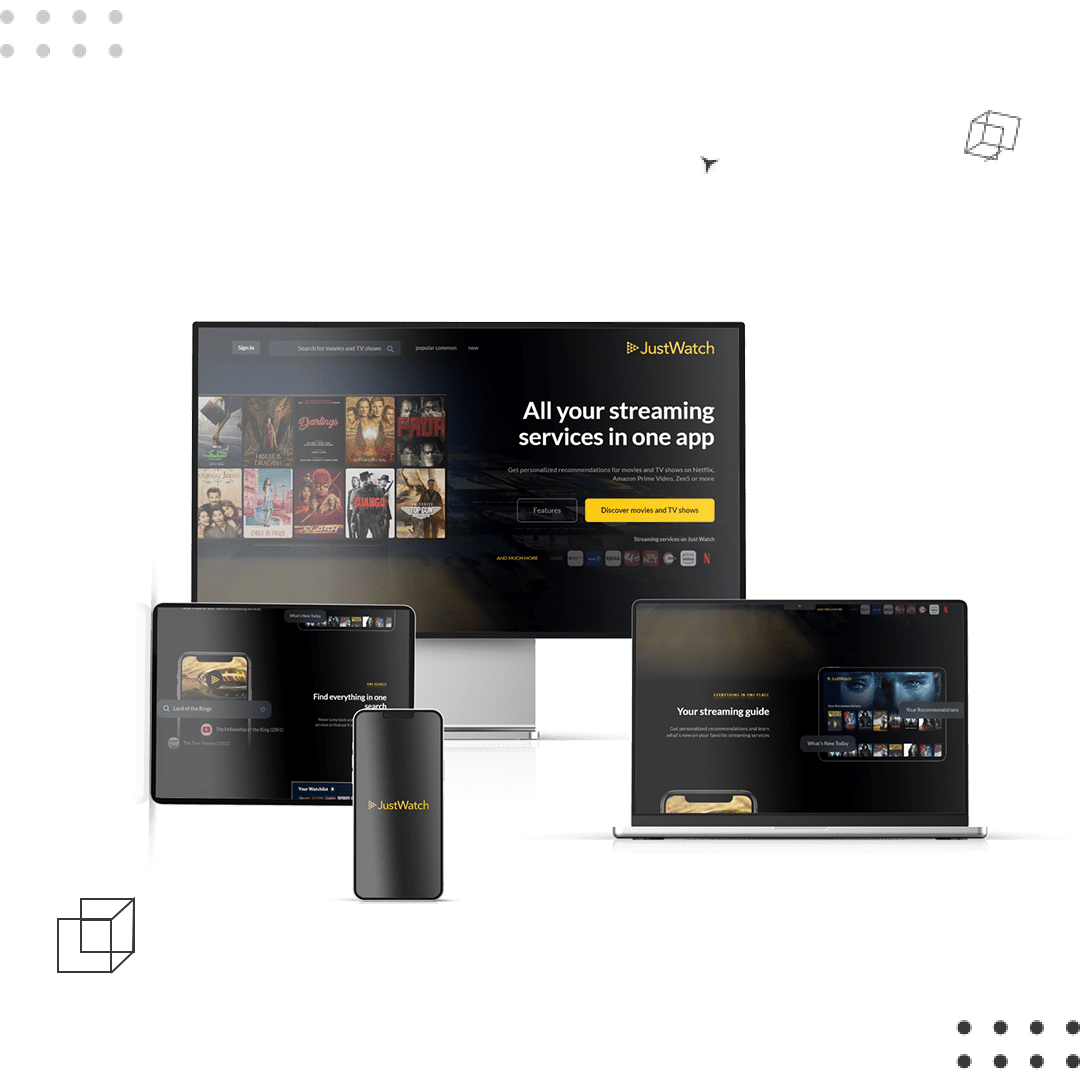 Just Watch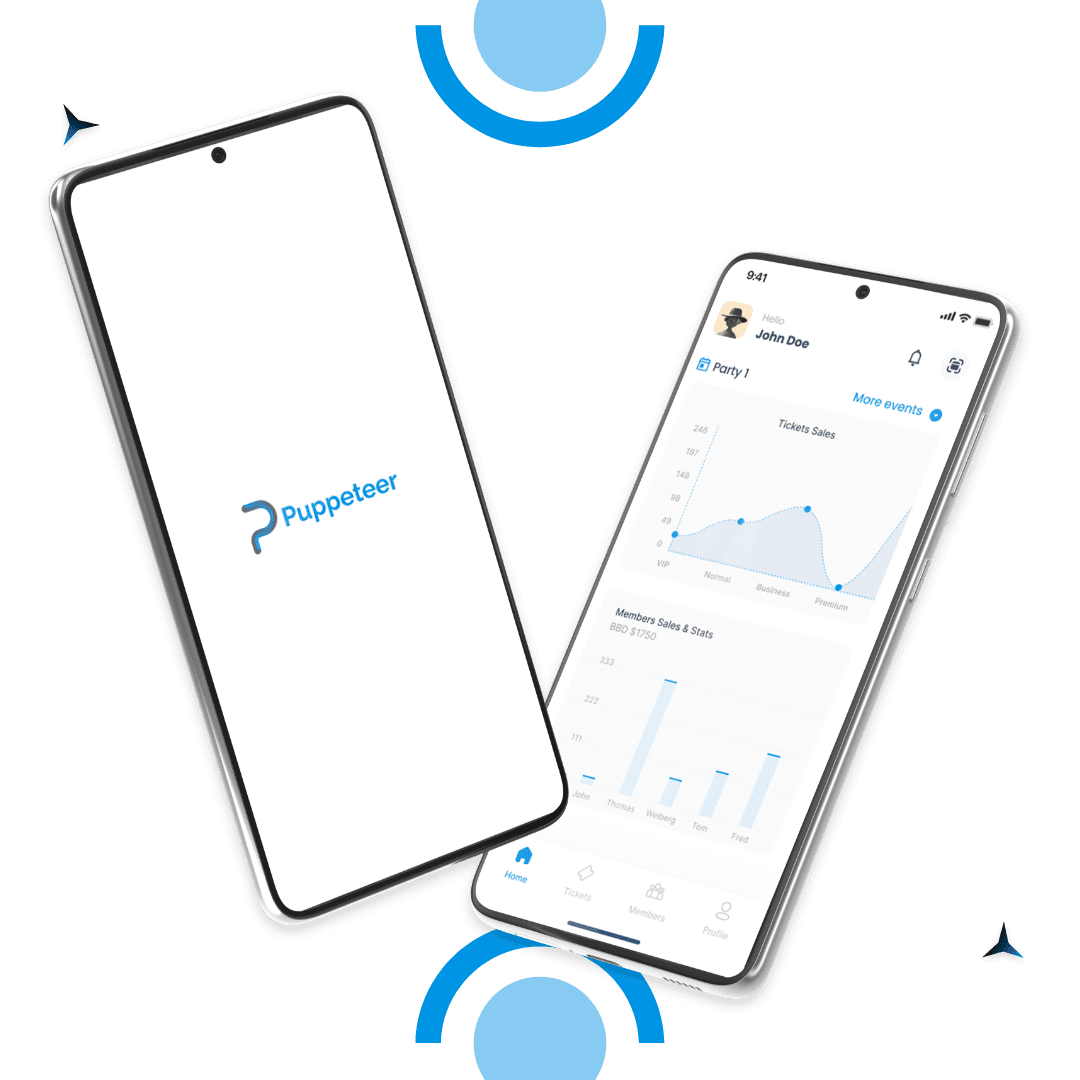 Puppeteer App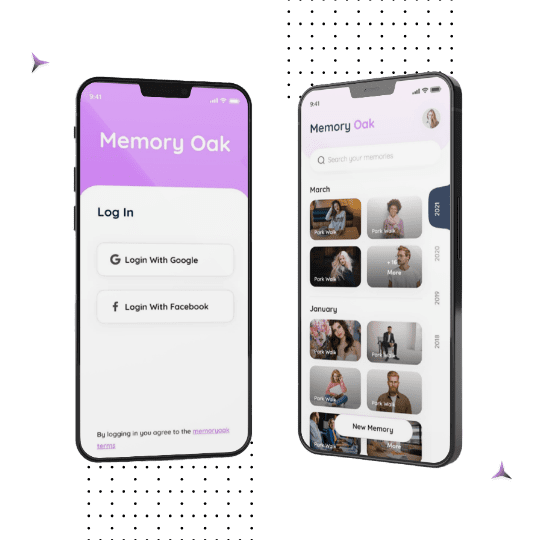 Memory Oak App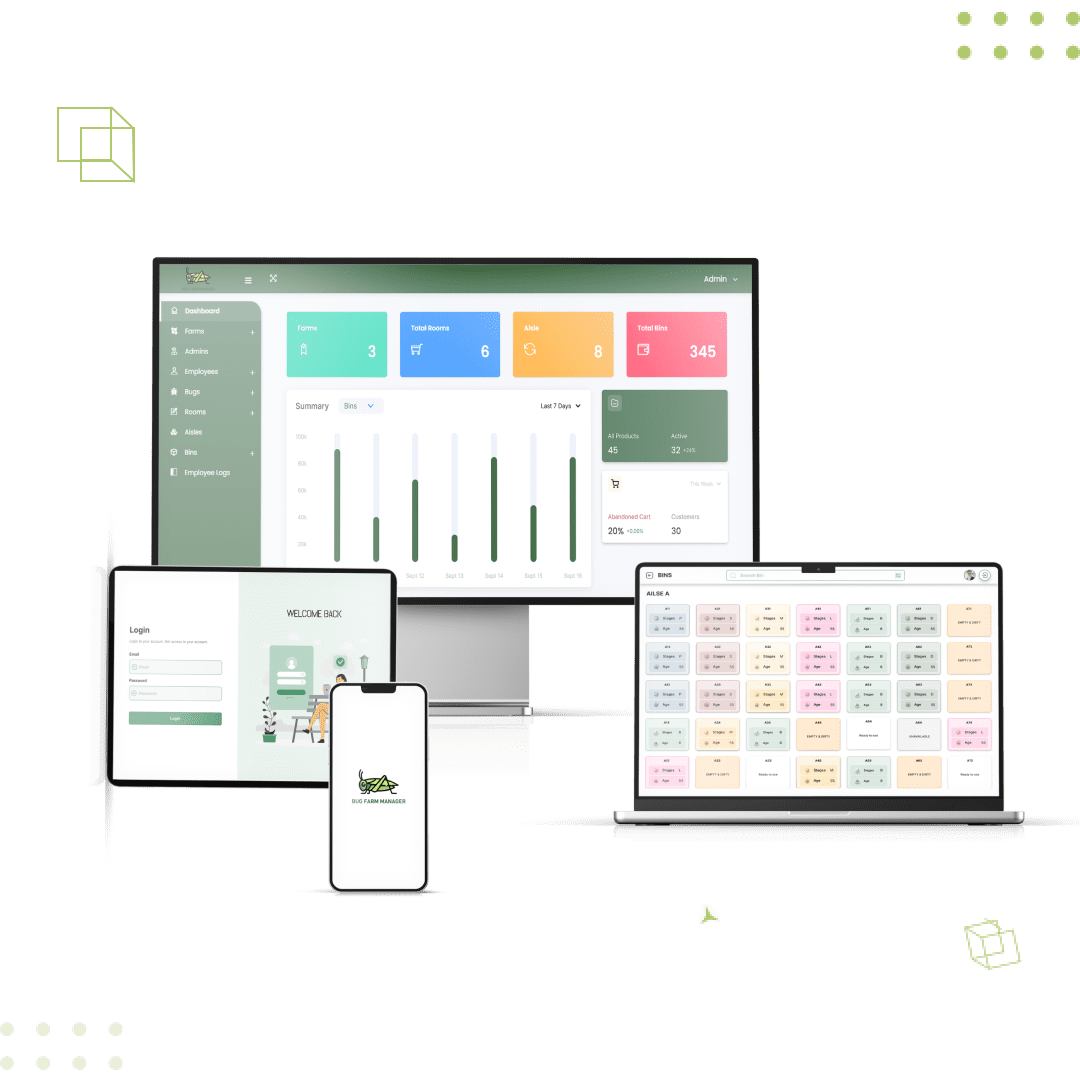 Bug Farm Manager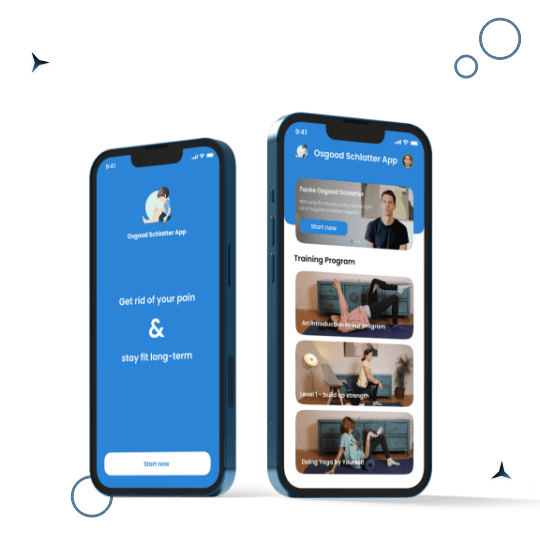 OsGood App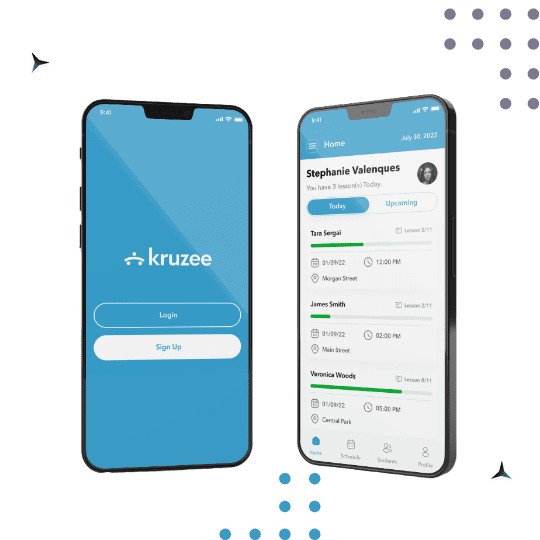 Kruzee App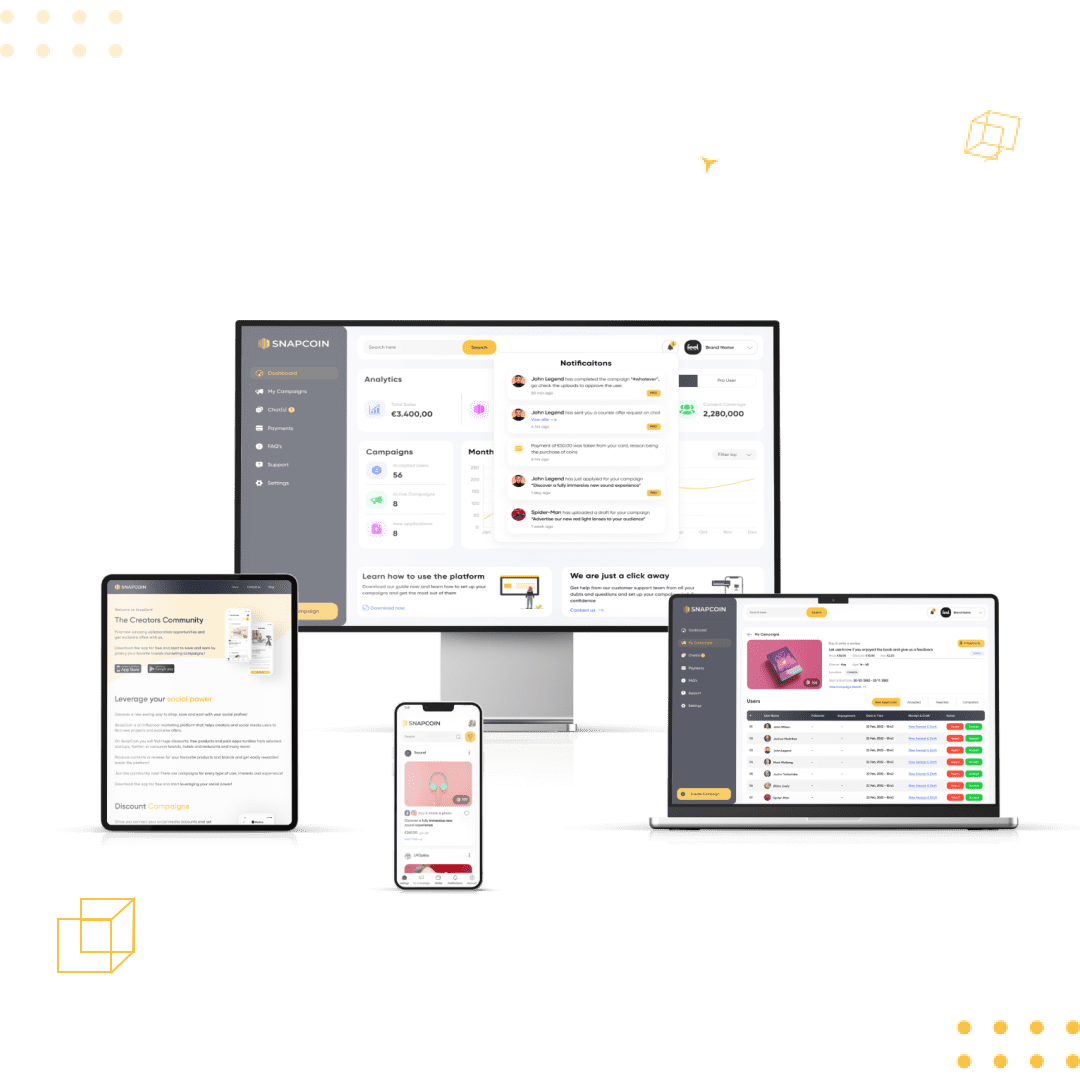 Snap Coin
# our testimonial
Our Happy Clients
Kael (UK)
Olivia (USA)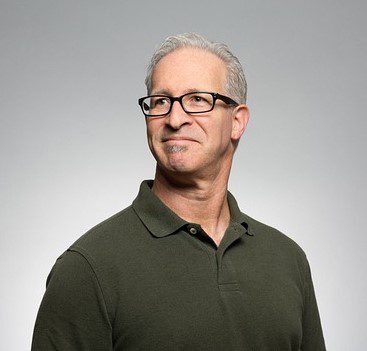 Dan (Canada)
#Our Latest News
Latest Blog Posts