# We have more than IT solutions.
What we offer
We combine product innovation with optimal usability to design user interfaces (UI) and the user experience (UX) for any online application. As part of our solutions, we offer a fast loading, engaging and high converting UI/UX service which effectively combines customer needs and company objectives. We create engaging, human-centric graphic through iterative design and prototyping. Our team provides complete support from the beginning to the end, ensuring that your vision is translated into reality.
# Our Benifiets
Our UI and UX Designing Tools and Technologies
We utilize the latest technologies and tools to create high-quality, user-friendly UI/UX designs. Our designers are experts at creating attractive and functional interfaces using various tools and software.
Our Competitive UI/UX design features
Every business needs a robust online presence to survive in this modern digital world. A good website or mobile app design can make or break the user decision to work with you. Today, businesses that want to stand out in the digital landscape need a competitive UI/UX design. Our UI/UX design for websites and apps provides excellent user experiences with easy navigation, aesthetics, responsive design, and fast loading.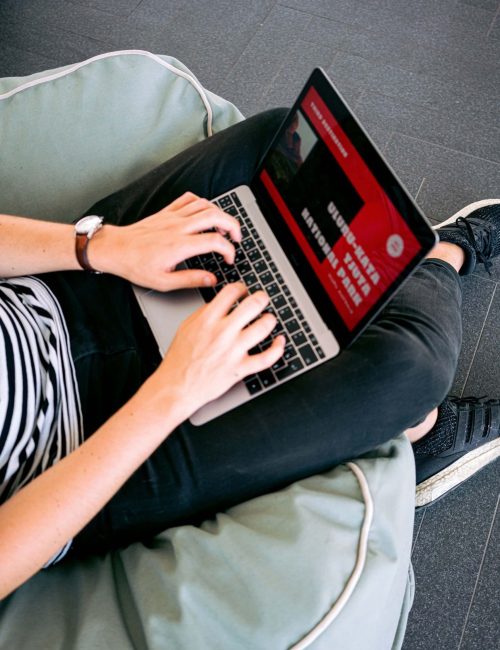 Website UI/UX Design Services
We ensure your website is visually attractive and provides an excellent user experience. Our UI/UX design services will make certain that your website represents your brand in the best possible light and provide an outstanding user experience specific to your requirements. Our team is experienced and qualified in their designing capabilities and will help you turn your vision into a reality.
UI/UX design for websites:
Design beautiful, brand appropriate graphics
Design attractive prototypes of the website
User friendly and seamless experience

Easier user accessibility
Mobile Application UI/UX Design Services
Stackup solution's team of professionals helps you create intuitive and visually appealing mobile designs to ensure your needs are met. Our mobile application UI/UX service enables you to create an exceptional mobile experience for your users. Our team of designers have extensive experience designing mobile applications that are highly functional, pleasing, and easy to use.
UI/UX design for mobile application:
Create beautiful, brand-appropriate visuals
Design interactive app prototypes
Design user-friendly interfaces
Provide a seamless user experience

Easy Accessibility for the user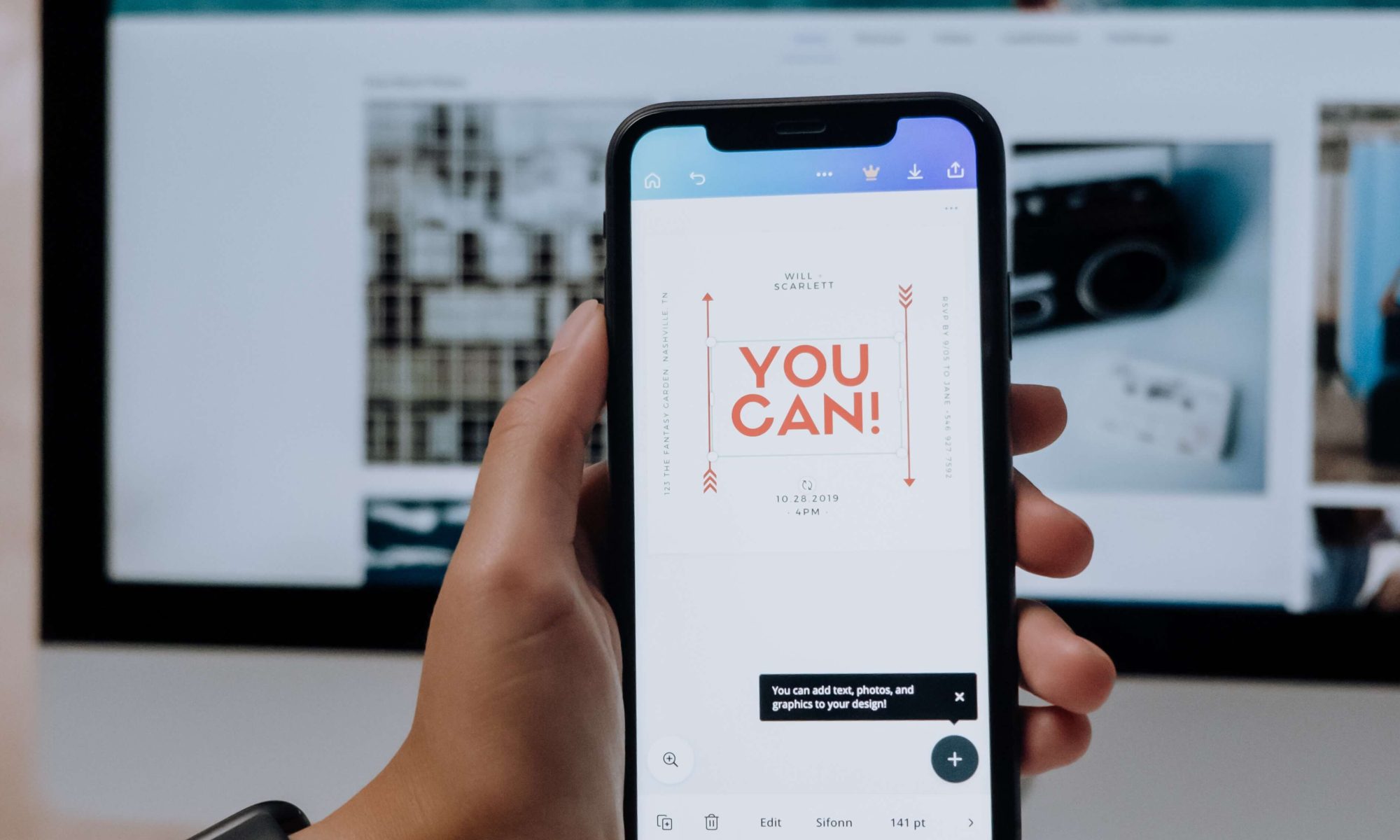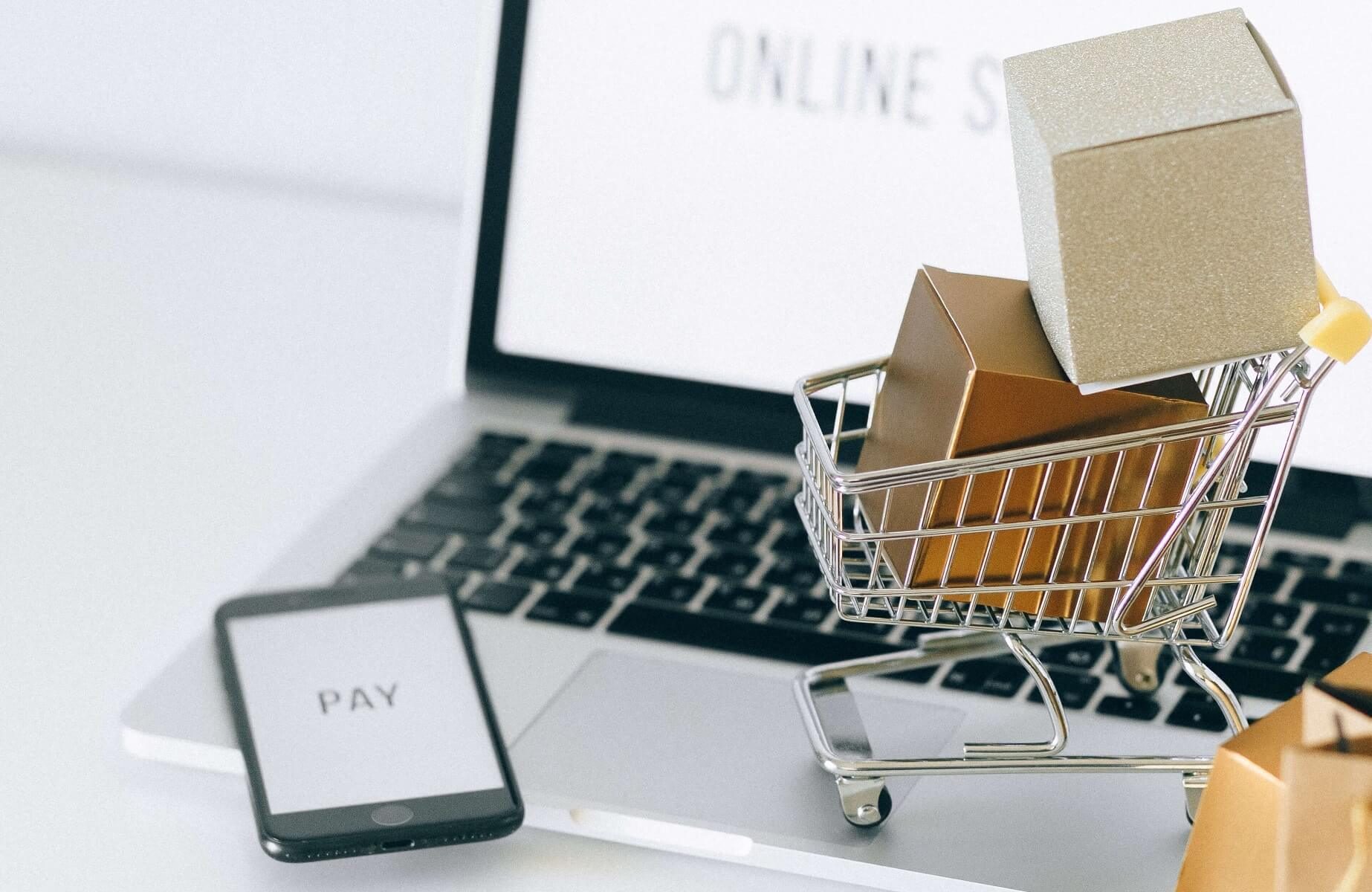 Desktop Application UI/UX Design Services
We provide UI/UX design expertise to create a desktop application with a superior user experience. Our design services for desktop applications focus on creating an experience that exceeds users' expectations. Our team has extensive experience designing user-friendly, pleasing and valuable components. We design new desktop applications or improve existing ones.
Our desktop application UI/UX design services:
Creates attractive designs that reflect the brand
Design interactive website prototypes.
Provide a seamless user experience.
Ensure a user-friendly interface.

Make sure the website is accessible.
# Based on your business specifications and project requirements
Choose the Best Suitable Engagement Model
# Our Values and Goals
Our Work Process

Choose a Service
Choose a service that meets all your business needs.

Request a Meeting
Schedule a time to meet via Zoom & Google Meet.

Start Planing
Work with us and make your vision a reality.
Lets Make it Happen
Our experts will ensure a successful outcome for your project.
Our UI/UX Design Benefits
UX/UI design is vital to the success of any website and application. We focus on creating an enjoyable and seamless user experience, ultimately increasing engagement, conversions, and loyalty. Our UI/UX design services can assist you in making a website or app that is visually appealing, functional, easy to use, and optimized for success. We design the UI/UX of your website and applications, whether launching a new one or updating your existing one.
UI/UX is one of the most critical factors for attracting and retaining customers on a website or mobile app. Our UX/UI solution combines user research, user-centered design, easy navigation, and engaging design. A smooth and enjoyable user experience leads to more sales for your business. Our UI/UX design services will enhance your company's user experience and interaction and set you apart from your competitors.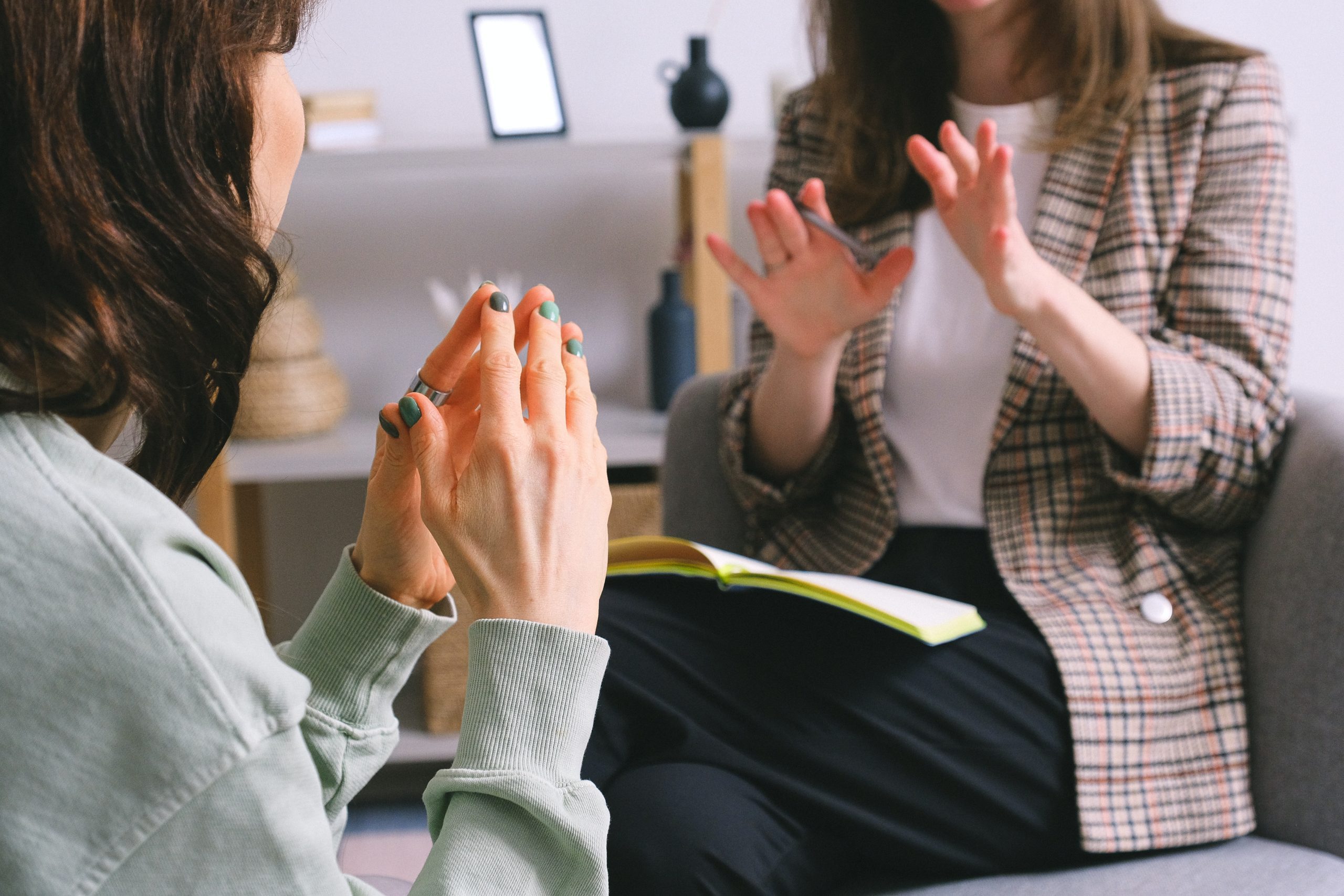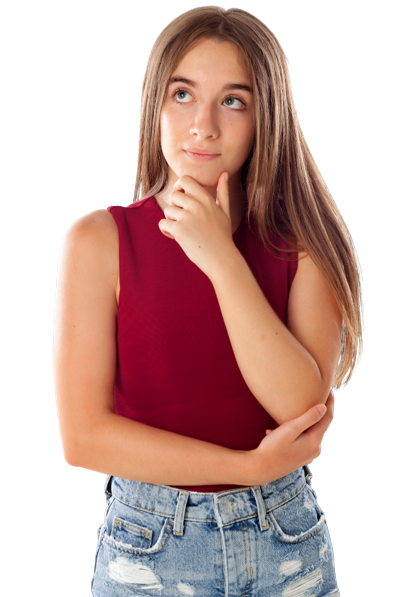 # About us
Why Stackup Solutions
Choosing the right UI/UX design service is essential to your digital success. Stackup Solutions provides you with a team full of experience, expertise, and a passionate team for building a user-friendly digital UX to take your online presence to the next level. Key factors why you should chose us for your UI/UX designing
UI/UX Design to Achieve Business Objectives
Our team actively focuses on your specific marketing and service objectives when we create a design. Our collaborative aims to understand your business processes and create a design tailor made to assist your conversion strategy.
We perform an in-depth analysis of your users' expectations at the start of the project. We gather information from user research or thorough UX and UI audits of work designs to customize your design.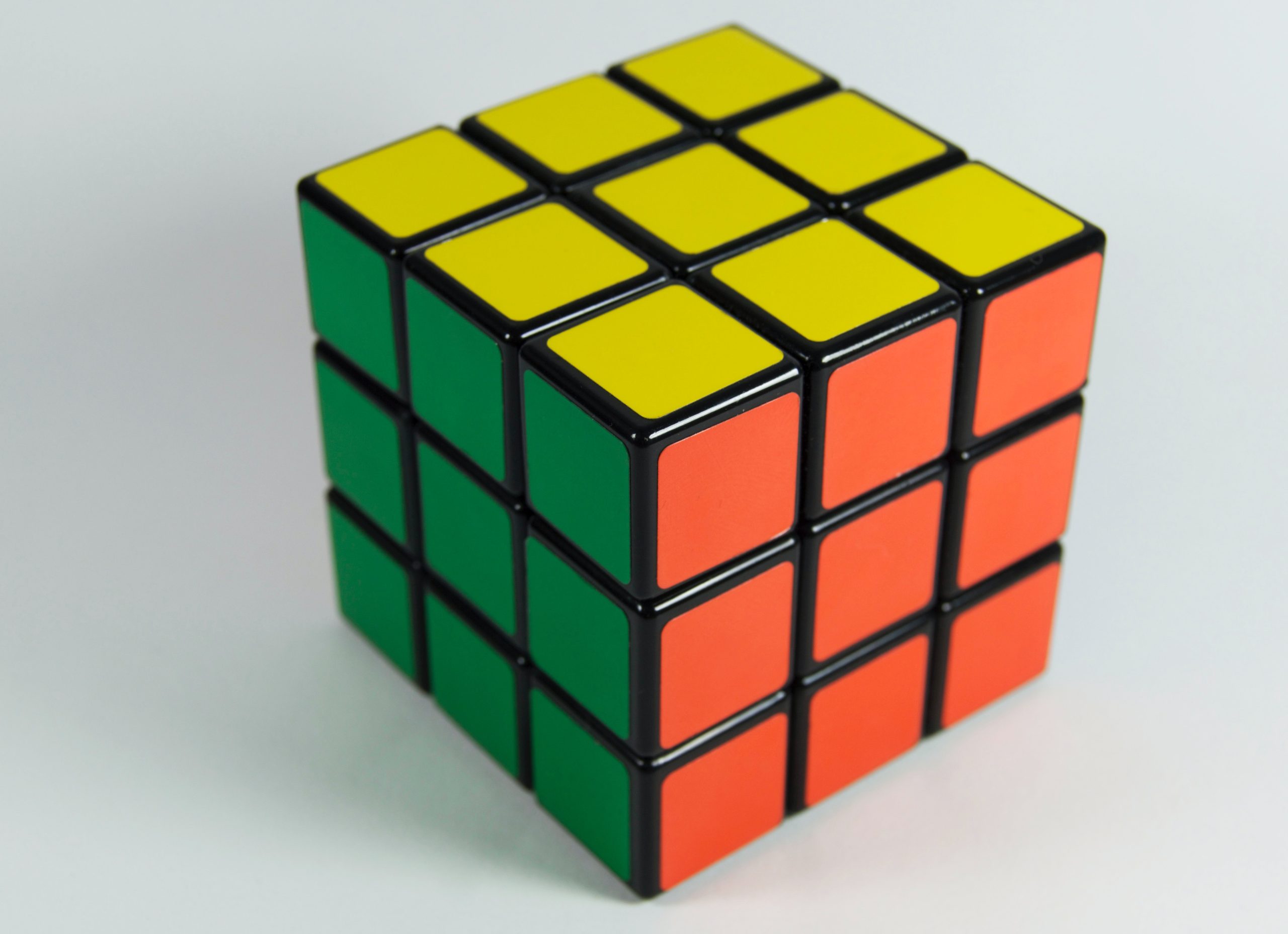 # Technology
Our latest works for Your business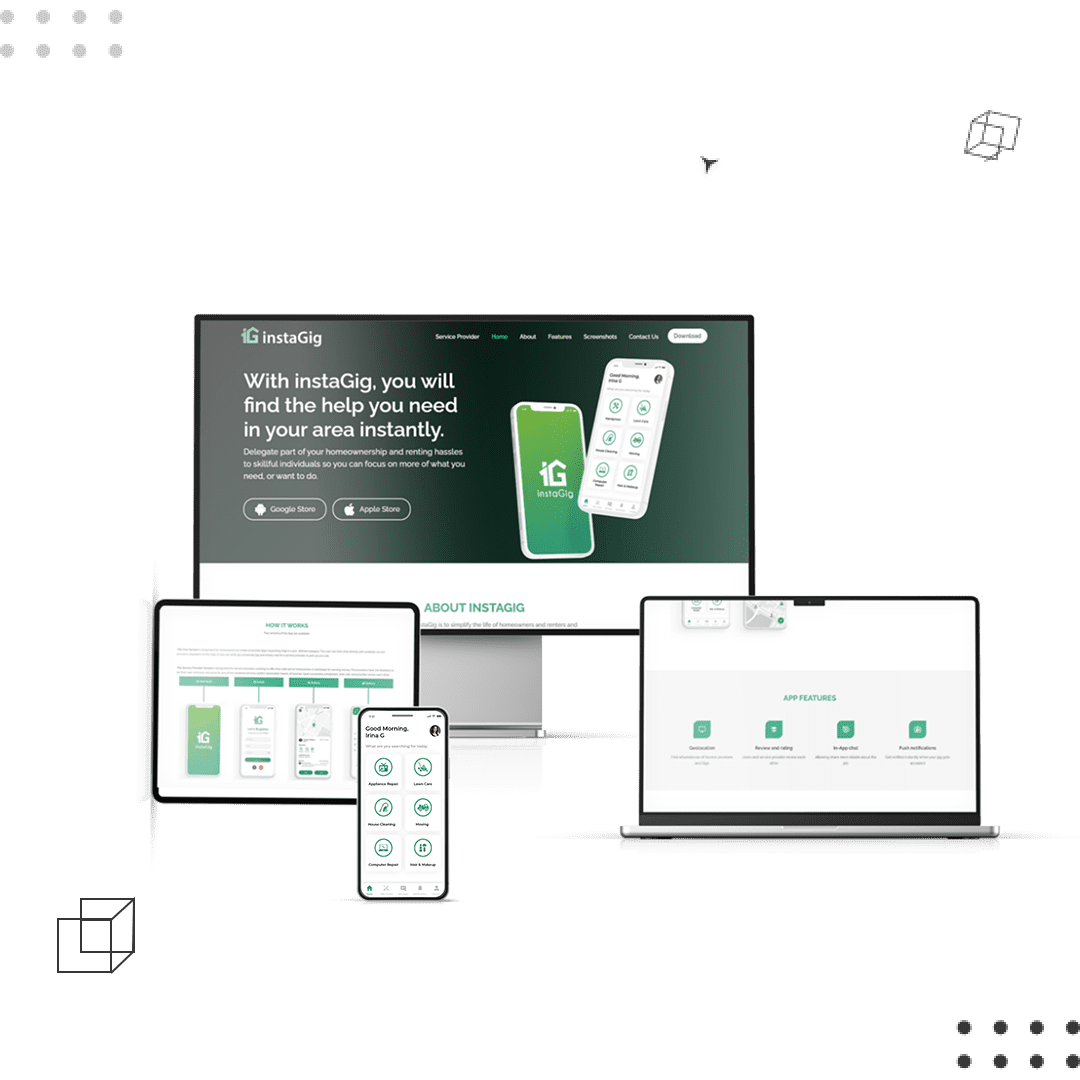 InstaGig App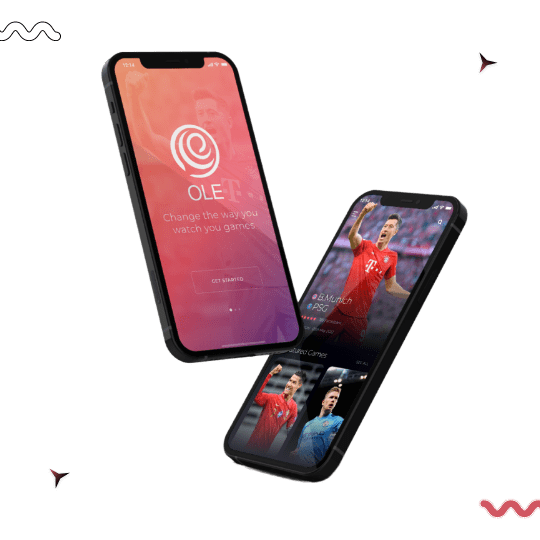 OLE App
VOLK App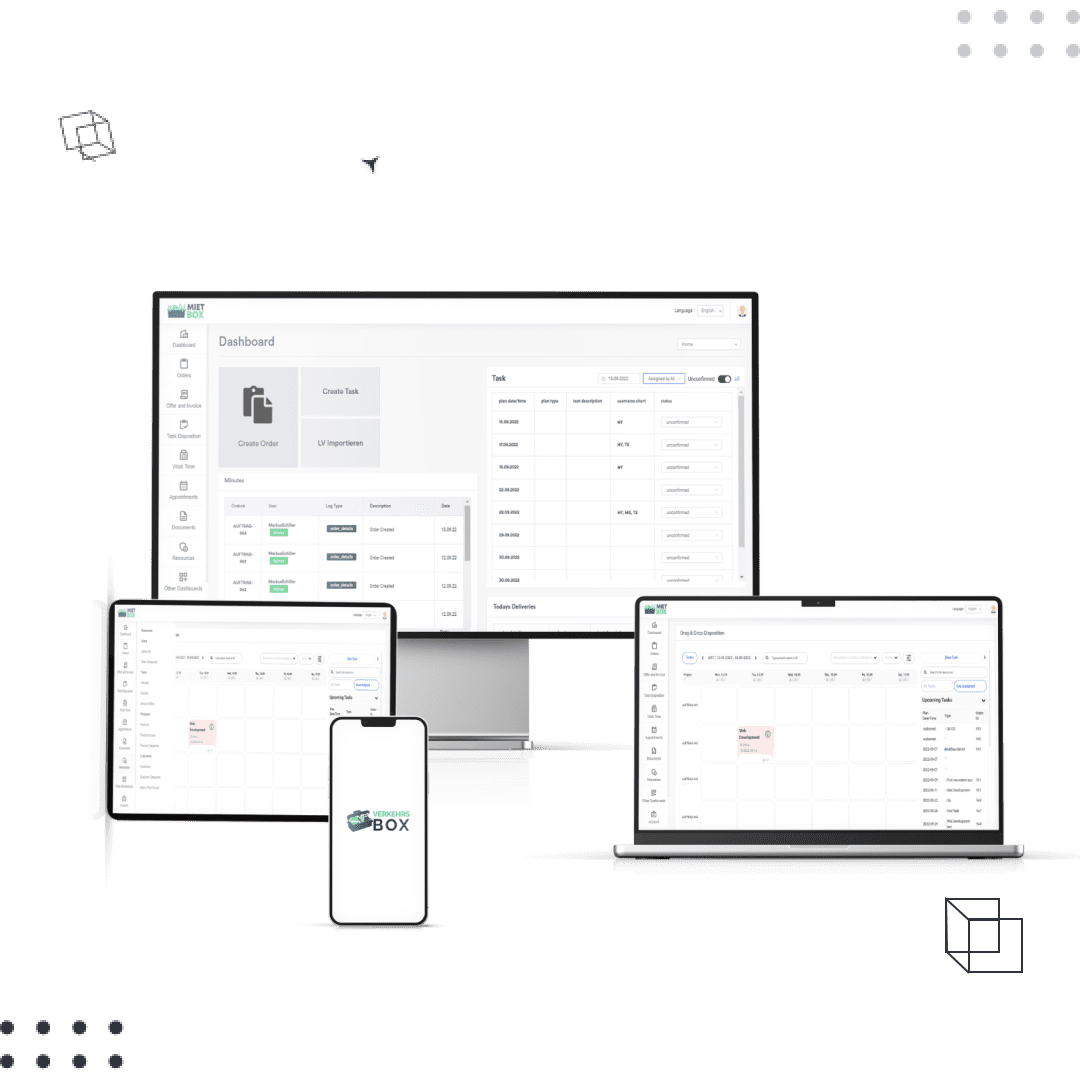 VERKEHRS BOX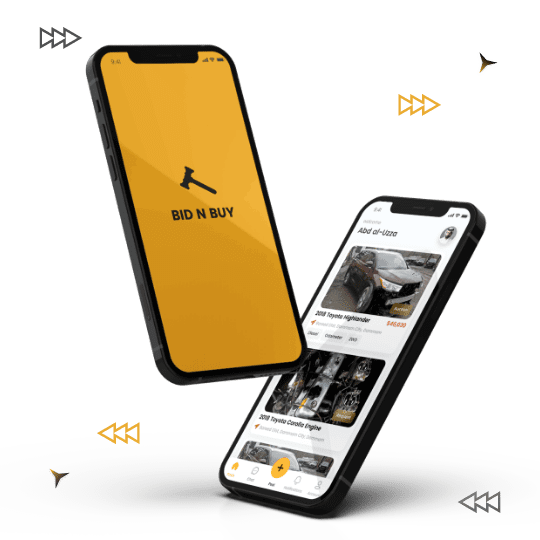 BID N BUY App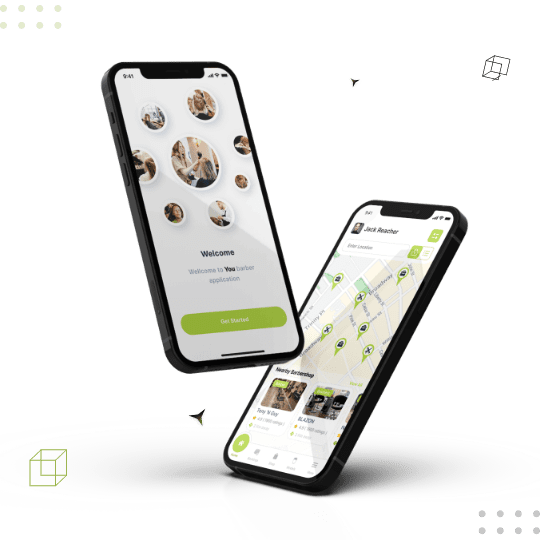 You Barber App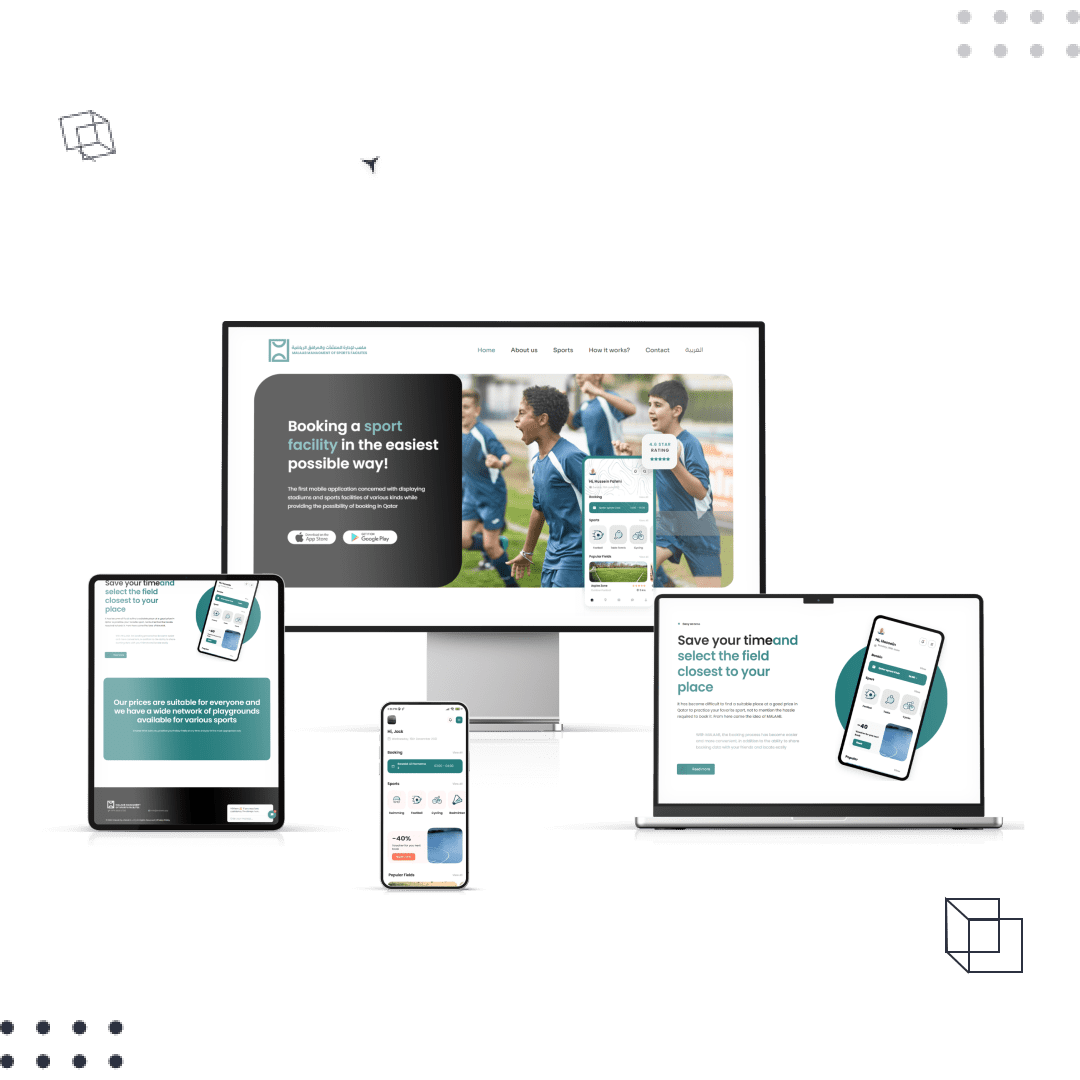 Malaab App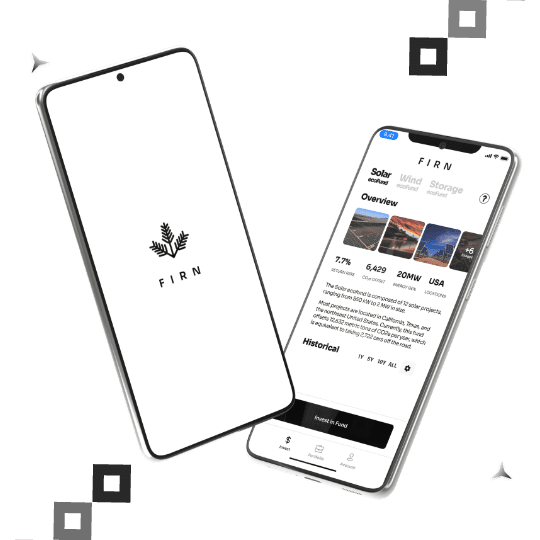 Firn App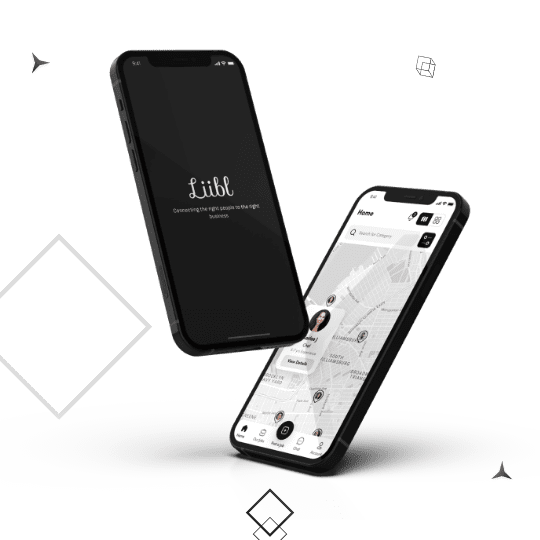 Liibl App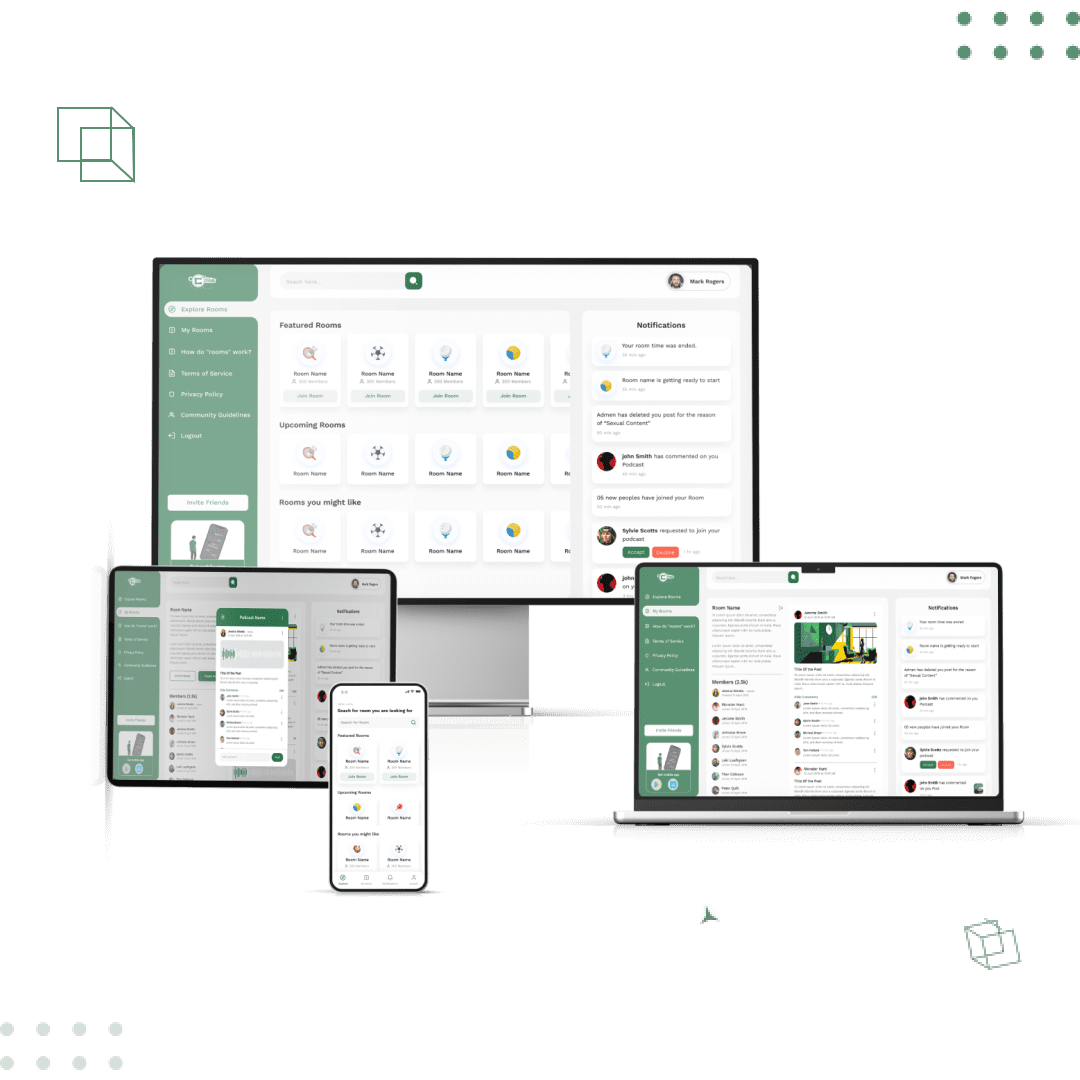 CPAS Huddle Up
GOTLR App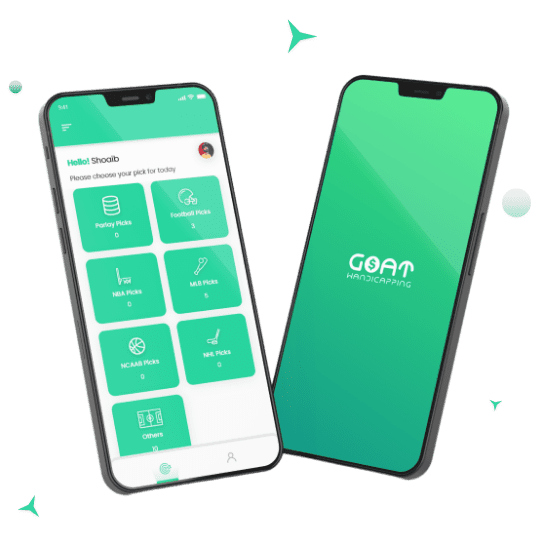 GOAT App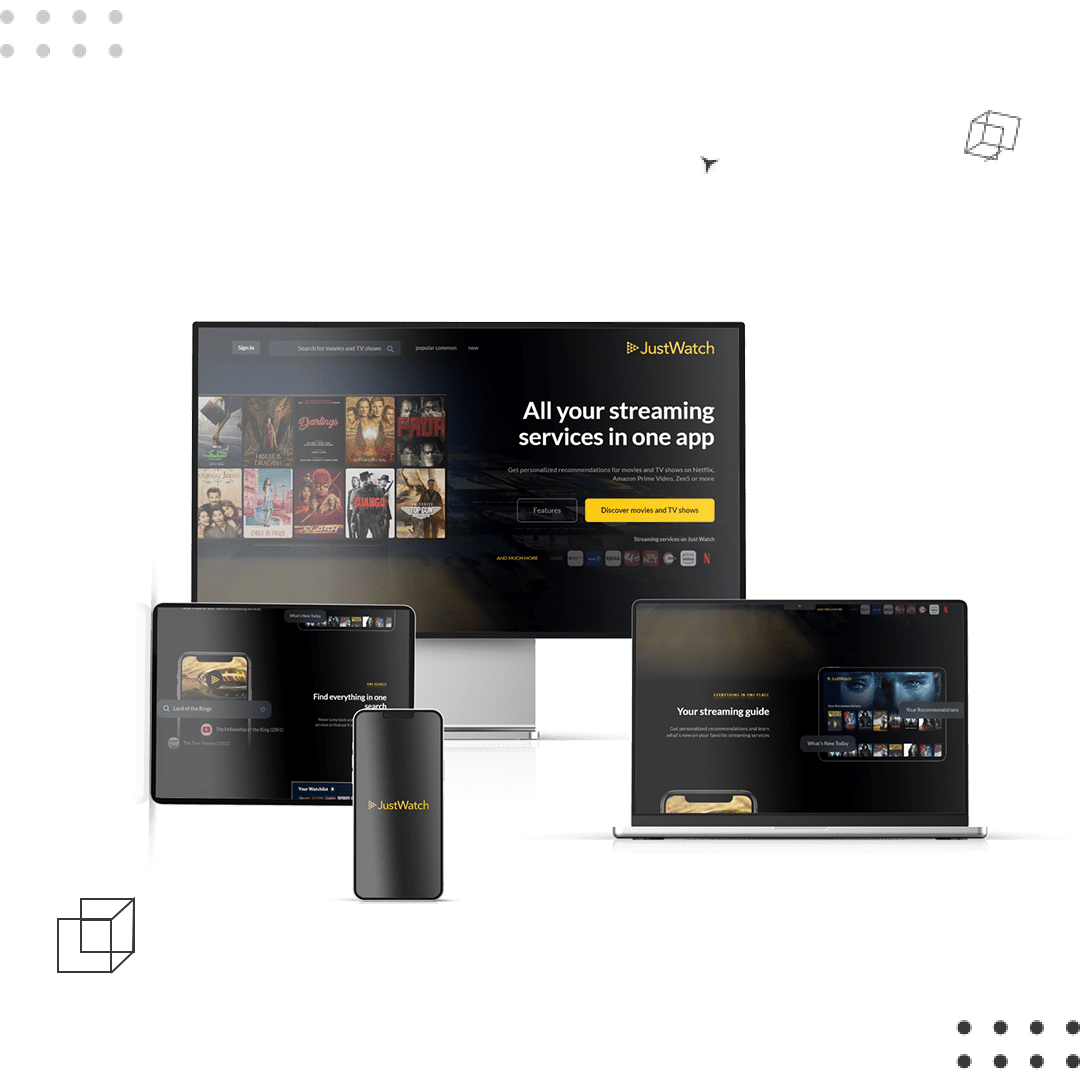 Just Watch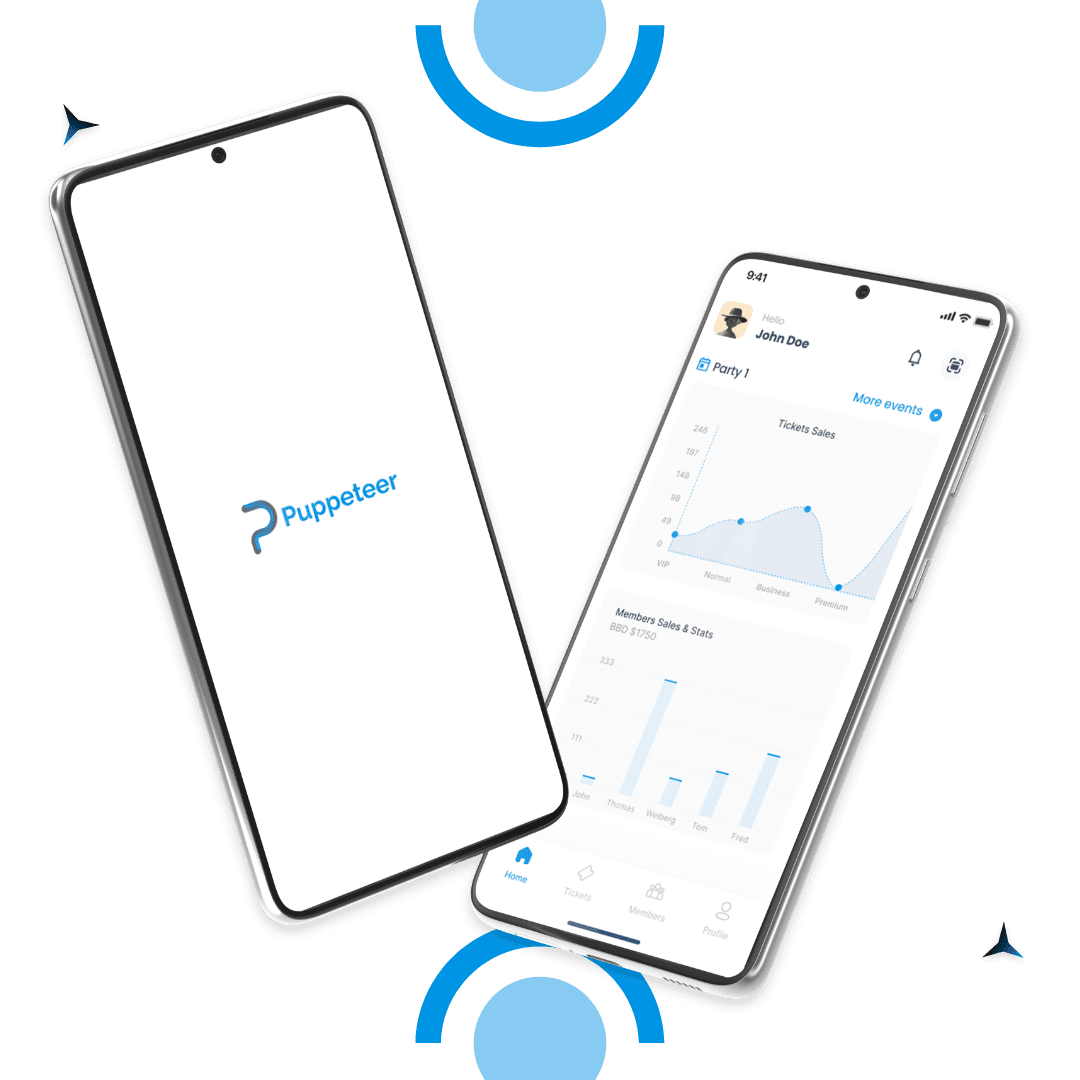 Puppeteer App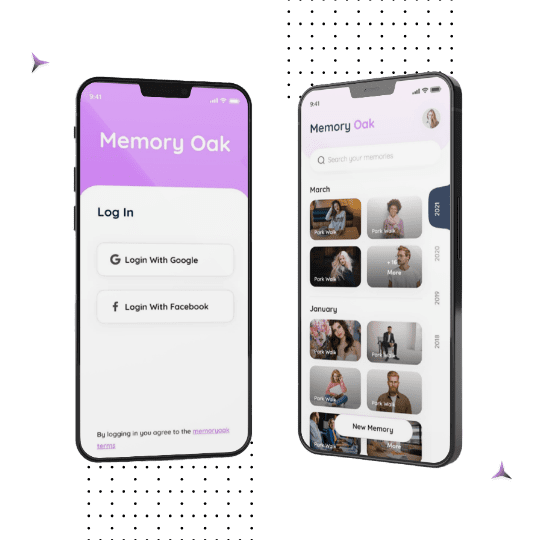 Memory Oak App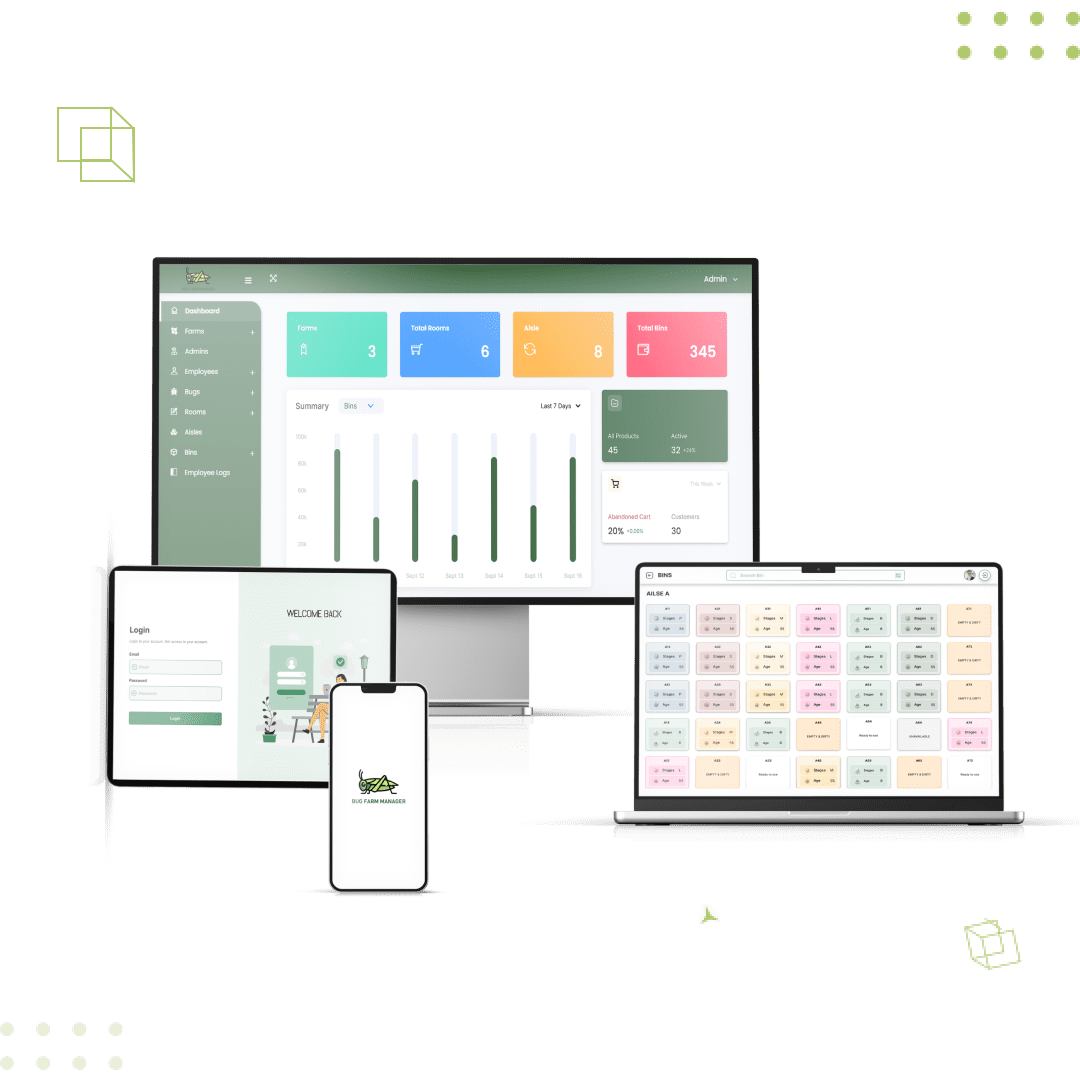 Bug Farm Manager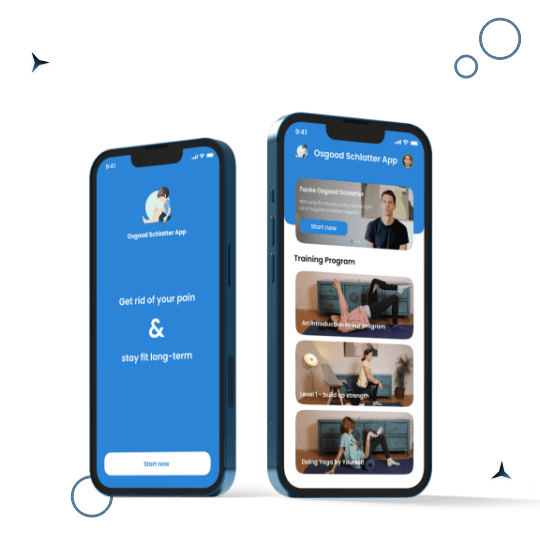 OsGood App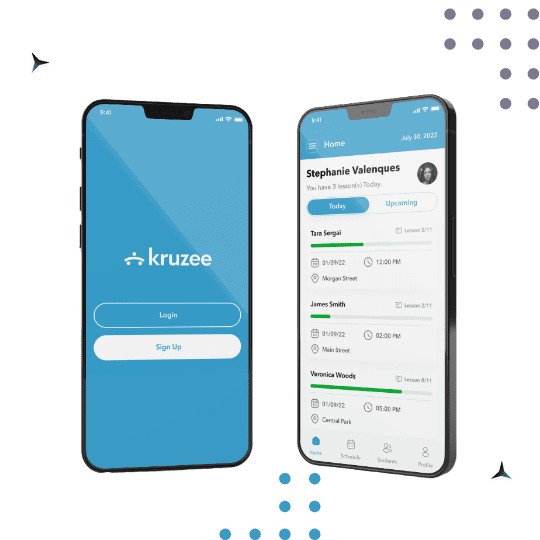 Kruzee App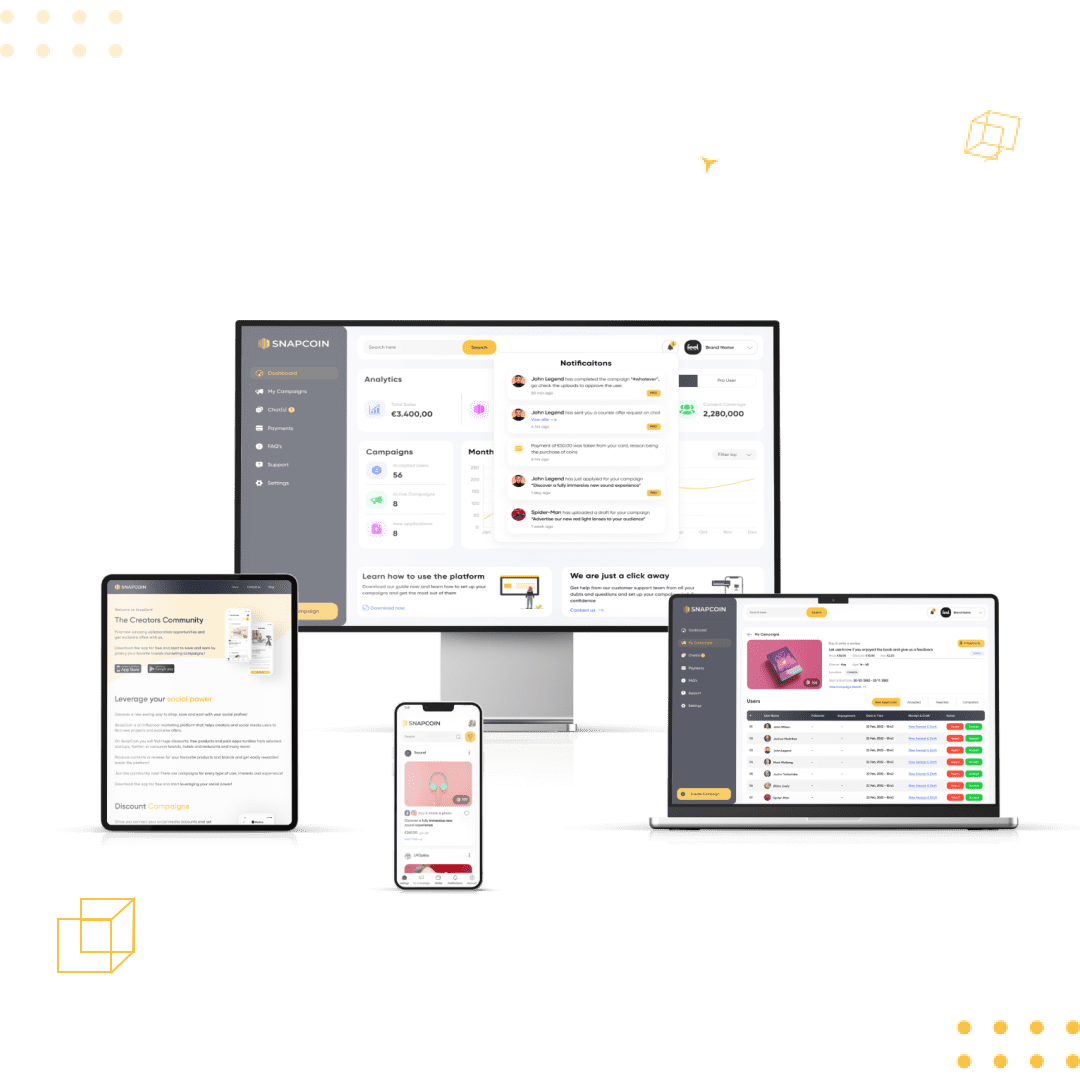 Snap Coin
# our testimonial
Our Happy Clients
Kael (UK)
Olivia (USA)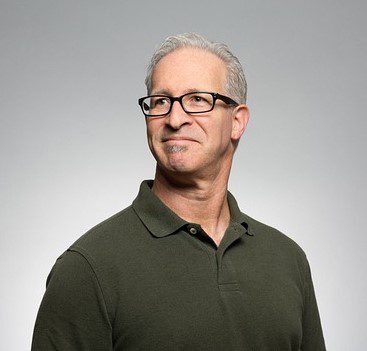 Dan (Canada)