# Your Partner in Web App Development
Transforming Ideas into Dynamic Web Applications
At Stackup Solutions, we deliver innovative and customized web applications that cater to the unique requirements of the customers. We are dedicated to providing outstanding, responsive and fully-functional web app development services. Your go-to web app development company to enhance online presence and spur growth with the help of our knowledgeable team of developers, designers, and strategists.
Our Core Web Development Technologies
Website
We are a website development company that specializes in crafting professional and engaging websites that effectively communicate your brand message. We keep in mind the interactive elements of a website, hence make sure that your website is easy to browse. Whether you need a simple informational website or a complex multi-page site, our team of designers and developers work closely with you to create a visually stunning and responsive website. We ensure that your website is SEO optimized, integrates seamlessly with your existing systems, and reflects your unique brand identity.  Our Website Solutions Include: 
Custom Websites Development

Easy to Navigate & Maintain with CMS

SEO for Improved Visibility & Tracking

Adaptive Web Design Services

Optimized for Mobile Devices 

Ongoing Maintenance & Support
Web portals
Web portals serve as centralized platforms that provide users with a personalized and interactive experience. We understand the importance of creating web portals that cater to the specific needs of your business, customers, or employees. Our team specializes in developing secure and scalable web portals that streamline workflows, facilitate efficient communication, and deliver personalized content. Whether you require a customer portal, employee intranet, or partner collaboration platform, we leverage the latest technologies to build user-friendly and feature-rich web portals that drive engagement and enhance productivity. Our Web Portal Solutions Include: 
Integration with External Systems & Platforms

Custom Website Portal Development

User Authentication & Authorization

Secure Payment Gateway Integration

Data Management & Reporting

Ongoing Maintenance & Support
Web Apps
Web applications are powerful tools that provide users with interactive and dynamic functionalities directly through their web browsers. We specialize in building scalable and feature-rich web applications that cater to a wide range of industries and business needs. From project management systems and customer relationship management (CRM) tools to booking platforms and online marketplaces, our expert developers use cutting-edge technologies and frameworks to develop robust and secure web apps. We ensure that your web app is optimized for performance, provides an intuitive user interface, and seamlessly integrates with third-party APIs and systems. Our Web App Solutions Include:
Custom Web Apps Development

Manage & Integrate Databases

User Authentication & Authorization

External Systems & Platforms Integration

Growing Architecture with Scalability

Support Services
E-commerce
In this digital age, businesses aiming to increase their online presence and boost sales must have a strong and user-friendly e-commerce platform. At Stackup Solutions, we have extensive experience in developing B2B and B2C and customized e-commerce platforms tailored to your specific requirements. We concentrate on developing smooth shopping experiences with services like product catalogs, secure payment methods, inventory management, order monitoring, and customer reviews. Our e-commerce solutions are designed to maximize conversions, enhance customer trust, and provide you with comprehensive back-end management tools to effectively run your online store. Our Custom E-Commerce Solutions Include:
Integration of Shopping Carts & Checkout Systems

Growing Architecture with Scalability

External Systems & Platforms Integration

User Authentication & Authorization

Support Services
By choosing Stackup Solutions for your web development services, you can expect exceptional craftsmanship, attention to detail, and a focus on delivering measurable results. Our staff is dedicated to staying up-to-date with the most recent business trends and technological advancements, which enables us to provide you with creative and efficient web development solutions.
# Based on your business specifications and project requirements
Choose the Best Suitable Engagement Model
Hire, train, and manage highly skilled IT professionals and software developers to develop your team. This model is the plan to support you in finding and engaging committed sources with the right expertise and cultural fit to ensure active software development.
Our project-based, fixed-price model is designed to provide you with the industry's top software application development experts. This Model ensures quick and trustworthy cooperation between a client and our IT professionals working on a specific project.
# Our Values and Goals
Our Work Process

Choose a Service
Choose a service that meets all your business needs.

Request a Meeting
Schedule a time to meet via Zoom & Google Meet.

Start Planing
Work with us and make your vision a reality.
Lets Make it Happen
Our experts will ensure a successful outcome for your project.
Requirement Gathering
We begin by recognising your company's objectives, target market, and custom website needs. We discuss the future product that's in your mind and jot down its features.
Planning and Strategy
Our team creates a comprehensive plan, outlining the project milestones, development timeline, technical requirements (such as technology stack) and estimated budget.
Design and Prototyping
We design the user interface and create interactive prototypes to provide a visual representation of your web app's look and feel.
Development and Implementation
Our skilled developers bring through their magic by coding the front-end and back-end components, integrating functionalities, and optimizing performance.
Testing and Quality Assurance
When the website is built, we then need to test it to ensure that your web app functions flawlessly and meets the highest quality standards. After that, changes can be implemented at this stage.
Deployment and Launch
Once everyone is happy, we can assist you in deploying your new, shiny website to your desired hosting environment. We also provide support during the launch phase, if needed.
Continuous Support and Evolution
We do not leave you lost after the launch phase. Our top qualified team is on hand to deliver ongoing maintenance, updates, and support services to ensure the long-term success of your website.
Stackup Solutions Full-Scale Web Development
Stackup Solutions business analysts design and describe your product range based on the needs of your target market. Additionally, they facilitate collaboration between business stakeholders and IT teams. We combine innovative technology with deep business insight to create a web platform that helps you achieve your goals. We offer solutions for managing customer databases, tracking sales, and showcasing your products and services.
Our business analysis services include: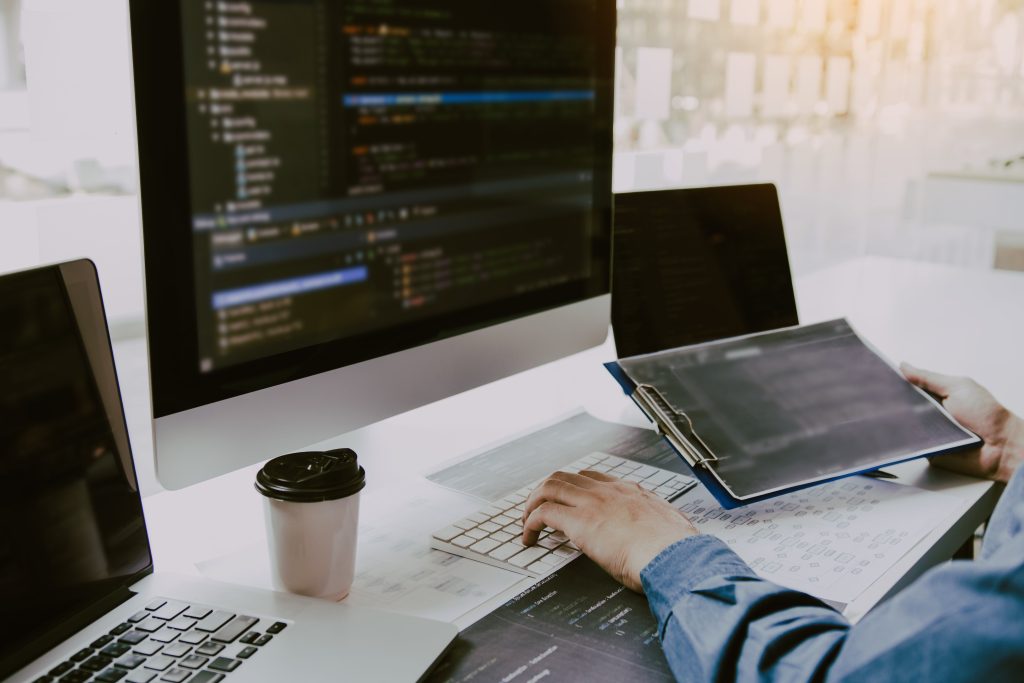 Stackup Solutions Web development services
The digital world has become imperative for companies to have a website to reach more customers and make a name for themselves. Stackup Solutions develop front-end and back-end solutions with the latest technology stacks. Our digital solutions transform businesses by satisfying today's needs and unlocking tomorrow's opportunities. We provide high-quality and user-friendly web development services to our customers.
Front-end design and development
Our front-end design and development services put a special emphasis on making interfaces that are aesthetically pleasing and easy to use. Our team of designers utilizes the latest design trends, ensuring that your web app has a modern and captivating look. We employ front-end development technologies such as HTML5, CSS3, and JavaScript frameworks to build responsive user interfaces.
Our back-end development services empower your web app with robust functionalities, seamless data management, and enhanced security. Our skilled developers work with server-side technologies such as PHP, Python, Node.js, and Java to build a powerful back-end infrastructure that supports your web app's operations, ensuring scalability and performance.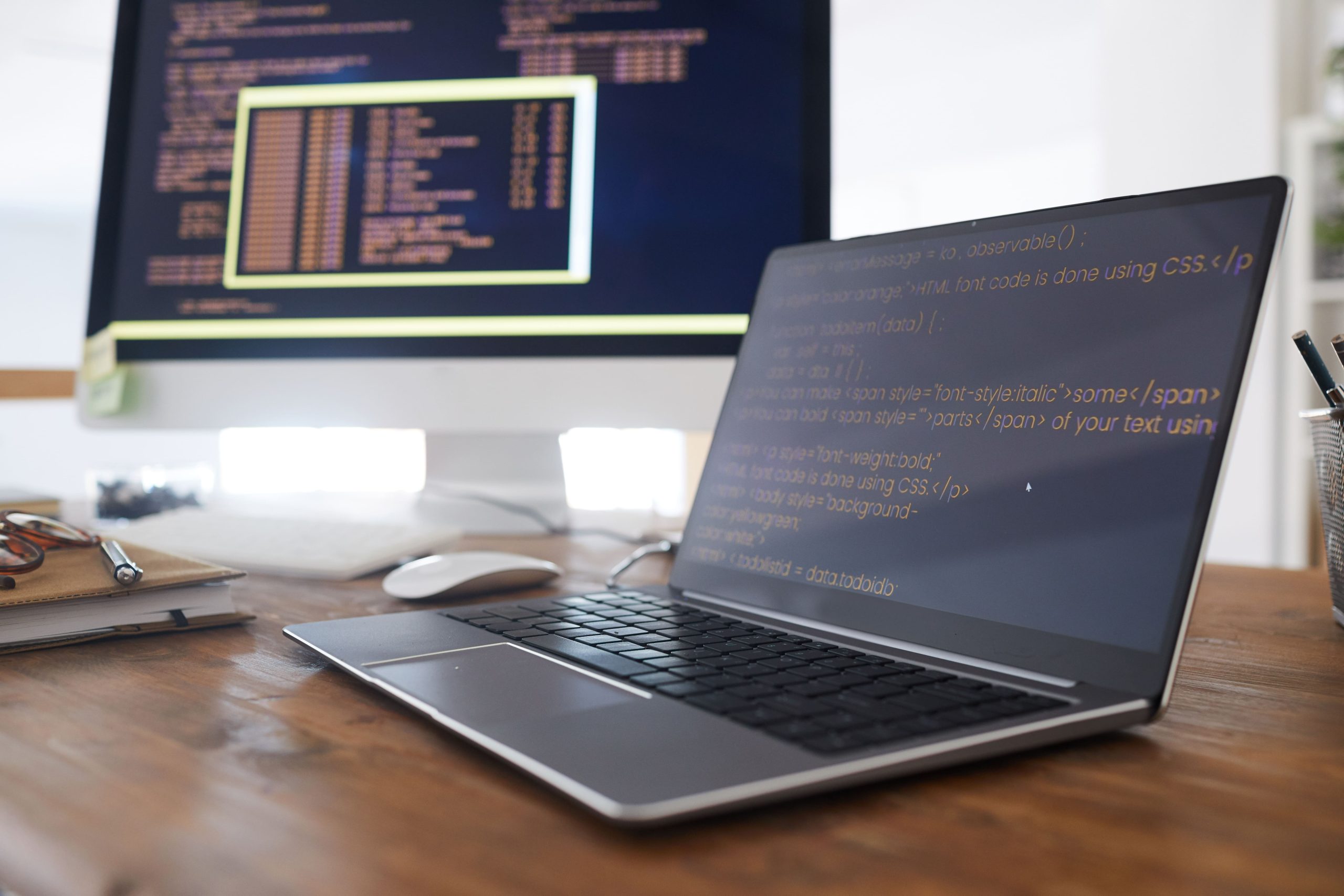 We specialize in integrating various Application Programming Interfaces (APIs) to enhance the functionality and connectivity of your web app. Whether it's integrating payment gateways, social media platforms, third-party services, or data synchronization, our experts ensure smooth API integration that seamlessly connects your web app with external systems.
Stackup Solutions API integration services include:
Continuous support and evolution
At Stackup Solutions, we prioritize building long-term connections with our customers. We offer ongoing support and upkeep services to make sure your web app runs well, stays updated with new technologies, and changes to meet your company's needs. Our devoted support staff is always available to help you with any questions or problems you may experience. 
Our support and maintenance services include: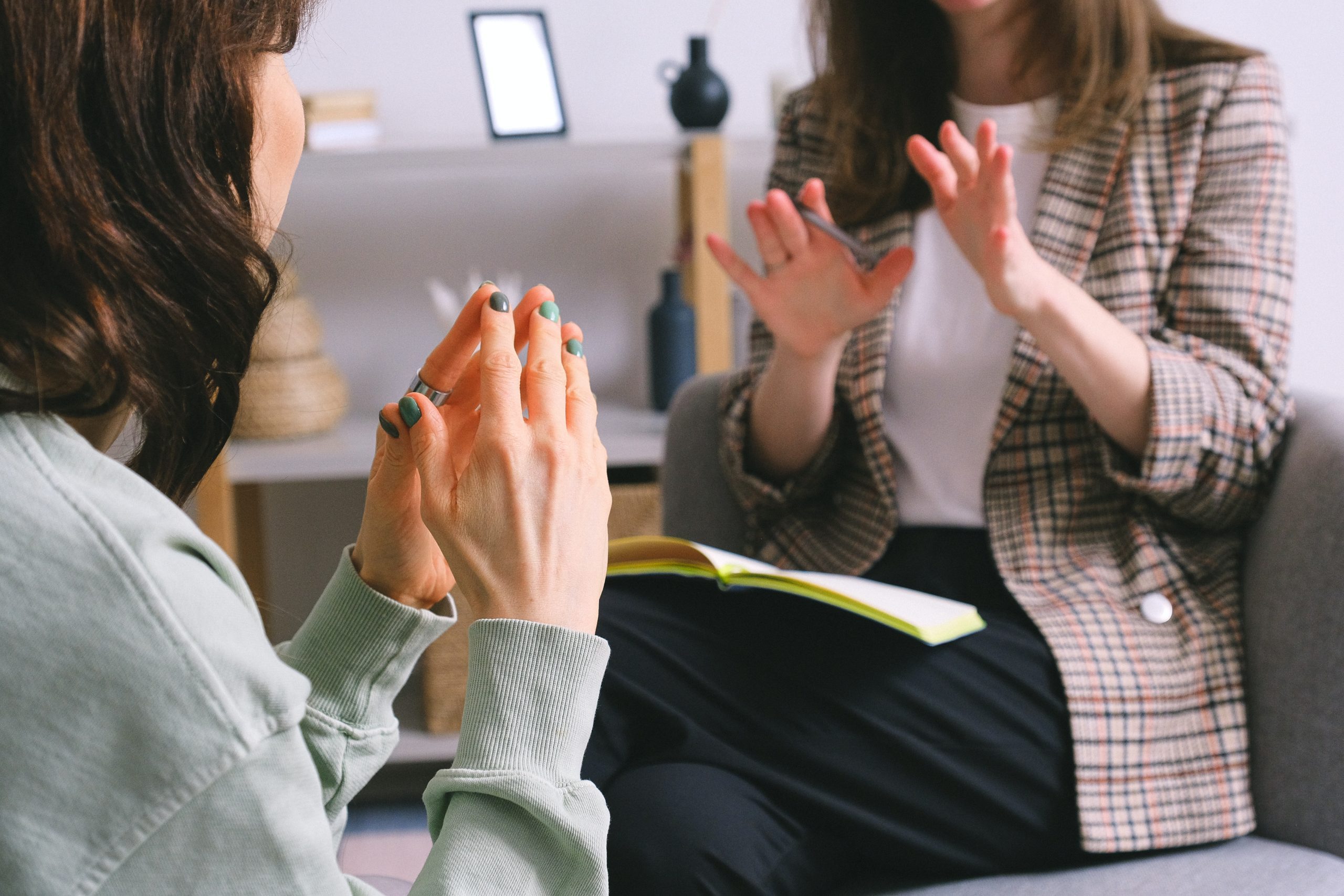 # Technology
Our latest works for Your business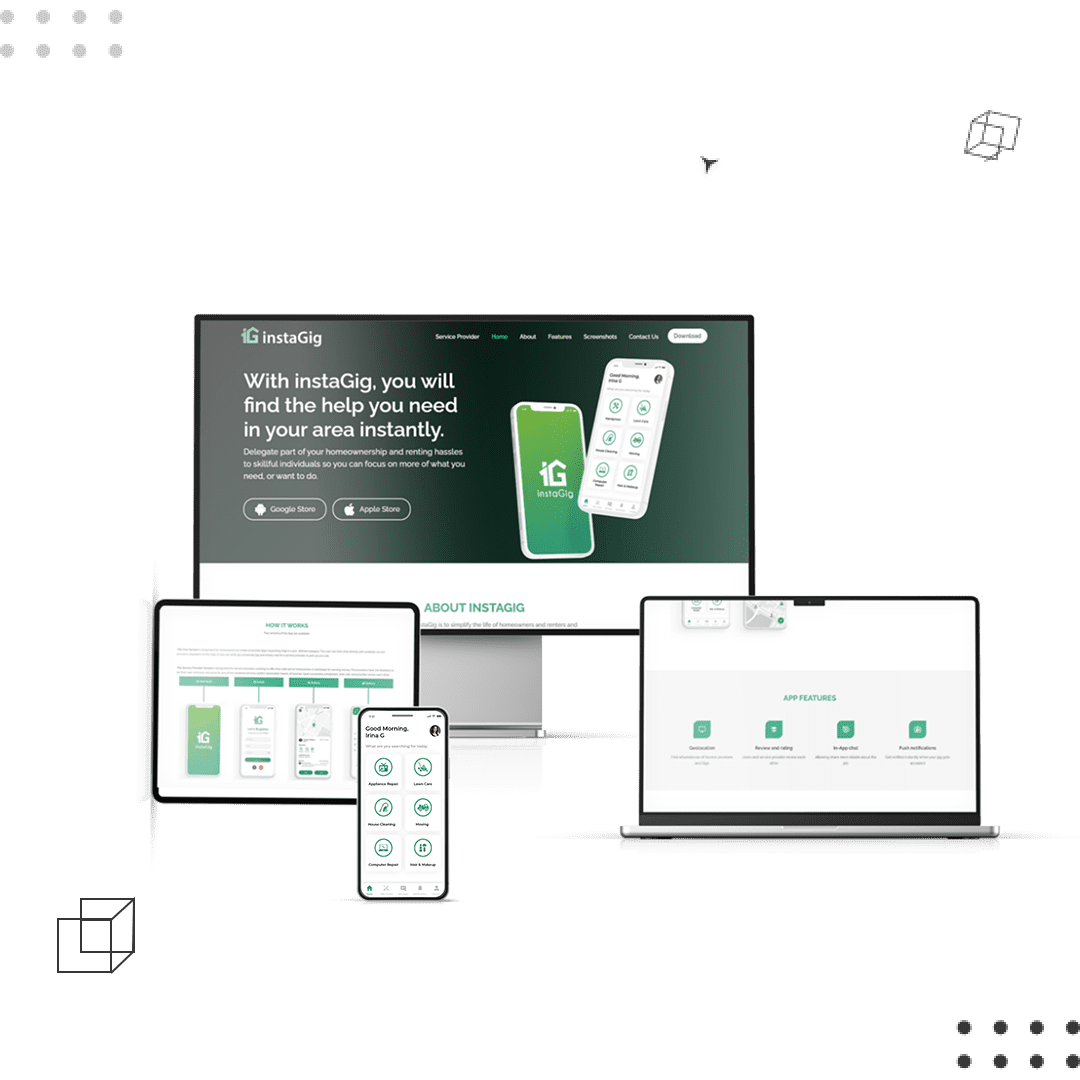 InstaGig App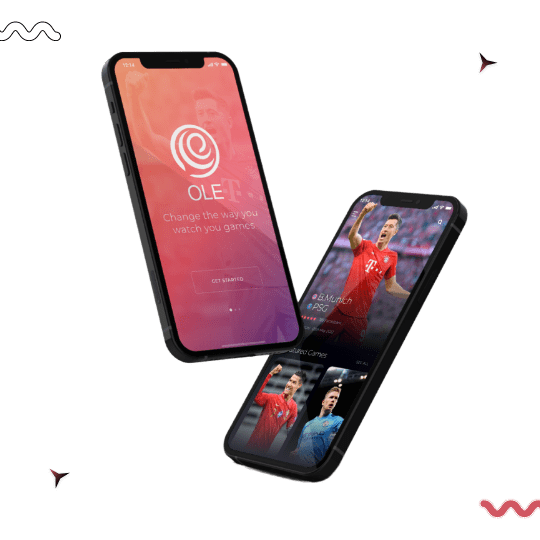 OLE App
VOLK App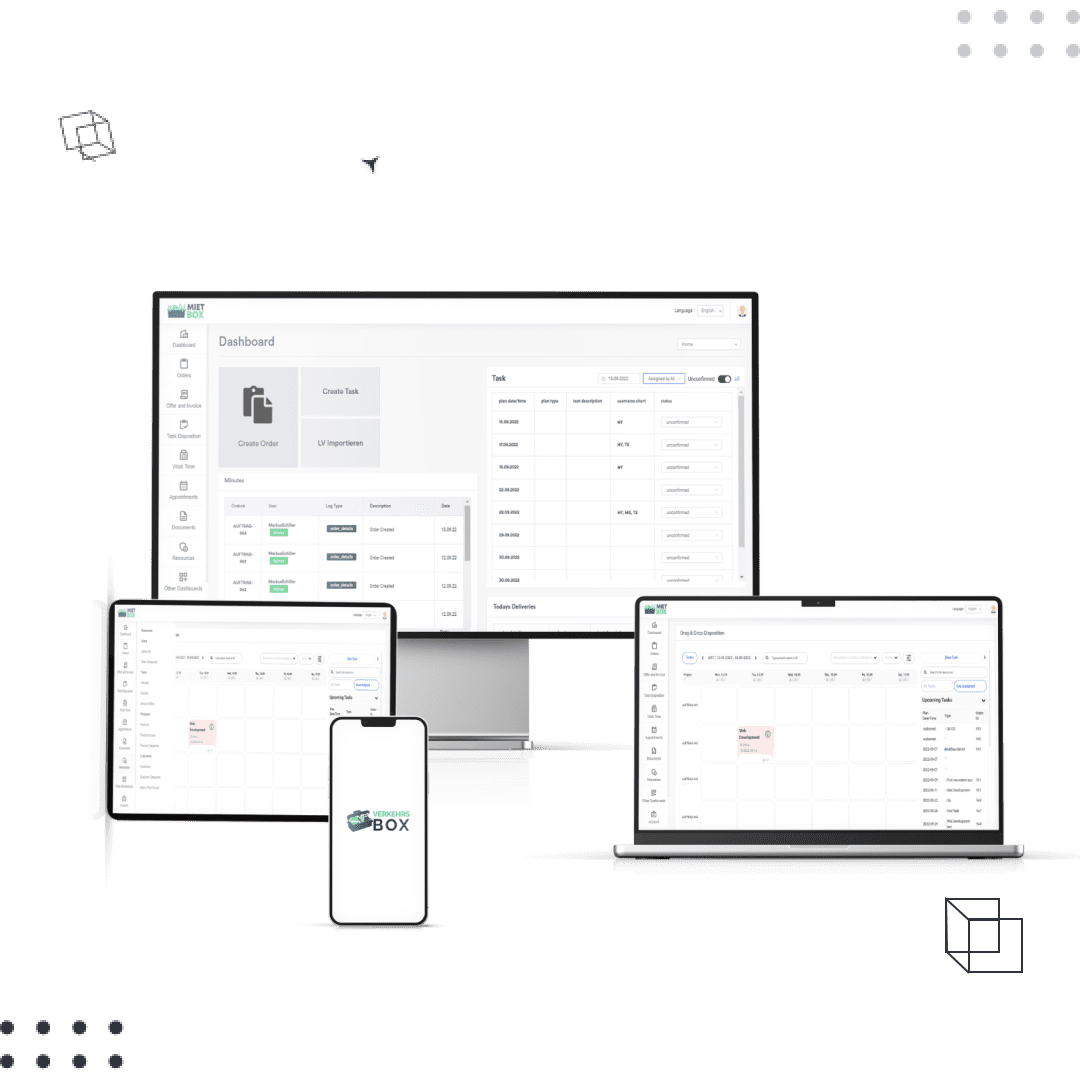 VERKEHRS BOX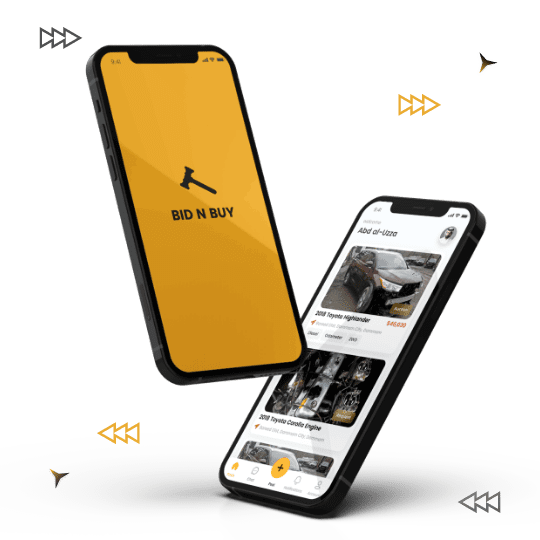 BID N BUY App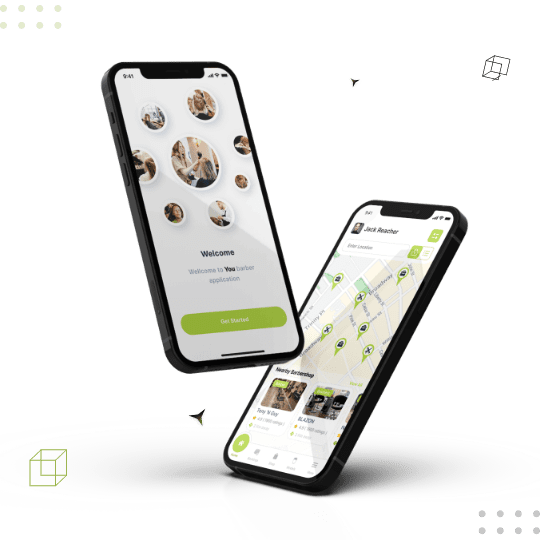 You Barber App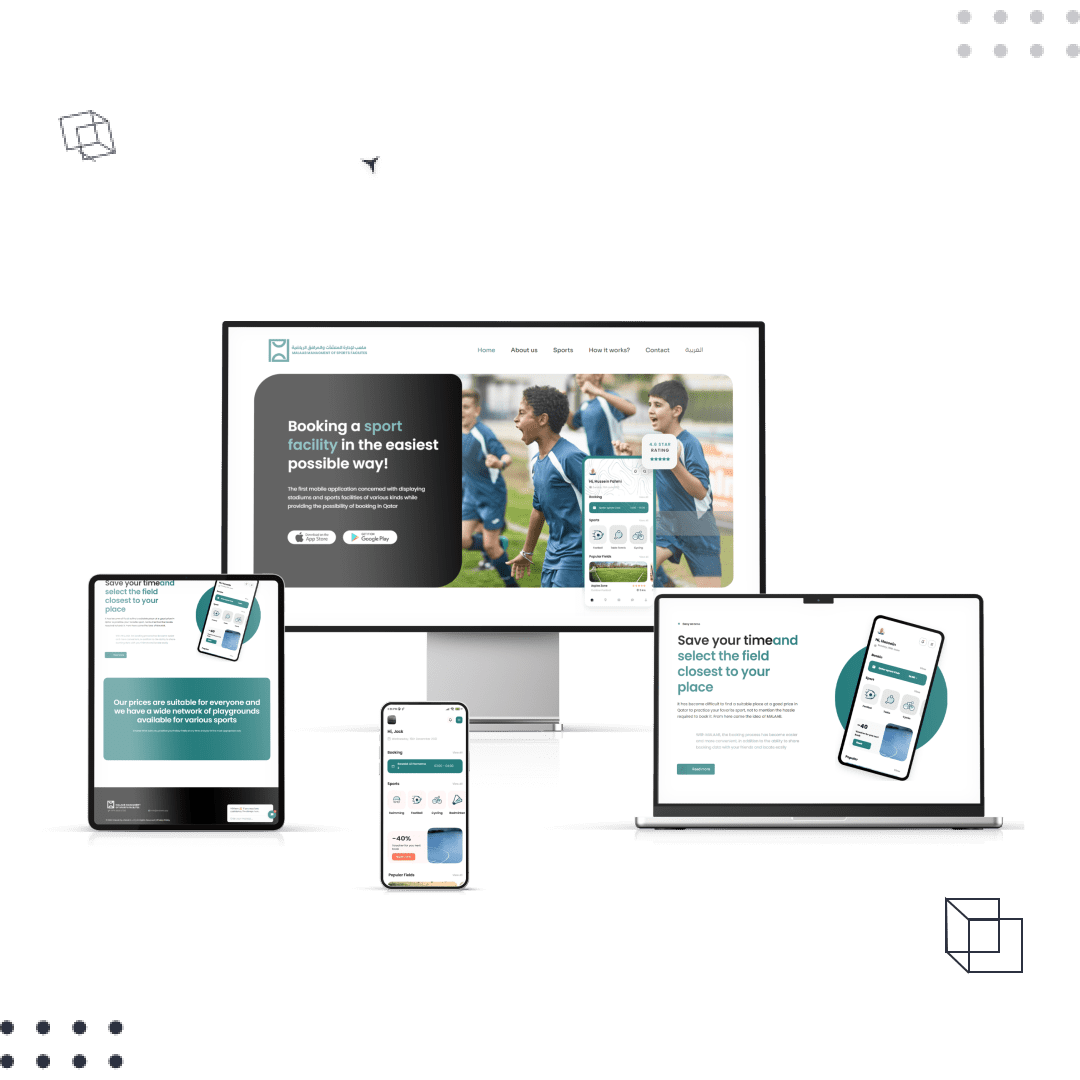 Malaab App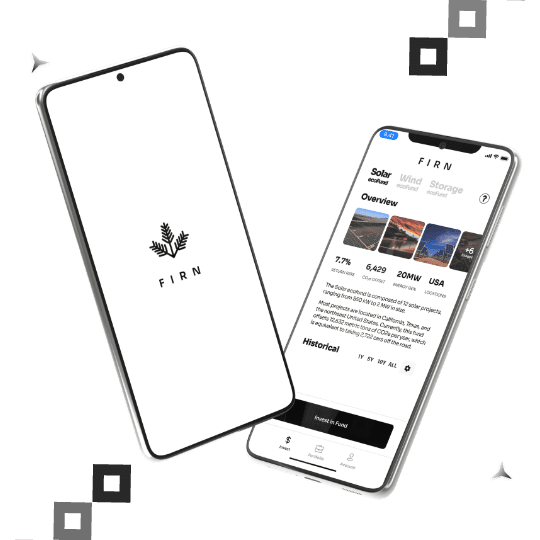 Firn App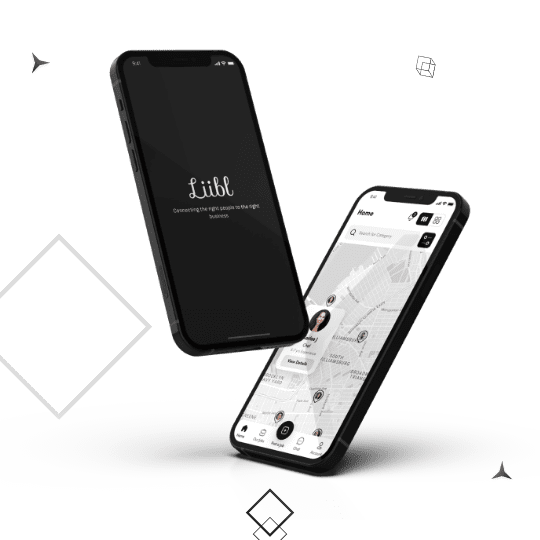 Liibl App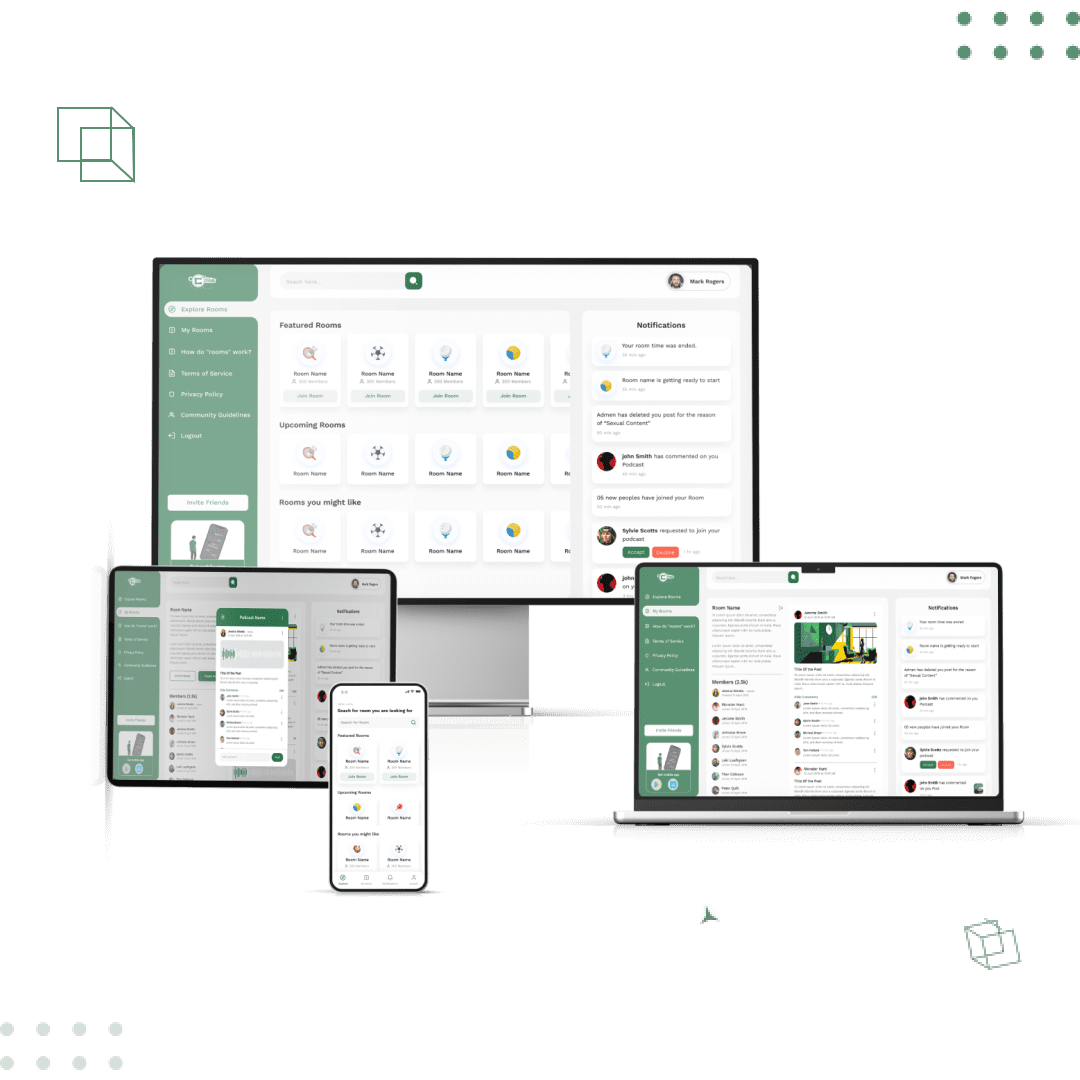 CPAS Huddle Up
GOTLR App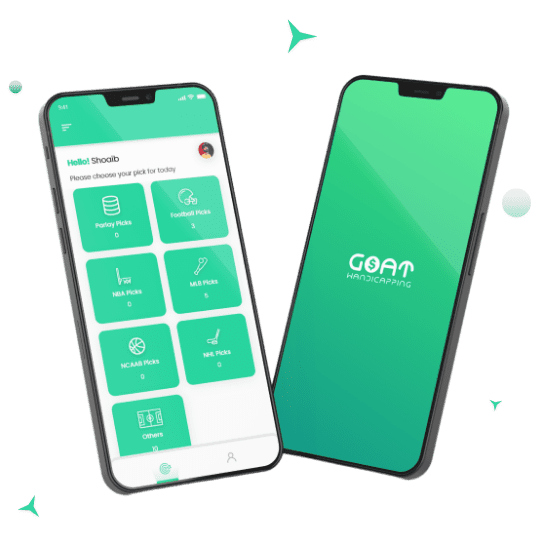 GOAT App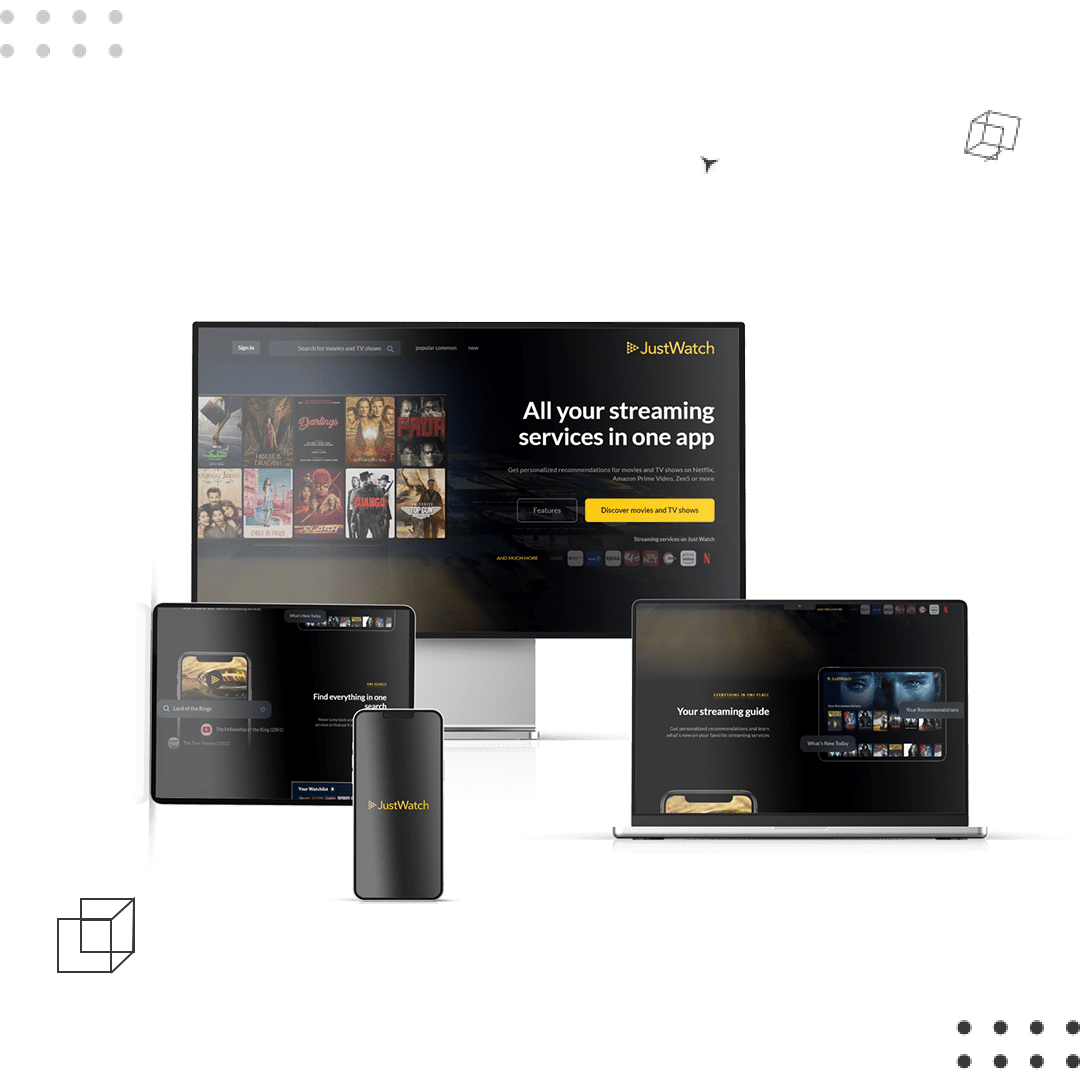 Just Watch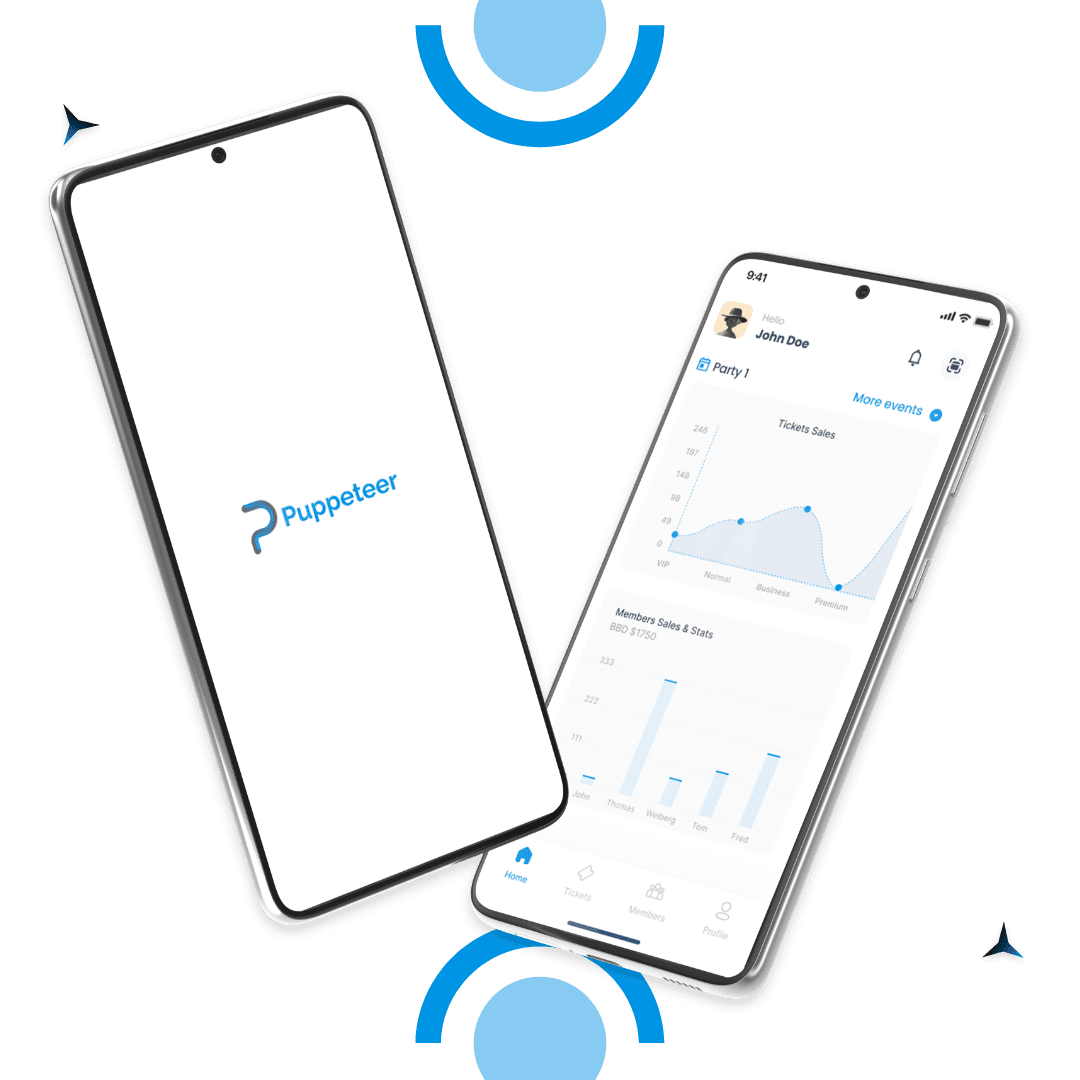 Puppeteer App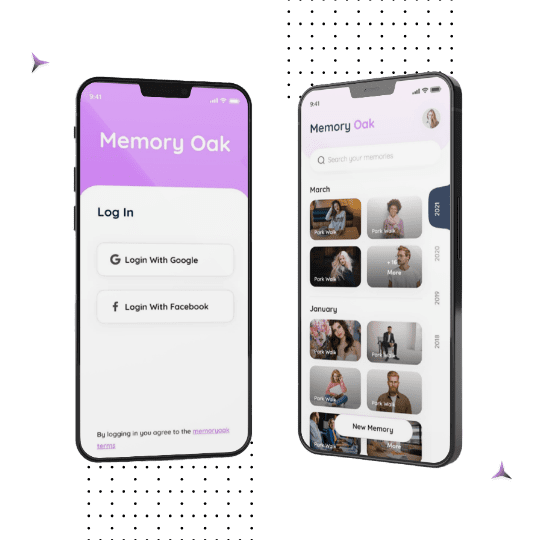 Memory Oak App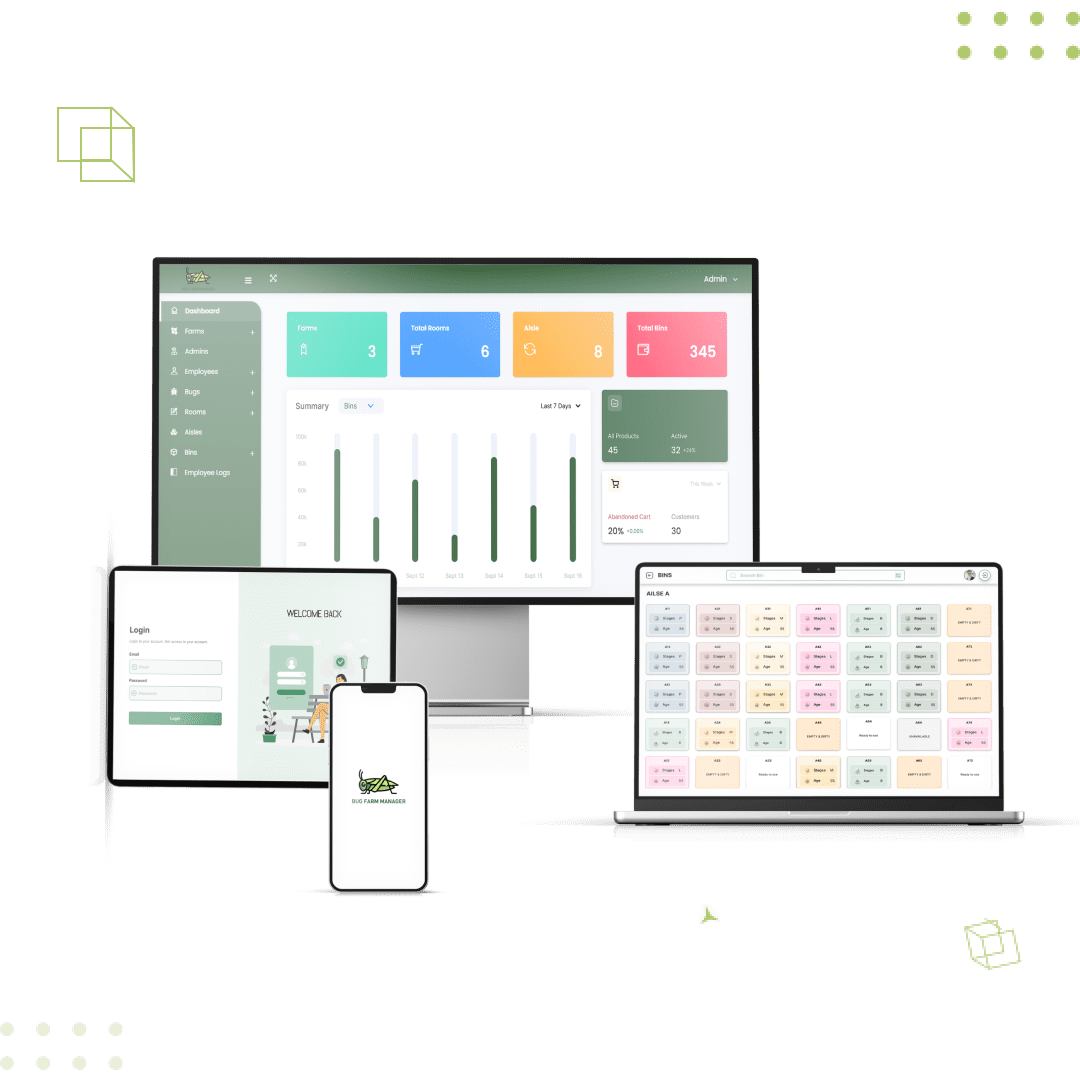 Bug Farm Manager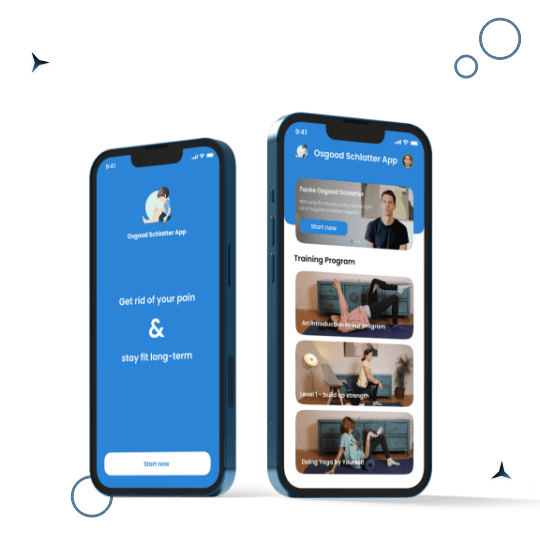 OsGood App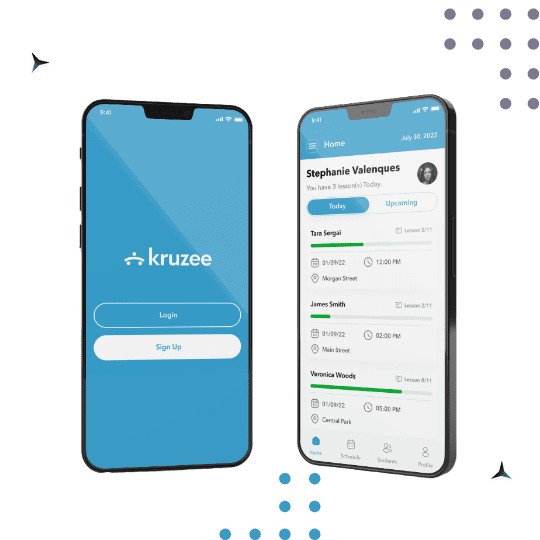 Kruzee App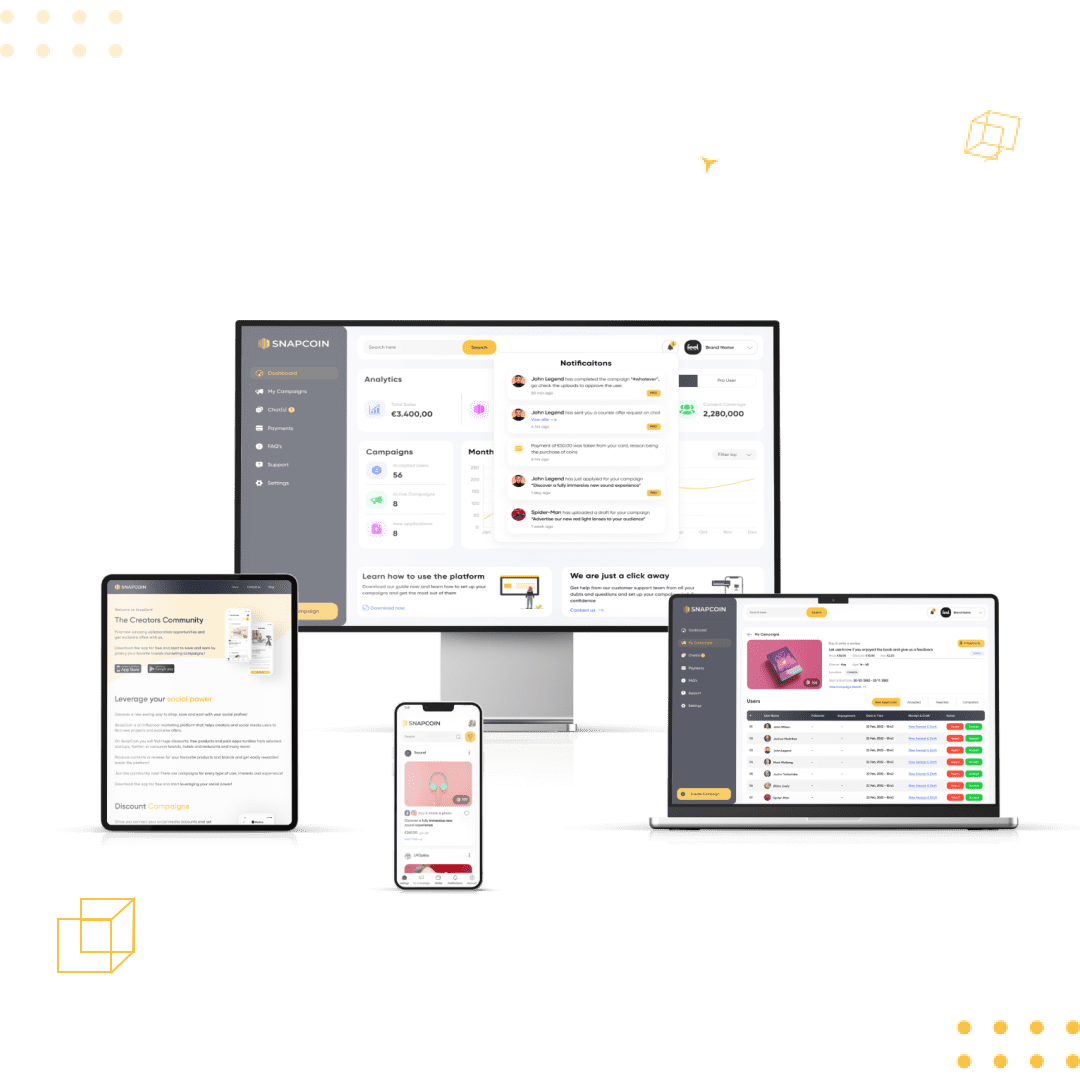 Snap Coin
# our testimonial
Our Happy Clients
Kael (UK)
Olivia (USA)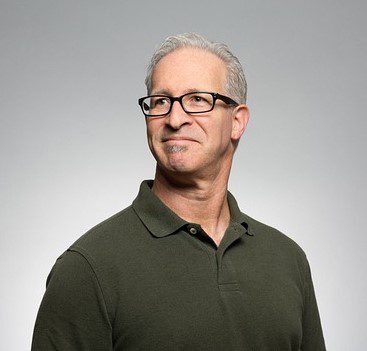 Dan (Canada)
#Our Latest News
Latest Blog Posts