# We have more than IT solutions.
Step up your business in the digital world with web development
Stackup Solutions' web development services help businesses establish and maintain a strong online presence. Our custom web app development services use the latest technologies and will satisfy your customers, which will increase revenue.
Our Core Web Development Technologies
Website
Governmental and non-profit companies, businesses, and institutes use the websites we have developed for their company exhibitions and brand building. We ensure our websites can easily use dynamic content management system. Our developers use tools and methods to build a safe, stable, and easy-to-use website.
Our website solutions include:
Custom Websites Development

Easy to Update and maintain with CMS

SEO for improved visibility and Tracking

Mobile Friendly designs for optimal viewership

Integration with third-party tools and services

Ongoing maintenance and support
Web Apps
Stackup Solutions develop web applications to manage various business activities to meet specific business needs efficiently. Our team of experts will create a custom design from scratch and choose from various templates. We work systematically and use intelligent automation to enhance the development process.
Our web application solutions include:
Custom web Apps development

Manage and integrate databases

User authentication and authorization

External systems and platforms integration

Growing architecture with scalability

Regular maintenance and support
Web portals
Stackup Solutions utilize innovative technology for many valuable features. We have created web portals for several customers: organization companions, ecommerce users, Patients, suppliers, and Business partners. To ensure smooth procedures and peace of mind, our technical specialists are readily available 24/7.
Stackup Solutions web portal solutions include:
Integration with External Systems and Platforms

Custom Website Portal Development

User Authentication and Authorization

Secure Payment gateway Integration

Data Management and Reporting

Ongoing Website Maintenance and Support
E-commerce
We develop e-commerce platforms for B2B, B2C, and market service designs. We can efficiently incorporate an e-commerce component into your operating web app or introduce a brand-new e-commerce panel. Stackup Solutions' experts have years of experience designing and developing custom e-commerce websites to meet your business's unique needs.
Design and development of custom e-commerce solutions

Integration of shopping carts and checkout systems

Growing architecture with scalability

External systems and platforms integration

User authentication and authorization

User authentication and authorization
Regular maintenance and support
# Based on your business specifications and project requirements
Choose the Best Suitable Engagement Model
# Our Values and Goals
Our Work Process

Choose a Service
Choose a service that meets all your business needs.

Request a Meeting
Schedule a time to meet via Zoom & Google Meet.

Start Planing
Work with us and make your vision a reality.
Lets Make it Happen
Our experts will ensure a successful outcome for your project.
Stackup Solutions Web development services
The digital world has become imperative for companies to have a website to reach more customers and make a name for themselves. Stackup Solutions develop front-end and back-end solutions with the latest technology stacks. Our digital solutions transform businesses by satisfying today's needs and unlocking tomorrow's opportunities. We provide high-quality and user-friendly web development services to our customers.
Stackup Solutions Full-Scale Web Development
Stackup Solutions business analysts design and describe your product range based on the needs of your target market. Additionally, they facilitate collaboration between business stakeholders and IT teams. We combine innovative technology with deep business insight to create a web platform that helps you achieve your goals. We offer solutions for managing customer databases, tracking sales, and showcasing your products and services.
Our business analysis services include: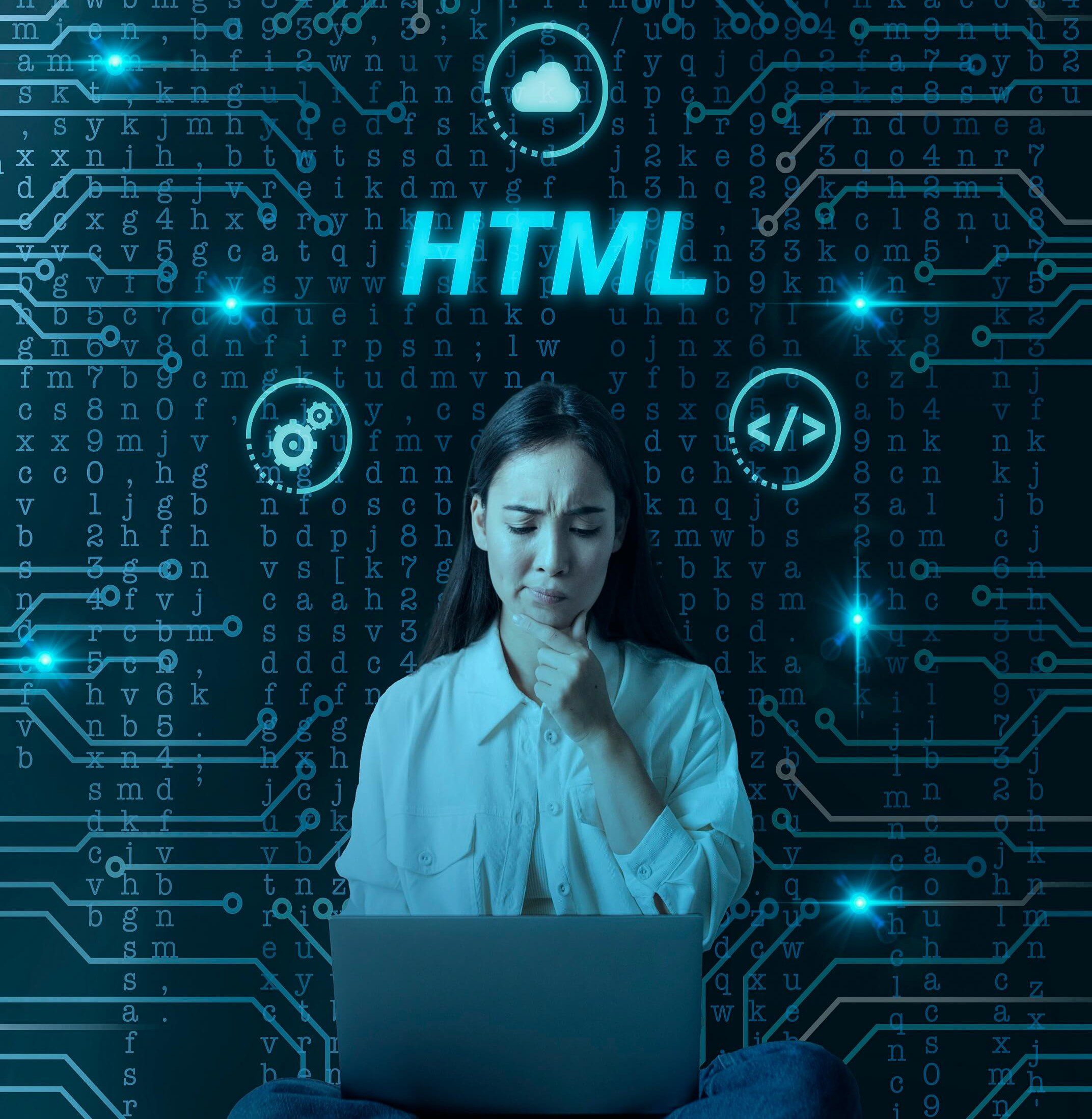 Front-end design and development
We closely evaluate target market requirements to show these features in our UI layout. Our Front-end design and development solution combine the latest design trends with user-centred design principles to build a functional and stunning website. We develop responsive, engaging, and interactive web applications.
Stackup solutions experts implement the backend logic of your application. We use proven structures to ensure fast and high-quality coding. Our full-service web development solution ensures that your website will meet the highest quality and reliability standards. We work closely with you to develop a customized solution that meets your unique business requirements.
Our back-end development services include: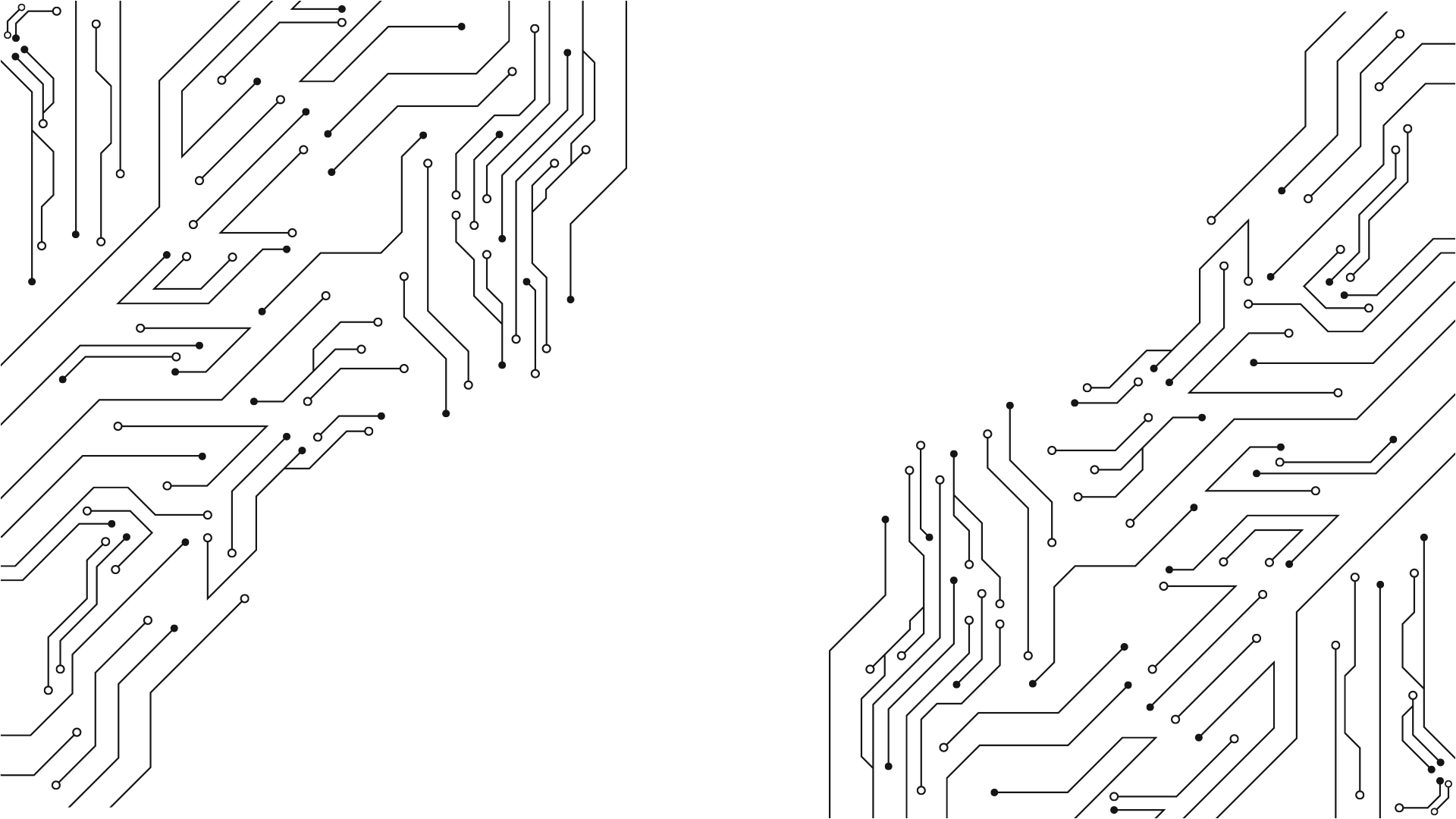 Our services integrate your applications with corporate and third-party systems and services. This solution for application assimilation ensures instant synchronization of information across all systems. we collaborate with you closely to understand your requirements during API development and integration phase.
Stackup Solutions API integration services include:
Continuous support and evolution
To ensure the efficiency and smooth running of your web-based application and make sure it remains compliant with all your growing business needs, we provide continuous support and updation. Our team can release updates as soon as in a few days and launch brand new modules shortest within a few weeks, depending on its complexity. We use the latest technologies and practices to keep your website secure and up-to-date.
Our support and maintenance services include: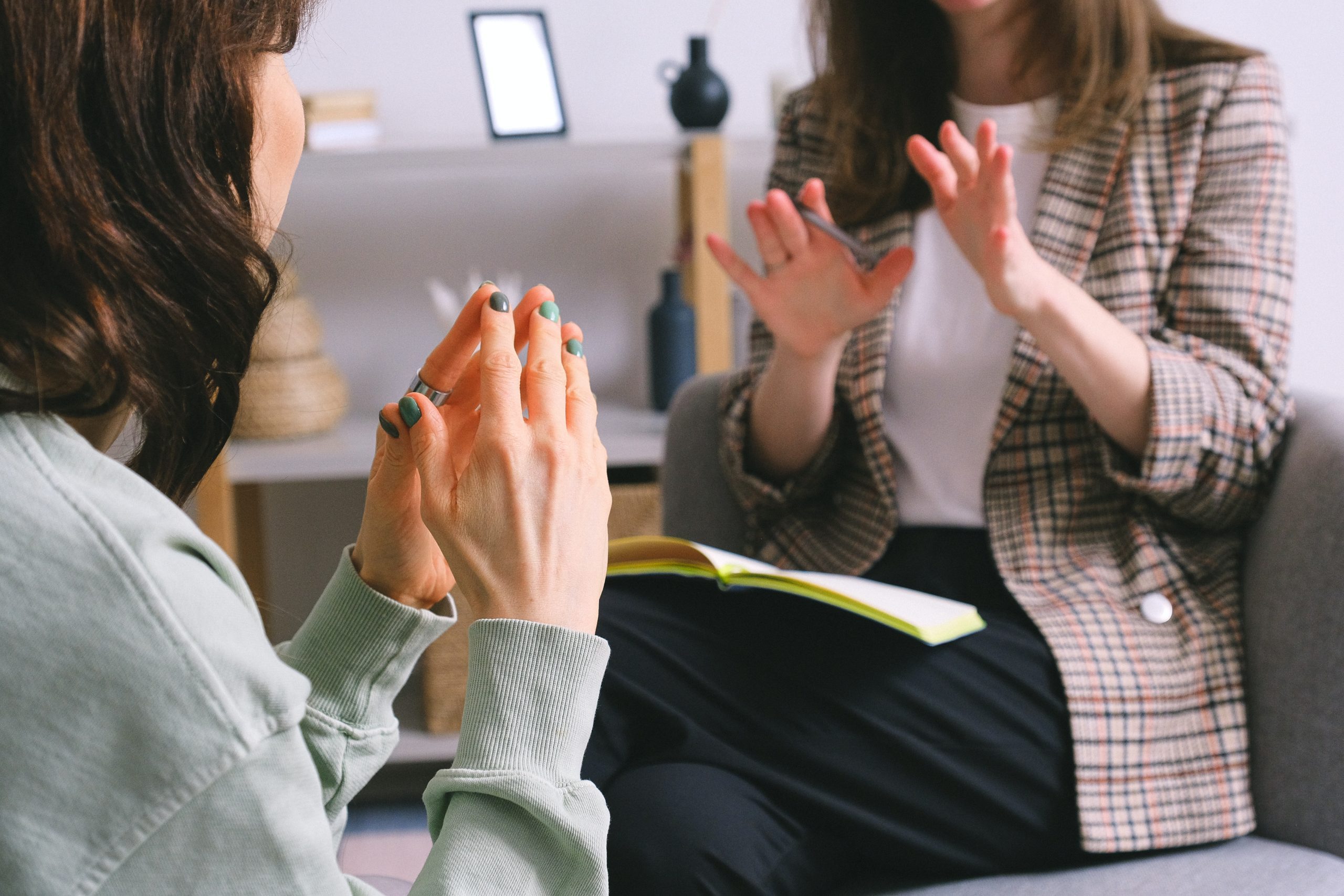 # Technology
Our latest works for Your business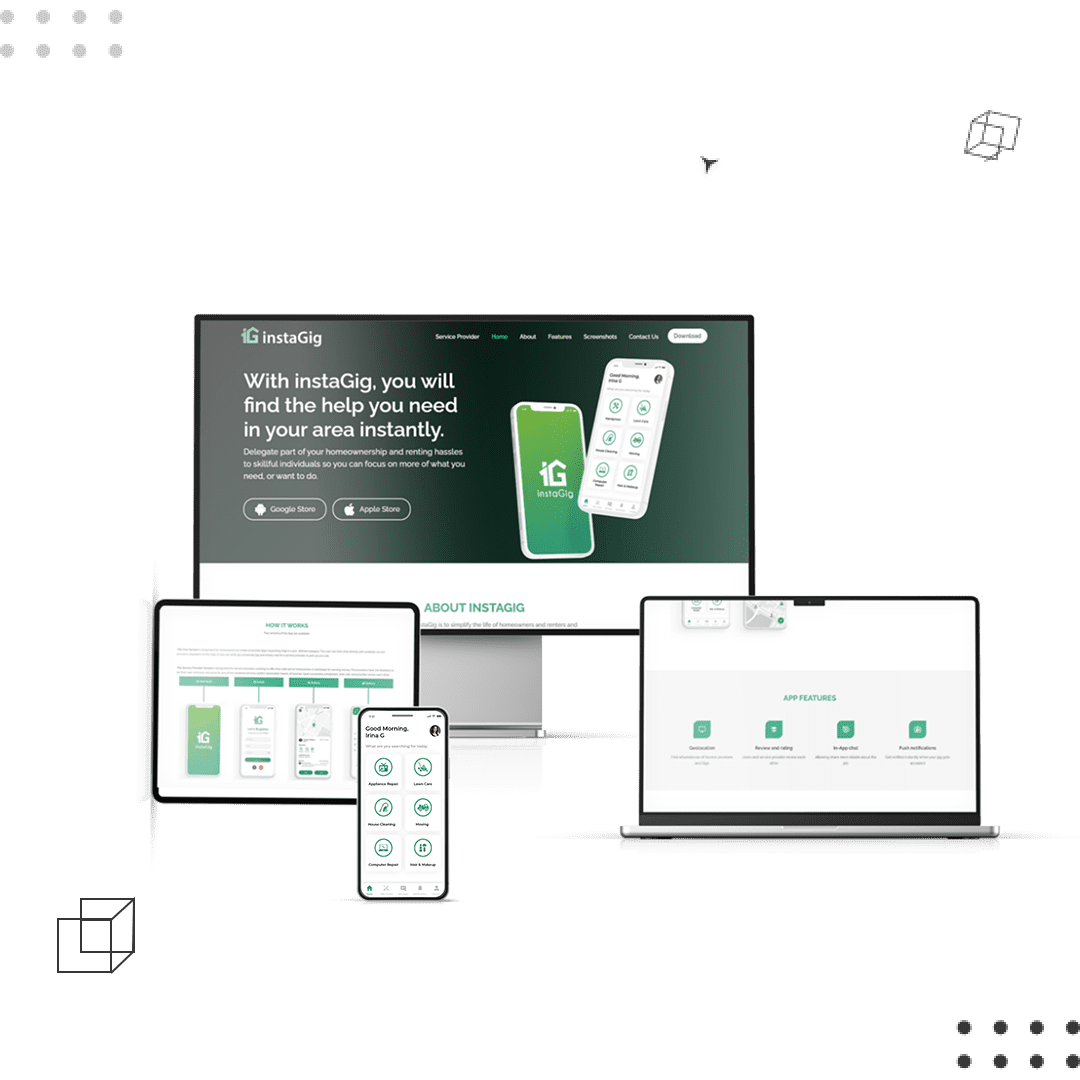 InstaGig App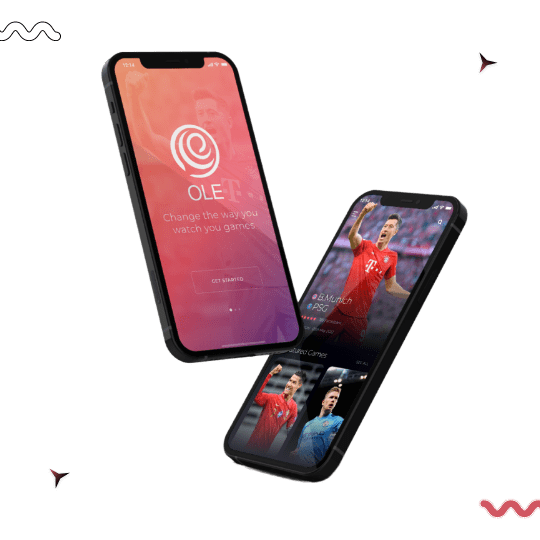 OLE App
VOLK App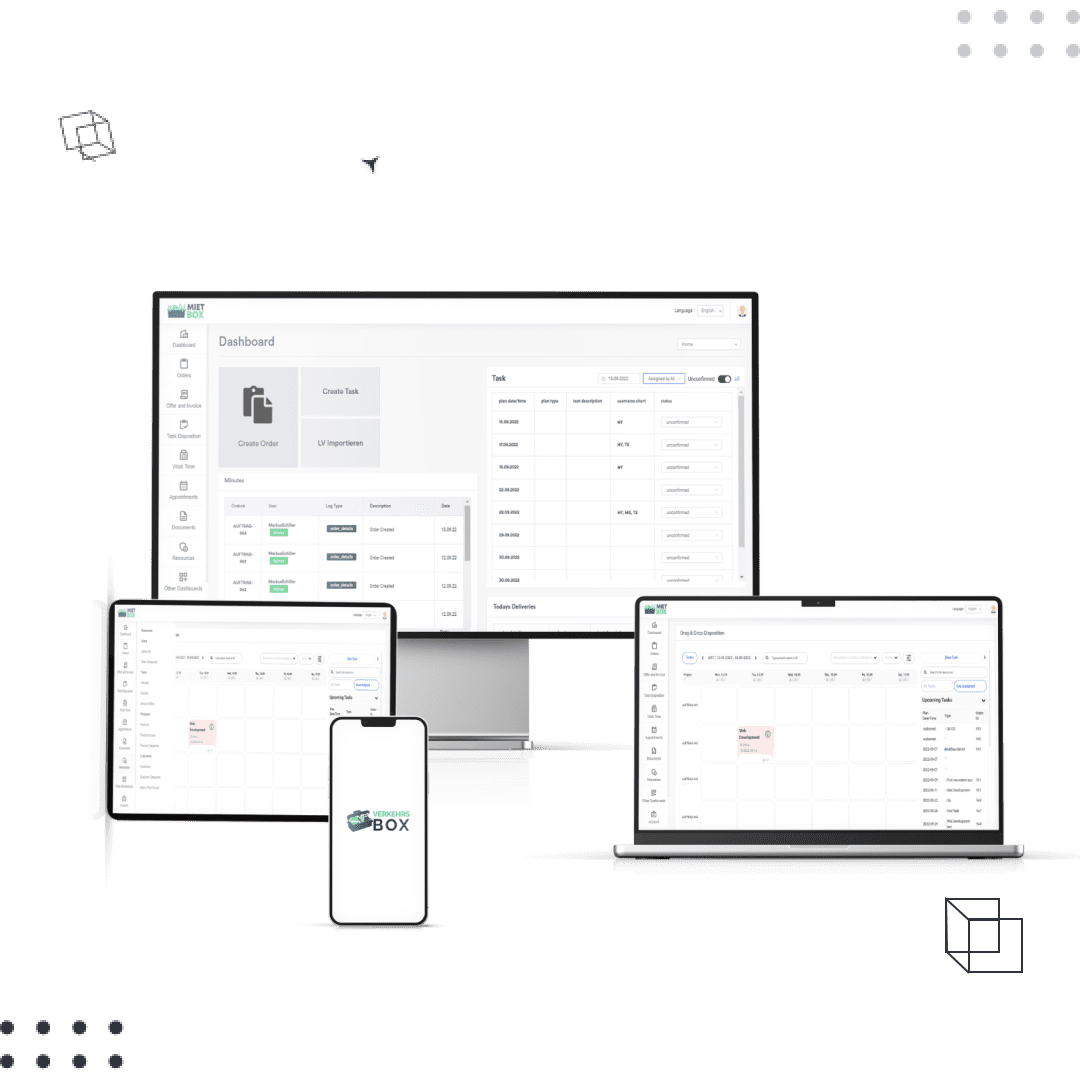 VERKEHRS BOX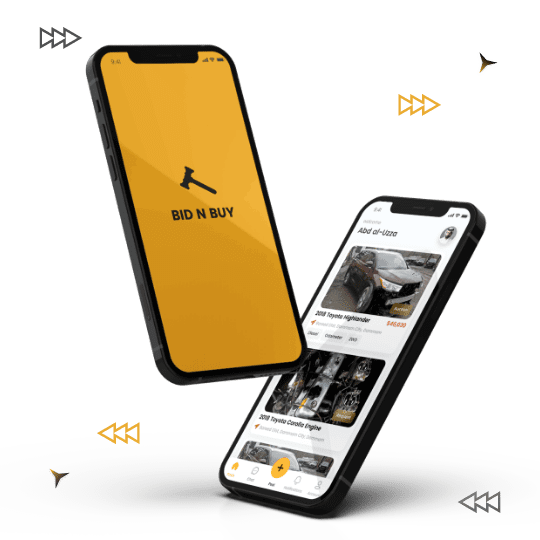 BID N BUY App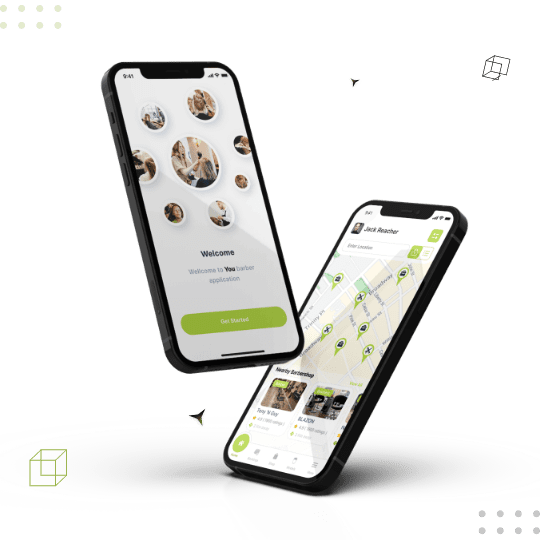 You Barber App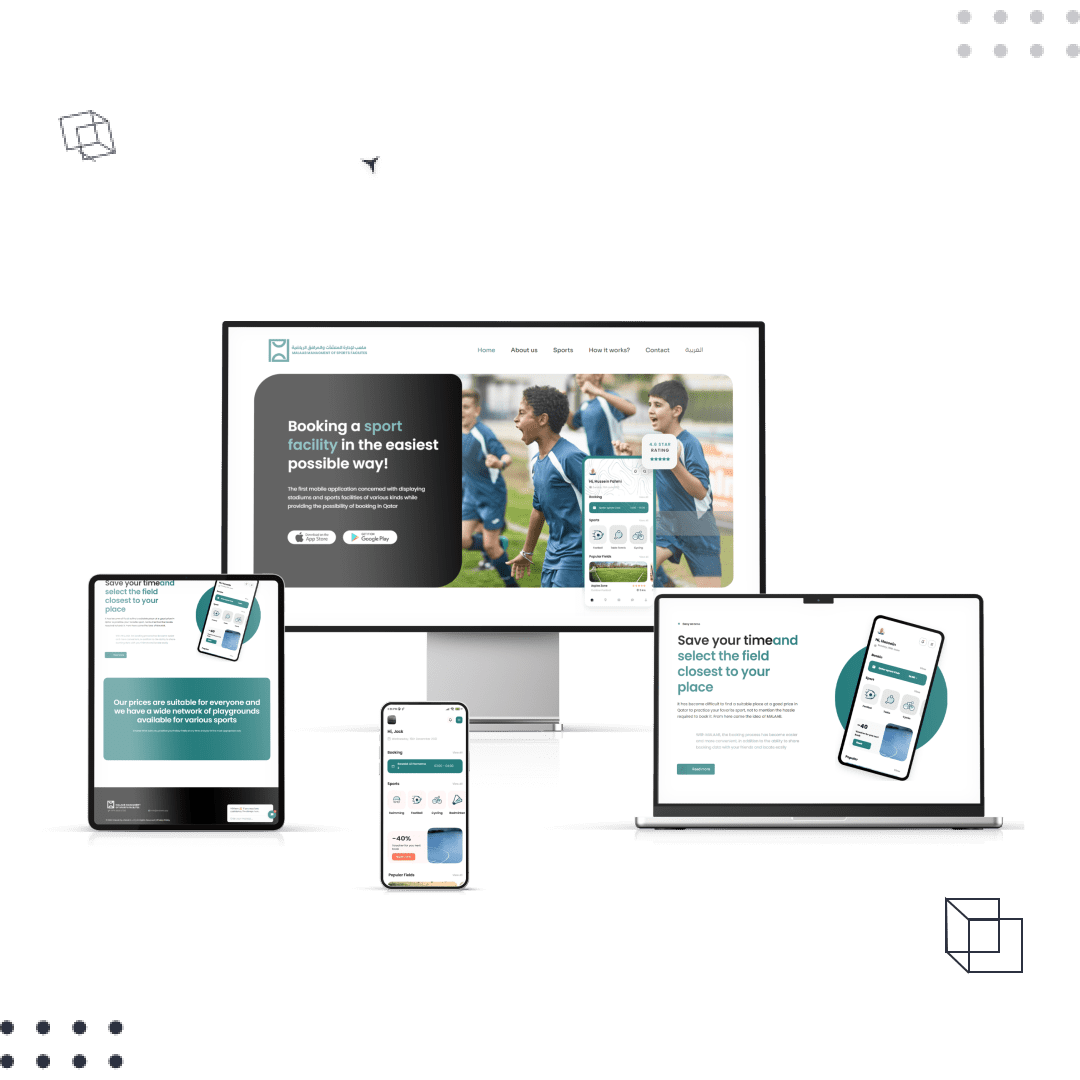 Malaab App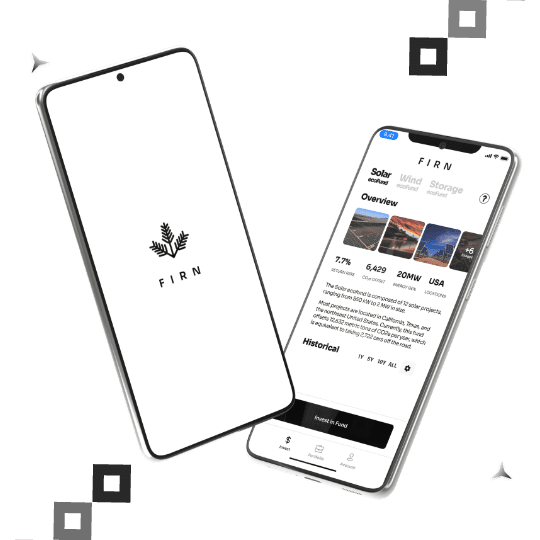 Firn App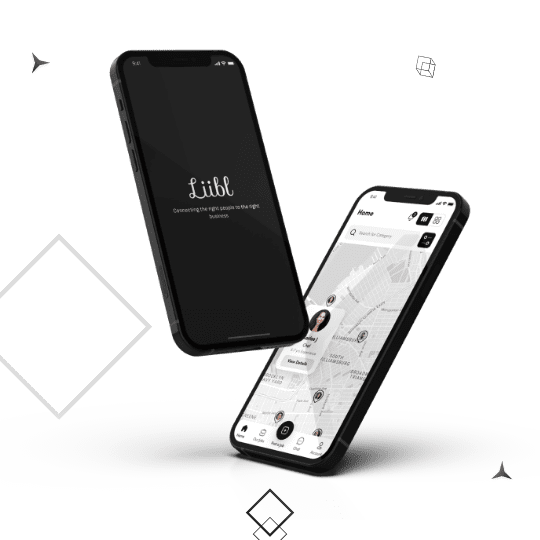 Liibl App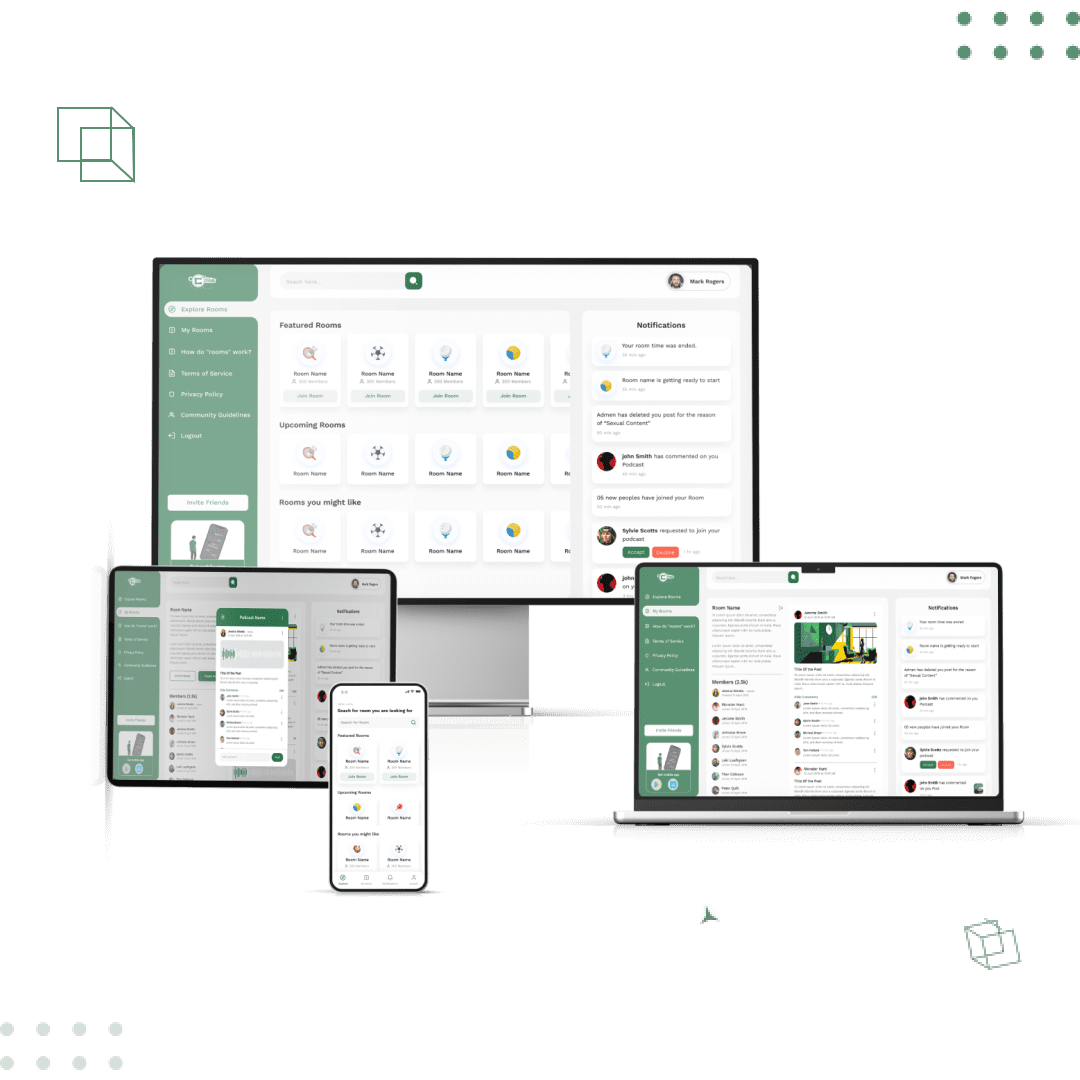 CPAS Huddle Up
GOTLR App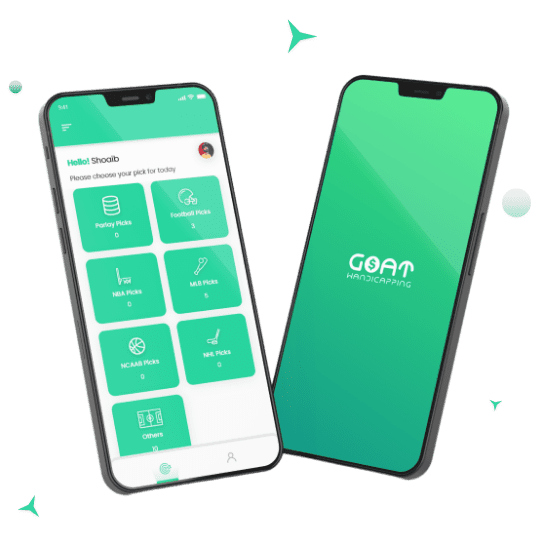 GOAT App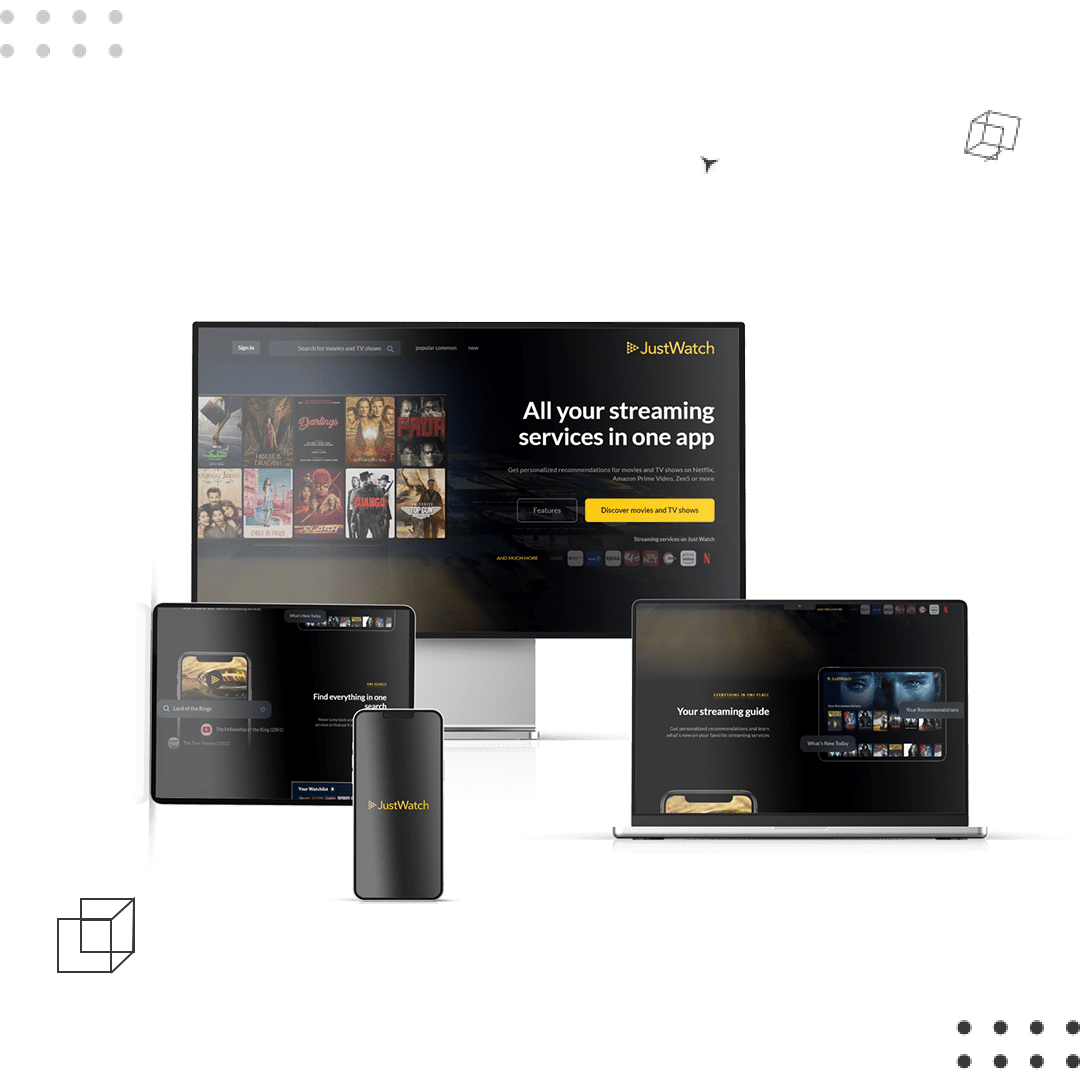 Just Watch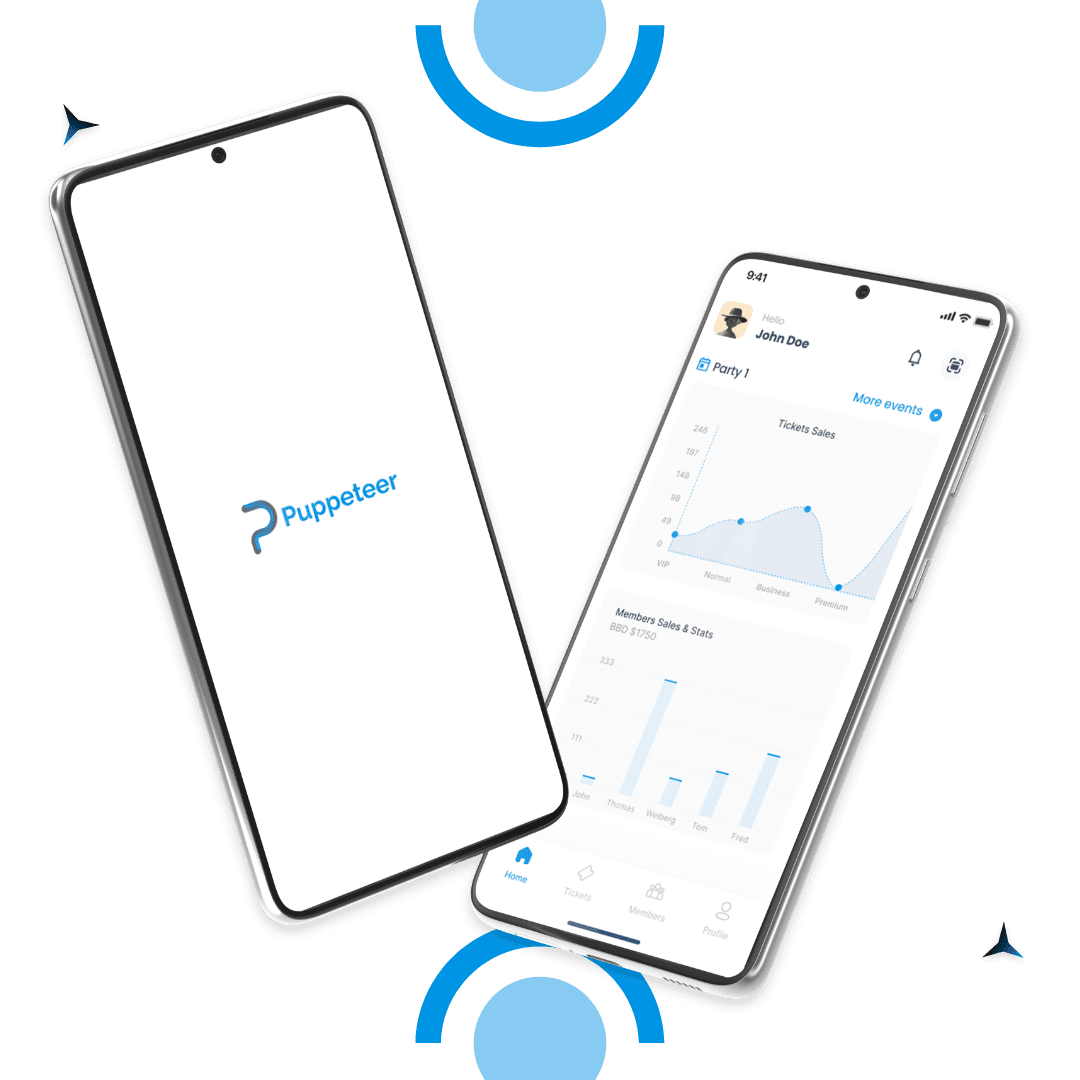 Puppeteer App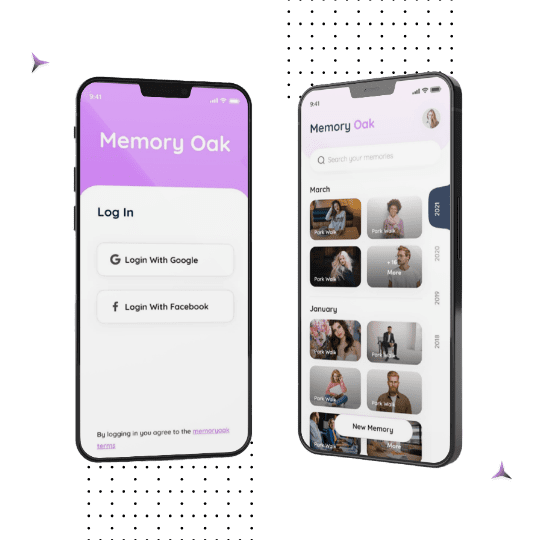 Memory Oak App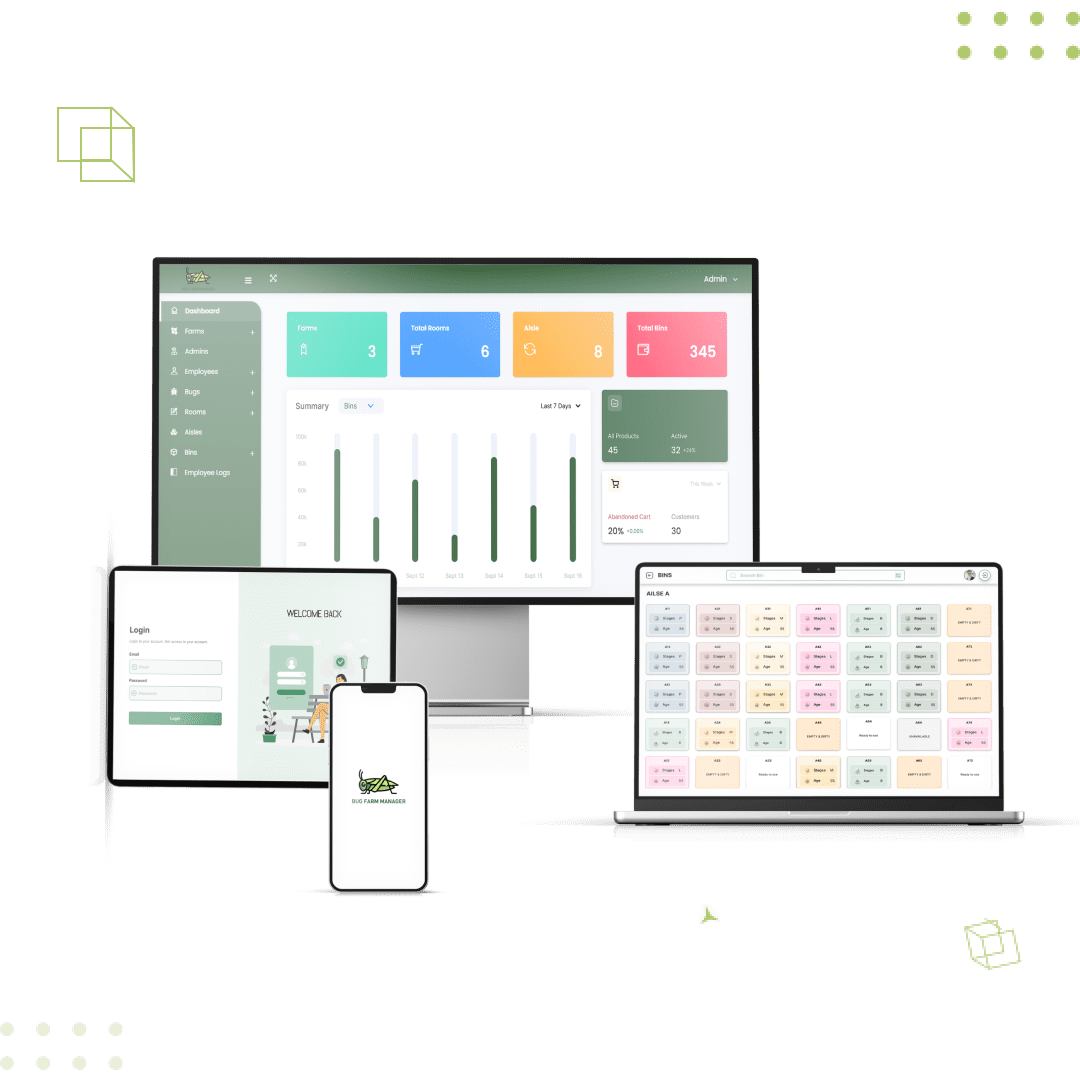 Bug Farm Manager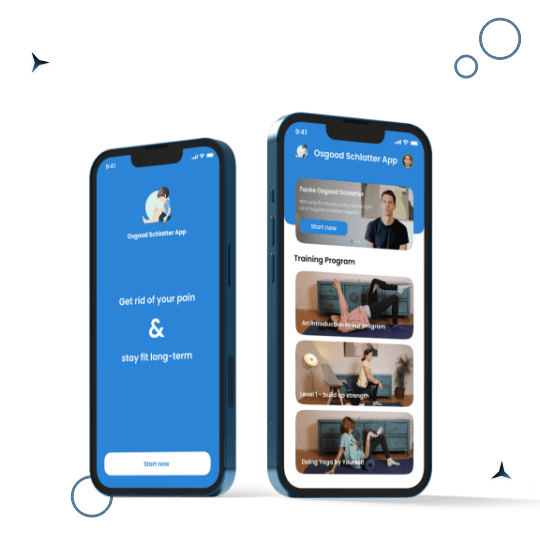 OsGood App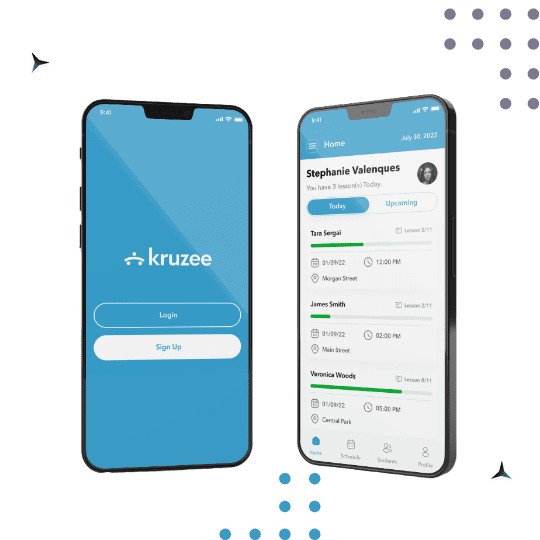 Kruzee App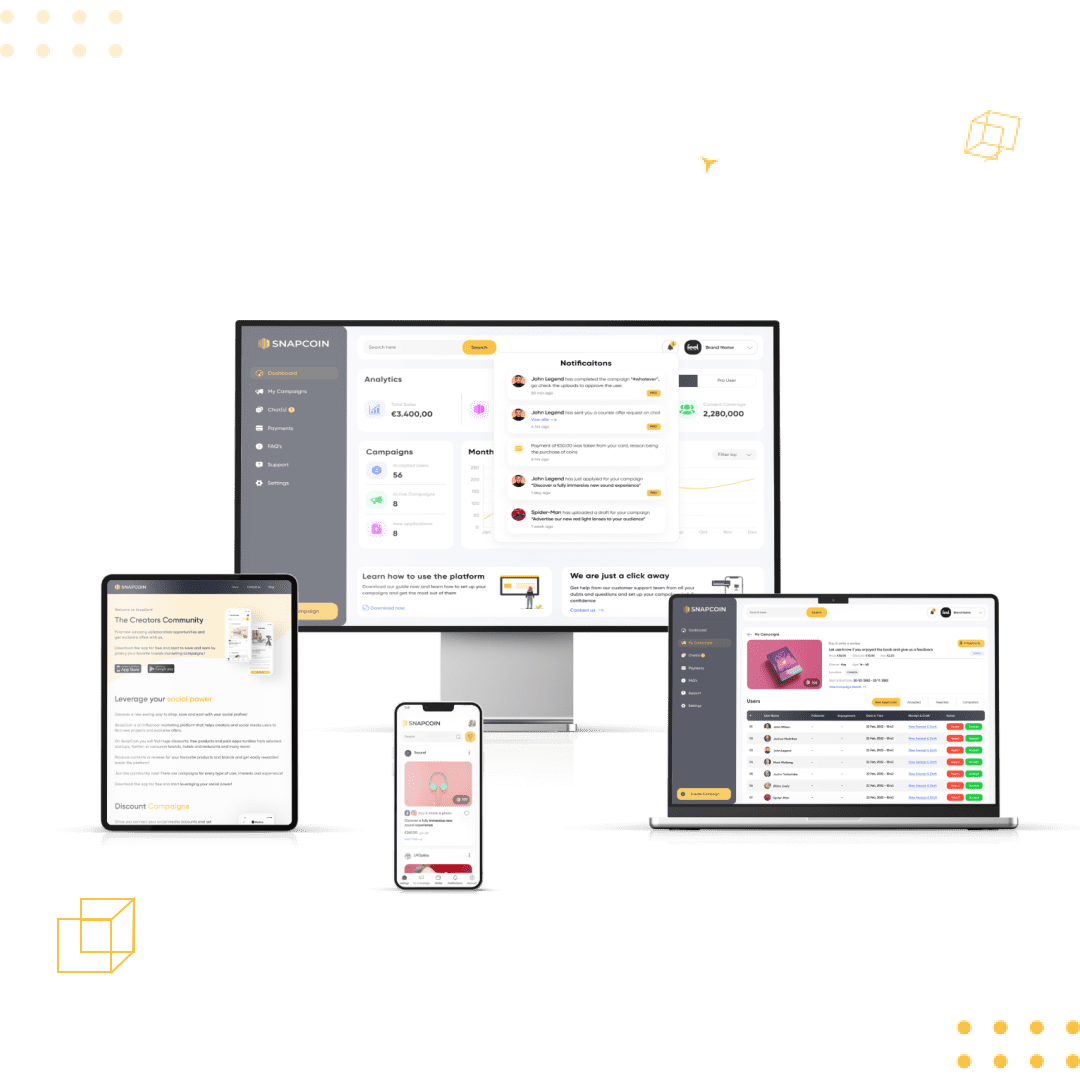 Snap Coin
# our testimonial
Our Happy Clients
Kael (UK)
Olivia (USA)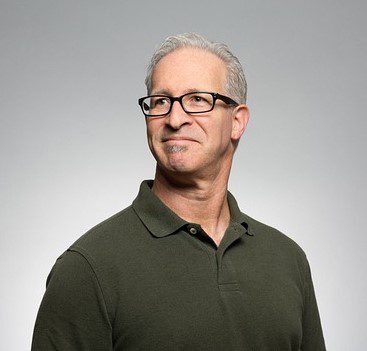 Dan (Canada)